Acquire Policyholders with Local Marketing Strategies
Improve margins, operational excellence, and brand control at every level when you enable individual marketing.
How to Win with Local Marketing
Improve Consumer Awareness
Drive more customers into the funnel when you meet them at their moment of intent on search engines and answer their unbranded questions about insurance.
Demonstrate Attribution
Grow your brand strategically when you understand where your customers come from by tracking conversion and demonstrating attribution.
Empower Individual Ownership
Give your corporate initiatives the reach they need to succeed when you let individual agents manage their online presence within brand standards.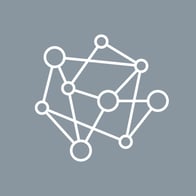 Knowledge Graph
Ground control for your most important business information.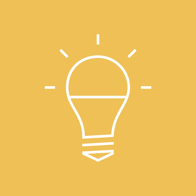 Answers
A powerful search engine on your website to drive business.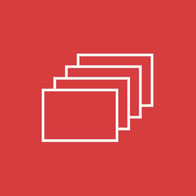 Pages
Customizable web pages built for discovery and conversion.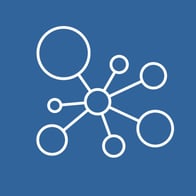 Listings
The best way to get discovered online everywhere it counts.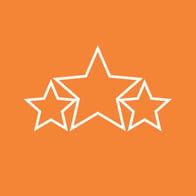 Reviews
Easily monitor, manage and improve your online reputation.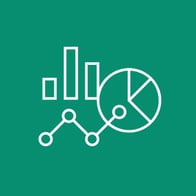 Analytics
Performance results and customer insights in an instant.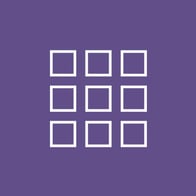 App Directory
Connect Yext to the business tools and tech you already use.
We partner with the best.
Yext integrates with hundreds of leading brands so you can manage your data with the tools you trust and send it everywhere consumers are looking for it.
Listings Publishers
Appear everywhere people search for financial servics that isn't your website.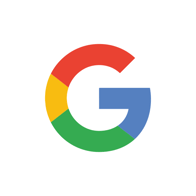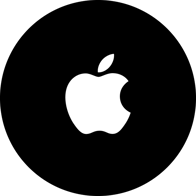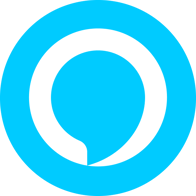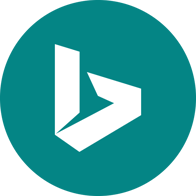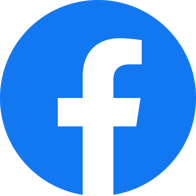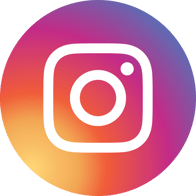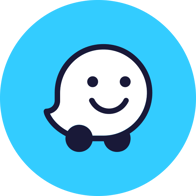 App Directory
Use Yext's pre-built integrations with all the business tools and services you trust to enable appointment booking, data analytics, and more.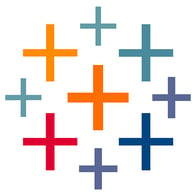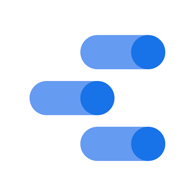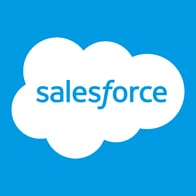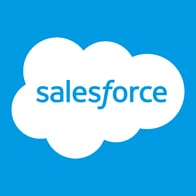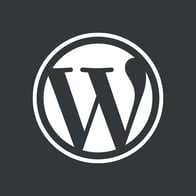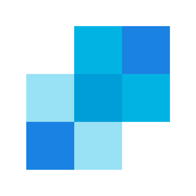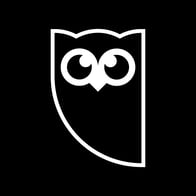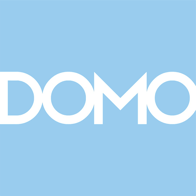 Looking for another solution? We've got you covered.
See how Yext can help you deliver Official Answers wherever people search so you can grow your business.
Get a Demo