Enable Customer Self-Service
Improve margins and reach more customers with a personalized self-service on your owned digital properties.
How to Help Customers Self-Serve
Design Meaningful Interactions
Improve engagement at every point in the customer journey when you reduce friction and facilitate seamless interactions of all kinds.
Facilitate Financial Self-Education
Help more clients achieve financial wellness when you move beyond the transaction and facilitate self-education with content like FAQs, financial professional profiles, and more.
Enable Intent Personalization
Harness the power of consumer intent and design digital experiences that push users to the next best action or next best offer—and further down the funnel—based on previous queries.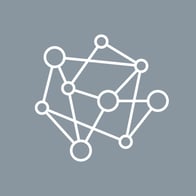 Knowledge Graph
Ground control for your most important business information.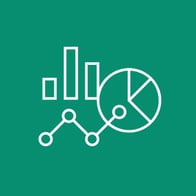 Analytics
Performance results and customer insights in an instant.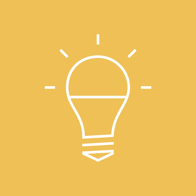 Answers
A powerful search engine on your website to drive business.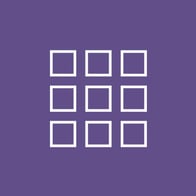 App Directory
Connect Yext to the business tools and tech you already use.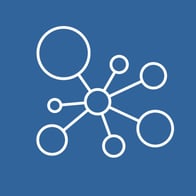 Listings
The best way to get discovered online everywhere it counts.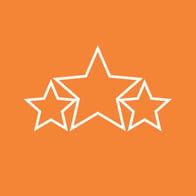 Reviews
Easily monitor, manage and improve your online reputation.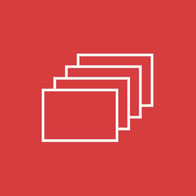 Pages
Customizable web pages built for discovery and conversion.
We partner with the best.
Yext integrates with hundreds of leading brands so you can manage your data with the tools you trust and send it everywhere consumers are looking for it.
Listings Publishers
Appear everywhere people search for financial servics that isn't your website.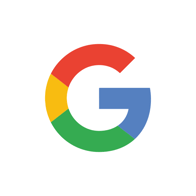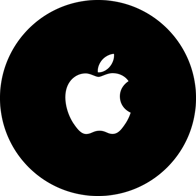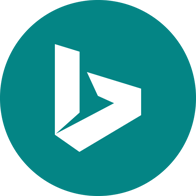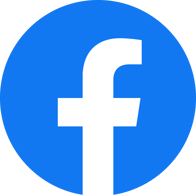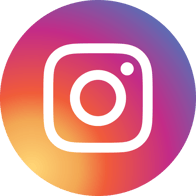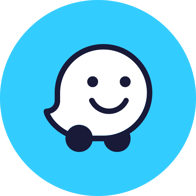 App Directory
Use Yext's pre-built integrations with all the business tools and services you trust to enable appointment booking, data analytics, and more.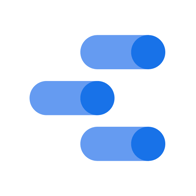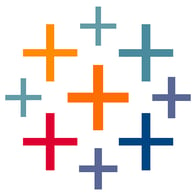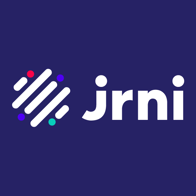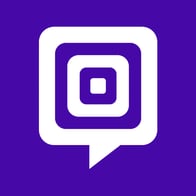 Looking for another solution? We've got you covered.
See how Yext can help you deliver Official Answers wherever people search so you can grow your business.
Get a Demo