Utilize time-saving apps that allow customers to book appointments and help your business generate reviews seamlessly.
Simplify Requesting Reviews
Allow every customer to provide a review about their experience with your business Salesforce Review Generation. Once a customer has left a review, set up automatic workflows to ensure that appropriate action is taken quickly for each review.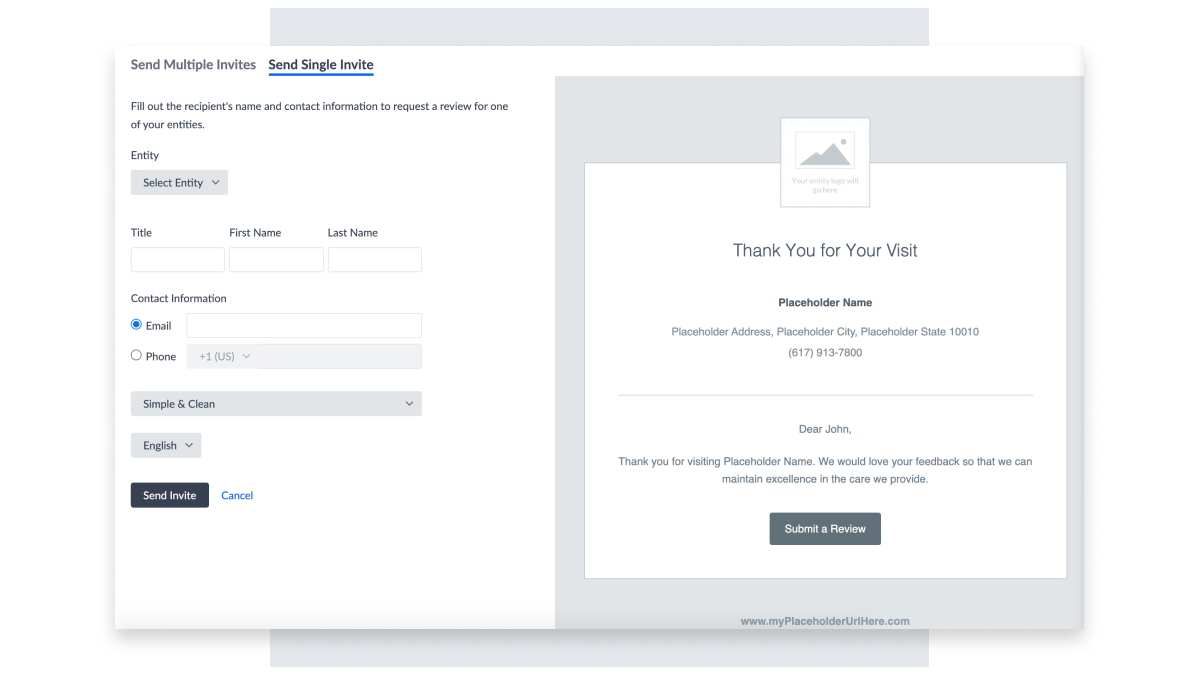 Create Robust Listings
Extend your Yext listings by allowing your customers to book appointments with you with the Agendize Appointment Scheduling. By offering a convenient way to schedule appointments, you can reduce no-show rates and the time you spend managing appointments.