Answers for Authenticated Use Cases
Even within platforms containing sensitive information, people expect great search. In cases of non-public search like employee intranet sites, support sites, or knowledge-base search, users want to find answers quickly and accurately. Yext can provide a layer of security required for these search environments. By powering every search experience with Answers, you can make your content more accessible, and drive impactful user action through clear calls-to-action. To learn more about Yext Data Security, click here.
Secure API calls
Developers can use their API token to call our secure API token endpoint, which generates a JSON Web Token that can be used as authorization for other calls to Live API. These time-bound tokens can include user context, so that only verified individuals will be able to access Answers results. To learn more about our Secure Token API, click here.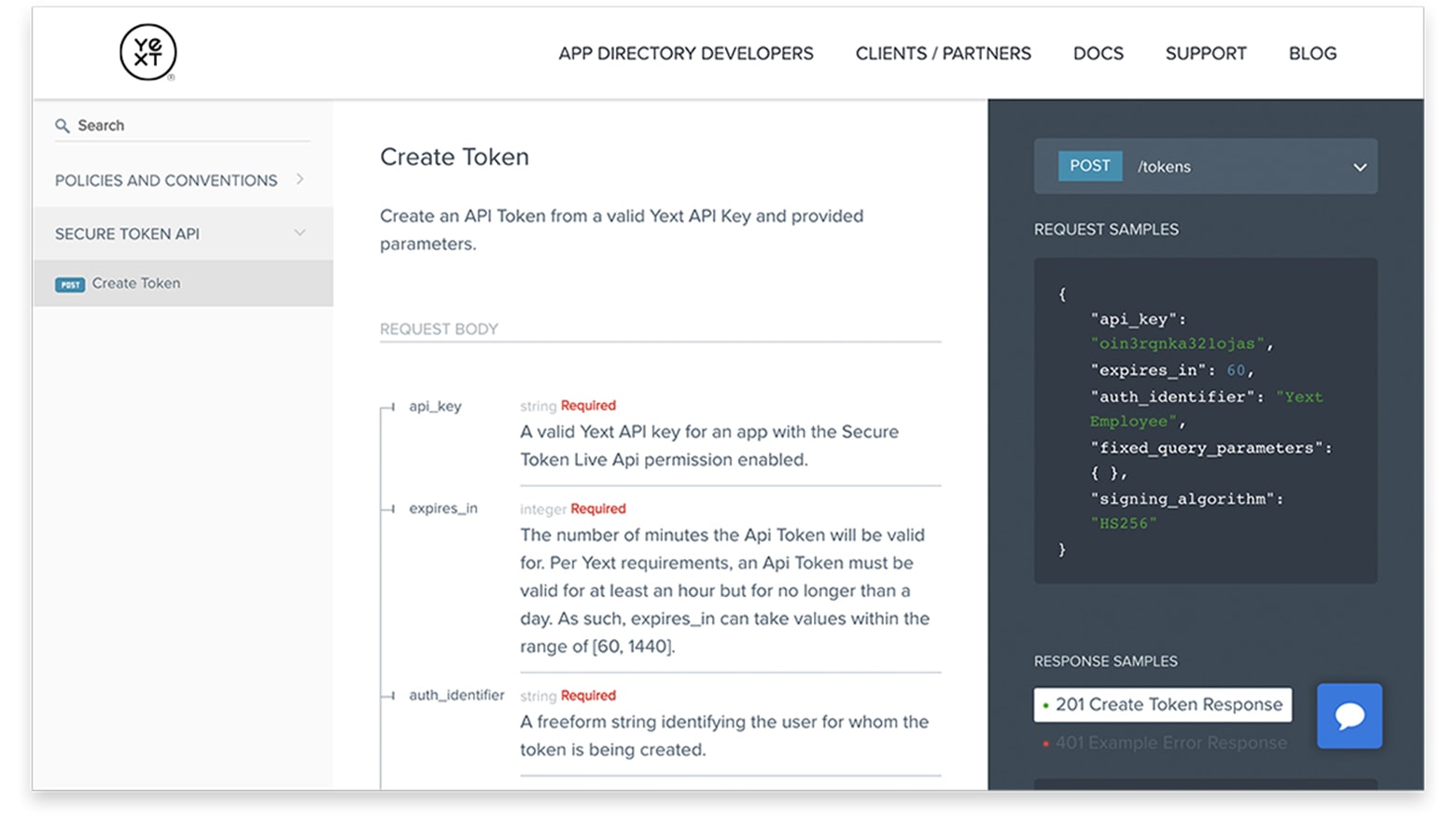 Personalized search results
Using user context passed through the JWT token, you can utilize query rules to filter results for each specific user. This is valuable if you want results to vary by user, based on their role or access level. For example, you could filter results for an entry-level analyst in an employee intranet search, so that they are not shown confidential data written for HR employees. To learn more about Query Rules, check out this Hitchhikers module.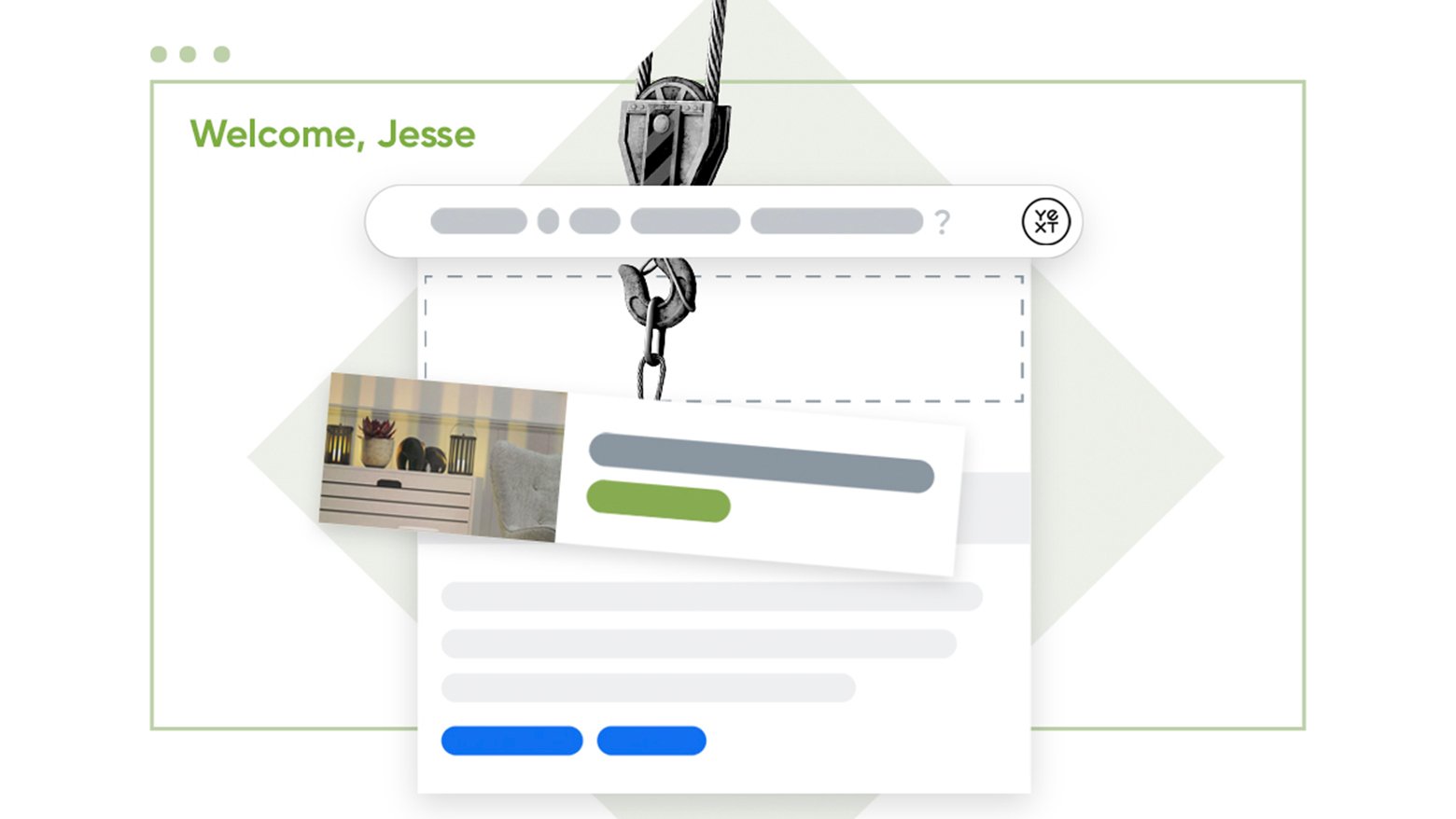 Expanded possibilities of search
Great search experiences save time, and drive new opportunities. Why pay a customer service agent to help a customer retrieve their account number when a customer could simply search for it while logged into their account? Thanks to Answers for Authenticated Use Cases, you can expect all of the value of Answers, without sacrificing security of sensitive data.