Posting
Posting allows you to connect and engage with your customers across a variety of sites like Facebook, Google, and more, to deliver relevant, curated content. With Yext, you can create a single post and syndicate that post across multiple locations and sites for maximum impact.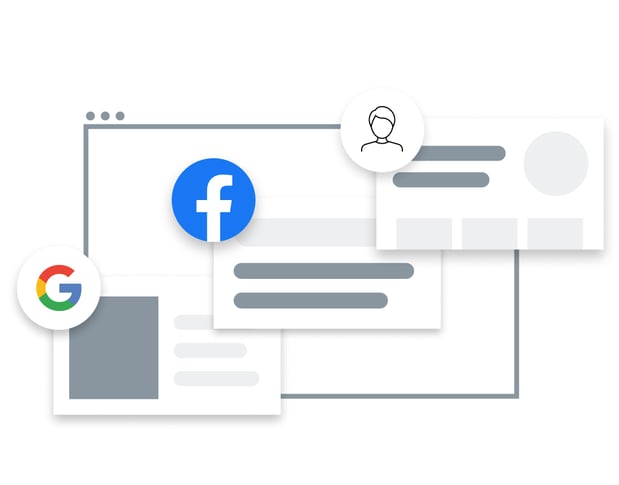 Google Local Posting
Businesses of all sizes can leverage the benefits of Google Local Posting through the Yext platform. These posts allow businesses to provide timely updates such as announcements about sales, specials, new events, and offers.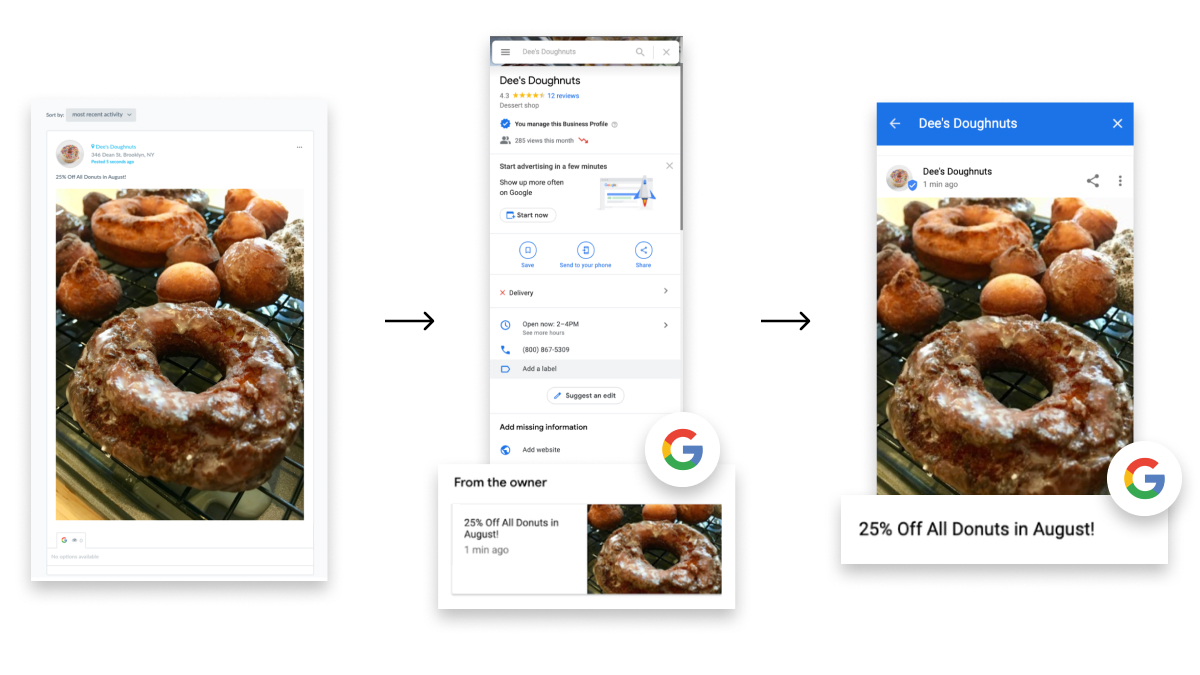 Post to Subset
Not every post needs to be shared with every single location across every publisher. With Yext administrators can easily target a specific audience on the sites of your choosing by filtering for and selecting the desired entities in the Knowledge Graph.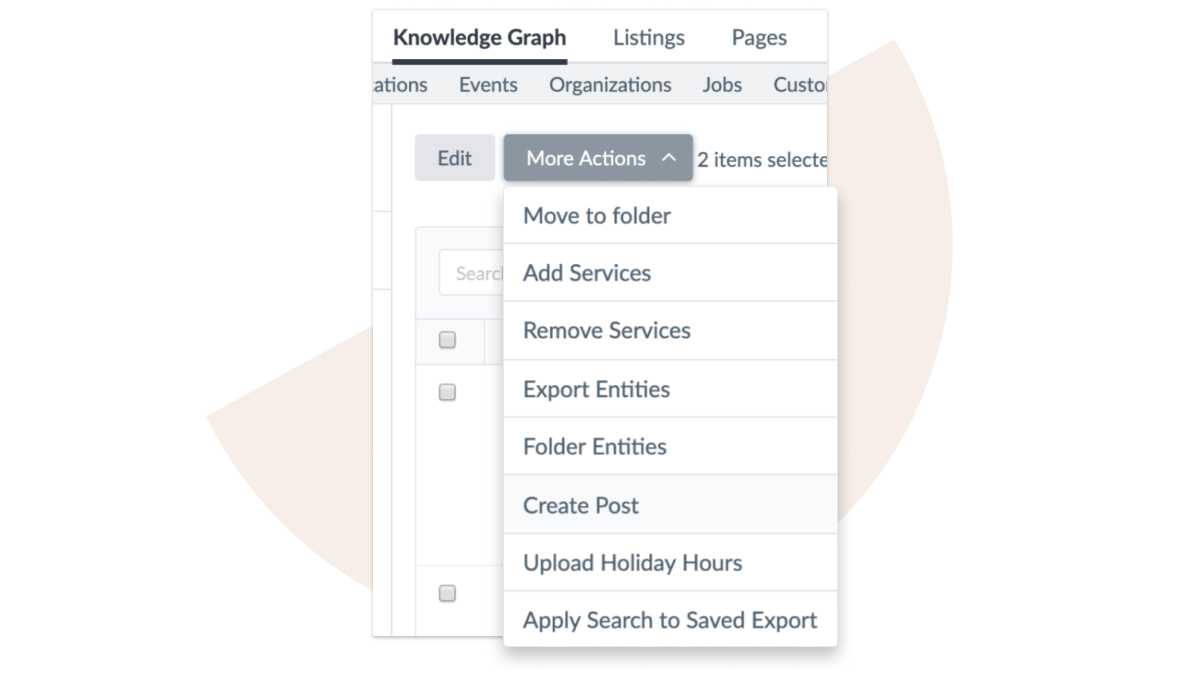 Schedule Post
If your brand has an important announcement to make in the future, you no longer need to wait until that day. With Yext it is easy to schedule posts for an upcoming date or on a recurring date to make your life easier and get your message in front of the right audience.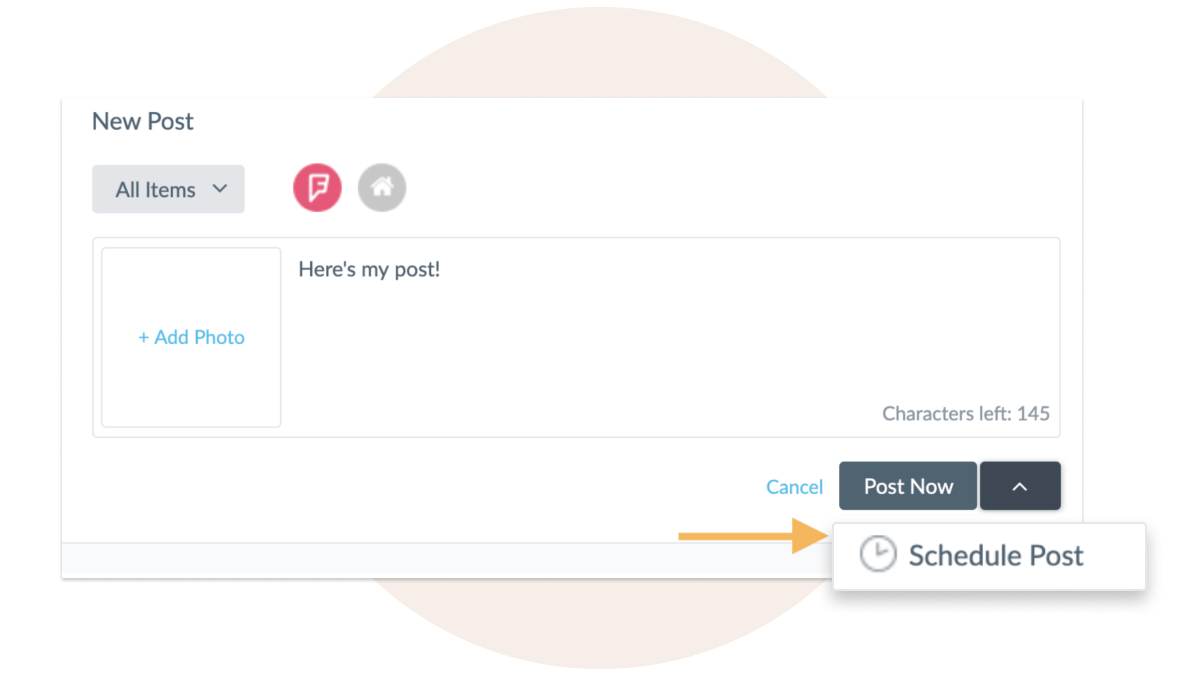 One Platform. Unlimited Solutions.