Here's a look at what's new:
New Answers implementation options
As an alternative to an embedded search bar, add a button to the corner of your website that expands into an Answers experience when clicked. Or, add Answers to WordPress websites easily with our new WordPress plugin.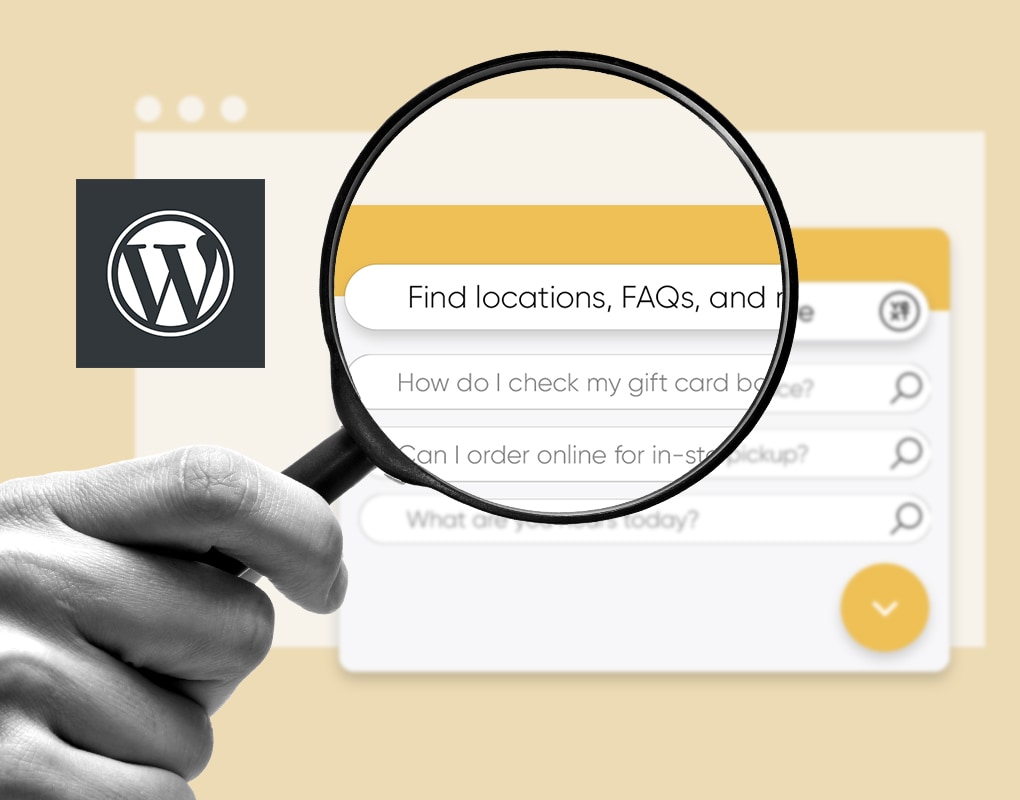 Andromeda algorithm update
The latest Answers algorithm includes semantic text search, which improves FAQ search results, and Japanese language support.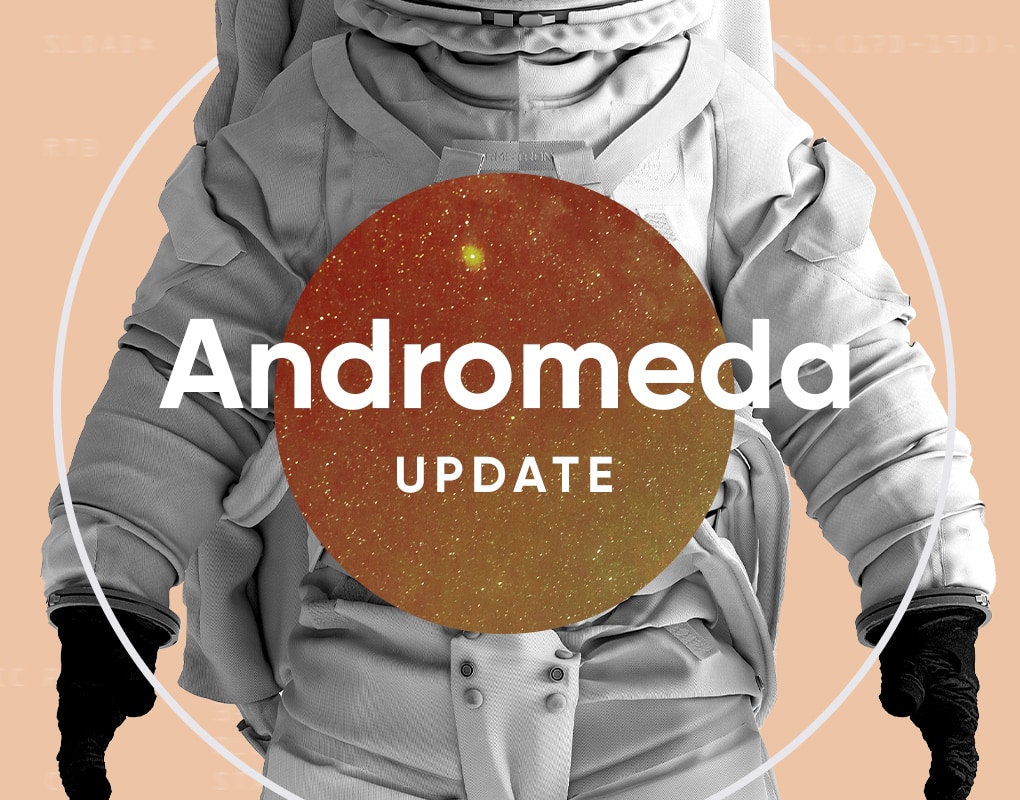 Custom Sections
Group and reorder the fields on entities so your Knowledge Graph best reflects your business.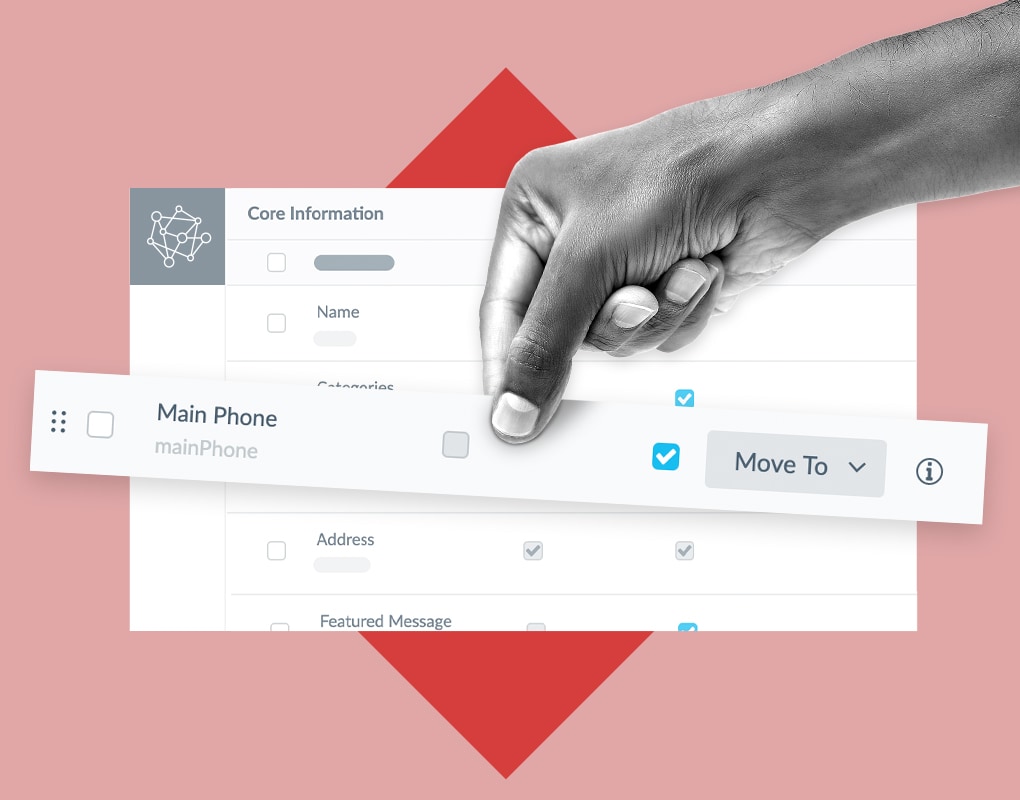 Bing Suggestions
See consumer-suggested edits from Bing, alongside those from Google and Facebook, on listings in the United States.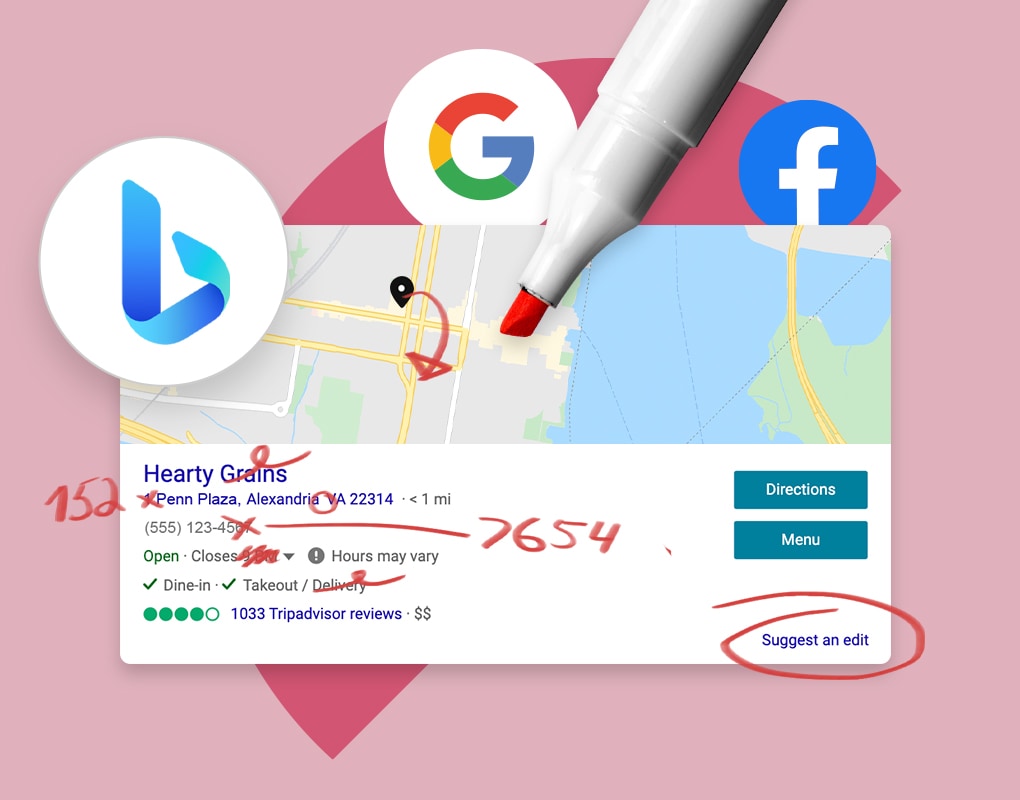 Want to Learn More? Hitchhikers Blog
Learn more about how the Fall '20 Release helps you deliver cutting-edge search experiences.
Read on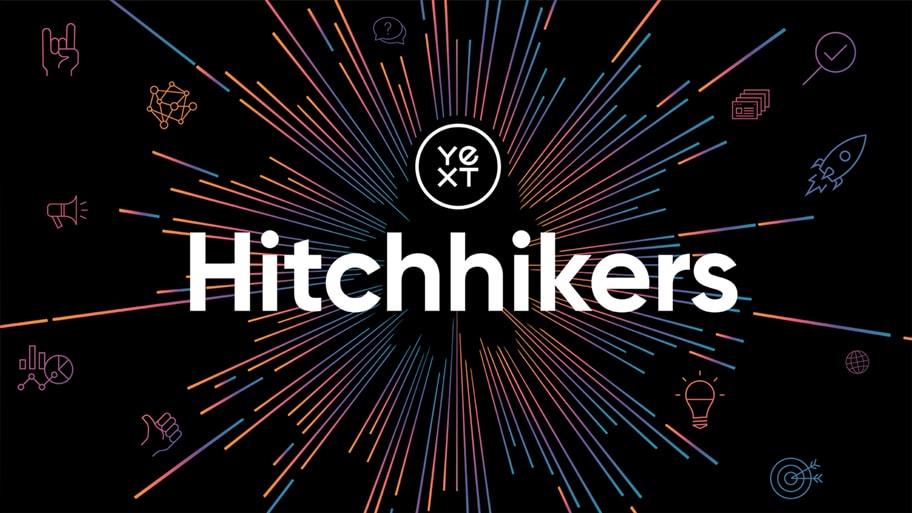 On-Demand Webinar
See the Fall '20 Release in action with demos from the Yext Product Strategy team.
Watch Now