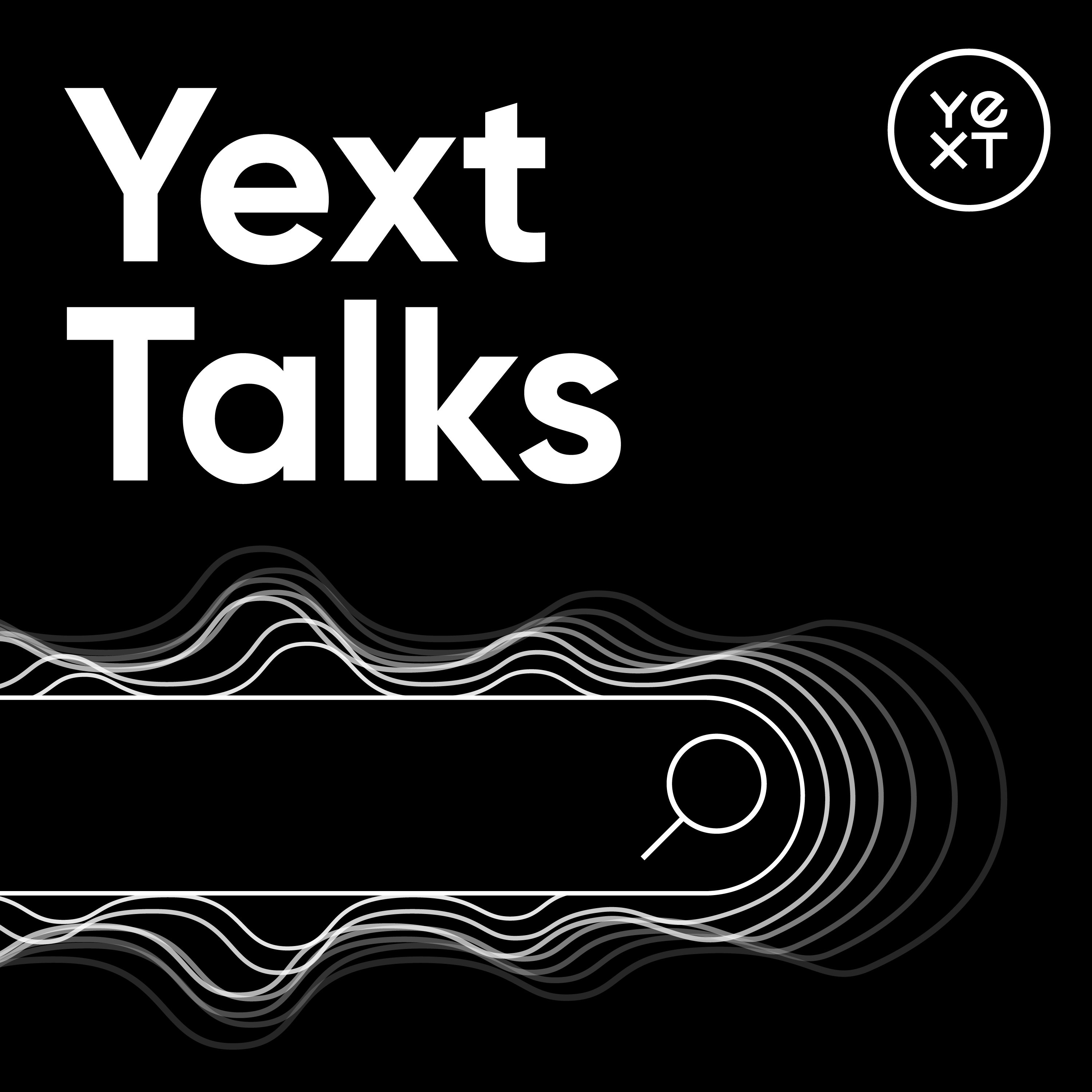 Podcast
Search Wars: Sridhar Ramaswamy
In this episode, we're thrilled to be joined by Sridhar Ramaswamy, co-founder and CEO of privacy-focused search engine Neeva — and the former leader of Google's $115 billion advertising division.
Drawing on a lifetime of tech experience — particularly his 15 year tenure at Google — Ramaswamy dives deep on the evolution of the search ecosystem, why he felt compelled to launch Neeva, and what the future of (ad-free?) search really looks like.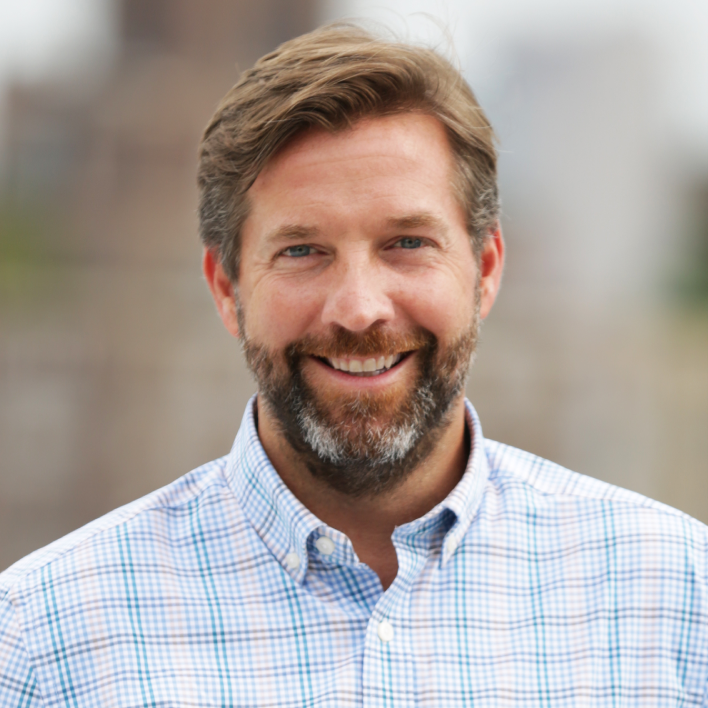 Christian J. Ward
EVP, Chief Data Officer
Christian J. Ward is the Executive Vice President and Chief Data Officer at Yext focused on the expanding applications of knowledge graphs and data asset optimization. His focus is to help Yext clients identify, value, and structure their knowledge graphs to maximize their data value.
Ward is the co-author of the Amazon top release Data Leverage: Unlocking the Surprising Growth Potential of Data Partnerships and has developed and executed hundreds of data partnerships around the world, from small entrepreneurial firms to the world's largest data companies. Ward has served as Chief Data Officer of SourceMedia, Chief Data Officer of Infogroup, and Global Head of Content Innovation at Thomson Reuters, among other roles. He has been quoted in publications like the Wall Street Journal, Forbes, Fortune, GeoMarketing, StreetFight, and Search Engine Journal and he speaks frequently on data strategy, partnerships, and the future influence of data.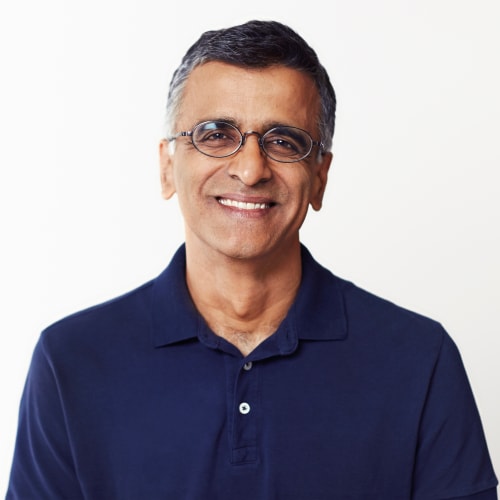 Sridhar Ramaswamy
Co-Founder and CEO
Sridhar Ramaswamy is the Chief Executive Officer of Neeva -- the world's first ads free, private subscription search.
Prior to founding Neeva, Sridhar oversaw all of Google's Advertising products, which included search, display and video advertising, analytics, shopping, payments, and travel. He joined Google as an engineer in 2003 and was an integral part of the growth of AdWords and Google's advertising business. Before that, Sridhar was a Director of Engineering for the analytics platform at E.piphany. He also held research positions at Bell Labs, Lucent Technologies, and Bell Communications Research (Bellcore).
Sridhar has also been a Venture Partner at Greylock Partners since October 2018.
PODCAST
Search Wars: Ruby Au
In this episode, we're joined by Ruby Au, head of North America at Ecosia, the search engine that plants trees with its ad revenue.
In this discussion, Au explains Ecosia's environmentally-focused mission, dives into the troubled relationship between search and privacy, and predicts what the search landscape will be like in 5 years.
PODCAST
Search Wars: Zac Pappis
In this episode, we're joined by Zac Pappis, VP of Insights at DuckDuckGo — and the second employee to join the company back in 2012.
In a wide-ranging conversation, Pappis details DuckDuckGo's origins, explains why we're seeing a proliferation of search interfaces today, and makes his case for why privacy-focused upstart search engines stand a fighting chance.
PODCAST
Search Wars: Steven Levy
In this episode, we're joined by journalist and tech expert Steven Levy, Editor at Large at Wired and author of top technology books including "In the Plex: How Google Thinks, Works, and Shapes Our Lives" and the iconic "Hackers: Heroes of the Computer Revolution."
In a wide-ranging conversation, Levy discusses controversial aspects of Google's growth, dives into the intersection of search and ethics, and makes some bold predictions for the future of search.