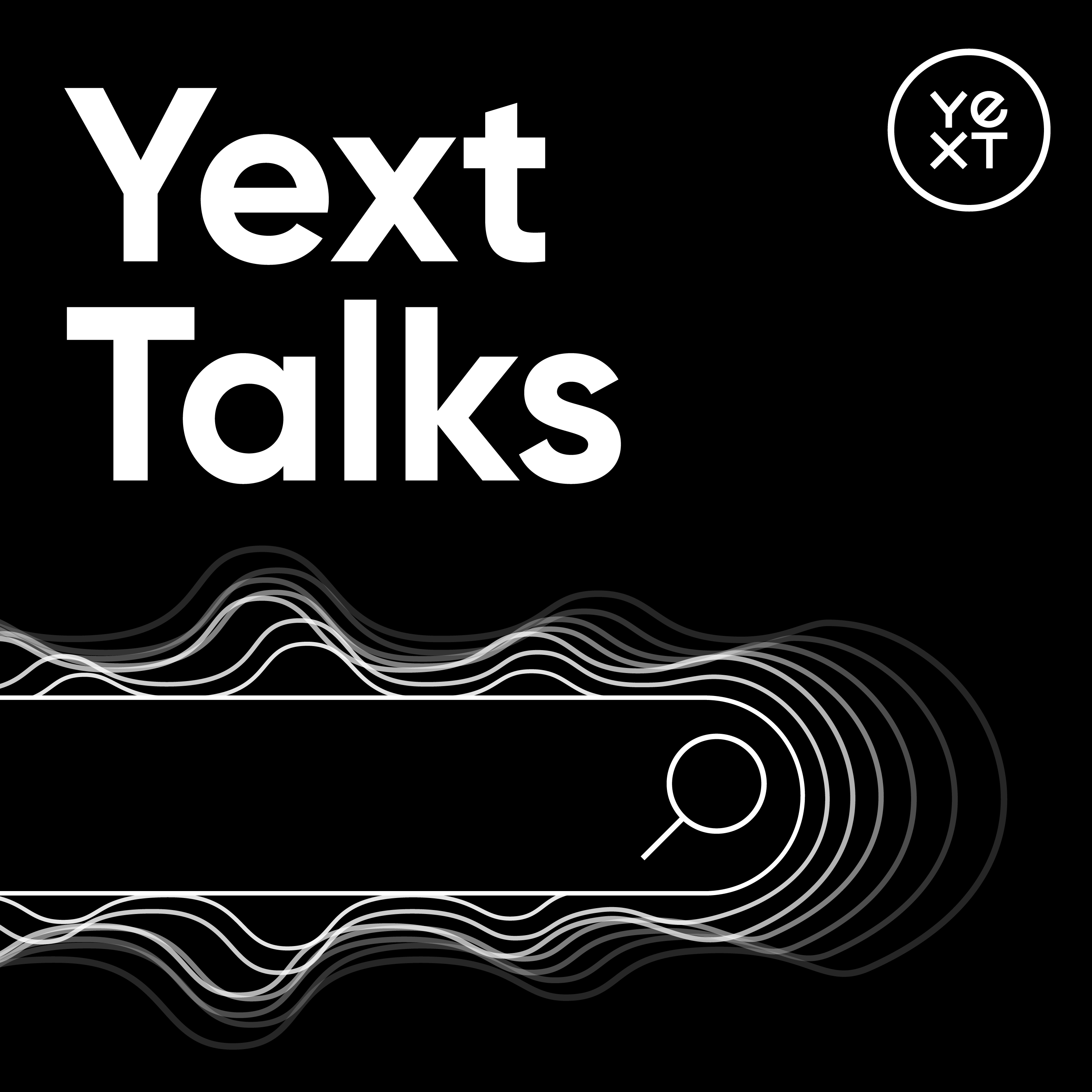 podcast
The Next Wave: Christian Ward and Josh Grau
Apr 8, 2021
In our first episode, hosts Christian Ward, Chief Data Officer at Yext, and Josh Grau, Chief Marketing Officer at Yext, introduce this season of the Yext Talks podcast. They'll chat with guest experts about innovations riding the next wave of digital — and which ones are already here.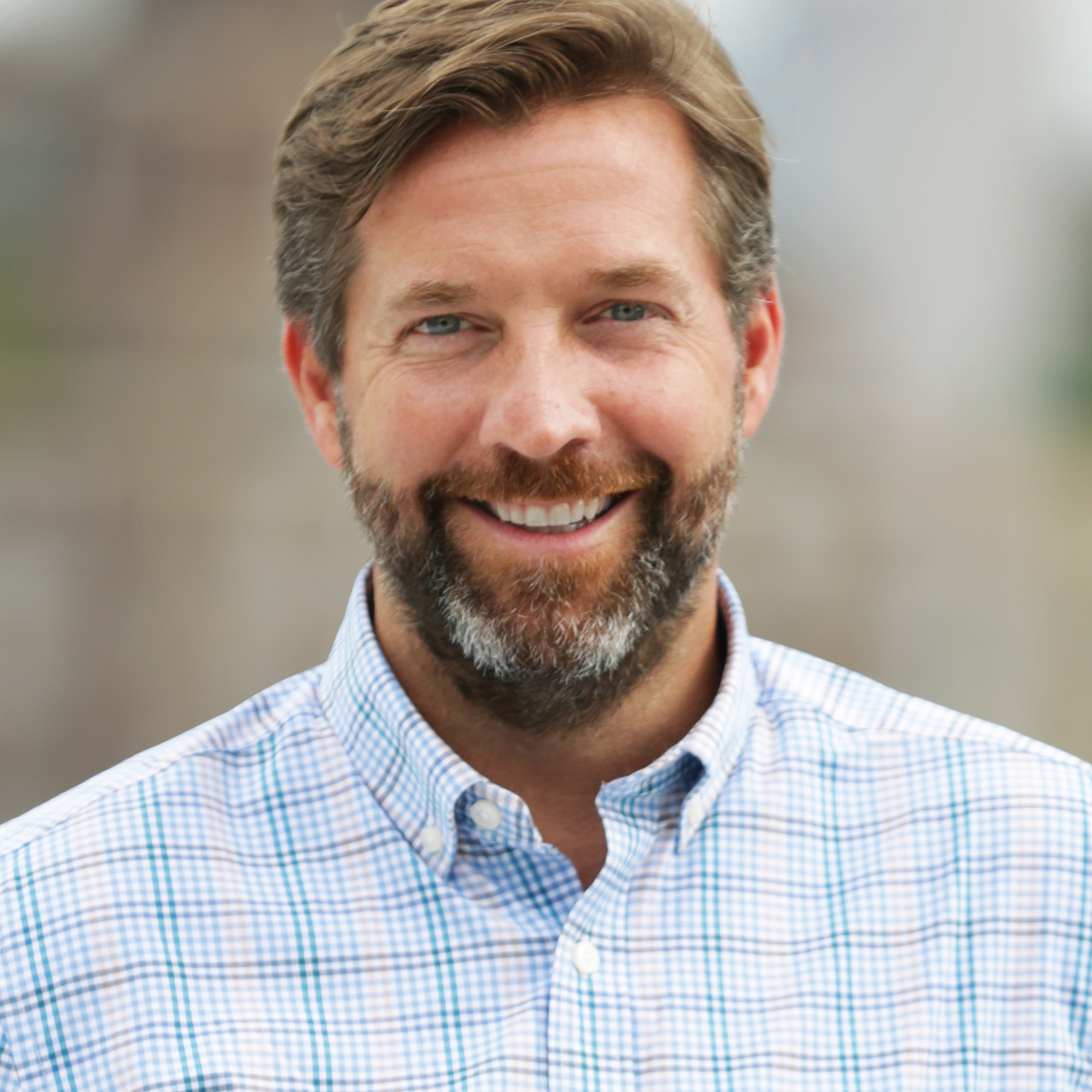 Christian J. Ward
EVP, Chief Data Officer
Christian J. Ward is the Executive Vice President and Chief Data Officer at Yext focused on the expanding applications of knowledge graphs and data asset optimization. His focus is to help Yext clients identify, value, and structure their knowledge graphs to maximize their data value. Ward is the co-author of the Amazon top release Data Leverage: Unlocking the Surprising Growth Potential of Data Partnerships and has developed and executed hundreds of data partnerships around the world, from small entrepreneurial firms to the world's largest data companies. Ward has served as Chief Data Officer of SourceMedia, Chief Data Officer of Infogroup, and Global Head of Content Innovation at Thomson Reuters, among other roles. He has been quoted in publications like the Wall Street Journal, Forbes, Fortune, GeoMarketing, StreetFight, and Search Engine Journal and he speaks frequently on data strategy, partnerships, and the future influence of data.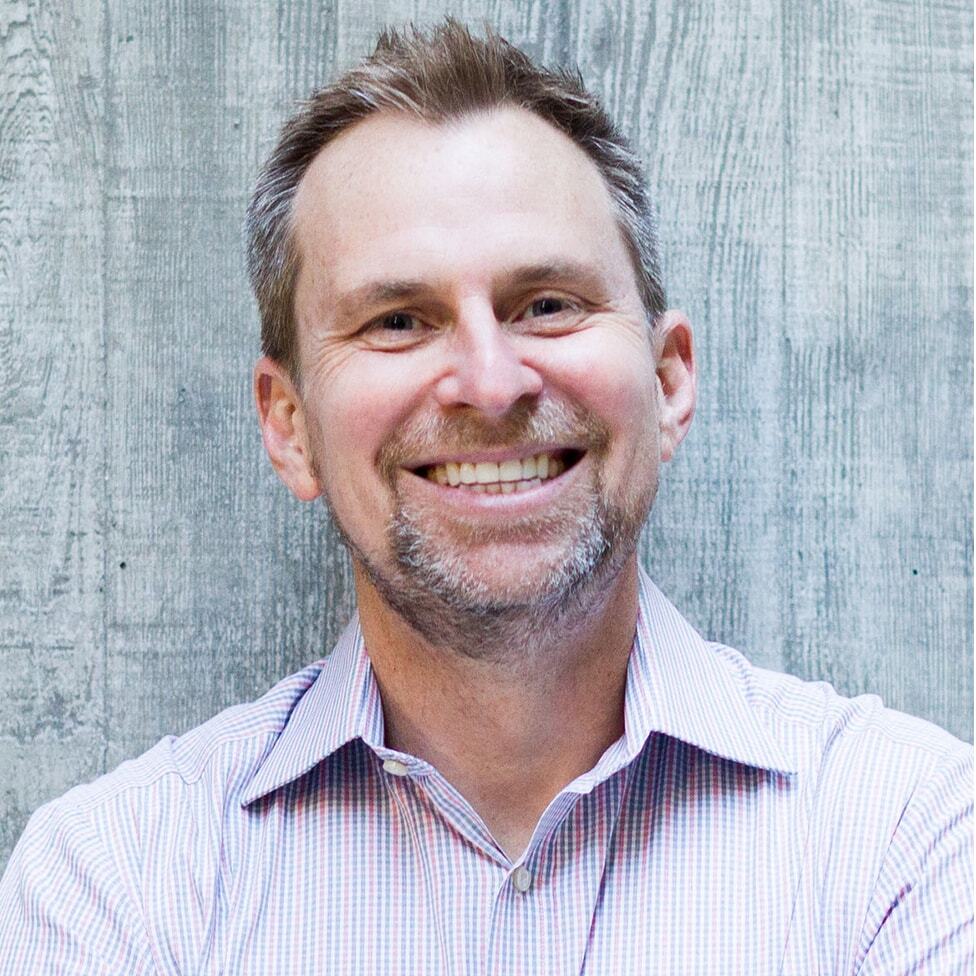 Josh Grau is Yext's Chief Marketing Officer. He is responsible for a global marketing department of over 50 people worldwide. He joined Yext in November of 2019 as Yext's first Chief Brand Officer, developing the company's first and multi-award winning brand advertising campaign "The Man Without the Answers". Prior to Yext, Josh worked at Wealthfront, a consumer digital investing and banking platform where he was Vice President and Head of Marketing. Before that he spent six years at Twitter, where he was among the first 150 employees and started and led various marketing teams across the U.S. and EMEA. He has also held senior marketing roles at YouTube and ESPN and spent four seasons as an NCAA Division 1 volleyball coach. Josh holds an M.S. in Integrated Marketing from Northwestern University, an M.Ed. from the University of Texas, and a B.S. from the University of Florida. He is currently on faculty and a member of the board of trustees for the Medill School at Northwestern.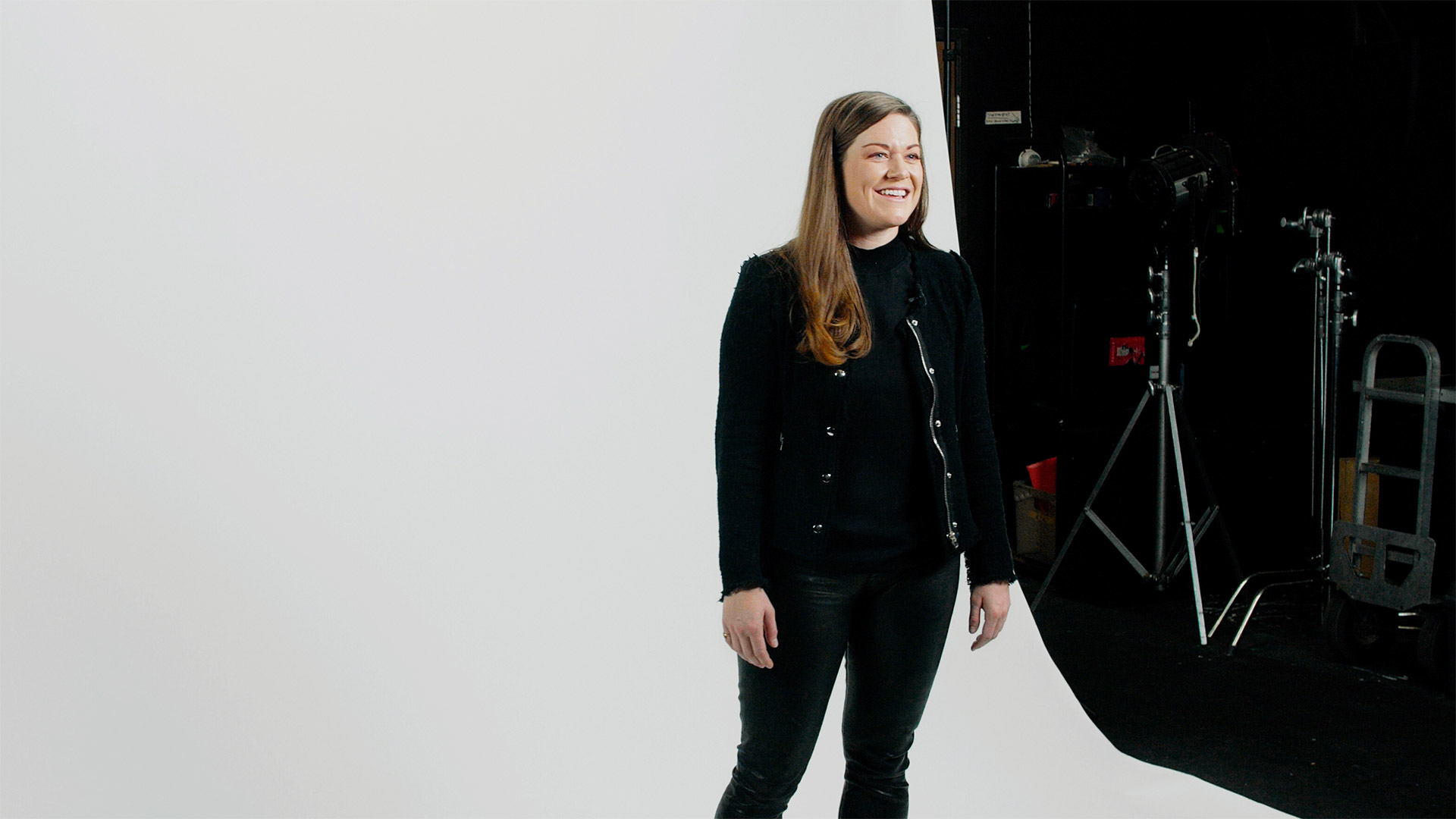 The Next Big Thing in Customer Delight
Every day, marketers set out to deliver the perfect ad on the perfect platform at the perfect time. We like to call that personalization, but it's more like an interruption. In this Yext Talk, Lexi Bohonnon, SVP of Sales Engineering at Yext, discusses how a modern search experience is key to a great customer experience.
Watch Now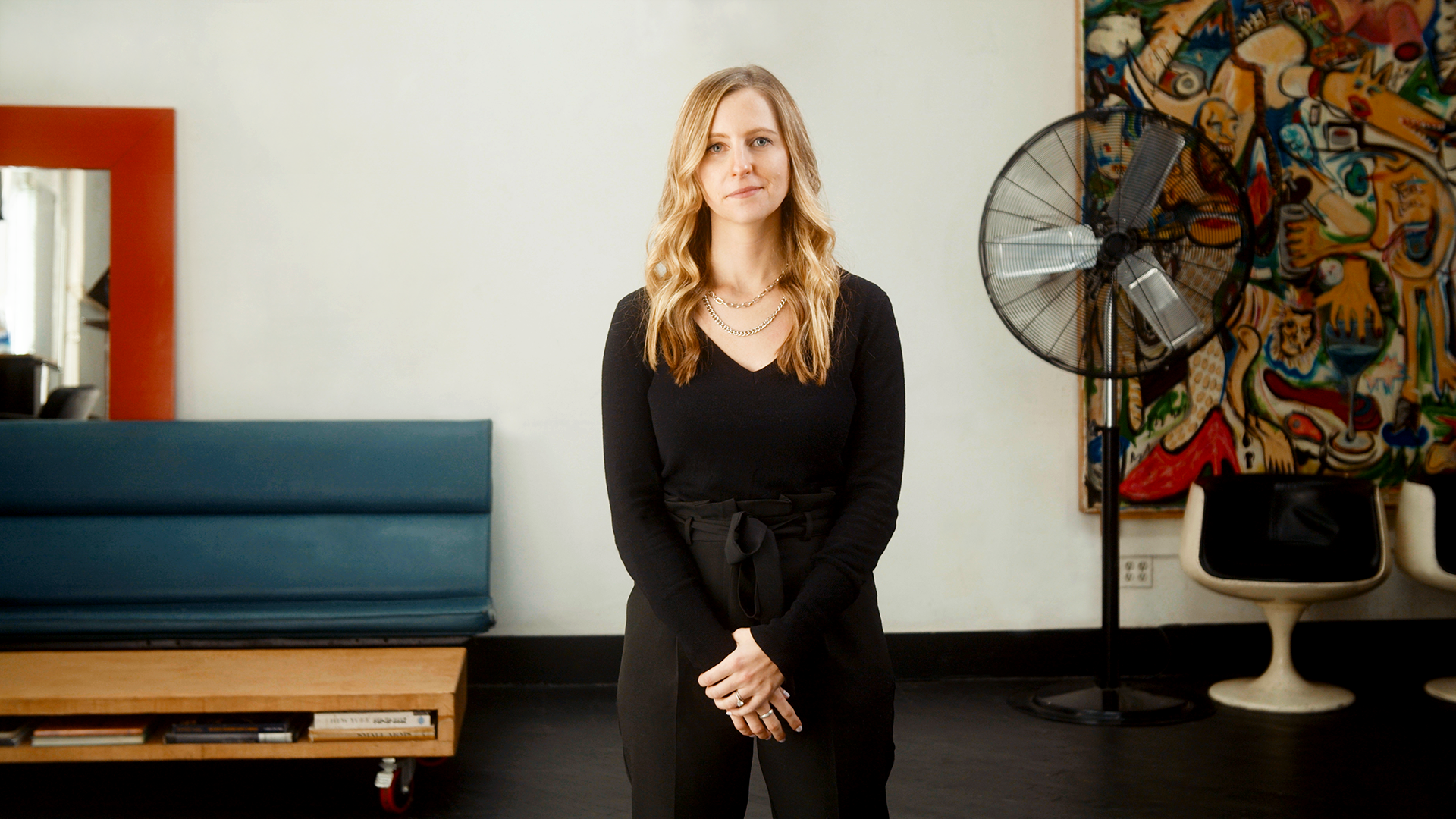 Your Website Is Pretty, But Is It Smart?
With more people shopping online than ever, your website needs to do more than just look good. In this Yext Talk, Alex Felsenstein, Creative Director at Yext, explains how designers can break the status quo by marrying form and function with a website experience that actually reflects what people do online everyday: search.
Watch Now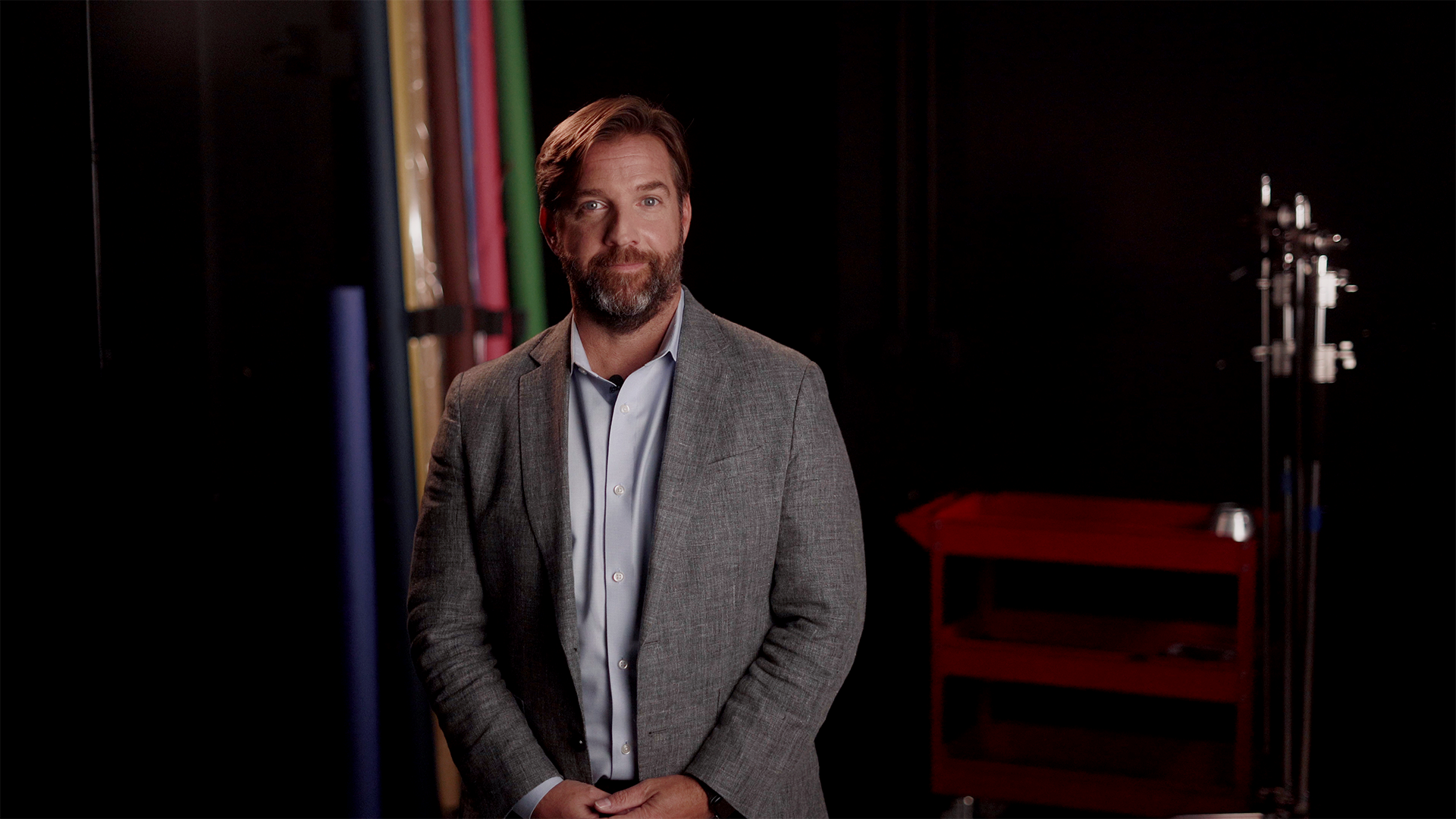 Building Trust in the Information Age
People are drowning in too much information, and they're bouncing all over the place looking for answers. In this Yext Talk, Christian Ward, Chief Data Officer at Yext, explains the Information Overload Paradox — and explores how businesses can build trust through decentralized, natural language search.
Watch Now