We're happy you're here.
Congratulations, and welcome to Yext!
As a 2021 recipient of the She's Next Grant Program, Visa is pleased to offer you complimentary access to Yext's best-in-class Local Listings solution.
For a full year, you can empower your business with accurate, complete, and compelling information at every turn. Yext is committed to improving your brand's digital footprint with frictionless onboarding alongside other grant winners and direct access to our White Glove Services team. Enroll by August 31st to secure your spot and supercharge your SEO.
Scroll down to learn more.
*Note that the enrollment period has now closed. For any questions, please contact visa-support@yext.com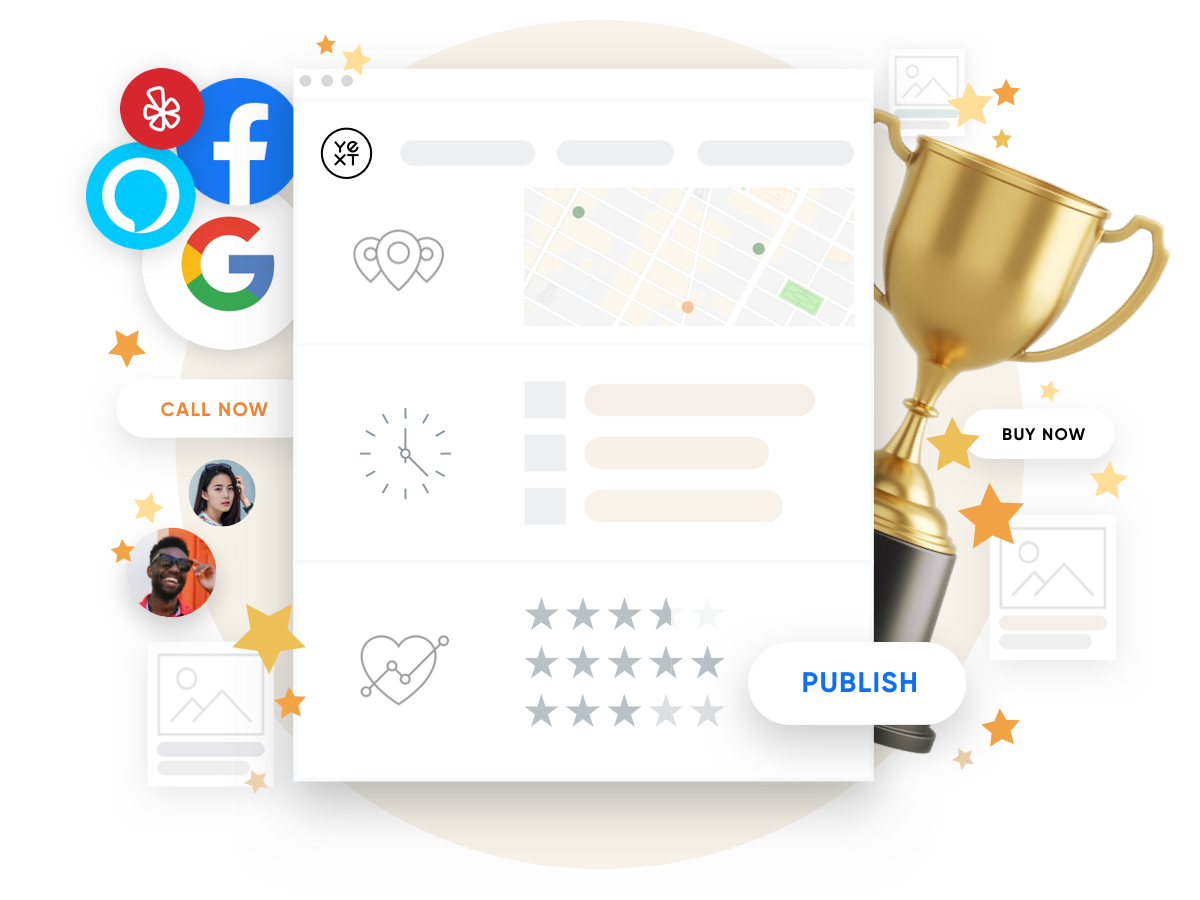 Customers are searching, but are you ready to be found?
%
of consumers rely on the internet to find a local business
%
of consumers search for local businesses at least once every 7 days
%
of consumers say search is their first step in finding information on local merchants
Be big in search — no matter your size.
You don't have a lot of time; after all, you have a business to run. And yet, you know that you must attract today's mobile consumers to thrive.
With Yext, it just takes a few minutes a month to update, control, and manage how your business appears online. Read on to learn how we help small businesses like yours attract more customers.
Fix your information. Keep it fixed.
Frustrated with incorrect online data about your company? We were too, and that's why Yext was founded. Our direct integrations with the web's leading publishers let you fix your business listings across the internet in just minutes, so you can get back to business.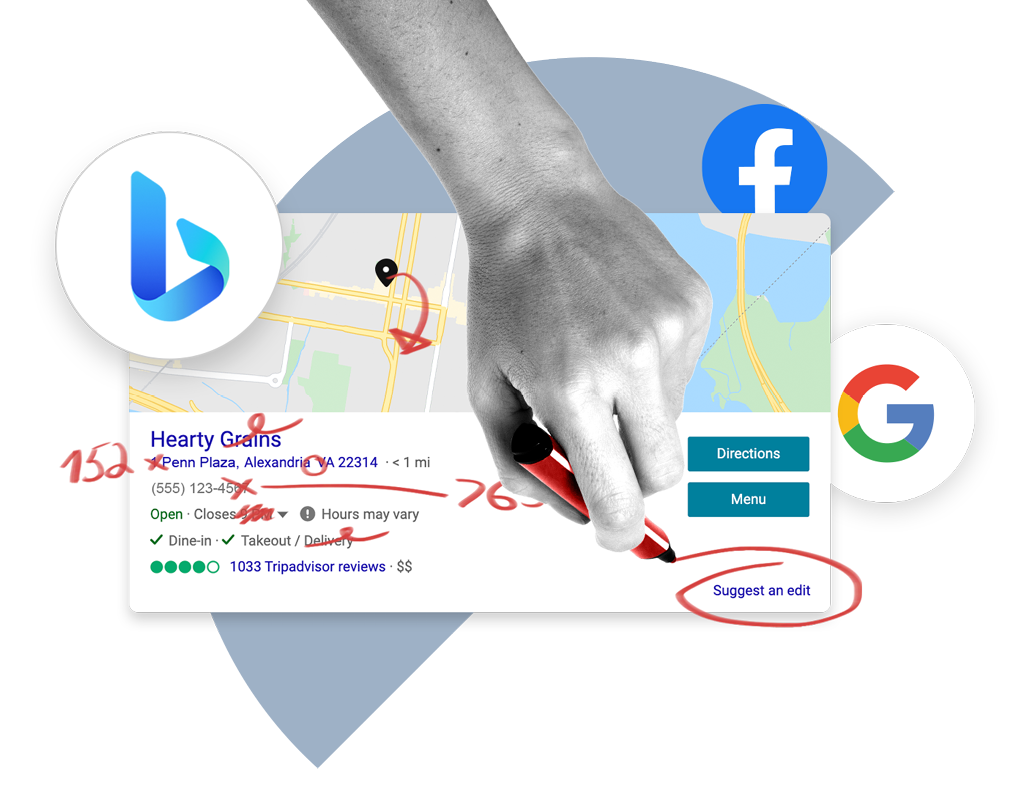 Be everywhere your customers are.
Yext offers unmatched distribution of your business's information to Google, Amazon Alexa, Apple Maps, Facebook, Foursquare, Yelp, and other leading third-party apps, maps, and social networks. We help deliver the right answers about your brand so you stay top-of-mind — wherever consumers find you.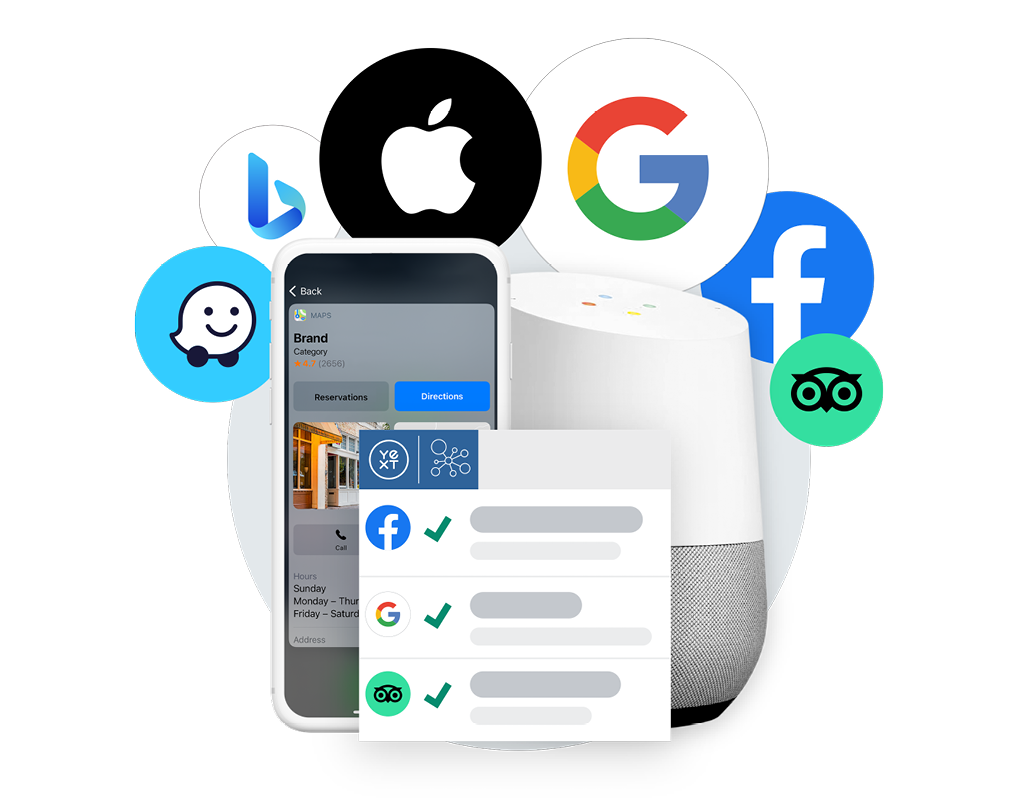 Centralize control of your listings.
Yext offers one centralized platform that allows you to easily manage your data across all of the apps, maps, social networks, and search engines that matter most to your customers. Update once, publish everywhere. If only everything in business were this easy.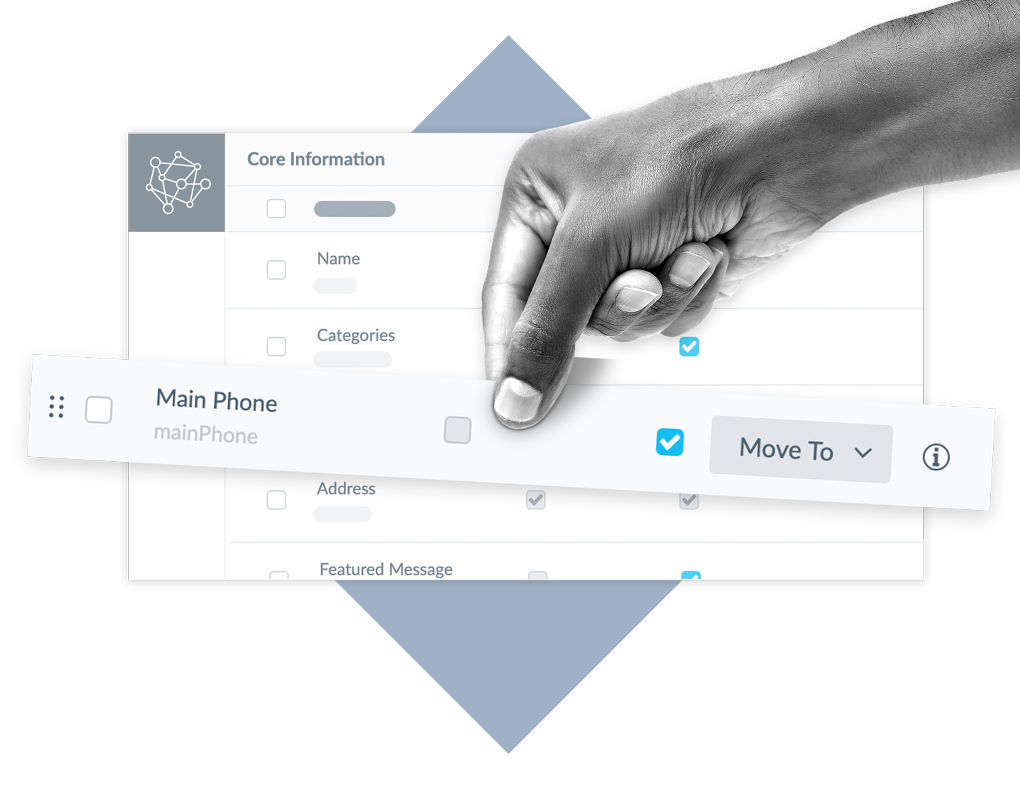 Stand out with rich content.
Help your customers choose your business over the competition by adding rich content like photos, videos, menus, bios, and more. Yext customers with well-maintained listings see 5x more views than the average unclaimed listing. Put your listings to work with Yext.