Site Search for Drupal
Add the world's best search experience to your Drupal website. Boost on-site conversion, gain new customer intelligence, and customise your digital experience with Drupal and Yext.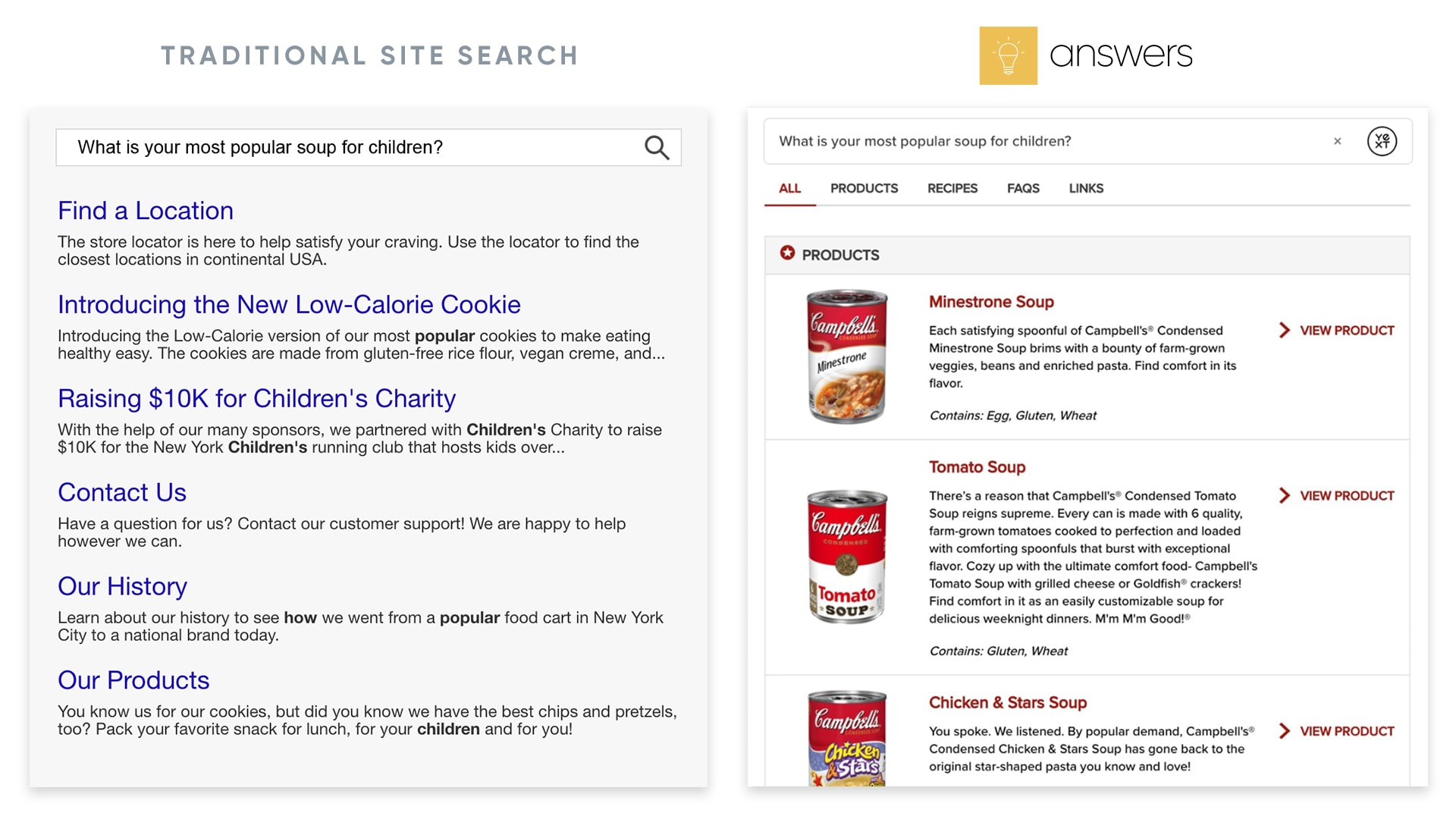 Add Better Cheaper Faster Search to Your Drupal website
%
reduction in bounce rate
Lightning Fast Integration in Yext and Drupal
Pull in your Drupal data to Yext using our Drupal Connectors and easily embed Yext's cutting-edge, modern AI search experience on your Drupal site using our Drupal Module. People want answers to their questions — deliver direct answers to their questions with ease. Learn More about the Drupal Module
Answer Customers' Questions
Customise the path from search to conversion with an experience that understands your customers' natural language questions and returns direct answers (not links) with the Yext Drupal Module.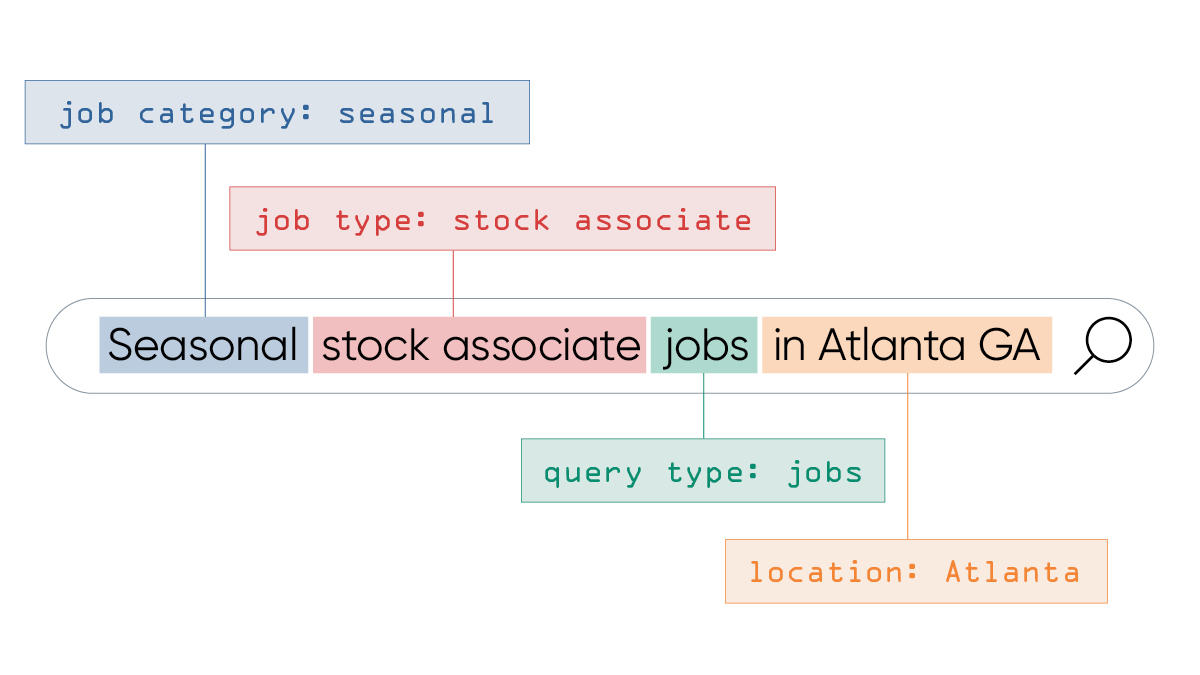 Flexible Development Experience
Leverage Yext's configuration development tools to fully customise your site search experience. The Yext Drupal module allows you to embed Yext site search into any Drupal website seamlessly so you can focus on giving site visitors the experience they want starting with search.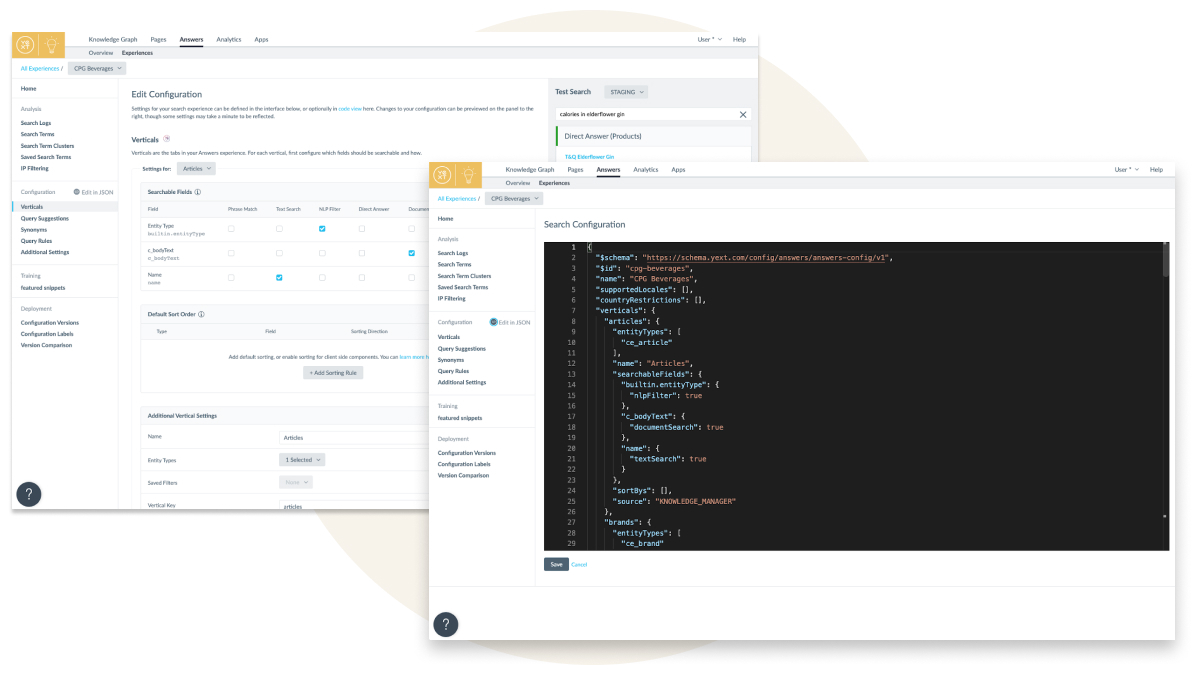 Retain Traffic and Boost Conversion
Drupal helps you customise your marketing tech stack to create the best experience, and Yext site search drives business results. When your website answers your customers' questions, they're more likely to stay on your site, instead of bouncing to a search engine or a competitor. Yext site search users have seen a 36% increase in website conversion rates over keyword-based search providers.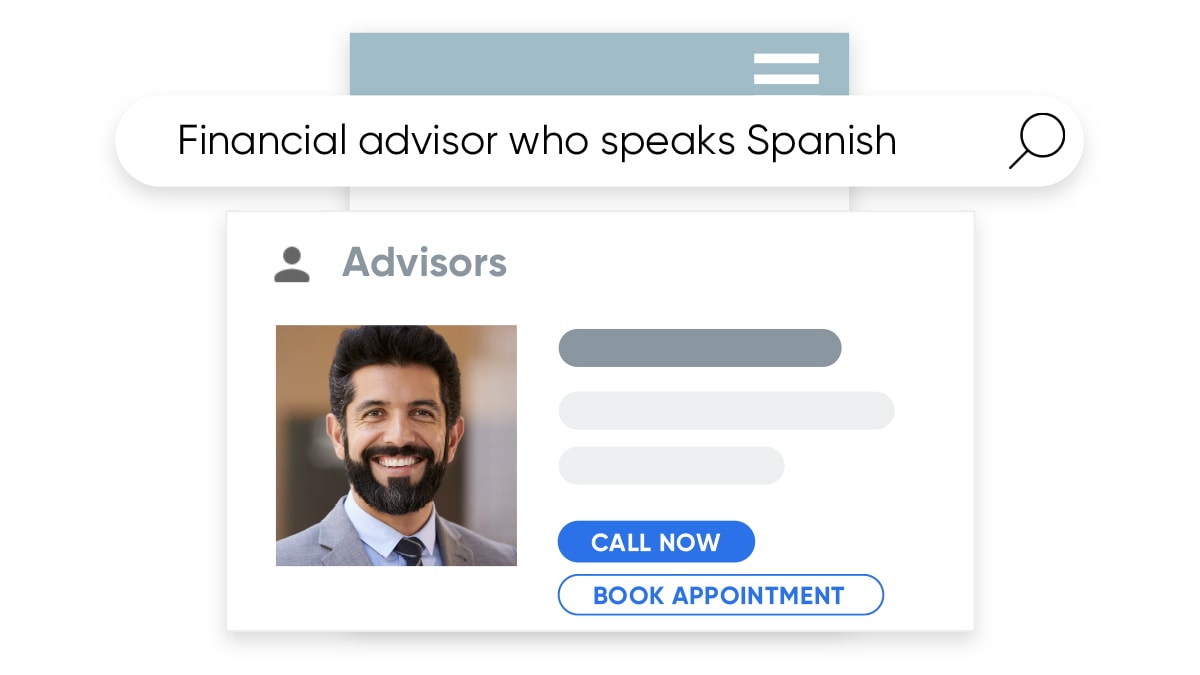 Gain New Customer Insights
If you could see every question someone asked on your website, would you adjust your content to better suit their needs? Connect your drupal data to Yext using our Drupal connectors and discover what your customers are looking for with advanced search data in the Yext Knowledge Graph.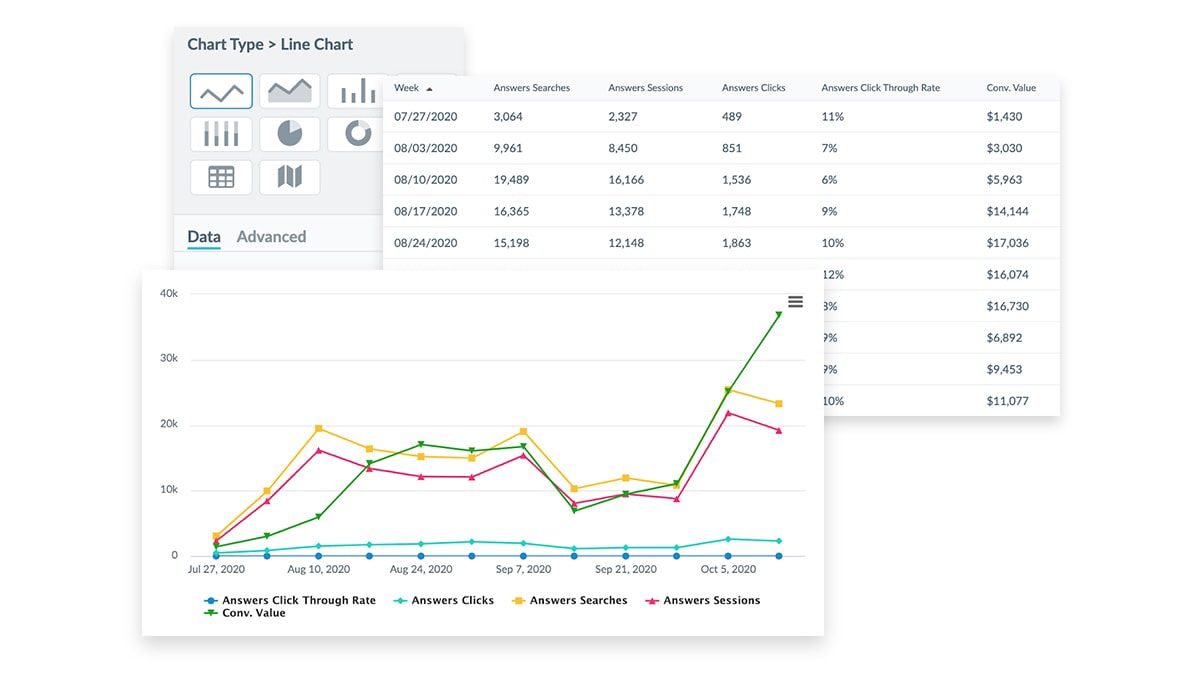 Get in touch with us today to learn more.
Add a world-class search experience to your Drupal website with the Yext site search Drupal Module so you can convert customers faster and gain rich insights at scale. With Site Search for Drupal, you'll get:
A natural language search experience that delivers direct answers to customers' questions

Easy integration with your Drupal site

A flexible interface with CTAs optimized for conversion

Real-time customer insights to accelerate your marketing

Flexible modules built for scalability

Full customizability to meet all your search needs