Conversion Tracking
Built-in Conversion Tracking tools register the clicks and conversions that can be attributed to your Search, Listings and Pages experiences. You can customise which customer actions constitute a conversion for your brand to better understand the various Yext-powered customer-facing experiences a user touches during their search journey. Click-based and tag-based conversion actions help you follow Yext-driven conversions on or off Yext products.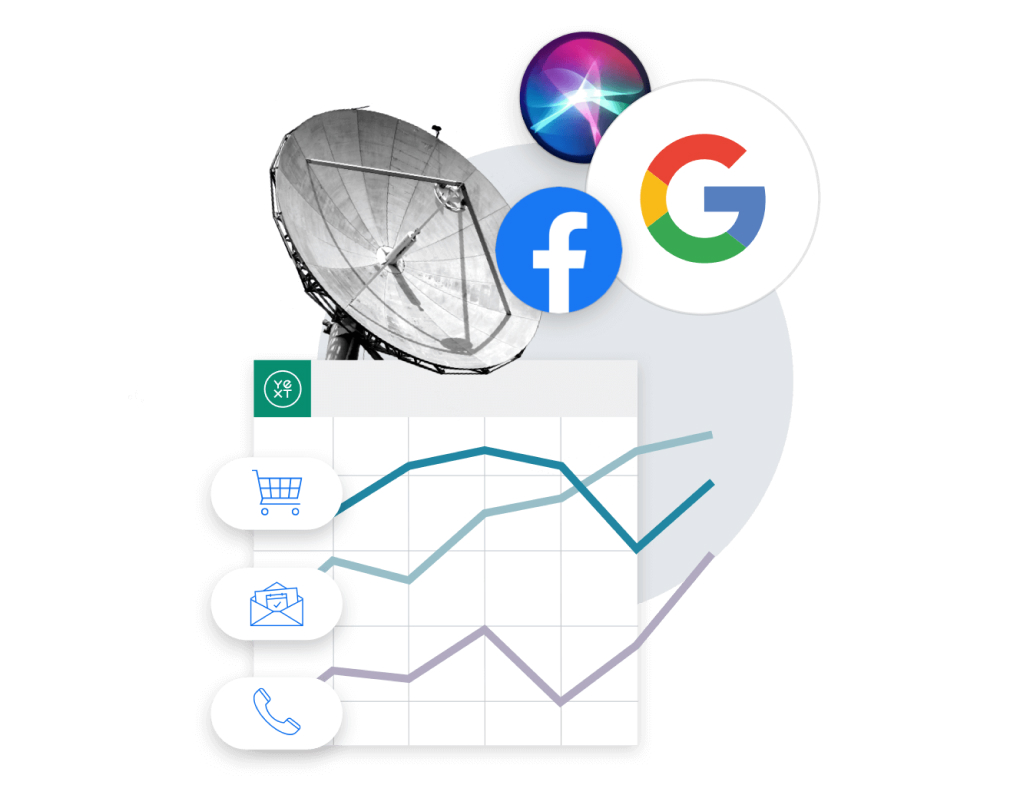 Click-Based Conversions
As a business, your ultimate goal is for customers to convert. One of the easiest ways to understand if your customers are converting is through clicks. Click-based conversion actions allow you to count a conversion based on any Click Type you choose. A fast food restaurant can consider each Driving Direction click a conversion, while doctor may track Book Appointment clicks. Whatever your business' goal, click-based conversion actions let you easily track conversions based on the clicks you find important.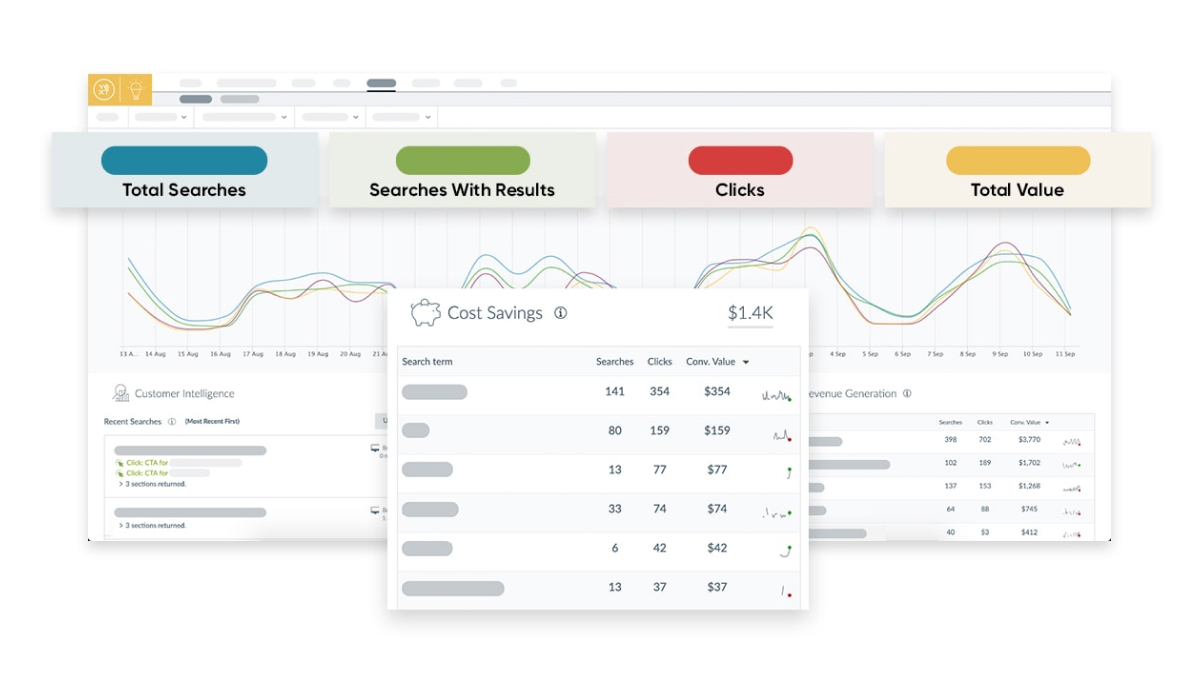 Tag-Based Conversions
Tag-based conversion actions allow you to track conversions on any page you'd like, regardless of if it's powered by Yext, using our Conversion Javascript tag. Let's say a customer saw your listing on Google, then ran a search on your site, and got to your order confirmation page where your Conversion Tag is installed. We can tie together each of those clicks on Yext products that occurred prior to the conversion so you can understand how people move through the funnel before purchase.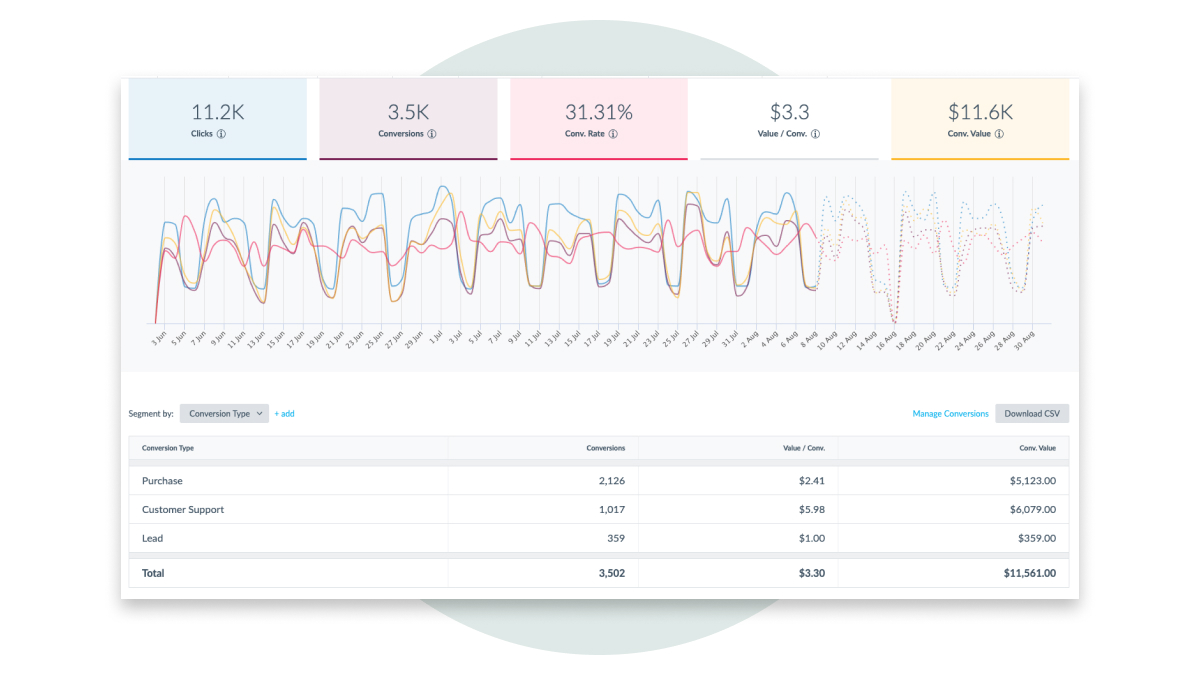 Tag Manager Compatibility
Tag-based conversion actions rely on cookies to associate clicks and conversions together and can be easily installed with tag managers like Google Tag Manager and Adobe Tag Manager, as well as manually by your developer.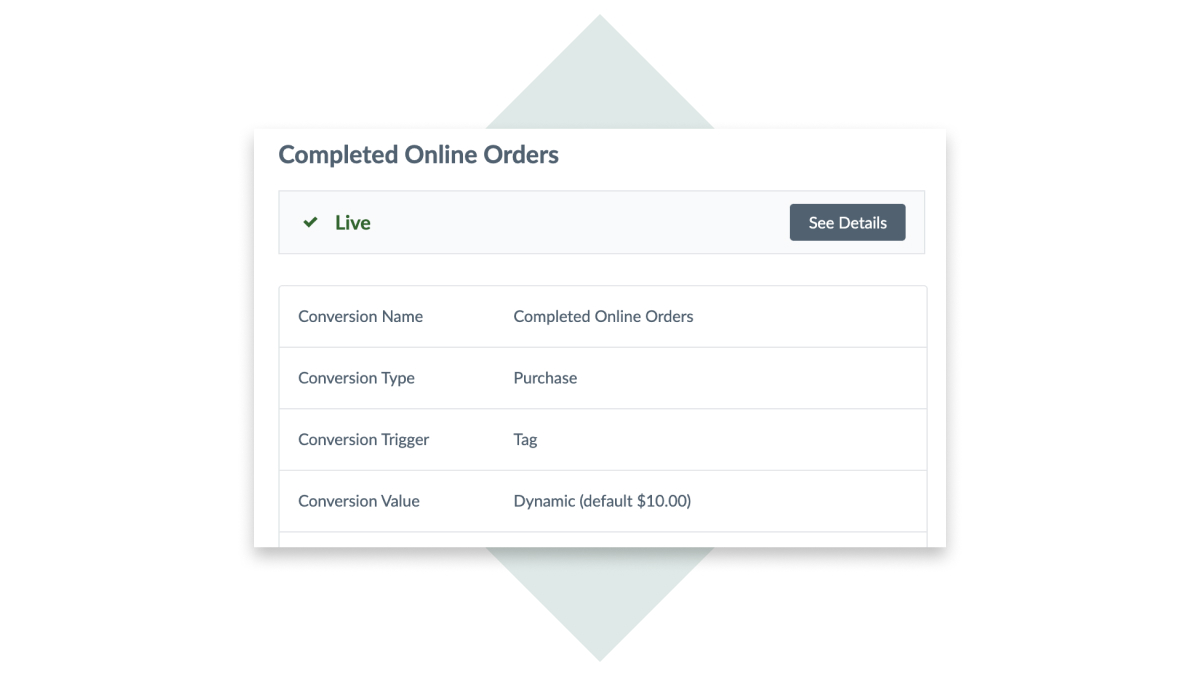 Configuration Options
Conversion actions are your brand's way of defining what customer actions are important. You can select which clicks you consider conversions as well as the value of those conversions, the conversion window you want to allow, and whether the conversion should be considered revenue generating, like a purchase or lead, or cost saving, like customer support deflection. Tag-based conversion actions allow dynamic conversion values, like pulling in the order total, for the most accurate reporting.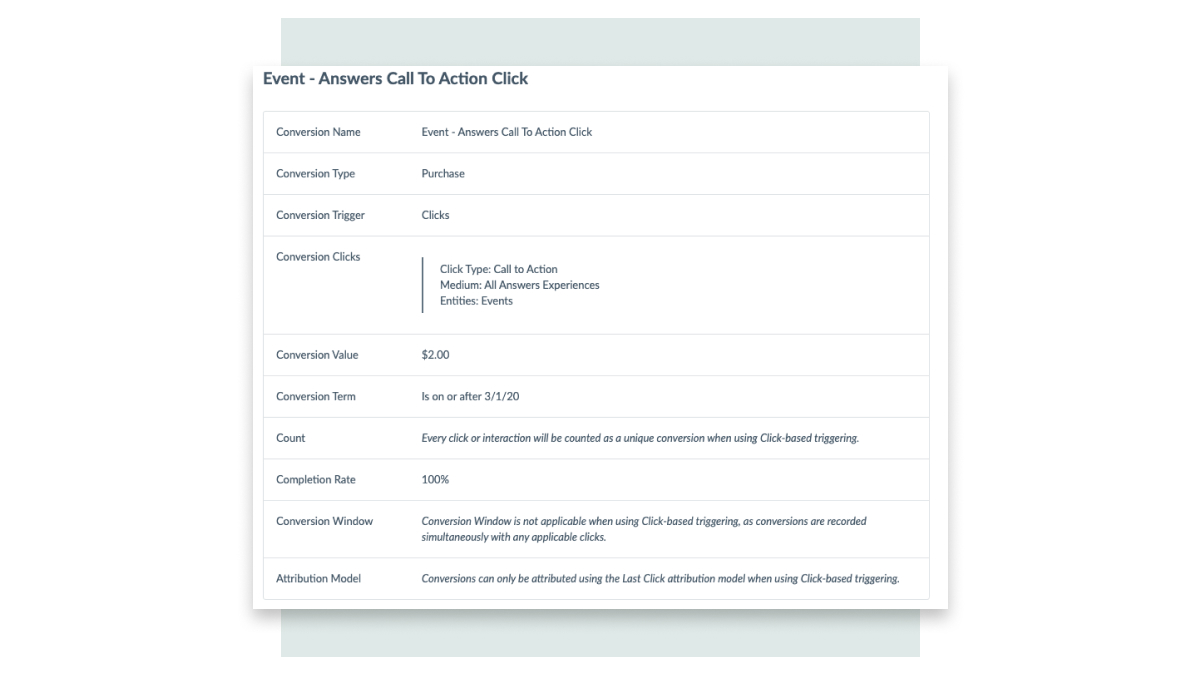 Use Cases
Conversion Tracking can be used for wide-ranging use cases across industries. For example, a retail brand may track clicks on Driving Directions to their stores. A healthcare center might want to track mobile clicks-to-call to their offices. A financial service provider could use a tag to see how many users are applying for a loan. Luckily, Conversion Tracking is easy to set up and customisable.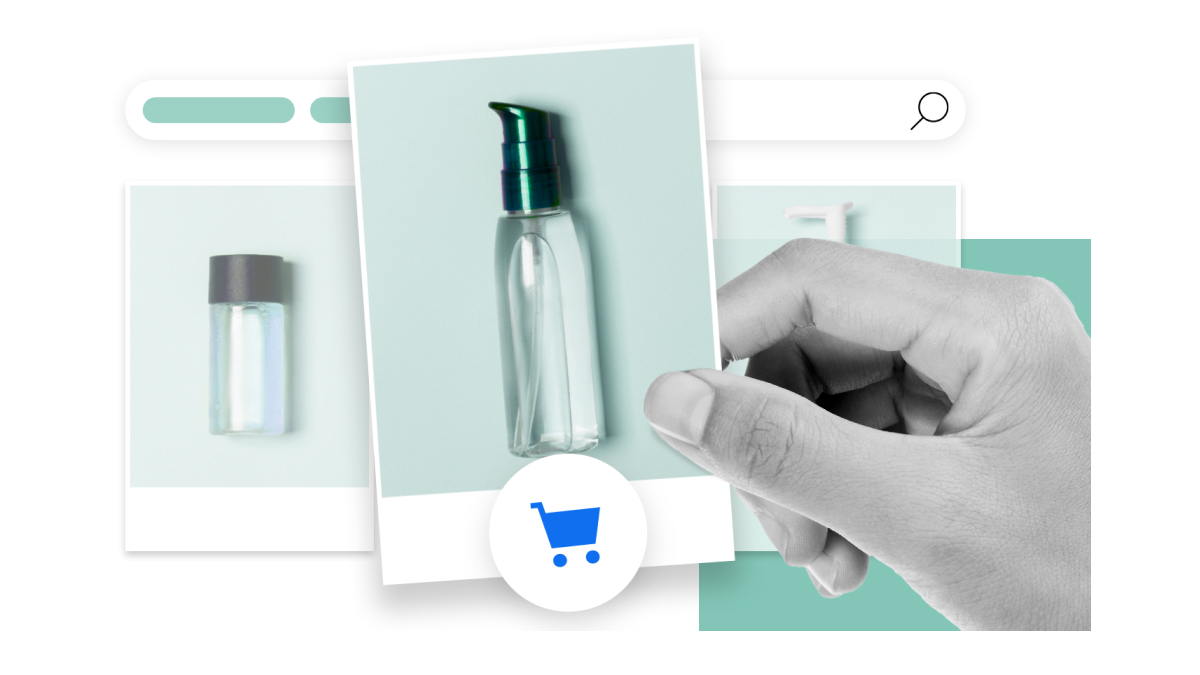 One Platform. Unlimited Solutions.