Report Builder
Yext's Report Builder allows you to dig deep into your data to extract valuable insights. By default, accounts will be auto-populated with a series of basic reports to help you analyse your experiences. You can view these as they are, or you can take them as a jumping off point to create your own reporting. With Report Builder, you can easily view and filter data however you want, slicing any metric by a variety of dimensions. Report Builder lets your data team get under the hood to create custom visualisations and datasets that you can easily share with users in and out of the Yext platform.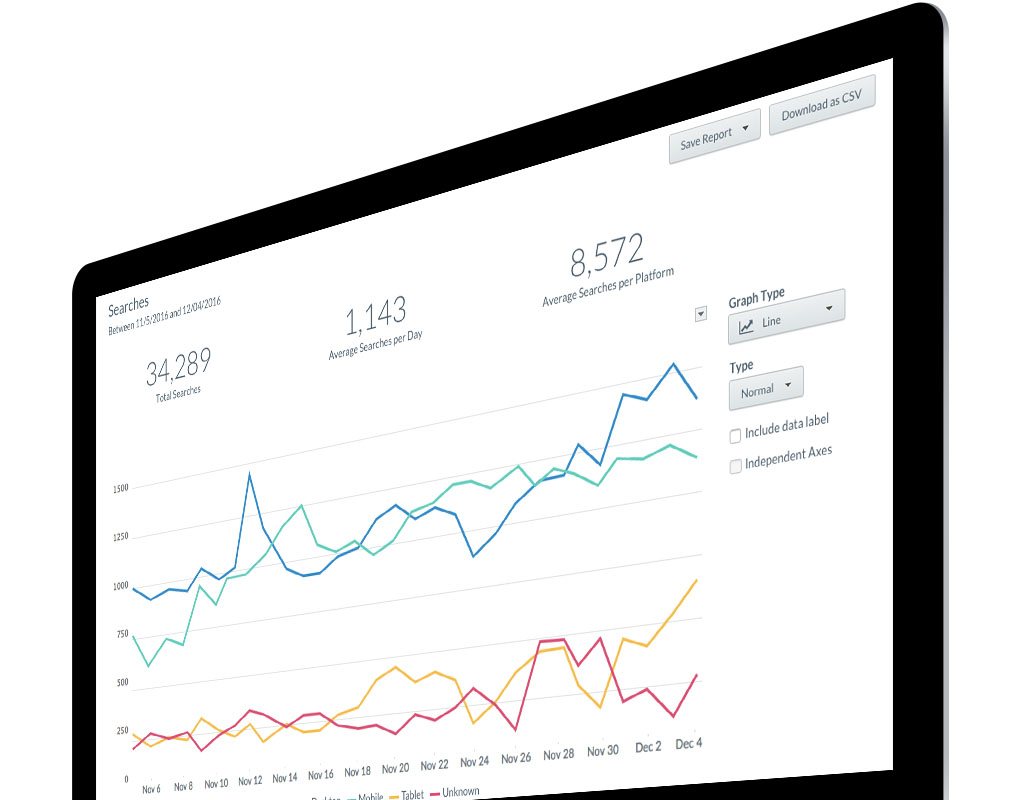 Custom Insights
When it comes to your data, sometimes you need to get your hands dirty. With the Yext Report Builder, analysing your data is easier than ever. Build your own custom insights from data sources such as the Google Search Console, Facebook Social Analytics, Search, Google My Business, Search Tracker and much more.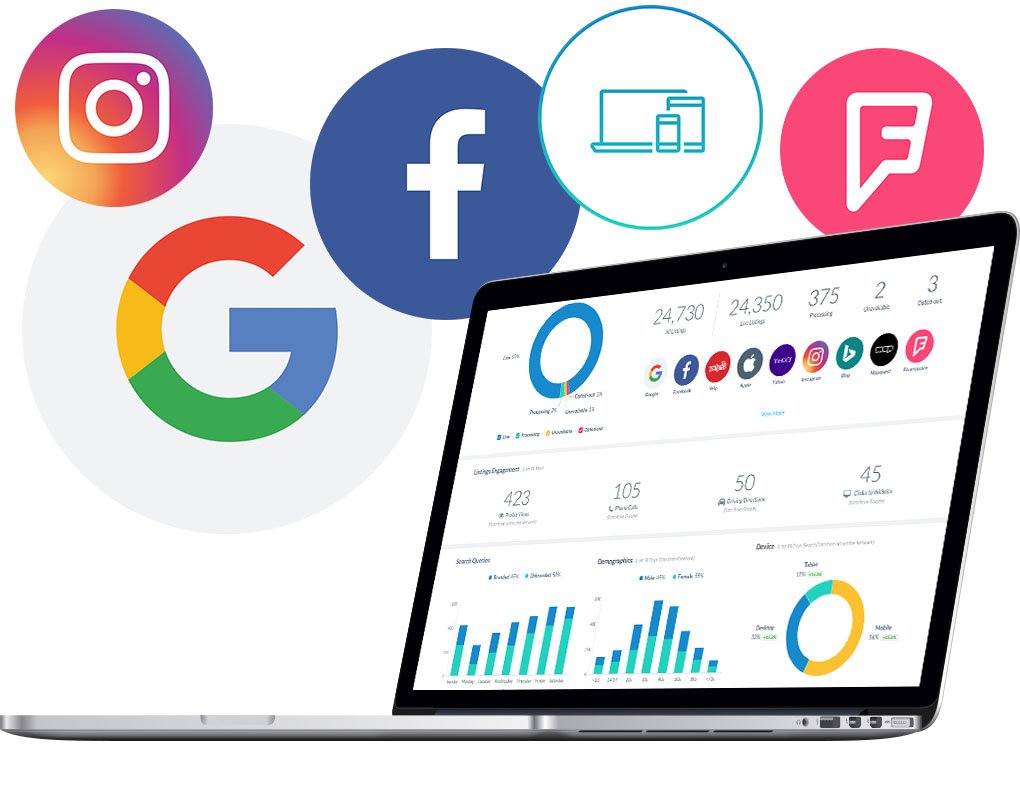 Build Reports
With a number of visualisations like Hero Numbers, Line Charts, Bar and Stacked Bar Charts, to name a few, Report Builder helps you create impactful visualisations to help you understand how you're performing at a glance. Apply the metrics, dimension, filters, data labels and more to drill down to the insights you need. Your custom reports can then be shared with users directly or added to dashboards to get a broader view of how your experiences are performing.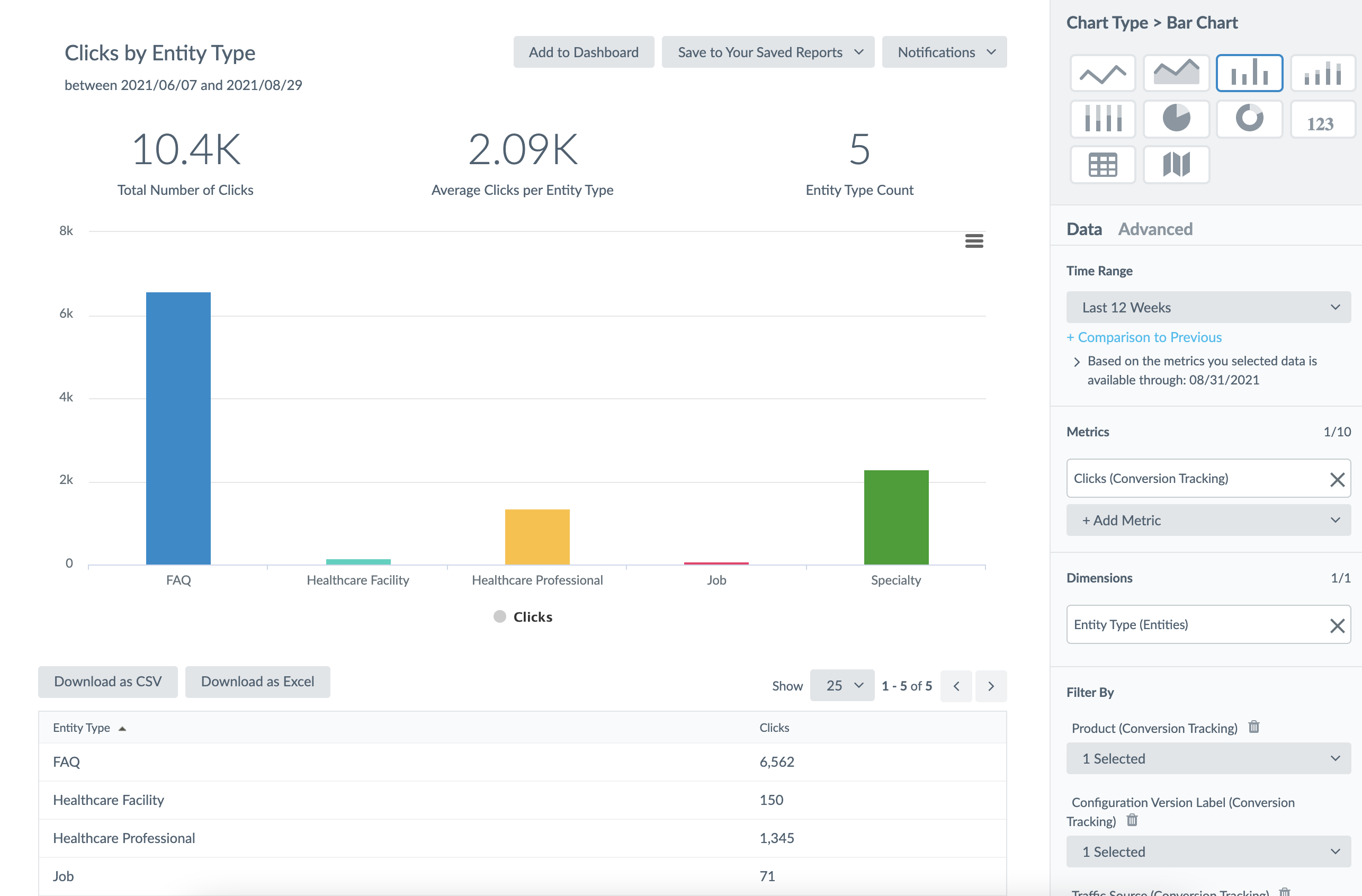 Notification and Export Options
Getting the right metrics in front of the right stakeholders is easier than ever with notifications. Your Reports and Dashboards can be emailed to stakeholders based on your preferred cadence and format (including PDFs and spreadsheets). You can also download the data from your report at any time as a CSV or Excel file to easily share your data and conduct offline analysis, or print charts as PDFs or images.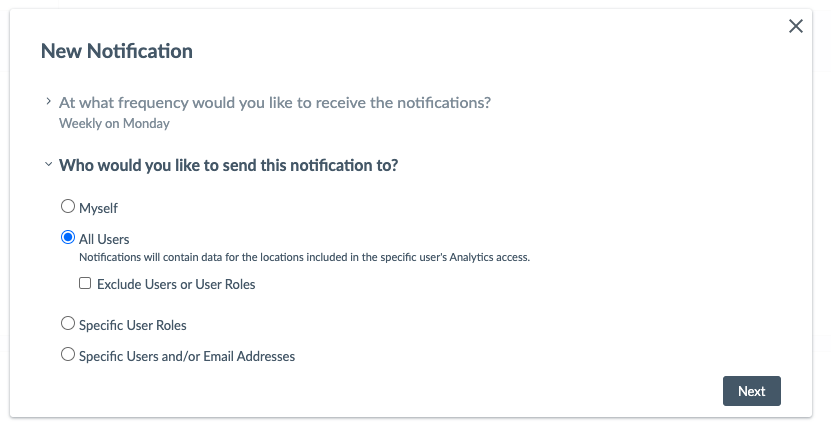 Use Cases
Report Builder's flexibility and plethora of metrics, dimension and report formats support a range of use cases across industries. Whether you want to report on which of your Help Articles are getting the most engagement, see how many phone calls your business generates via Listings on Google, or hundreds of other use cases across your Search experiences, Report Builder can help you determine your success and the next action to take.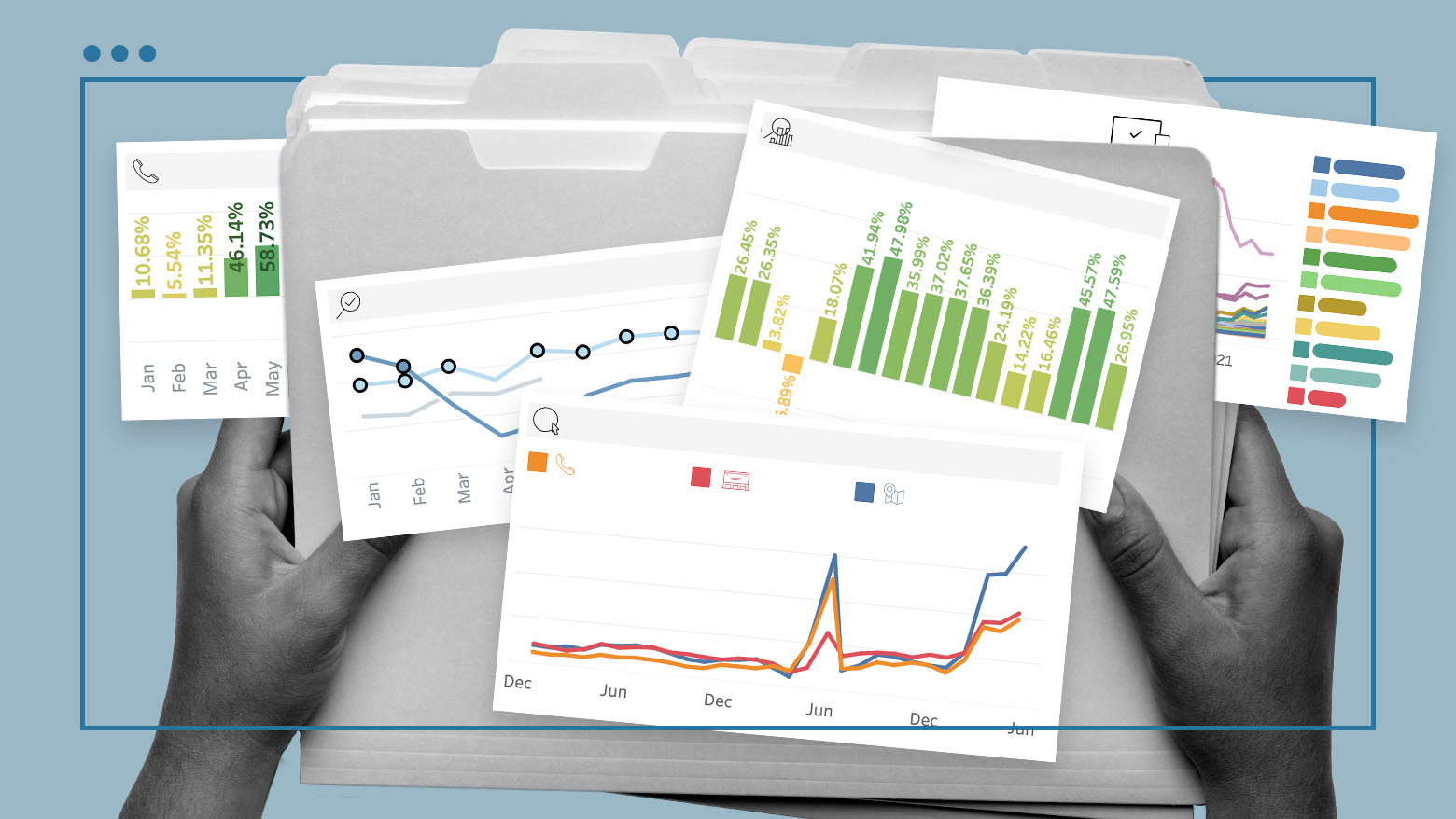 One Platform. Unlimited Solutions.