Supercharge Discovery and Conversion with Yext Commerce Solutions
Create an intuitive e-commerce search and discovery experience so you can deliver direct answers to your customers every step of the way.
Turn your website into a conversion engine and streamline the digital customer journey with AI-powered Commerce solutions from Yext.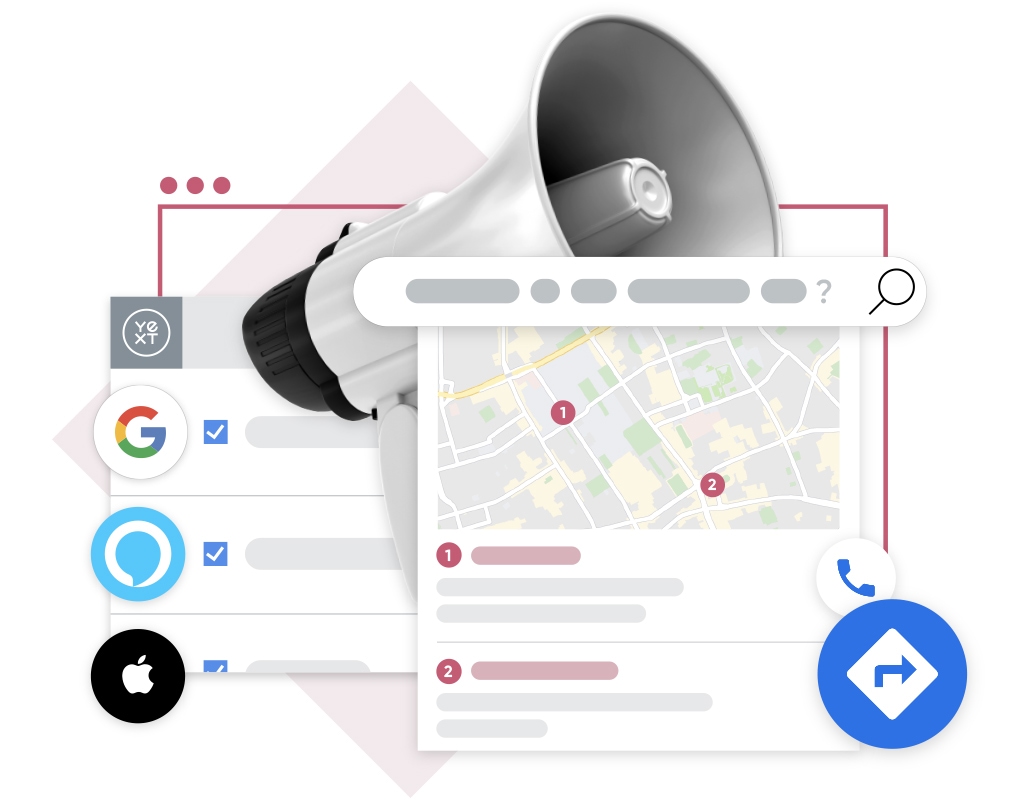 Drive Conversions
Accelerate top-line growth with a search-first strategy: customers who search are 2.6x more likely to convert and they spend 3 times as much as customers who don't search.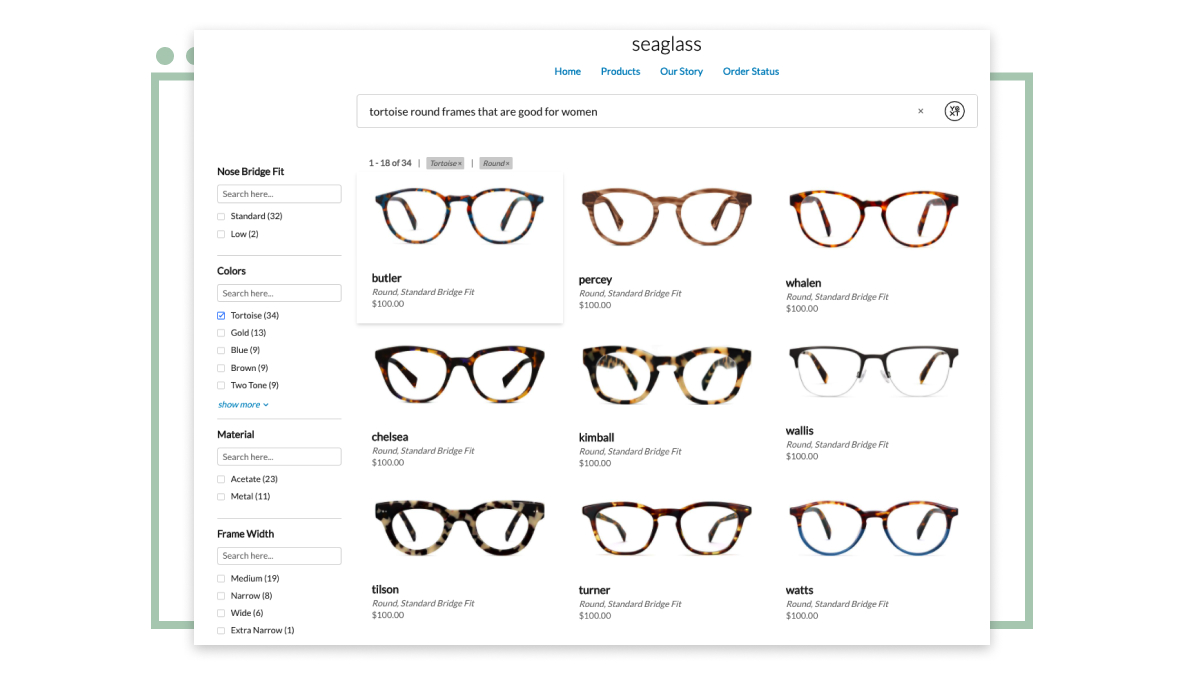 Streamline the digital customer journey
Yext's ecommerce solutions understand your customers' natural language questions and return direct answers – not just links. Deliver a true "ask me anything" experience that returns the most relevant results, from products to rewards programmes and more, within the same search-to-checkout experience.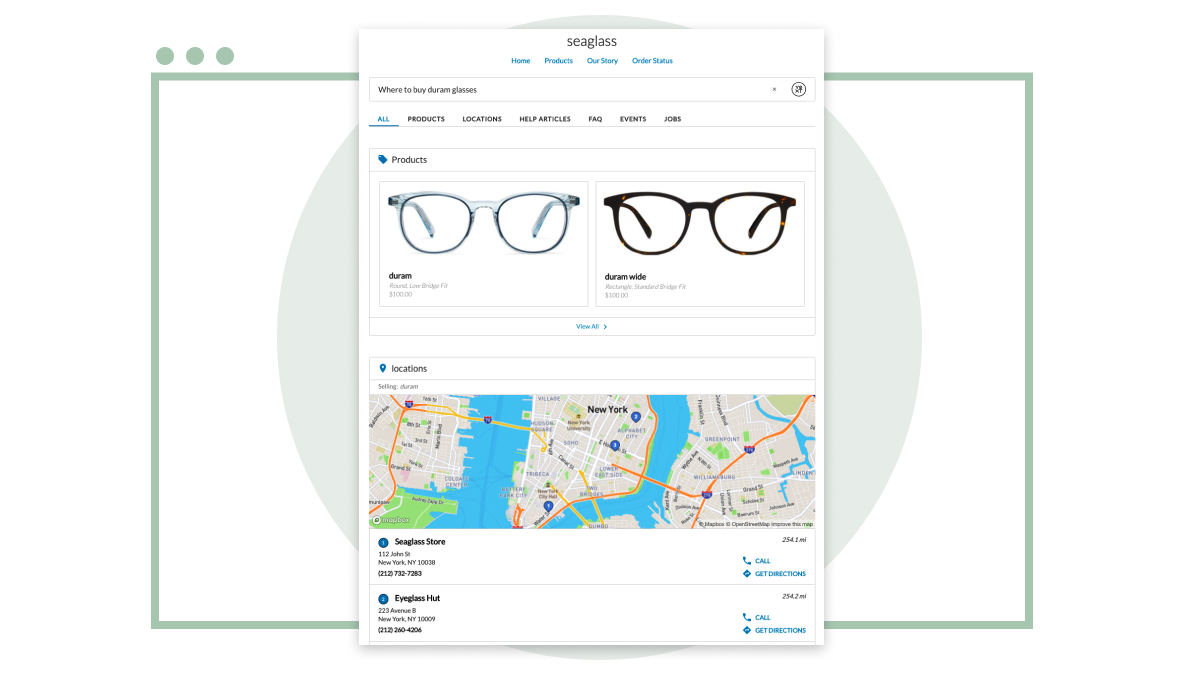 Analyse Consumer Search Behaviour
Yext's ecommerce tools come preloaded with analytics to give you real-time insights about your customers' search queries and journeys. Use that information to expand your product lines, improve your marketing strategy and more.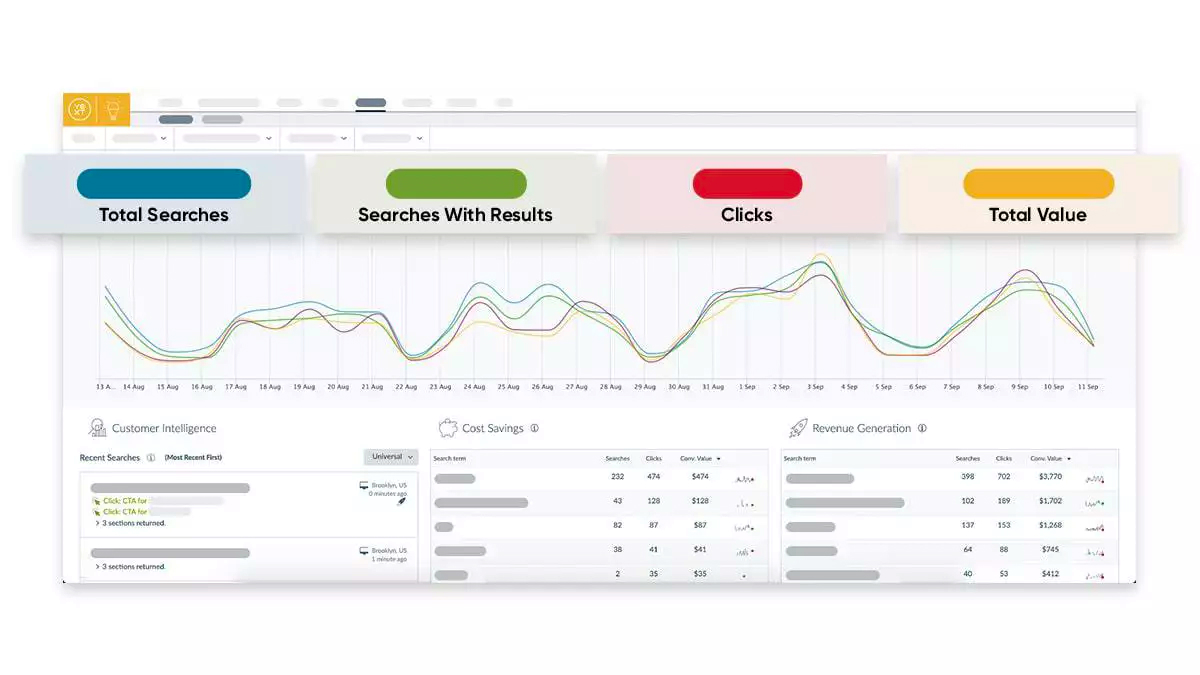 Accelerate top-line growth with a search-first strategy
2.6
X
Customers who search are 2.6X more likely to convert
3
X
Customers who search spend 3X as much as those who don't
The Answers Platform
Explore the integrations and platform features that help you deliver cutting-edge search experiences with Yext Commerce Solutions.
Your single source of truth online for the many public facts about your brand. Whether it's information about a product offering, store location, job opening, or professional credentials, you'll be able to provide people with actionable answers to the questions they're already asking.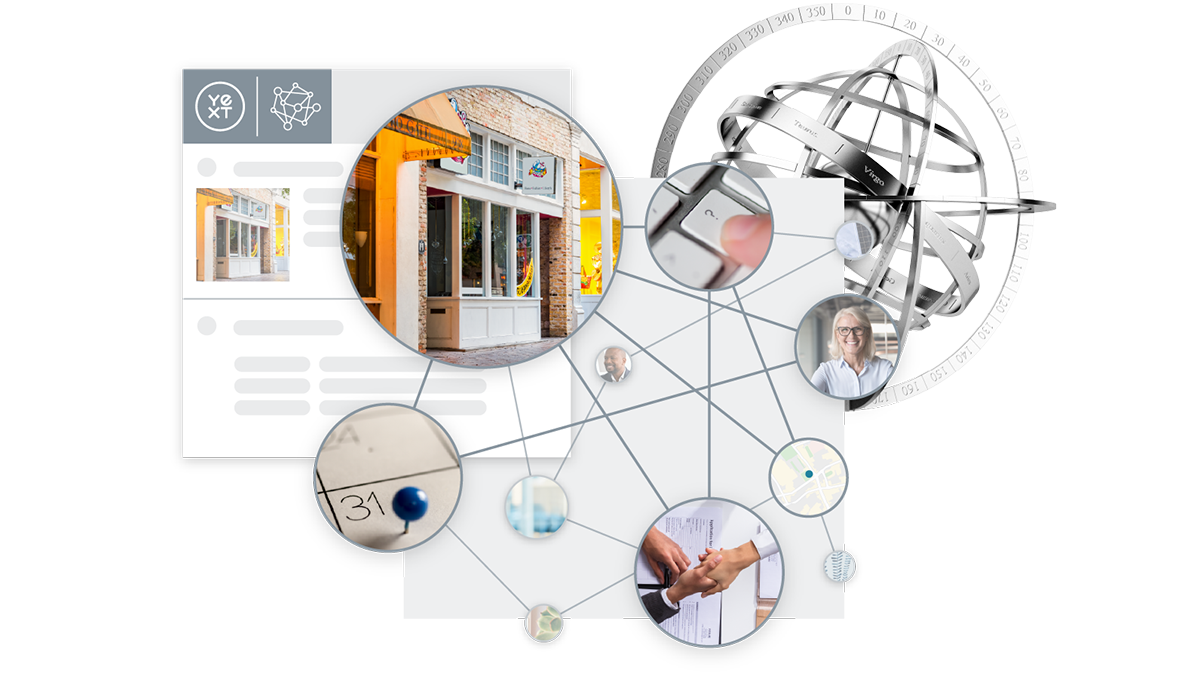 New options to build a completely custom search frontend including two Search SDKs and the Search API
Learn More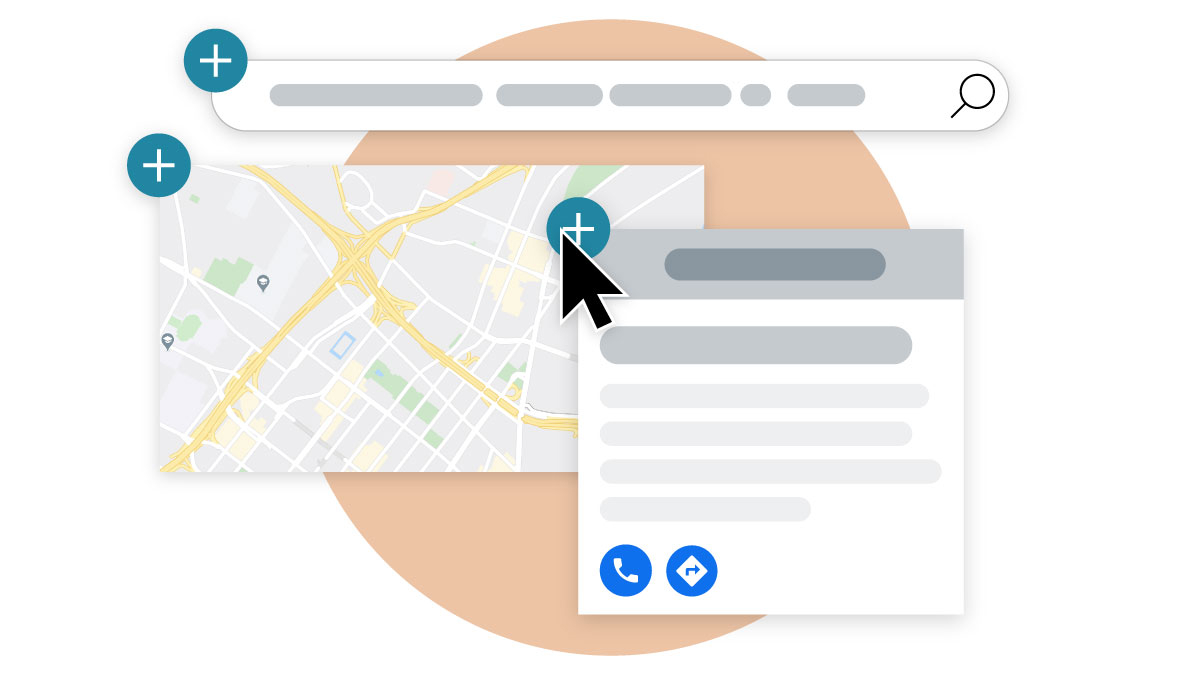 Dynamic filters that update based on a customer's search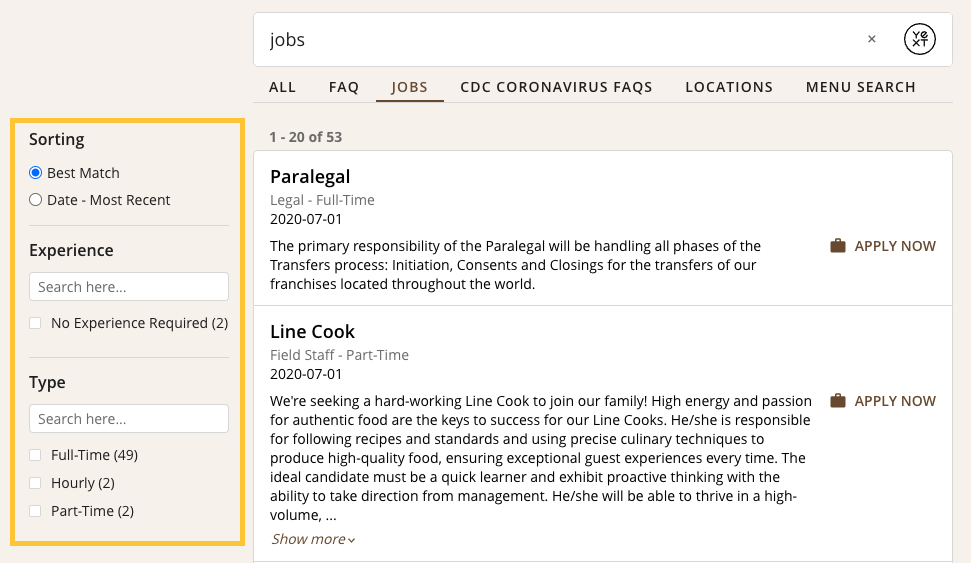 Hardcoded, customised business rules that trigger an action in the results when certain search criteria are present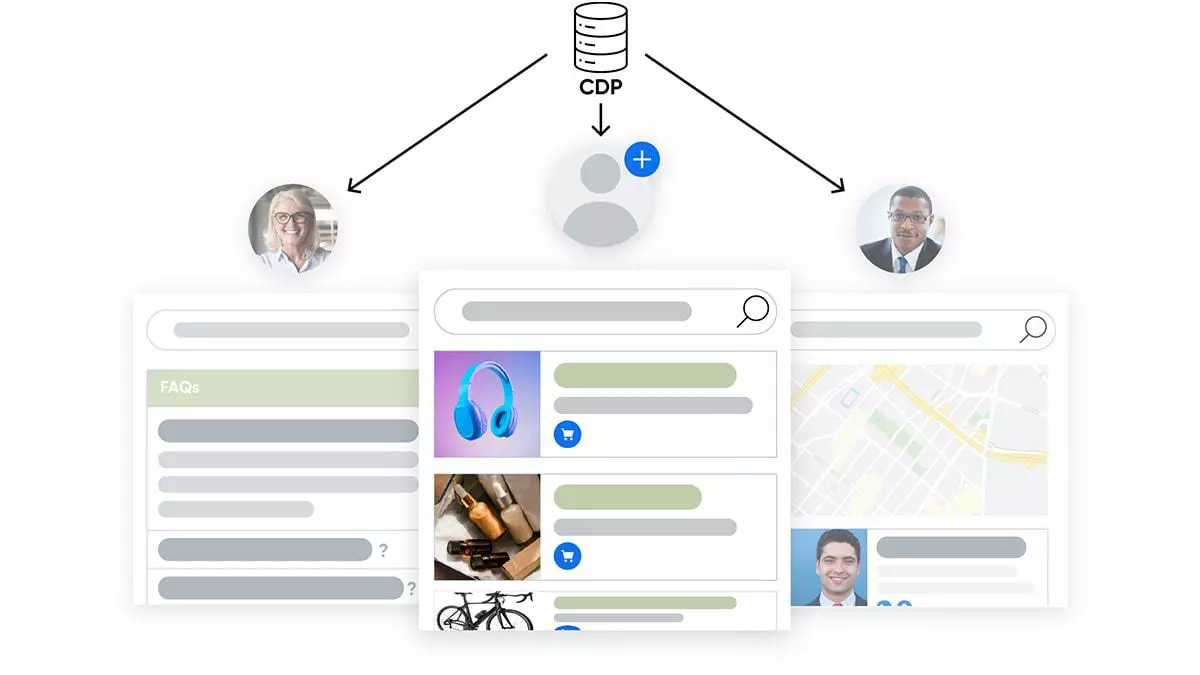 Real-time insights into what people are searching for and how they're asking questions.