Every Vegas story starts with a search.
No matter what people are looking for (for better or for worse), they start every online journey with a search. But can your business deliver the information they need every time? Yext makes sure you will by improving the discoverability of your business and its content wherever and whenever people search.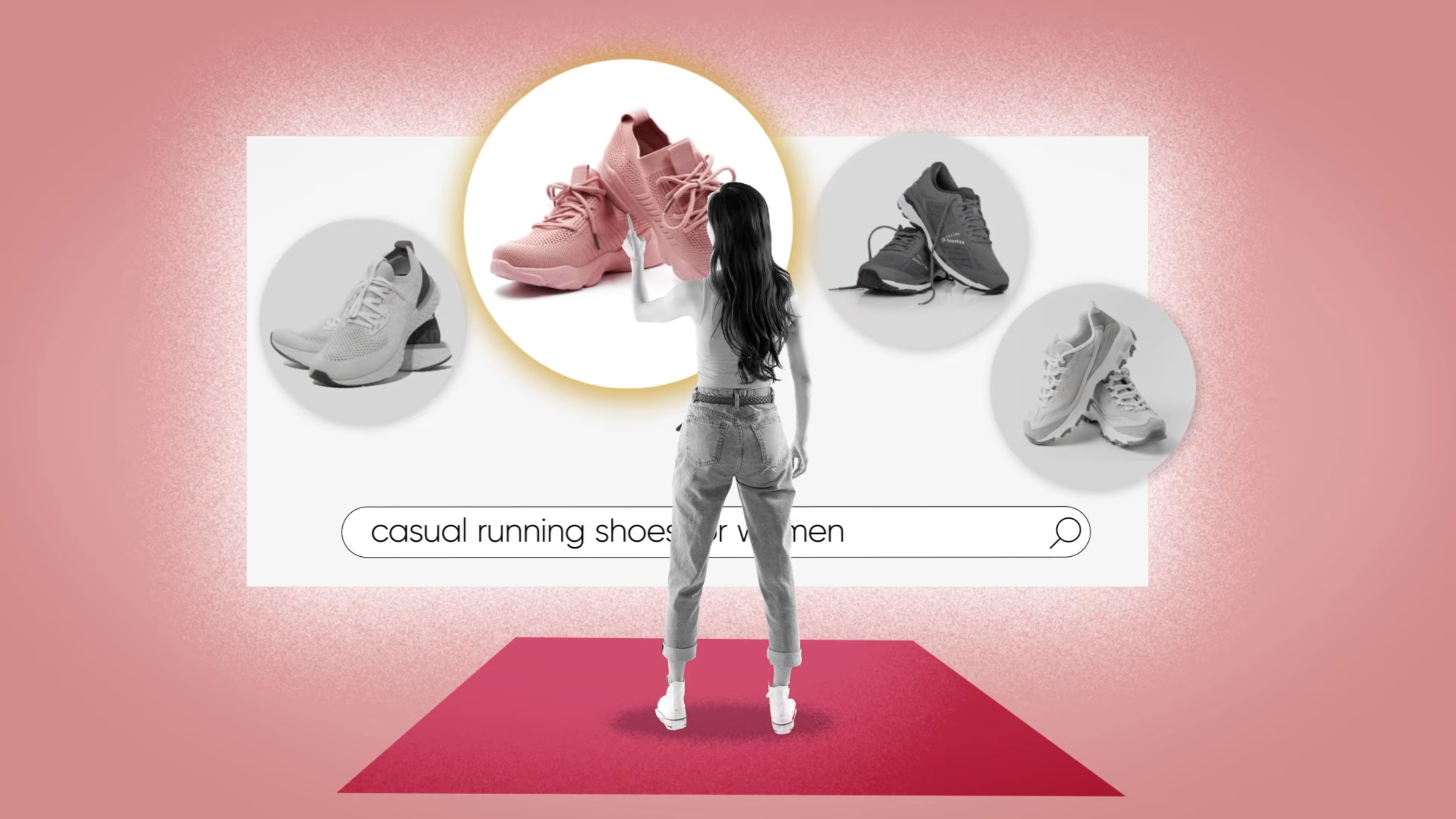 Don't gamble with your customer experience. Win with Yext.
Users look for information on websites, apps, intranets, and third-party search engines. Each search is an opportunity to attract and convert new customers, but too often brands have online information that's unreliable or impossible to find. Yext is the only platform that can help businesses show up in these key moments — regardless of where or why the search takes place.
Capture Traffic
Boost discoverability in organic search results by syncing SEO-optimized content across a network of 200+ global integration partners.
Drive Conversions
Build landing pages and powerful AI search experiences that give customers everything they need to make confident purchase decisions.
Establish Loyalty
Improve satisfaction and remove friction from every customer journey by making relevant information easy to find in every channel.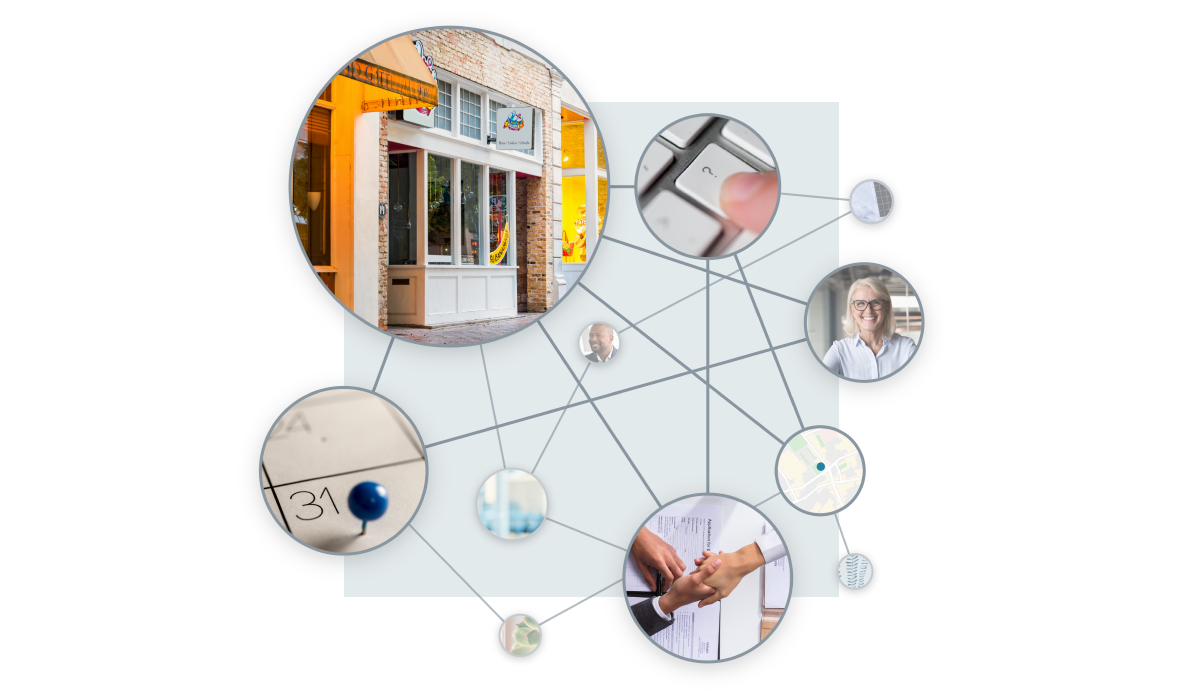 Step 1: Centralize business information
Our platform collects and organizes all of the information about a business's people, places, products, and services.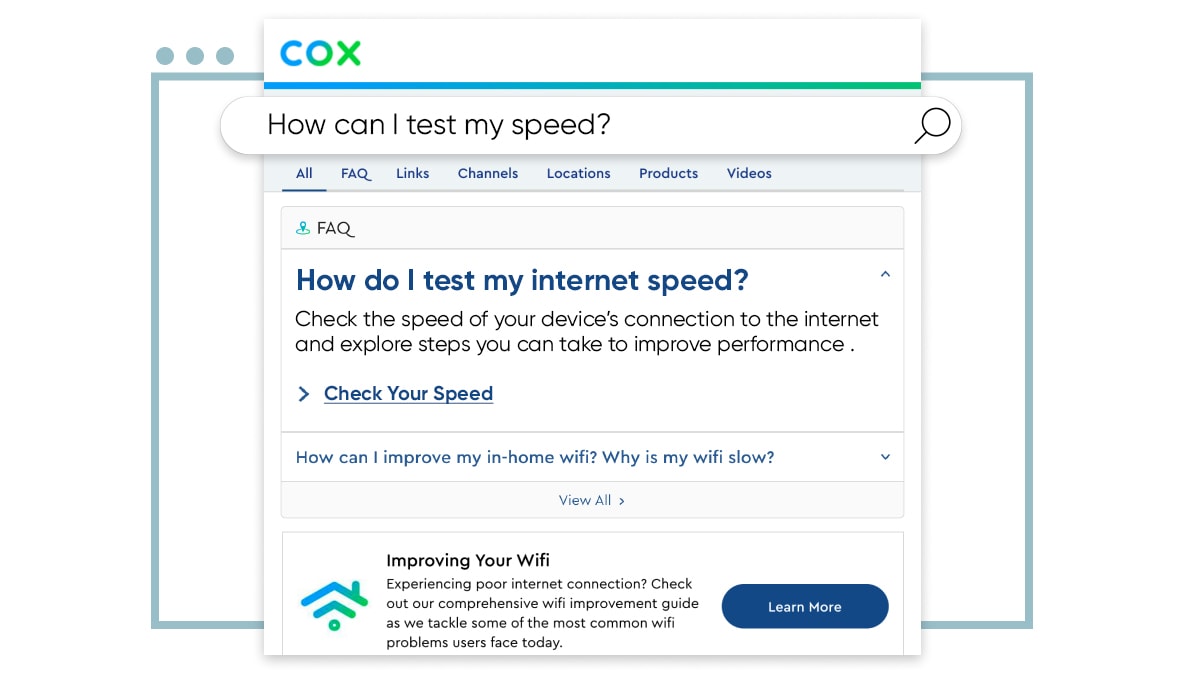 Step 2: Surface relevant content
This content is then surfaced in response to search queries on websites, apps, intranets, and third-party search engines.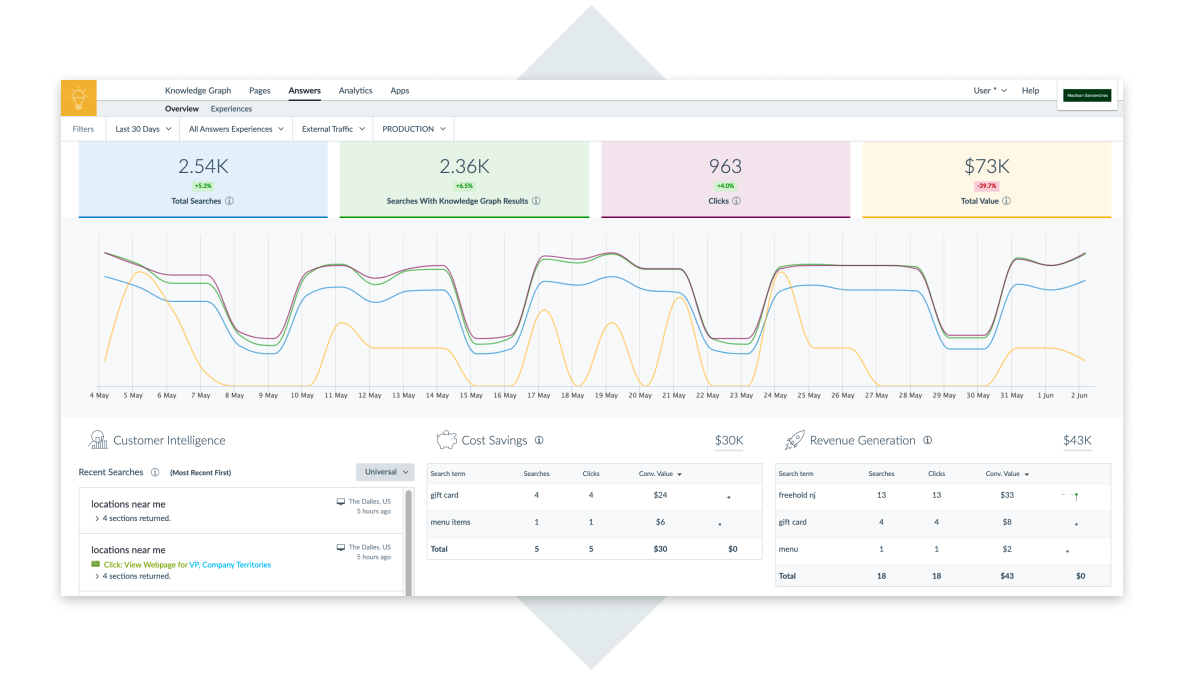 Step 3: Uncover actionable insights
Robust analytics from search queries, reviews, and other engagement help businesses understand and adapt to consumer behavior.
Get your customers the information they need — exactly when they need it.
Real businesses. Real results.