List Your Business in Local Search
Fix your online listings everywhere in minutes.
Welcome to Yext!
PTINdirectory and CPA Directory have partnered with Yext so you can control your listings on a full network of premium sites including Yahoo!, MapQuest & Yelp. Enter your information to begin!
See what's missing from your online listings on these sites and more:
"It only took seconds to see
how my business appeared
everywhere online." – Carl C.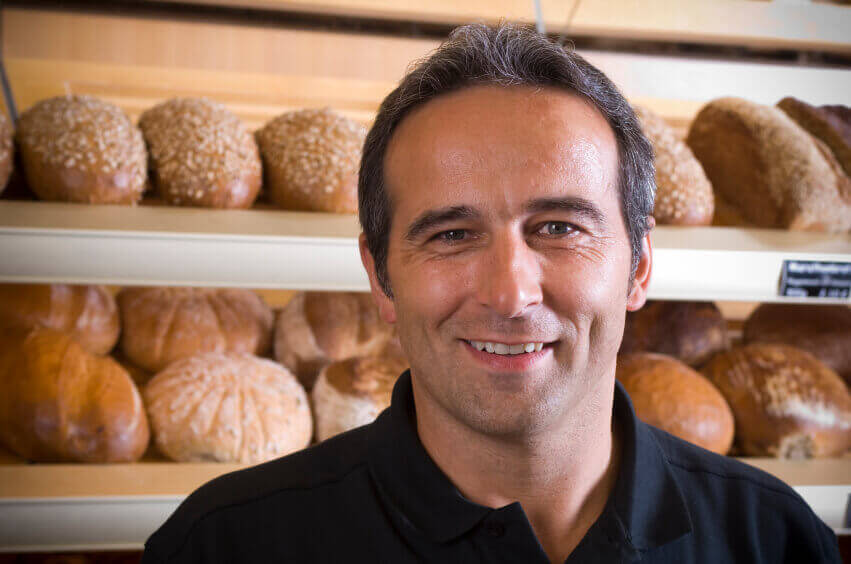 You can sign up by phone! Just call 1-888-444-2988 Monday - Friday 9am to 5pm ET