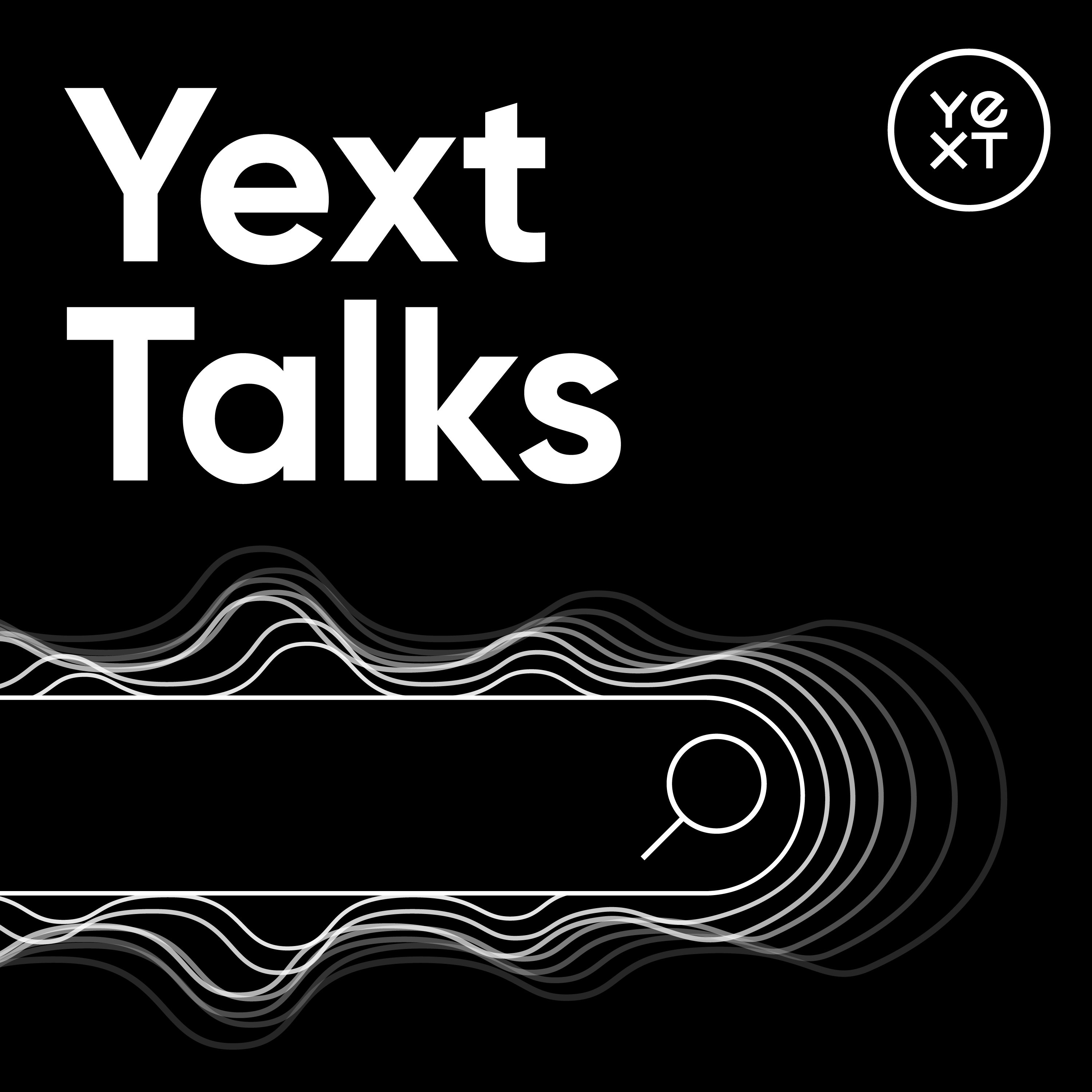 Podcast
The Next Wave: MJ DePalma and Kelli Kemery
As Head of Multicultural & Inclusive Marketing at Microsoft for the past three years, MJ DePalma has had a front row seat to profound shifts in the landscape of diverse and inclusive marketing. DePalma is joined by Microsoft colleague Kelli Kemery as they share their thoughts on the evolution of inclusive marketing, how to build tools and technologies that support brand goals for diversity and inclusion, and the future of designing for audiences with disabilities.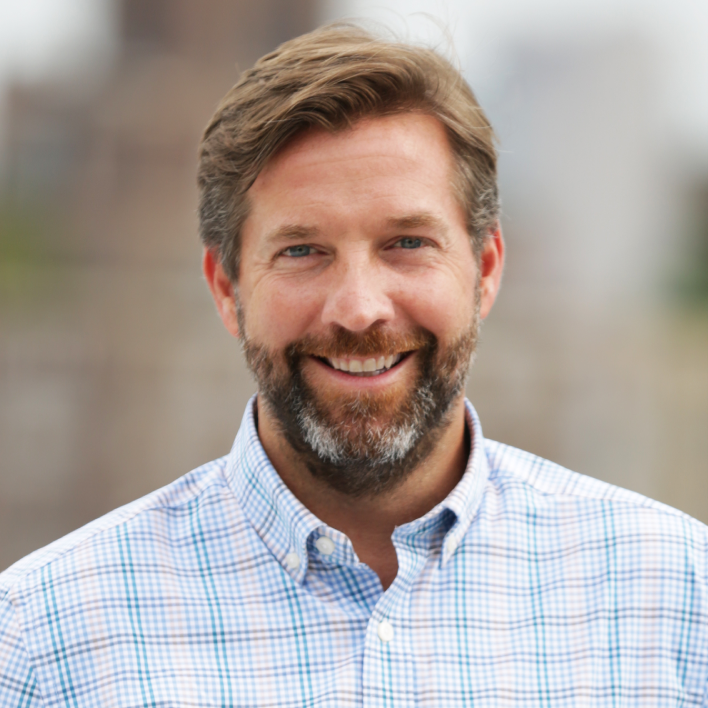 Christian J. Ward
EVP, Chief Data Officer
Christian J. Ward is the Executive Vice President and Chief Data Officer at Yext focused on the expanding applications of knowledge graphs and data asset optimisation. His focus is to help Yext clients identify, value and structure their knowledge graphs to maximise their data value. Ward is the co-author of the Amazon top release Data Leverage: Unlocking the Surprising Growth Potential of Data Partnerships and has developed and executed hundreds of data partnerships around the world, from small entrepreneurial firms to the world's largest data companies. Ward has served as Chief Data Officer of SourceMedia, Chief Data Officer of Infogroup and Global Head of Content Innovation at Thomson Reuters, among other roles. He has been quoted in publications like the Wall Street Journal, Forbes, Fortune, GeoMarketing, StreetFight and Search Engine Journal and he speaks frequently on data strategy, partnerships and the future influence of data.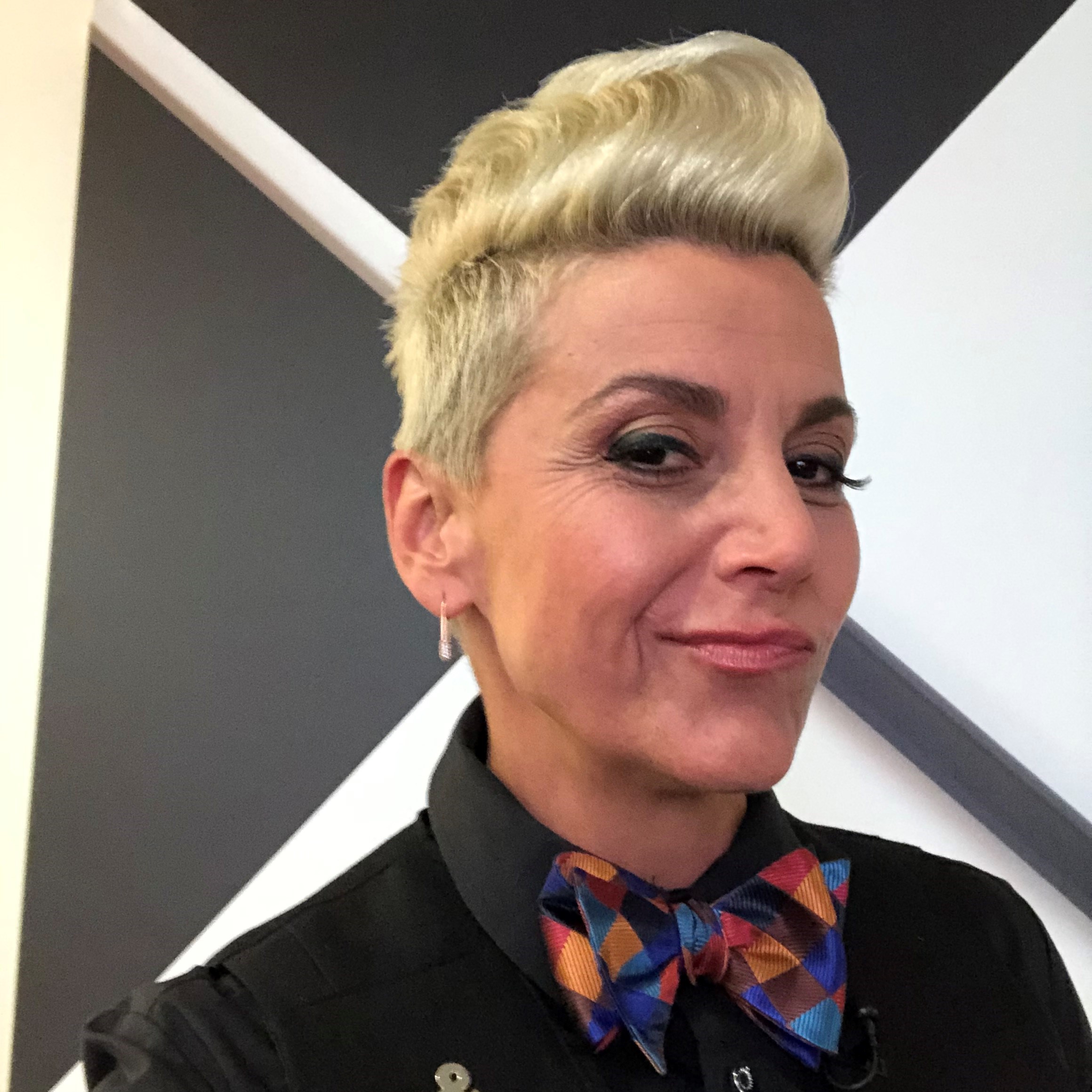 MJ DePalma
Head of Inclusive Marketing
MJ DePalma is Head of Inclusive Marketing for Microsoft Advertising, who pioneered Inclusive Marketing as something more than just multicultural marketing, recently publishing The Marketing with Purpose Playbook and its companion course. She is a global speaker redefining innovation to empower everyone to design our best collective future through digital equity and accessibility.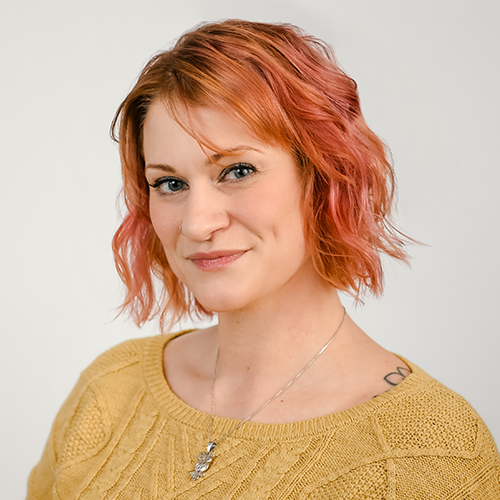 Kelli Kemery
Lead Market Researcher
Kelli Kemery is a Lead Market Researcher for Microsoft Advertising. She is a passionate storyteller, working to help brands build strong emotional connections with their consumers. Her goal is to teach brands how to be inclusive, trustworthy and responsible while showing the power of marketing with a purpose.