Offer support the way your customers want it
%
of customers always or almost always start with a search on a company's online resources when they have an issue
%
of all customers attempt to take care of matters themselves before reaching out to a live representative
%
of customer service interactions will start with self-service, by 2022 up from 48% in 2019
Proactively deflect ticket submissions
Recommend related content based on the issue being raised - right within the case submission form.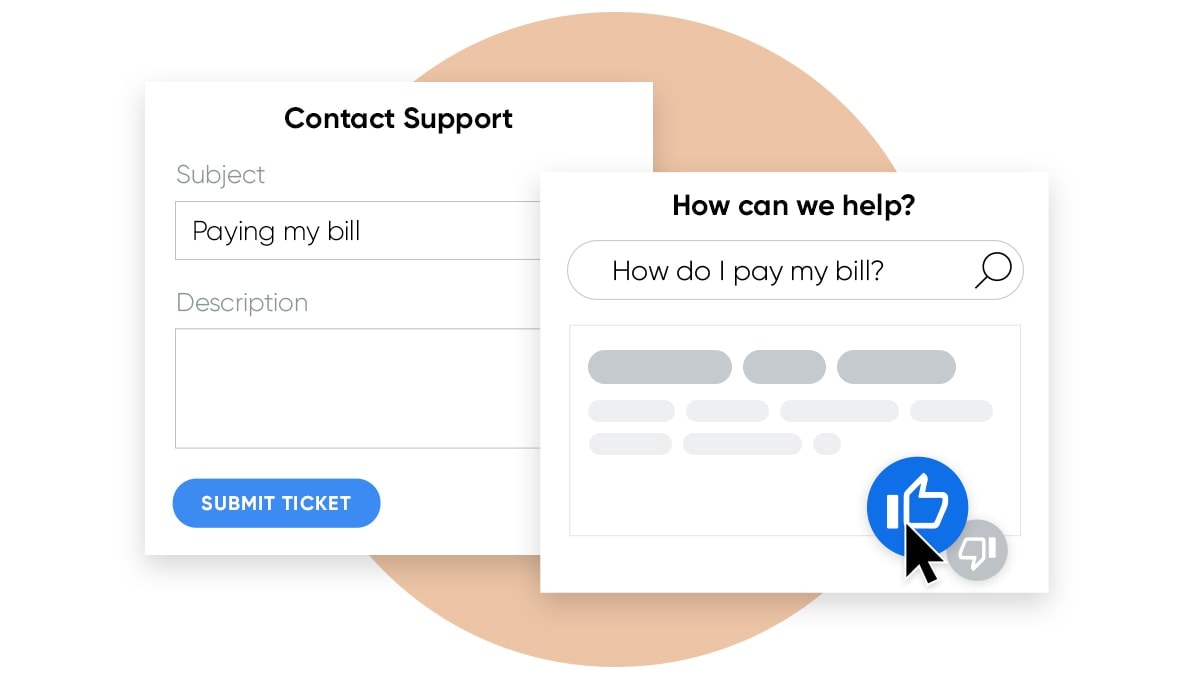 Reduce friction and grow adoption
Machine learning and NLU work in tandem to act upon customer cues in real-time.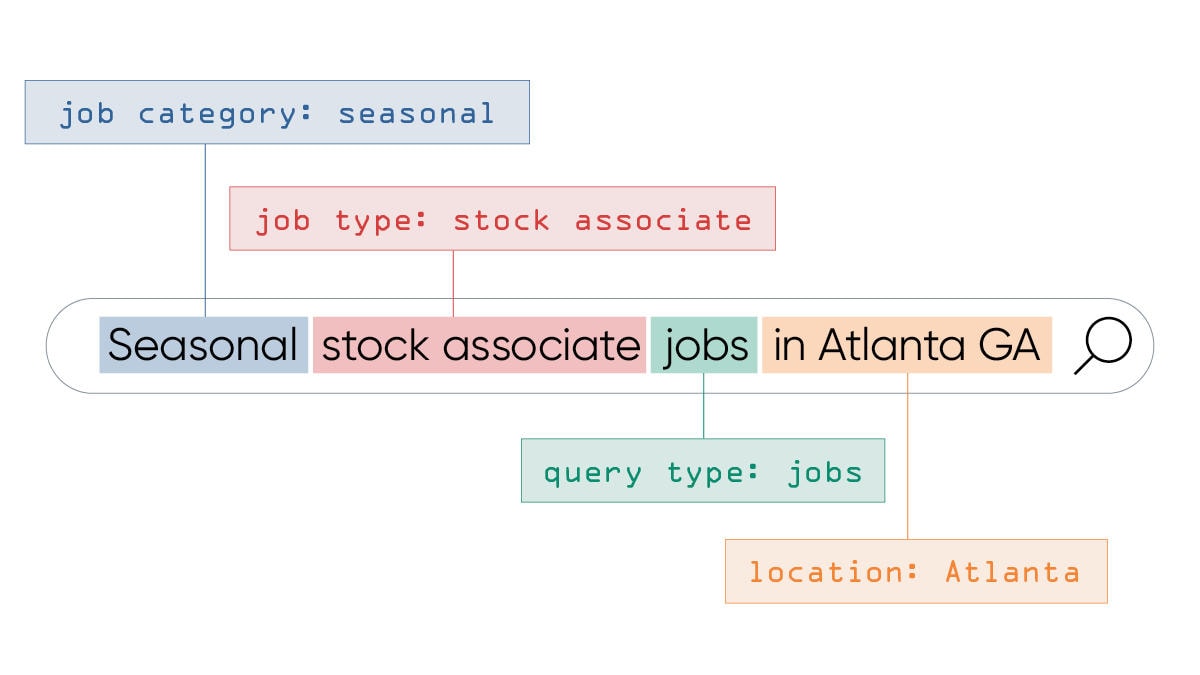 Decrease cost-to-serve
Give your customers the answers they seek without requiring them to leave the page they are on - and without incurring costs for your support team.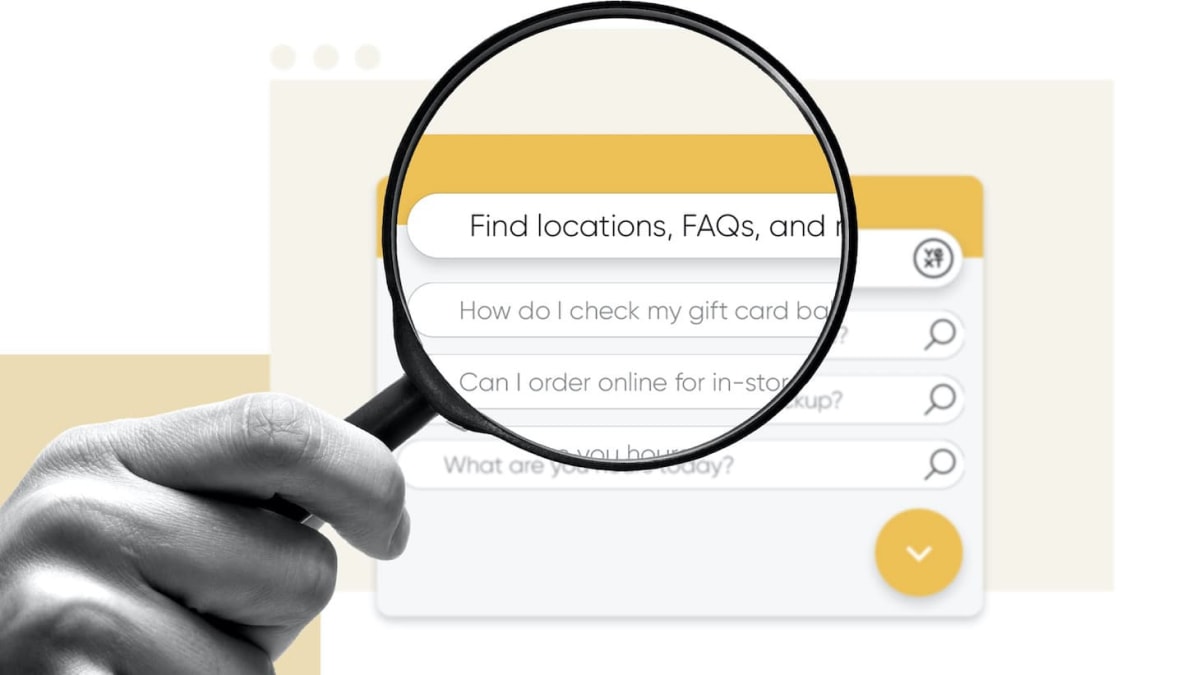 The Answers Platform
Explore the integrations and platform features behind Yext's support solutions that help you deliver cutting-edge search experiences.
App Directory Integrations
Use Yext's pre-built integrations with all the business tools and services you trust to enable search for your help articles and more.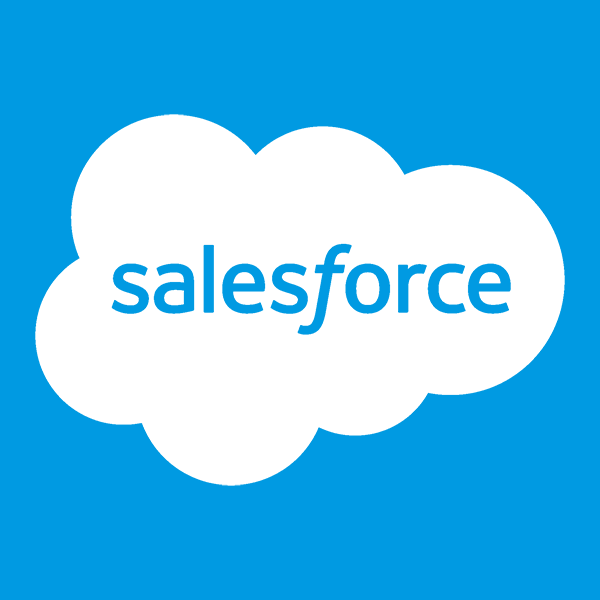 One platform, many solutions for Support