Marketing
Capture and Convert More Local Business with Location Listings
Turn maps, voice assistants, GPS apps, and local directories into your best marketing channel.
Sync and manage your store hours, menu items, phone numbers, and much more to ~200 services globally so high-intent customers find and choose you when they search.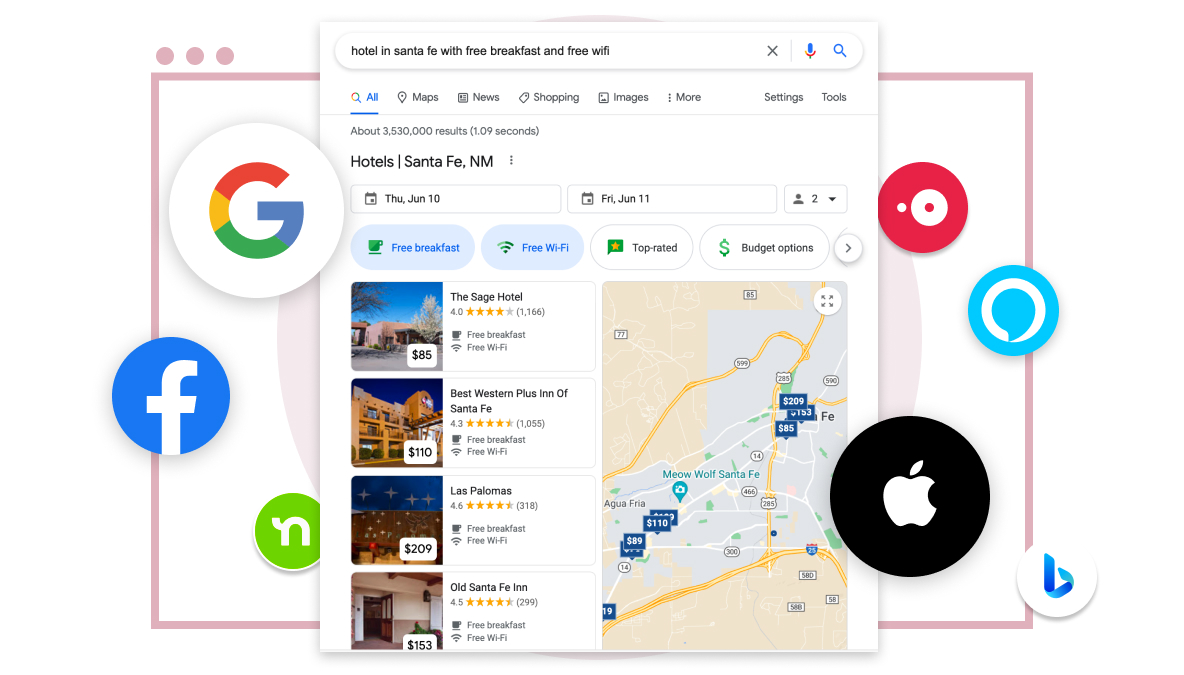 Put your business's best foot forward
%
Businesses with complete, optimized location listings receive 52% more clicks from local search
Manage your content with confidence
A vast & diverse network
Google Maps. Apple Maps. Amazon Alexa. Bing Places. Waze. Your business profile appears in hundreds of local search rankings across the web — and keeping any mention of your business up-to-date could require vast manual effort.
Yext created an entirely new way to manage your business listings: by building direct integrations with search platforms across the globe and across industries.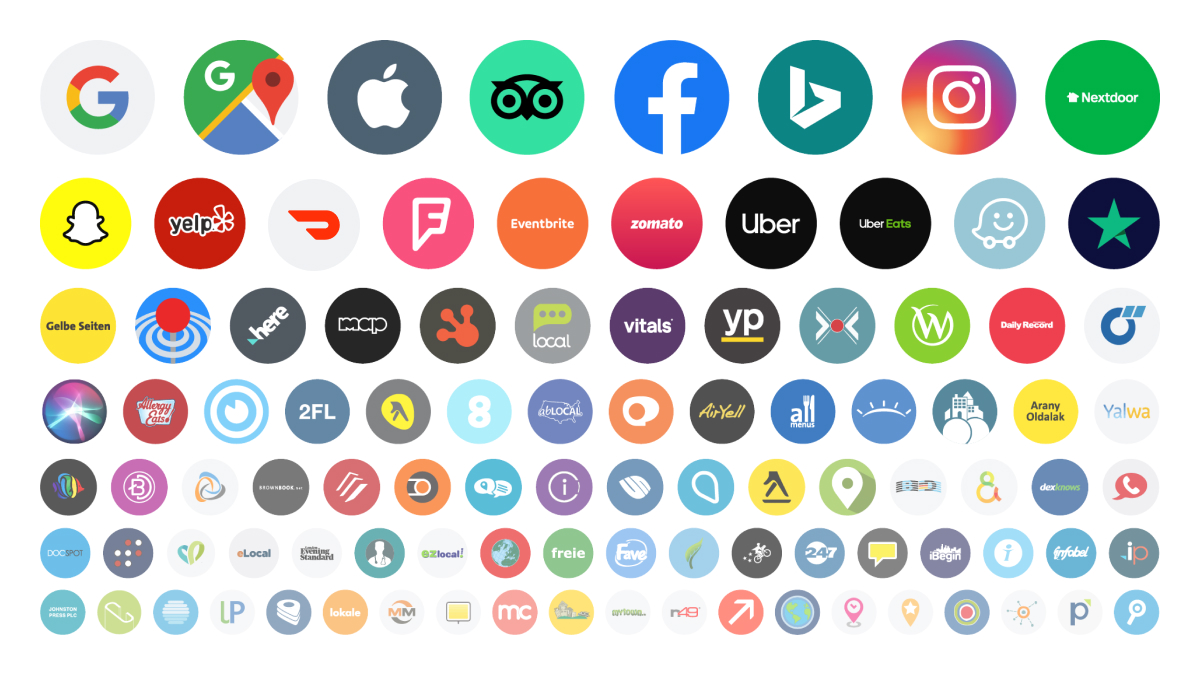 Deep integrations
With Yext, you don't just get the breadth of our network — you also get the confidence that people actually see your latest information.
Instead of managing multiple logins or simply sending data and hoping it appears, our integrations empower you to update data in real time.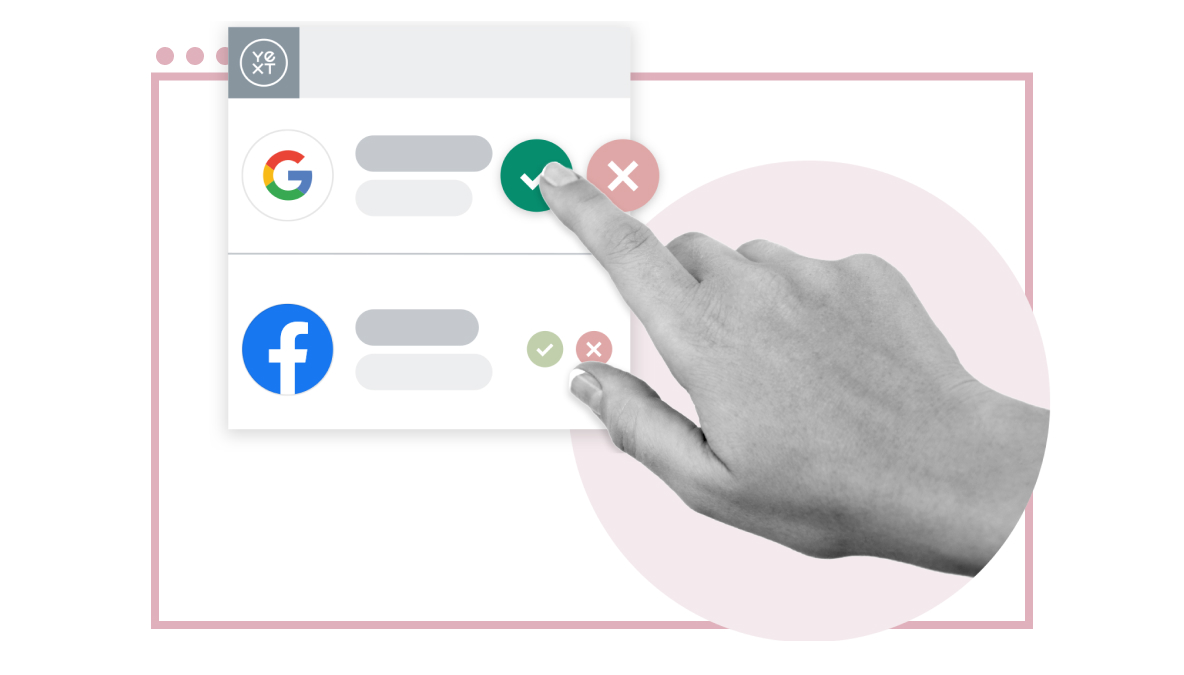 Robust content
Your business is so much more than its business name, address, and phone number — but sometimes, that's all that local citation building services can manage.
With Yext, you can add a wide variety of content to your listings, from logos and photos to whether you offer delivery, have split hours, require appointments, and much more.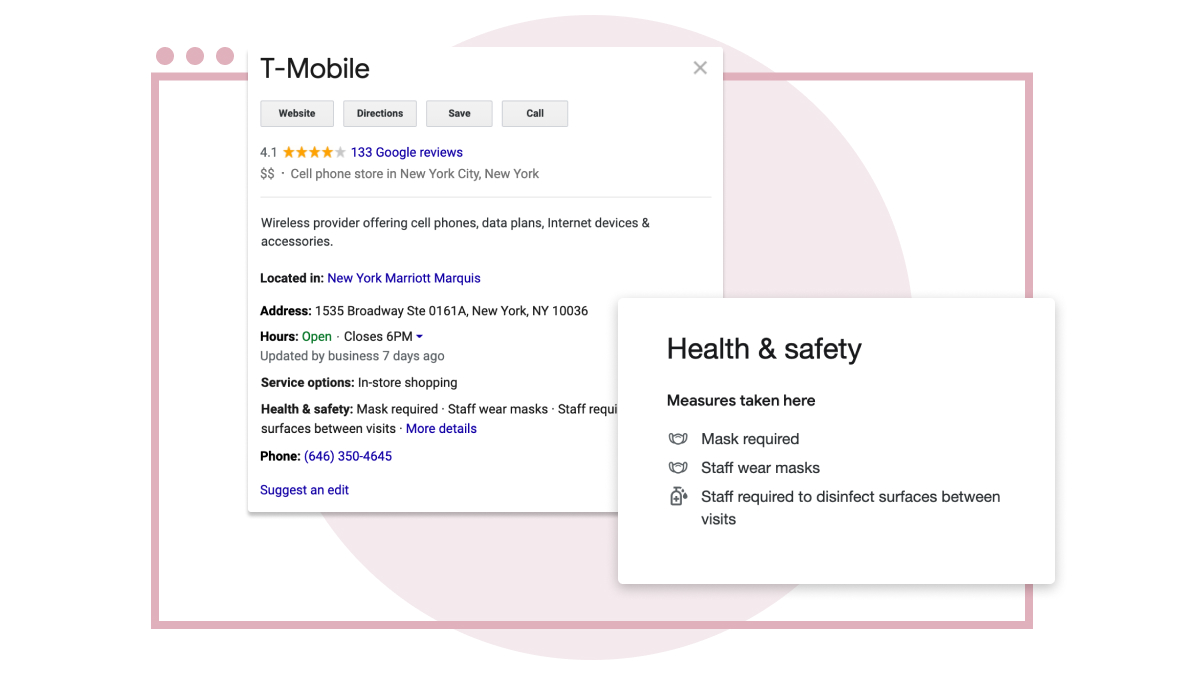 Update once, update everywhere
Gone are the days of logging into each individual site when you're going to close for a holiday. Simply change your business information inside the Yext platform and watch your business details update on your listings.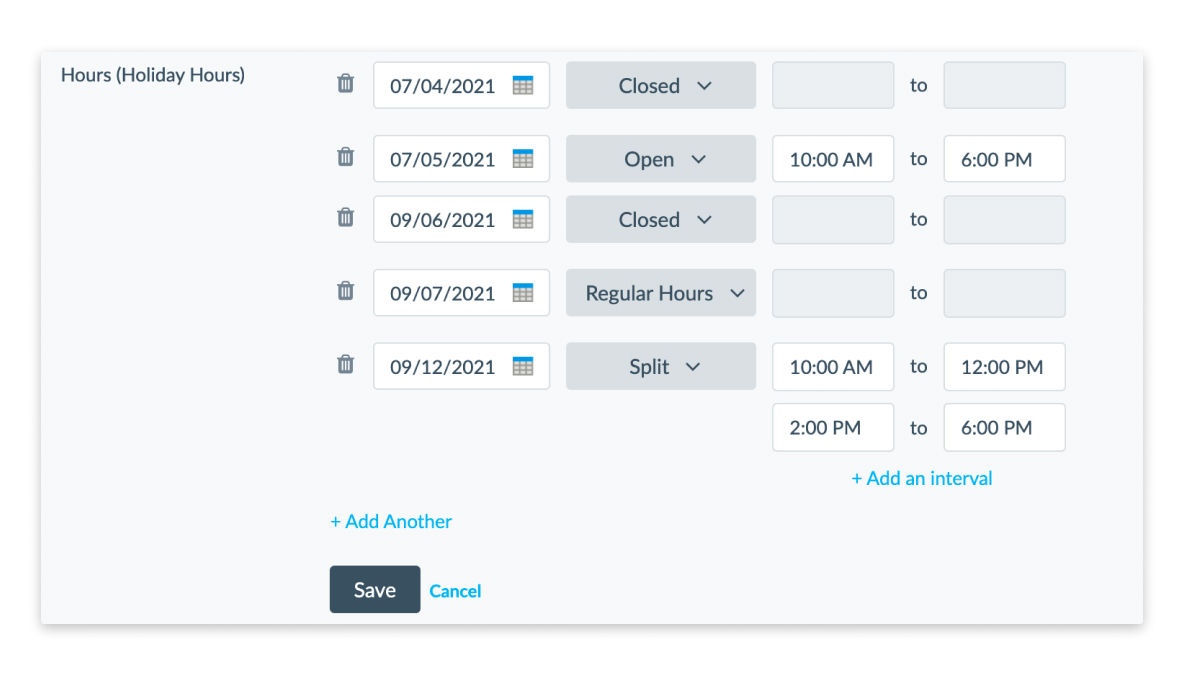 See holistic search rankings performance
Managing your location listings isn't just about getting data out. Our direct integrations also bring data back, so you can see a holistic view of your local SEO. Track metrics like search impressions, clicks, and conversions to understand how much business your listings drive.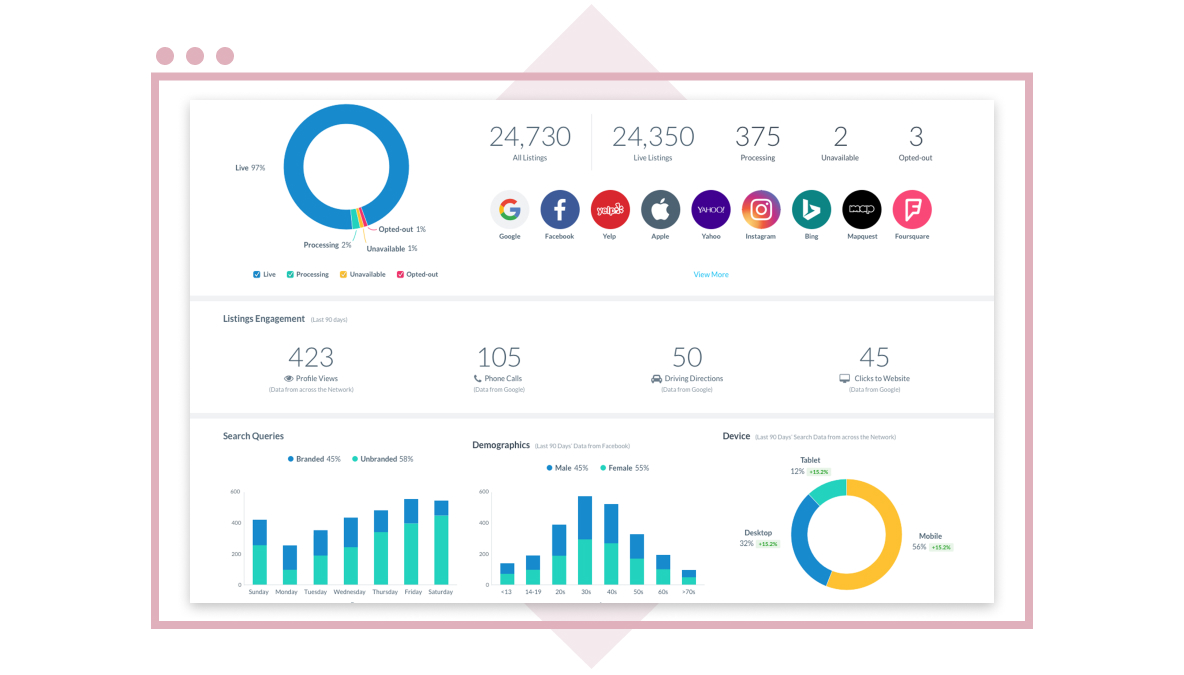 The Answers Platform
Explore the integrations and platform features that help you deliver cutting-edge search experiences with Yext's marketing solutions.
Power product listings for your products, across various shopping channels.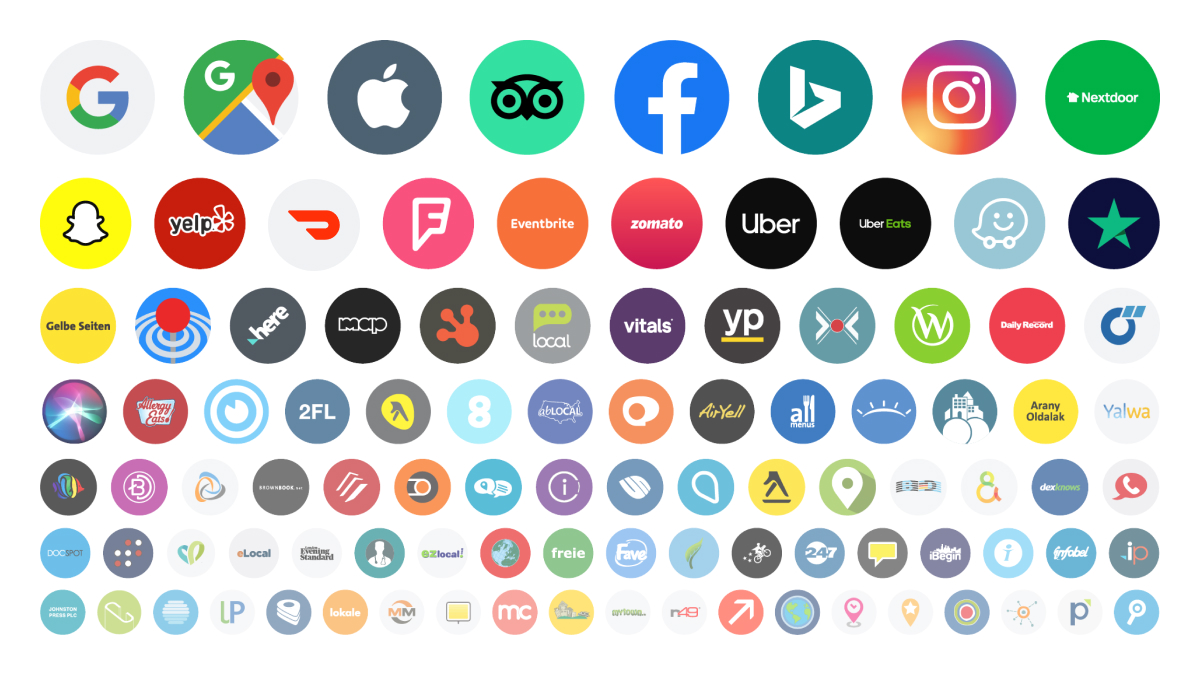 Set updates in Content to take effect on the specific date you select. You can also preview, reschedule, and cancel these updates at any time.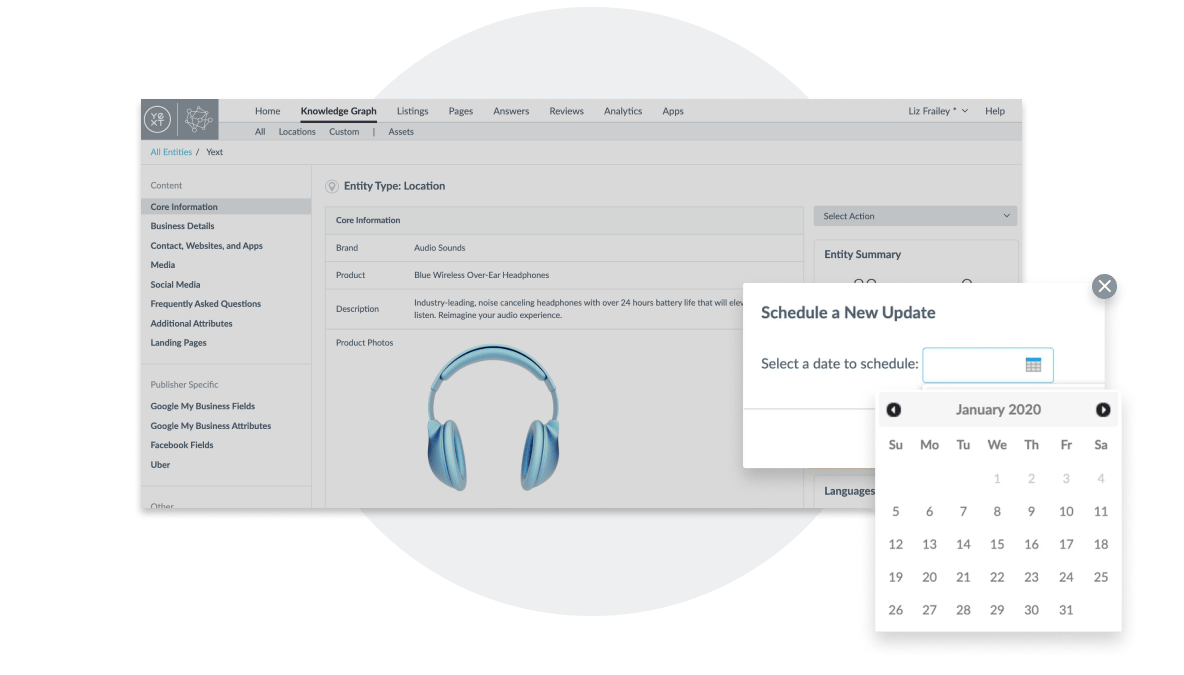 Deactivate duplicate listings from over 100 publishers so only authoritative listings are pushed live
Learn More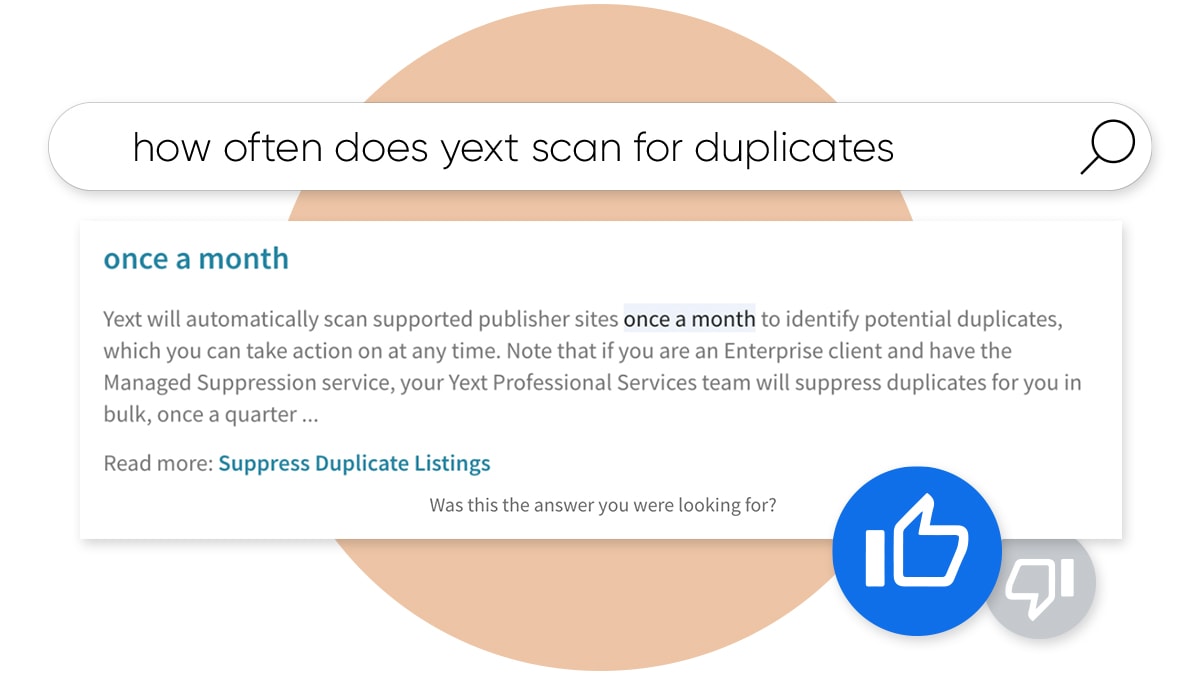 Monitor and answer questions that consumers ask them about your business, and sync pre-answered FAQs to pre-empt consumers' common questions.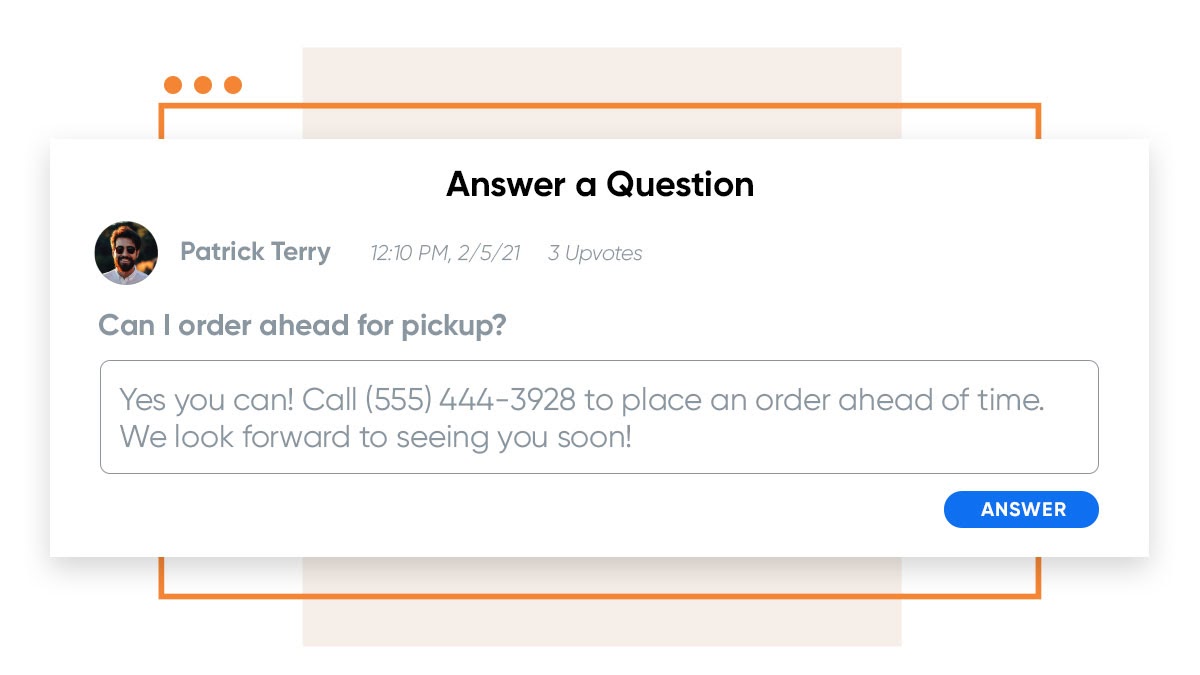 With Yext, the conversion rate of destination pages has doubled. We are capturing more qualified traffic; this is where market share gains are made in the face of competition and distribution alternatives. We are on solid foundations that require a ramp-up in content strategy and leveraging new opportunities to utilize content automation technologies, particularly with the assistance of generative artificial intelligence.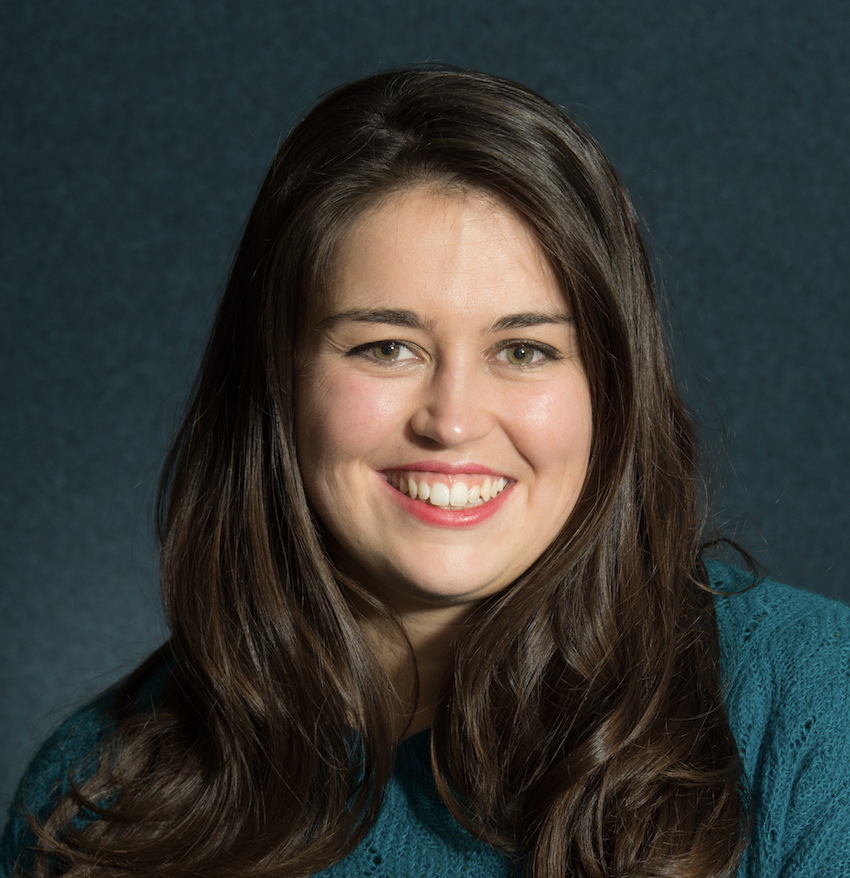 Yext was a significantly better value, and could offer us exponentially more opportunities for local engagement than our previous vendor.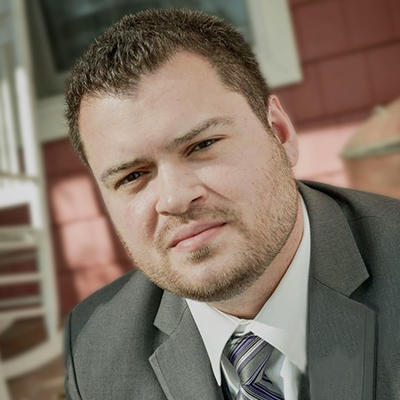 We make sure customers have the best and the easiest experience finding what they're looking for, and Yext helps us do that.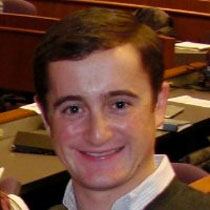 Explore other marketing solutions from Yext