Empower Customers and Agents to Self-Serve with Yext's Support Solutions
Answer support questions before they become support tickets. Streamline the resolution process with Yext's modern, AI-powered customer support solutions.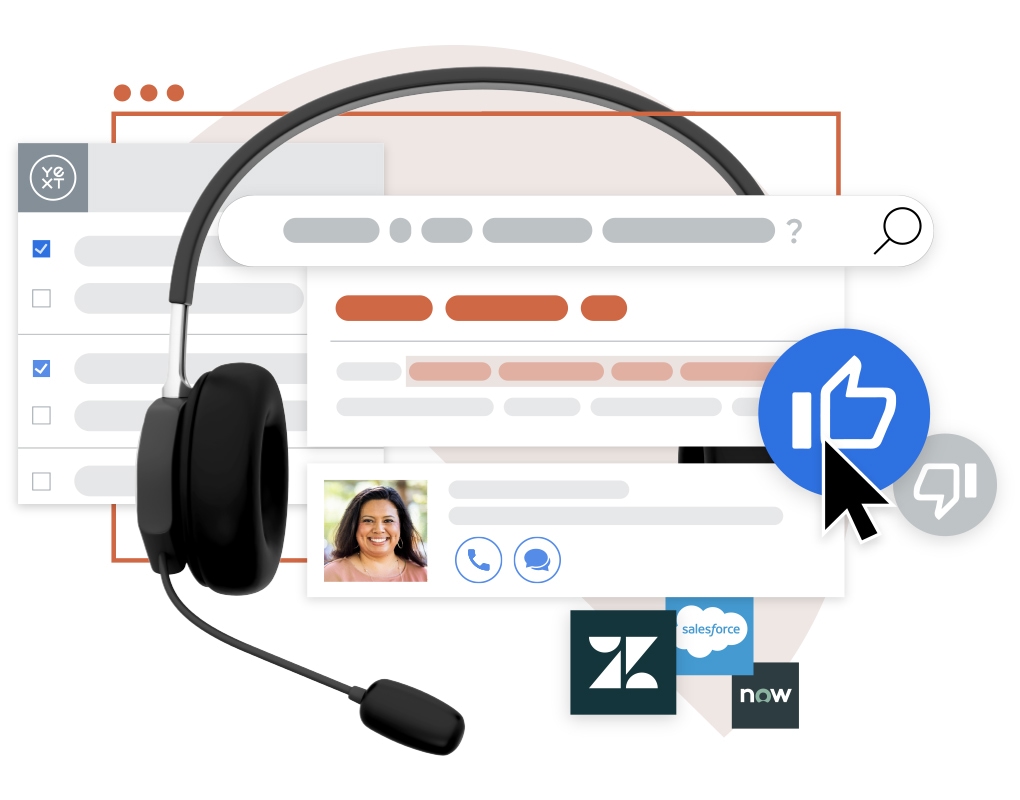 Thousands of brands answer millions of questions with Yext
Simplify self-service with a world-class search experience
%
increase in NPS for Samsung after using Yext's support solutions
%
of self-service questions handled by Yext's support solutions
%
of all tickets are deflected with modern Search like Yext
%
reduction in phone calls to Häagen-Dazs after implementing Yext
Switching over to Yext, not just for search but also for knowledge management, has freed us from all of the baggage and tech debt that we had built up over the years with Elasticsearch.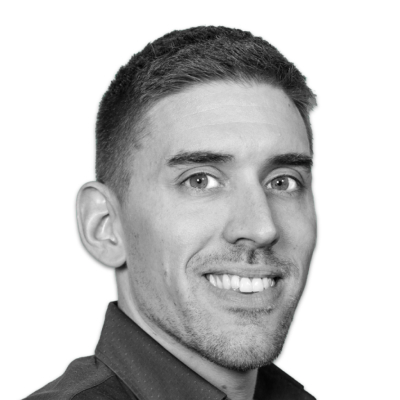 There was an explosion to our call centers as we turned to ecommerce. We had a hunch that we would be able to alleviate some of that pressure, but the degree to which we were able to as a result of Yext was a pleasant surprise.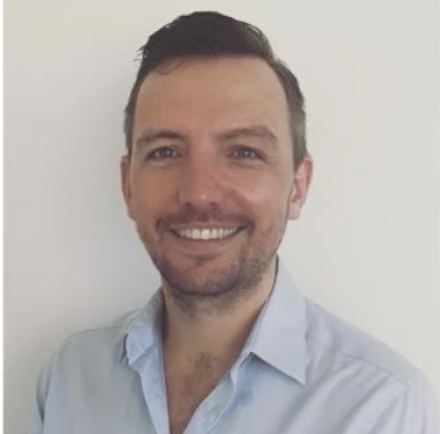 Yext gave us insights to watch as people asked nuanced questions in search. Then we used Yext to write up FAQs, set up cards, and position those within the search results on our website to get succinct information to people directly, and then link them through to more in-depth pages.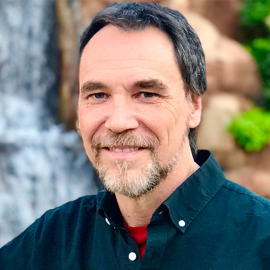 Yext has been a game-changer in getting real-time insight and producing content that answers those questions and directs customers to the right place. The control and visibility allows us to turn those situations into action and it's been brilliant.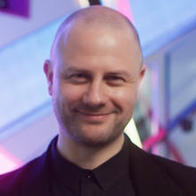 Yext has given us such efficiency. That's beyond valuable to a small team like ours.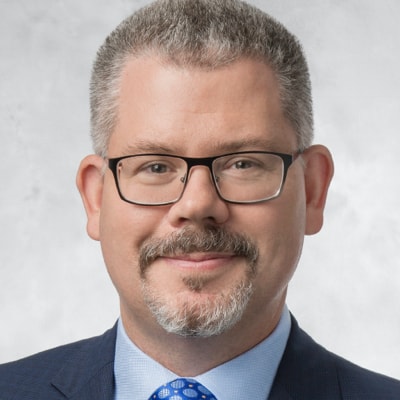 The Answers Platform
Explore the integrations and platform features behind Yext's support solutions that help you deliver cutting-edge digital experiences.
App Directory Integrations
Use Yext's pre-built integrations with all the business tools and services you trust to enable search for your help articles and more.
Improve the findability of support-related content with our KCS®️ v6-Aligned self-service solutions. Give users immediate access to relevant information from across the enterprise with AI that understands the context behind every ticket and search query.

Unlike legacy site search, which just returns links to webpages, Yext gives direct, actionable answers to your customers' questions. The Yext Knowledge Graph stores and maps the relationships between your help articles, guides, FAQs, tutorials, product manuals, and other data sources, and brings it all together into a single, unified search experience. With Yext, you can manage your data at scale while your customers and agents troubleshoot on their own.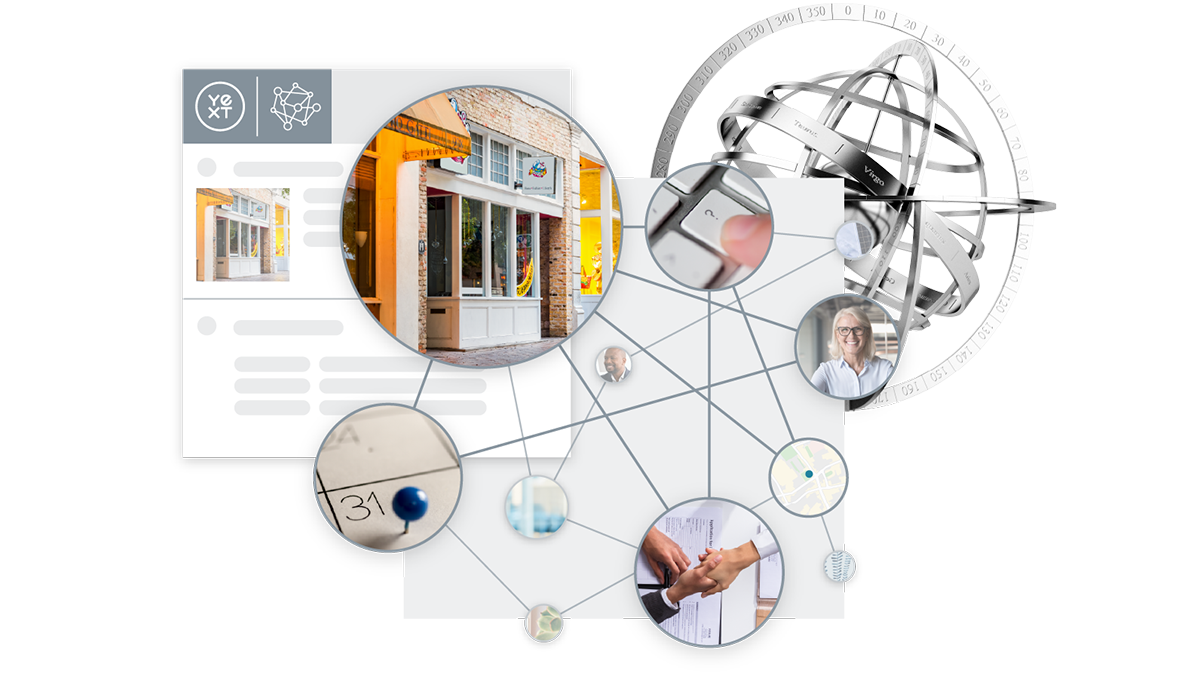 Our Extractive QA algorithm searches unstructured data - such as help articles, product manuals, blog posts, and more - to return direct answers in the form of featured snippets.
Learn More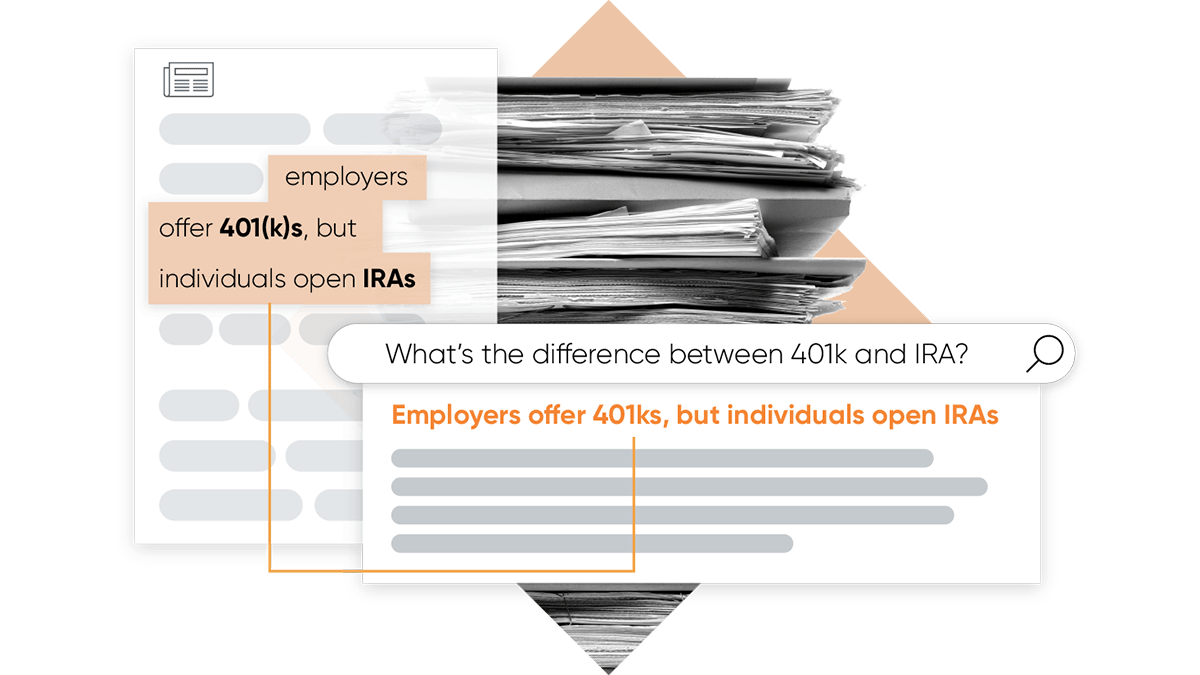 A new framework that makes it easy to add data to your Knowledge Graph from a variety of sources including a web crawler. Building your own Knowledge Graph just became easier than ever.
Learn More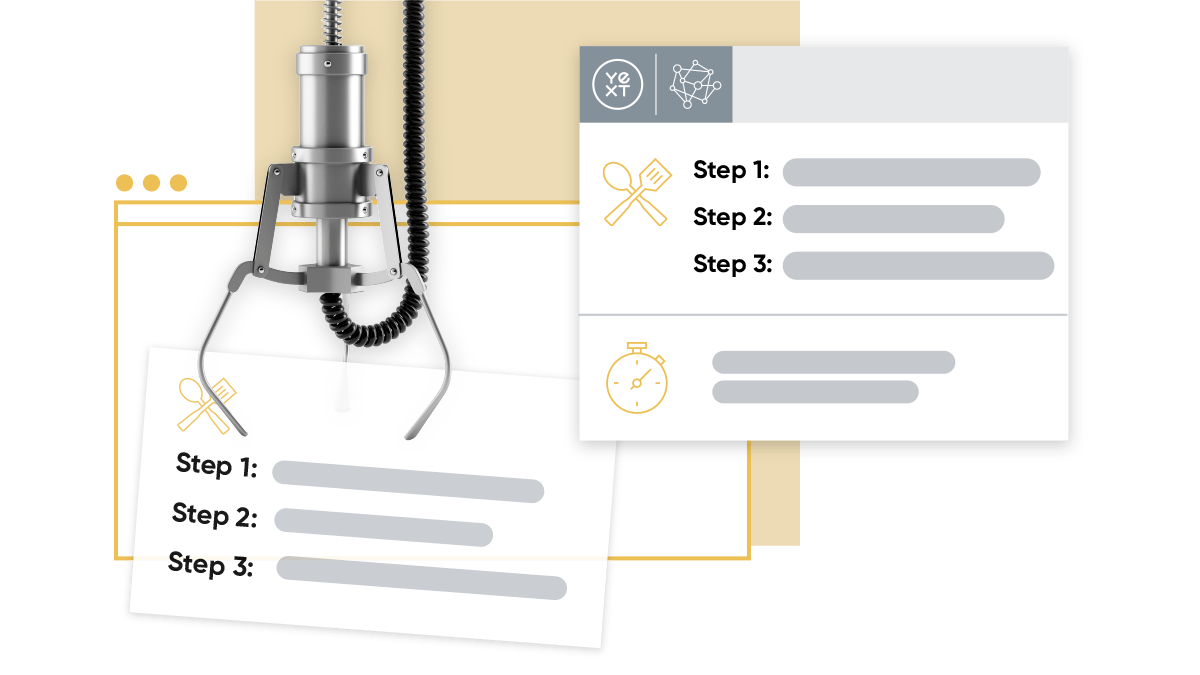 Understand exactly what questions your customers are asking along with the specific results they receive, so you can better understand how to improve their experience.
Learn More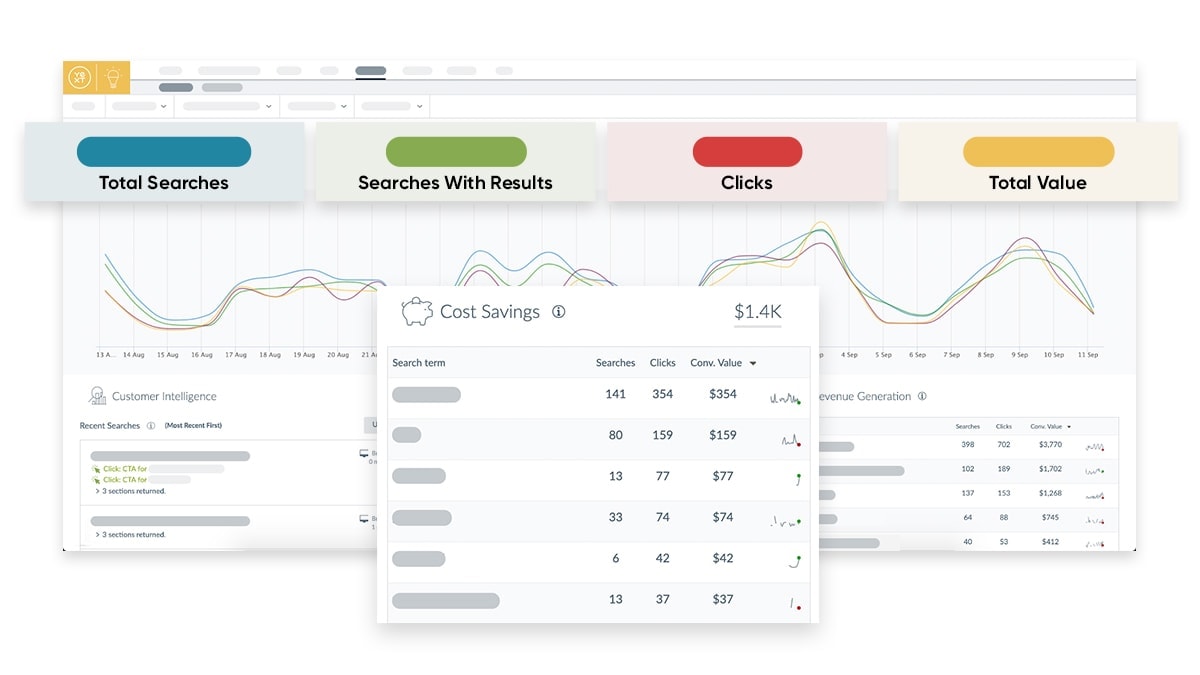 Create a customized look and feel for your search experience, while still using Yext's powerful Search algorithms.
Learn More