Empower Customers and Agents to Self-Serve with Yext's Support Solutions
Answer support questions before they become support tickets. Streamline the resolution process with Yext's modern, AI-powered customer support solutions.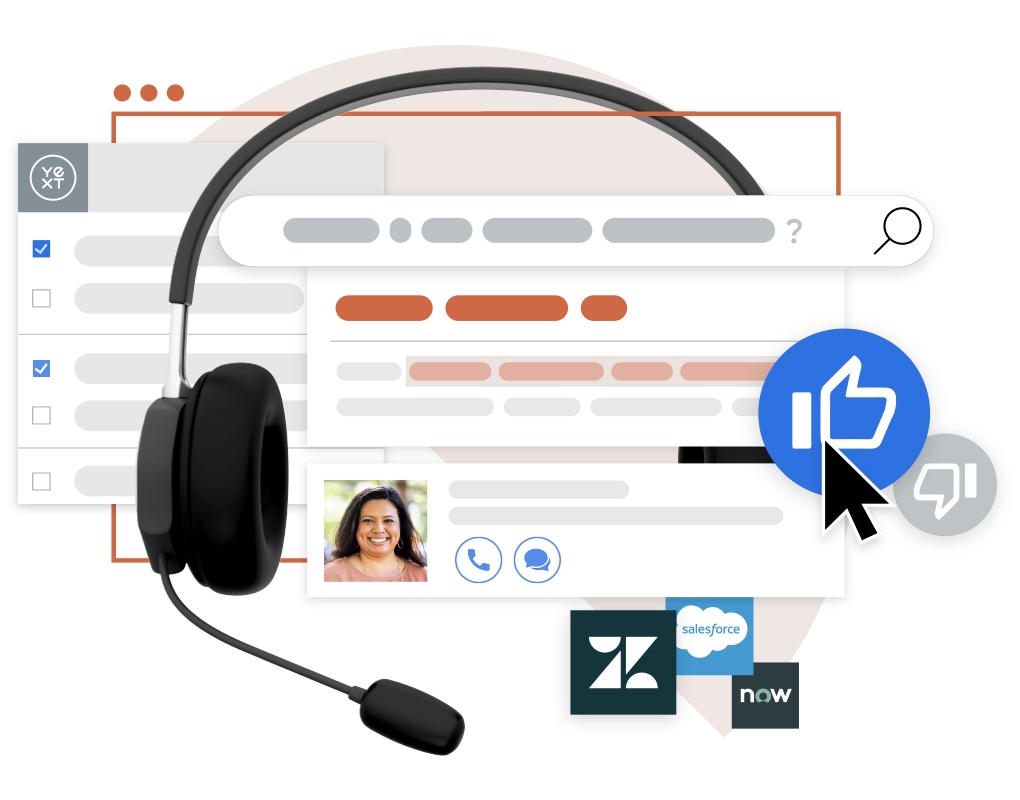 Simplify self-service with a world-class search experience
45
%
increase in NPS for Samsung after using Yext's support solutions
94
%
of self-service questions handled by Yext's support solutions
44
%
of all tickets are deflected with modern Search like Yext
236
%
reduction in phone calls to Häagen-Dazs after implementing Yext
The Answers Platform
Explore the integrations and platform features behind Yext's support solutions that help you deliver cutting-edge digital experiences.
App Directory Integrations
Use Yext's pre-built integrations with all the business tools and services you trust to enable search for your help articles and more.
Improve the findability of support-related content with our KCS®️ v6-Aligned self-service solutions. Give users immediate access to relevant information from across the enterprise with AI that understands the context behind every ticket and search query.

Your single source of truth online for the many public facts about your brand. Whether it's information about a product offering, store location, job opening, or professional credentials, you'll be able to provide people with actionable answers to the questions they're already asking.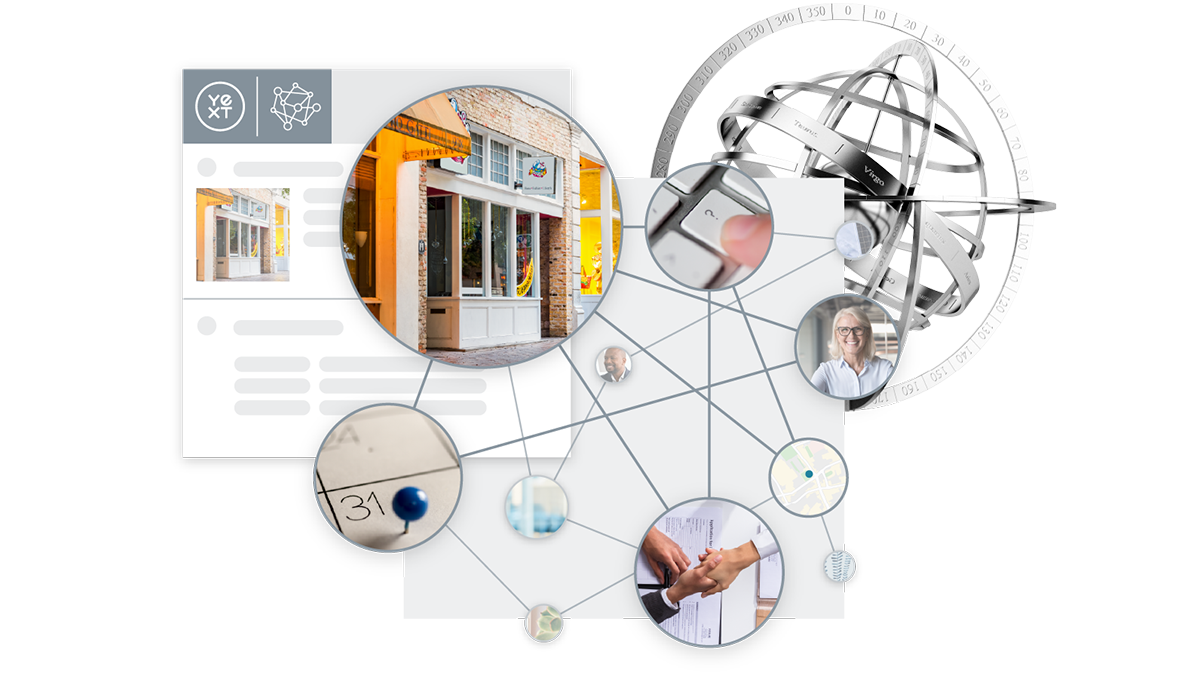 New options to build a completely custom search frontend including two Search SDKs and the Search API
Learn More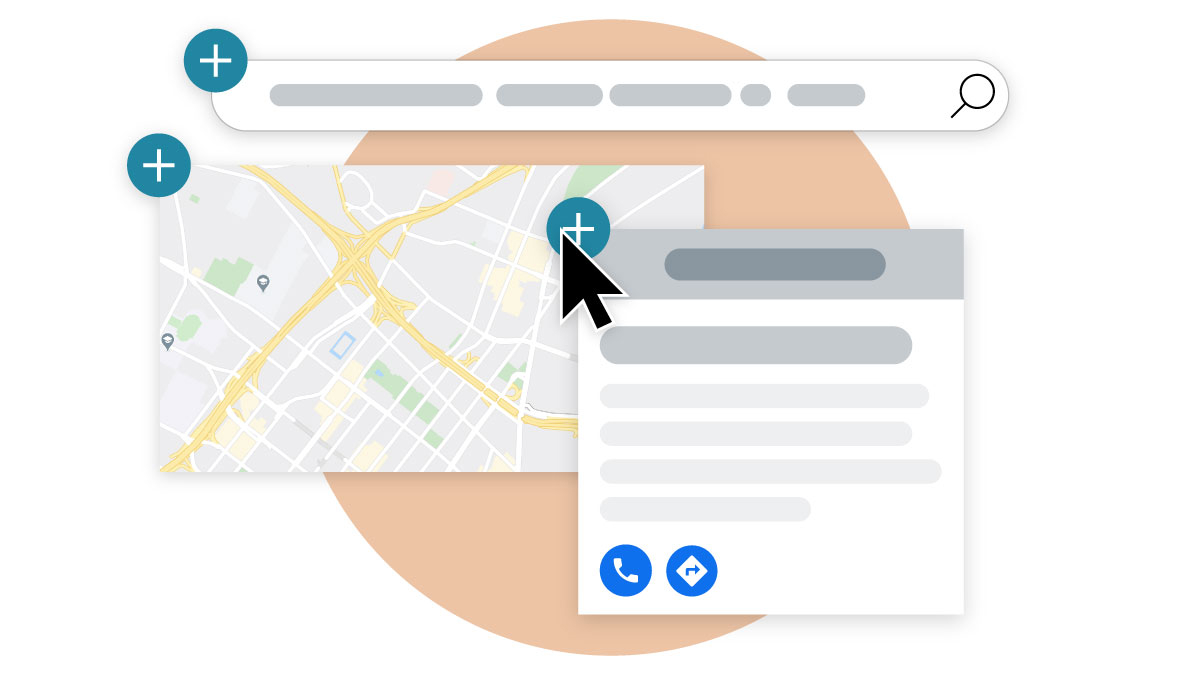 Simplify self-service with a world-class search experience