Yext for Retail
Amplify your marketing strategy and reach more shoppers at every step of the customer journey with Yext for Retail.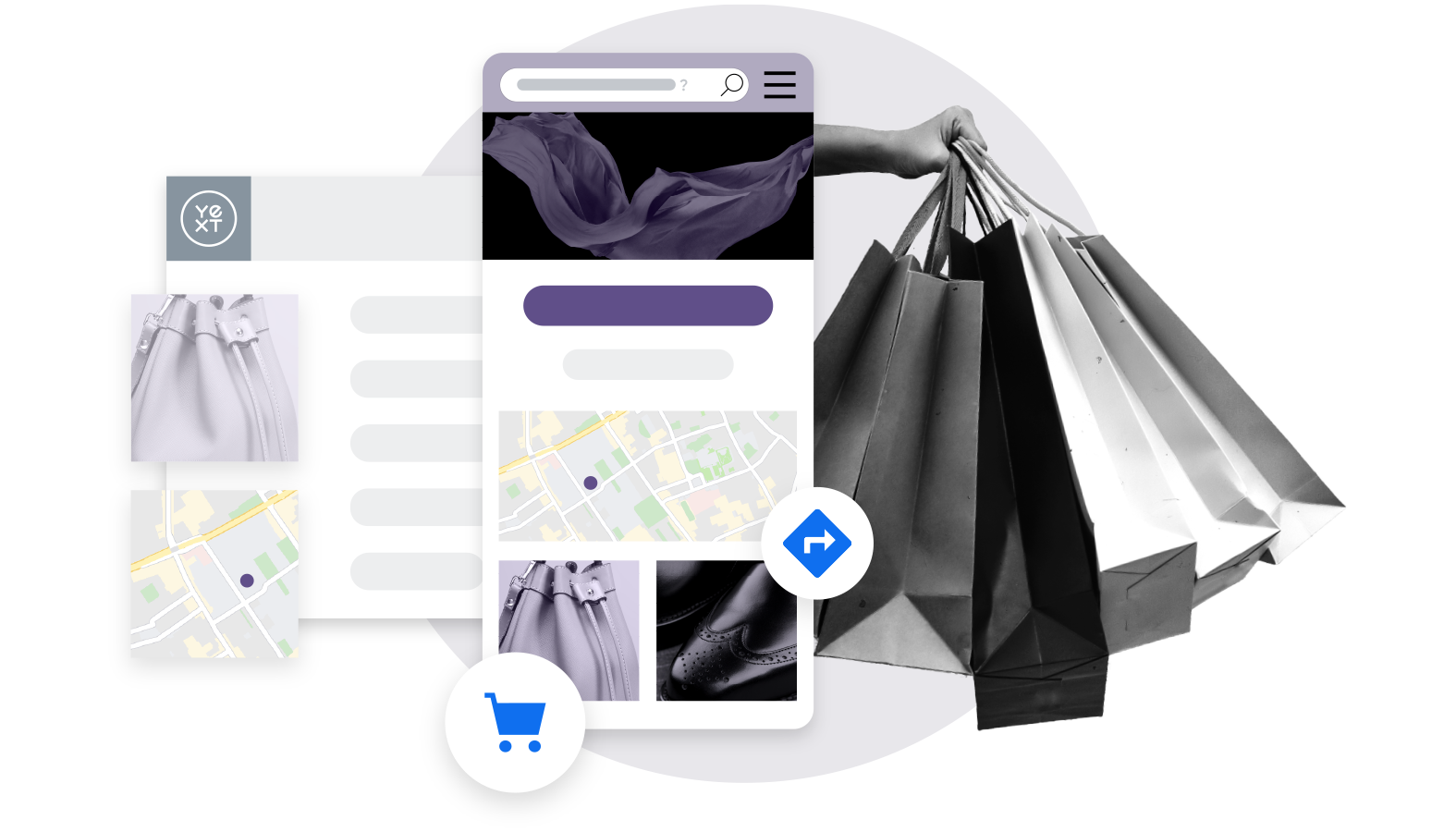 Learn how other retail brands use Yext to reach more shoppers
Select a Solution to Explore
If we take a step back, we really need to break down every piece of that customer journey and make it better. And Yext is a key part of that.
Yext plays an important role in our continued focus on exceptional customer experience. The platform has saved us a huge amount of time and resources and allowed us to provide consistent information to our customers which builds trust.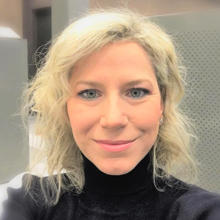 We partner with the best.
Yext integrates with hundreds of leading brands so you can manage your data with the tools you trust and send it everywhere consumers are looking for it.
Listings Publishers
Appear everywhere people search that isn't your website.
App Directory
Use Yext's pre-built integrations with all the business tools and services you trust to enable online ordering, event registration, and more.