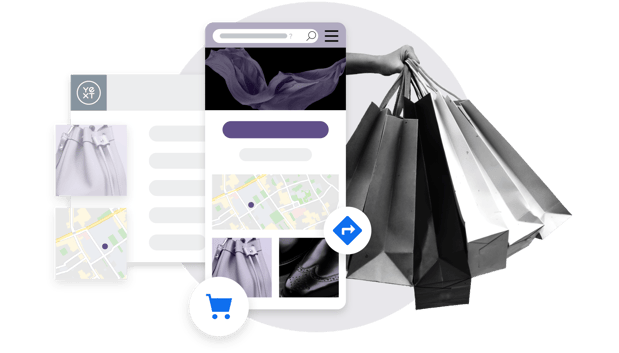 Amplify your marketing strategy and reach more shoppers at every step of the customer journey with Yext for Retail.
Select a Solution to Explore
We partner with the best.
Yext integrates with hundreds of leading brands so you can manage your data with the tools you trust and send it everywhere consumers are looking for it.
Listings Publishers
Appear everywhere people search that isn't your website.
App Directory
Use Yext's pre-built integrations with all the business tools and services you trust to enable online ordering, event registration, and more.