Samsung Increases Customer Satisfaction and Streamlines the Resolution Journey with Yext Support Answers
Within just a few months, Samsung experienced a significant lift in NPS and CSAT by launching a Yext-powered Help Site.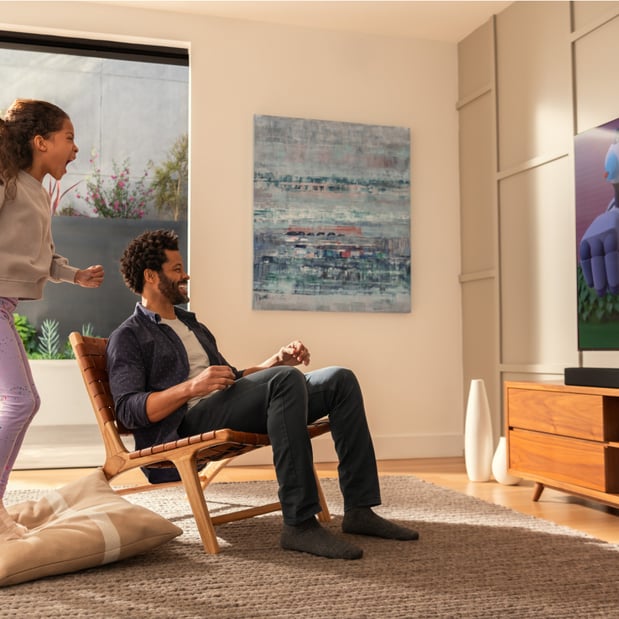 People's United Bank Sees 15x ROI With Virtusa's Integration of Adobe Experience Manager and Yext Site Search
With the help of a few partners, the bank transformed its website and reduced unnecessary support call volume by 70%.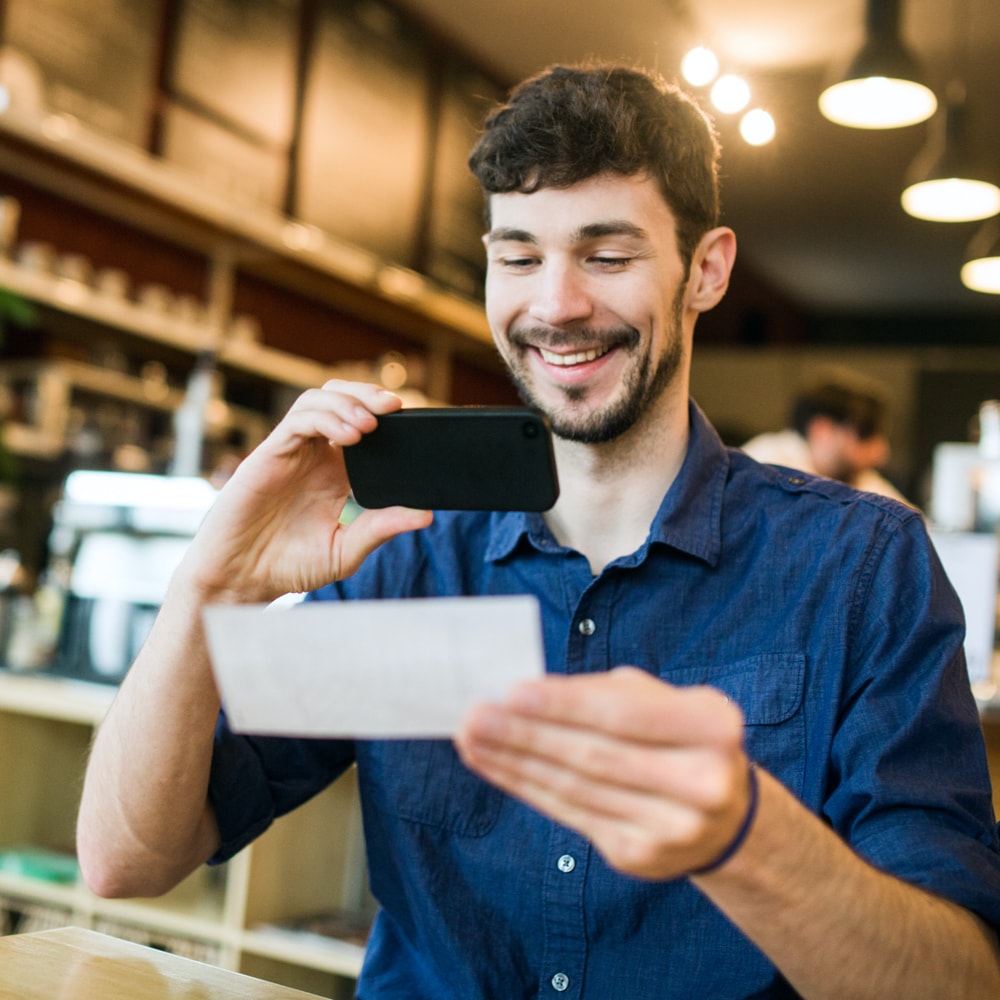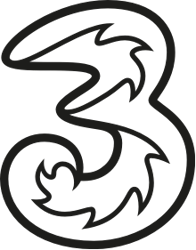 Three boosts digital performance by providing verified answers with Yext.
Using Yext, Three improved the customer experience on its own website, resulting in a 42% reduction in online support contacts.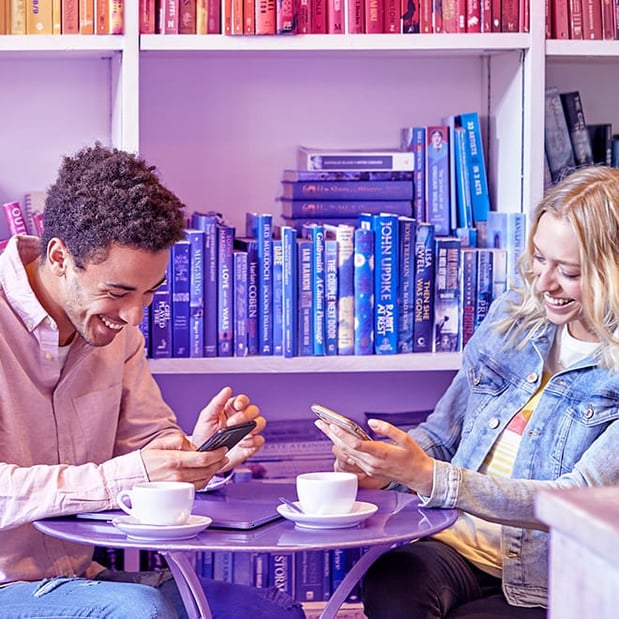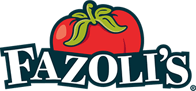 Fazoli's Uses Yext to Triple Online Sales
Fazoli's sees 3.6x growth in online sales after kicking off a Yext-assisted digital transformation.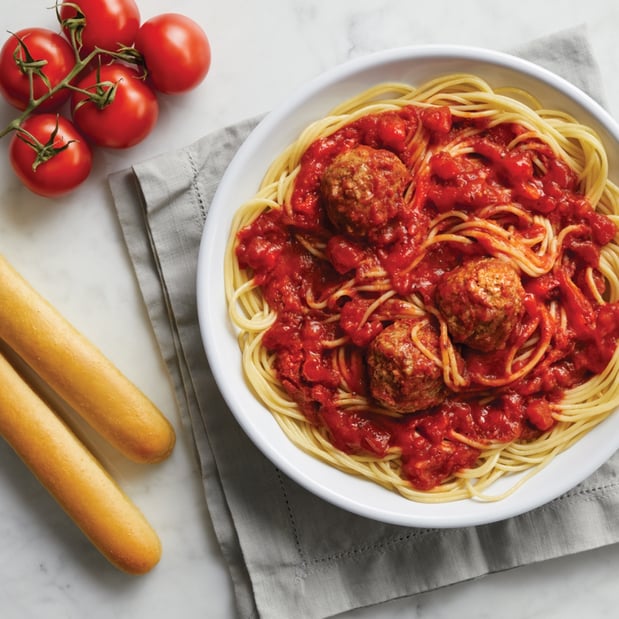 Cox Communications Provides Direct Answers to Customer Questions With Yext
Using Yext Answers, Cox Communications experienced a 51% increase in site search conversion rate and a 59% decrease in repeat on-site searches.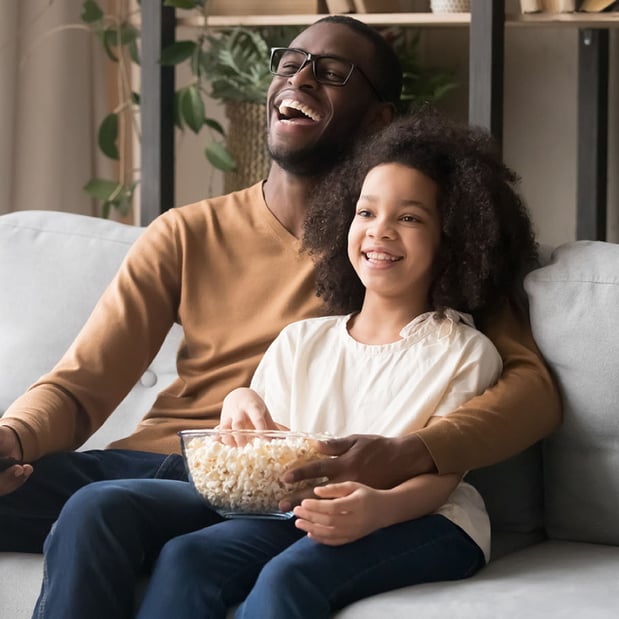 First Financial Uses Yext to Give Clients a Great Experience Online
Using Yext, First Financial experienced a 225% increase in site search volume and a 27% click-through rate in search results.