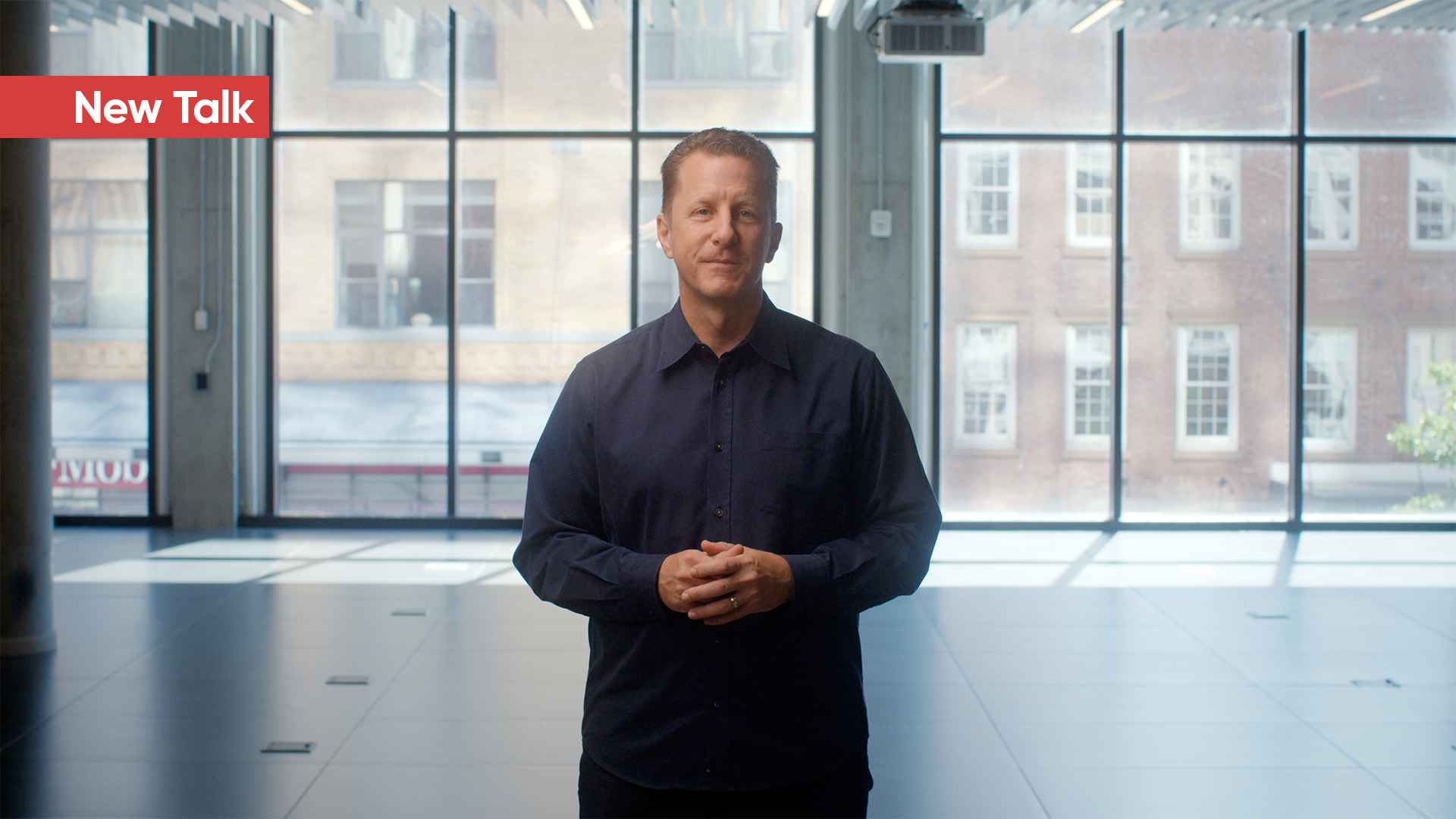 Video
The New Wave of Customer Support
Customer support teams are underwater. With the ecommerce market growing by 45% in 2020, historic demand has led to support ticket volume rising by 30% since last year. And the nature of these customer requests are only growing more complex in nature. How prepared are service teams to handle this modern era of customer support?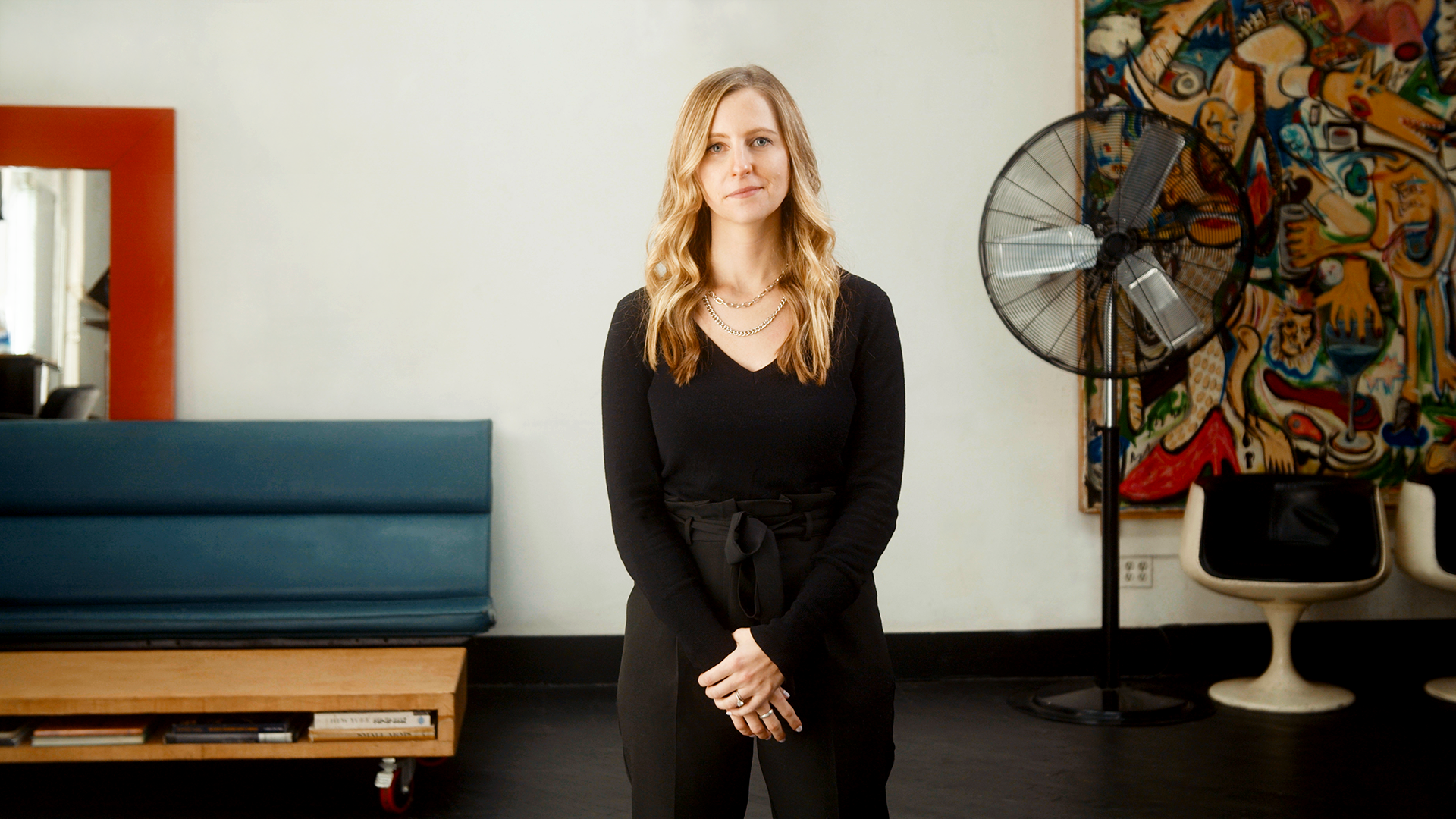 Video
Your Website Is Pretty, But Is It Smart?
With more people shopping online than ever, your website needs to do more than just look good. In this Yext Talk, Alex Felsenstein, Creative Director at Yext, explains how designers can break the status quo by marrying form and function with a website experience that actually reflects what people do online everyday: search.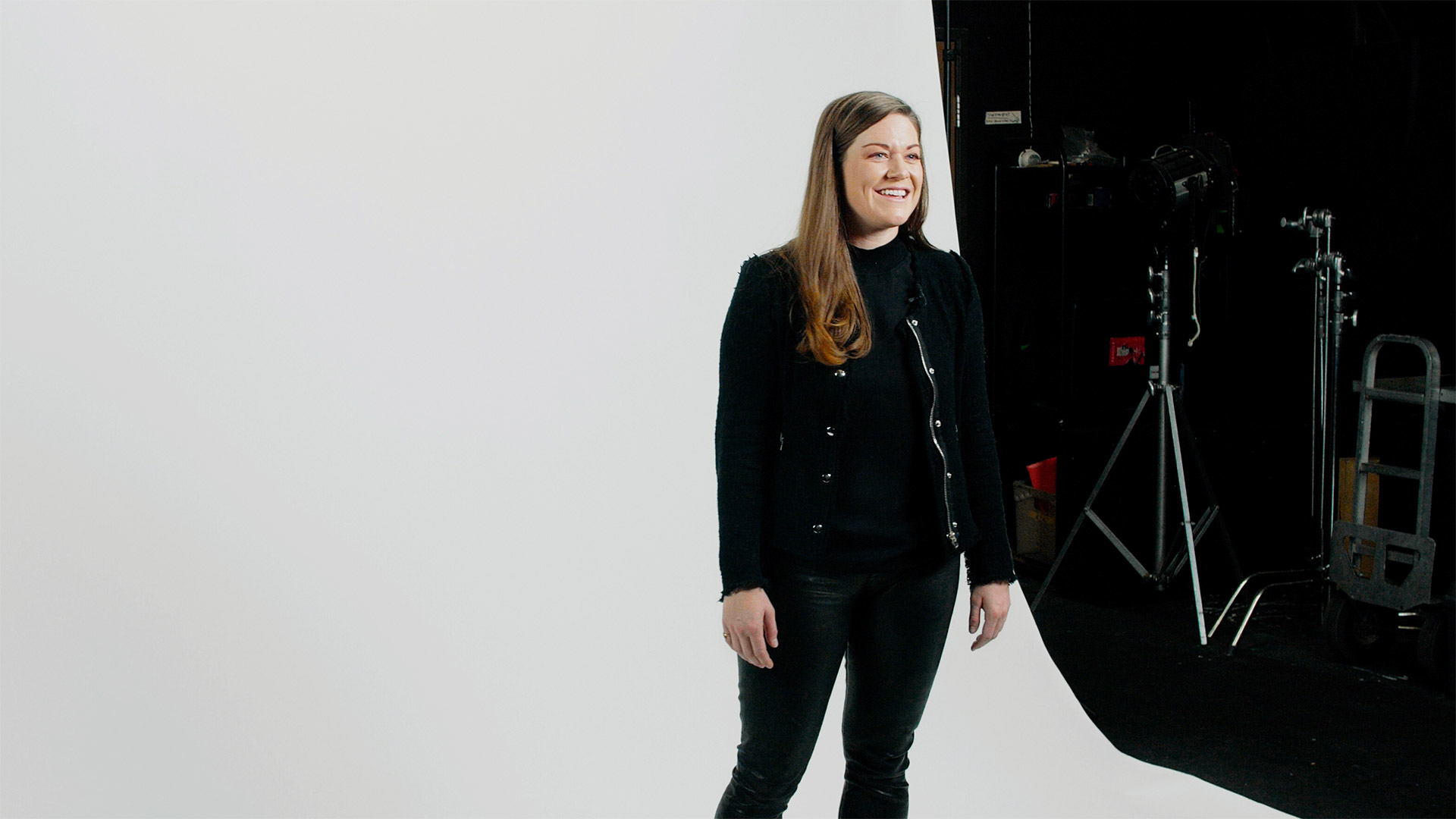 Video
The Next Big Thing in Customer Delight
Every day, marketers set out to deliver the perfect ad on the perfect platform at the perfect time. We like to call that personalization, but it's more like an interruption. In this Yext Talk, Lexi Bohonnon, SVP of Sales Engineering at Yext, discusses how a modern search experience is key to a great customer experience.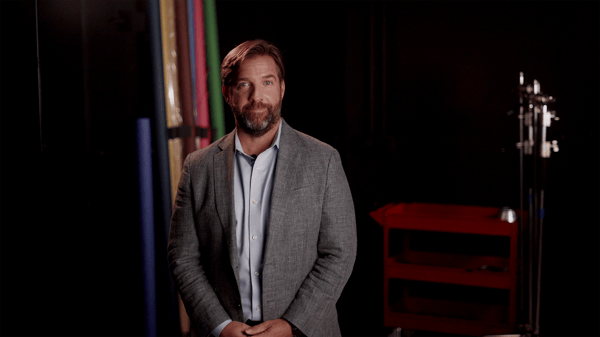 Video
Building Trust in the Information Age
People are drowning in too much information, and they're bouncing all over the place looking for answers. In this Yext Talk, Christian Ward, Chief Data Officer at Yext, explains the Information Overload Paradox — and explores how businesses can build trust through decentralized, natural language search.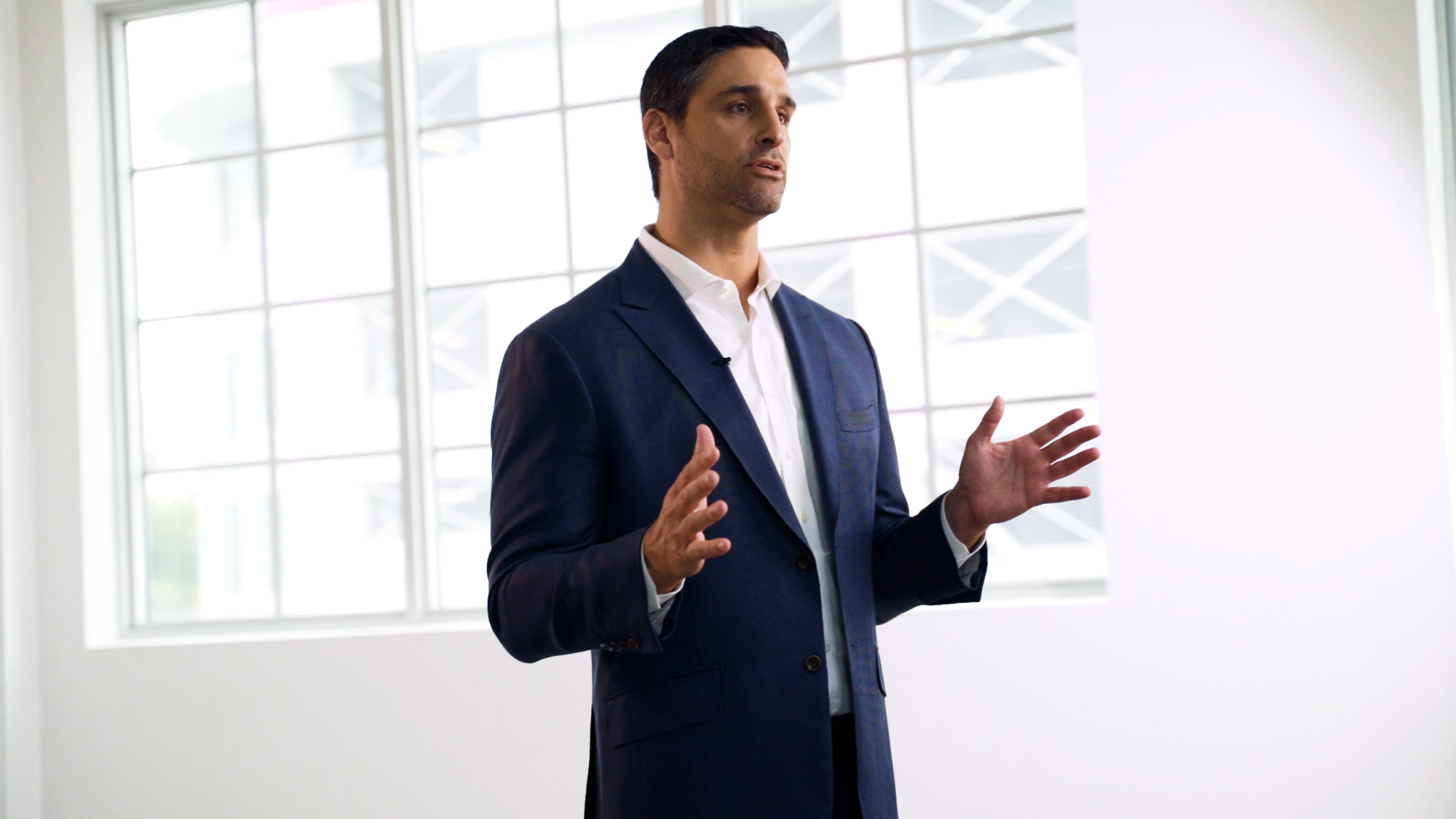 Video
The State of the Industry: What You Need To Know To Be Digital Best in 2021
The digital transformation is happening at warp speed. In this Yext Talk, Marc Ferrentino, Chief Strategy Officer at Yext, dives into the three key trends that the global pandemic is accelerating — and discusses how natural language processing and AI are rapidly changing consumer expectations.
Watch Now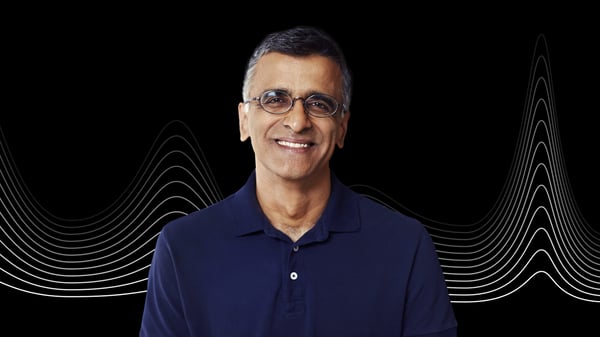 Podcast
Search Wars: Sridhar Ramaswamy
In this episode, we're thrilled to be joined by Sridhar Ramaswamy, co-founder and CEO of privacy-focused search engine Neeva — and the former leader of Google's $115 billion advertising division. Drawing on a lifetime of tech experience — particularly his 15 year tenure at Google — Ramaswamy dives deep on the evolution of the search ecosystem, why he felt compelled to launch Neeva, and what the future of (ad-free?) search really looks like.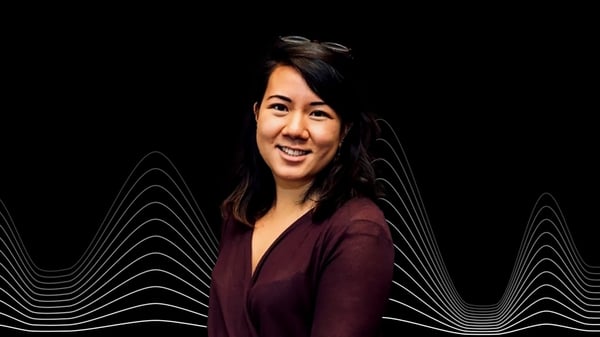 Podcast
Search Wars: Ruby Au
In this episode, we're joined by Ruby Au, head of North America at Ecosia, the search engine that plants trees with its ad revenue. In this discussion, Au explains Ecosia's environmentally-focused mission, dives into the troubled relationship between search and privacy, and predicts what the search landscape will be like in 5 years.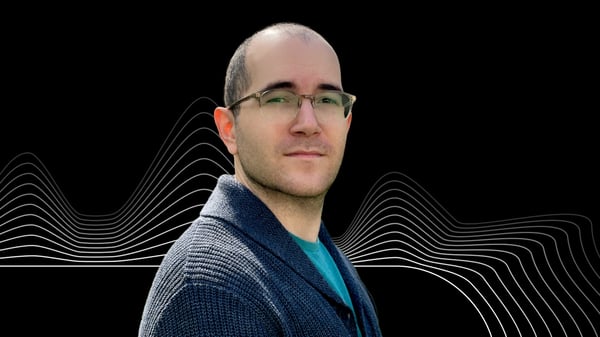 Podcast
Search Wars: Zac Pappis
In this episode, we're joined by Zac Pappis, VP of Insights at DuckDuckGo — and the second employee to join the company back in 2012. In a wide-ranging conversation, Pappis details DuckDuckGo's origins, explains why we're seeing a proliferation of search interfaces today, and makes his case for why privacy-focused upstart search engines stand a fighting chance.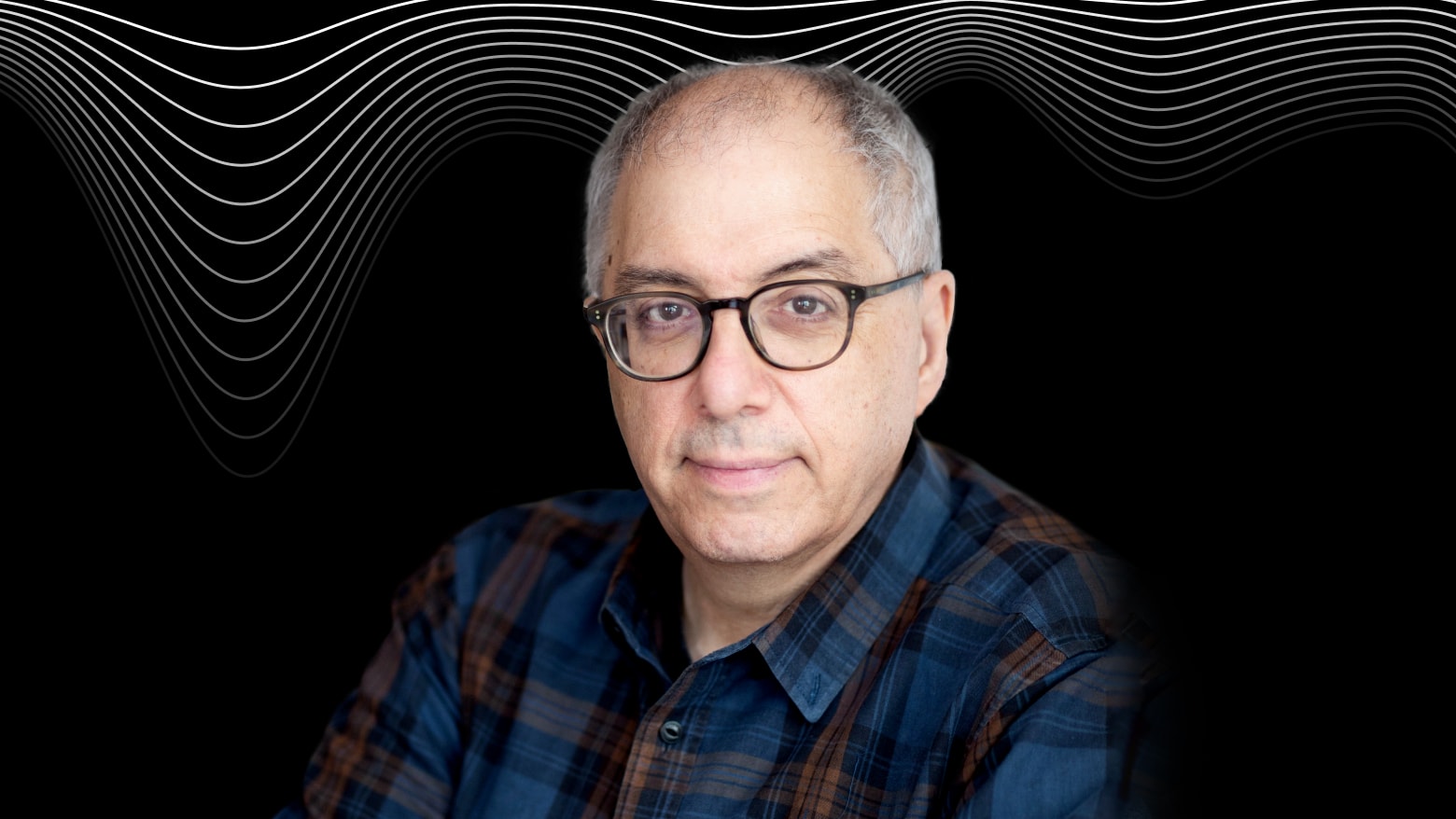 Podcast
Search Wars: Steven Levy
In this episode, we're joined by journalist and tech expert Steven Levy, Editor at Large at Wired and author of top technology books including "In the Plex: How Google Thinks, Works, and Shapes Our Lives" and the iconic "Hackers: Heroes of the Computer Revolution." In a wide-ranging conversation, Levy discusses controversial aspects of Google's growth, dives into the intersection of search and ethics, and makes some bold predictions for the future of search.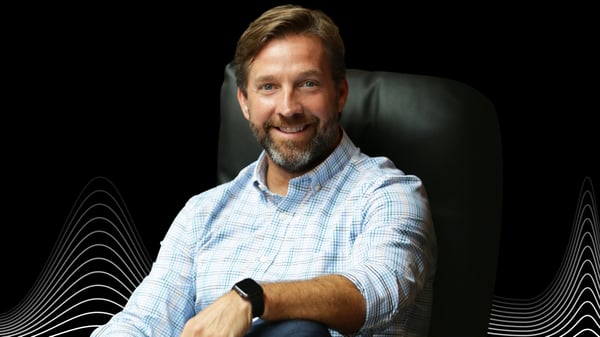 Podcast
Search Wars: Christian Ward
Search is central to our daily lives — but there's a lot happening behind the search box that doesn't get the headline treatment. In this debut episode, our host Christian Ward, Chief Data Officer at Yext, introduces this podcast season, which will dive into everything from the "AI-ification" of search to the impact of upstart, privacy-focused search engines.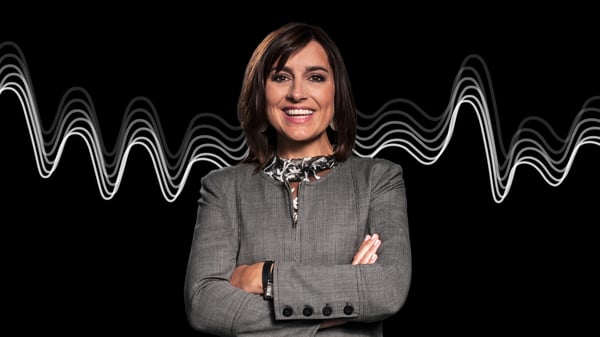 Podcast
The Next Wave: Sarah Robb O'Hagan
In this episode, Sarah Robb O'Hagan, CEO at Exos and member of the board of directors at Strava, shares her thoughts on at-home workouts post-COVID, fitness for the future, and lots more.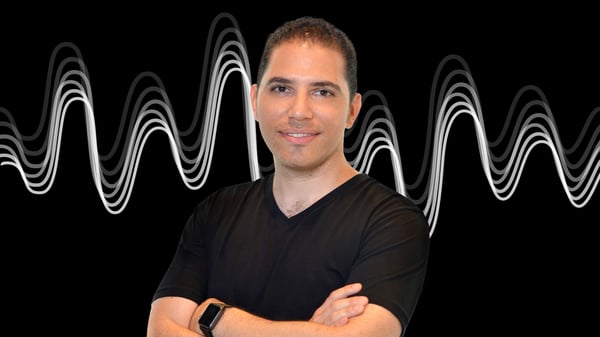 Podcast
The Next Wave: Steve Kalifowitz
As Chief Marketing Officer at Crypto.com, Steve Kalifowitz has a front row seat to the crypto boom — and a unique ability to explain and evangelize the space to both experts and newcomers. In this episode, you'll hear about the shift to major companies (like Tesla) accepting bitcoin, bold predictions for the future of cryptocurrencies, how you should be thinking about NFTs, and more.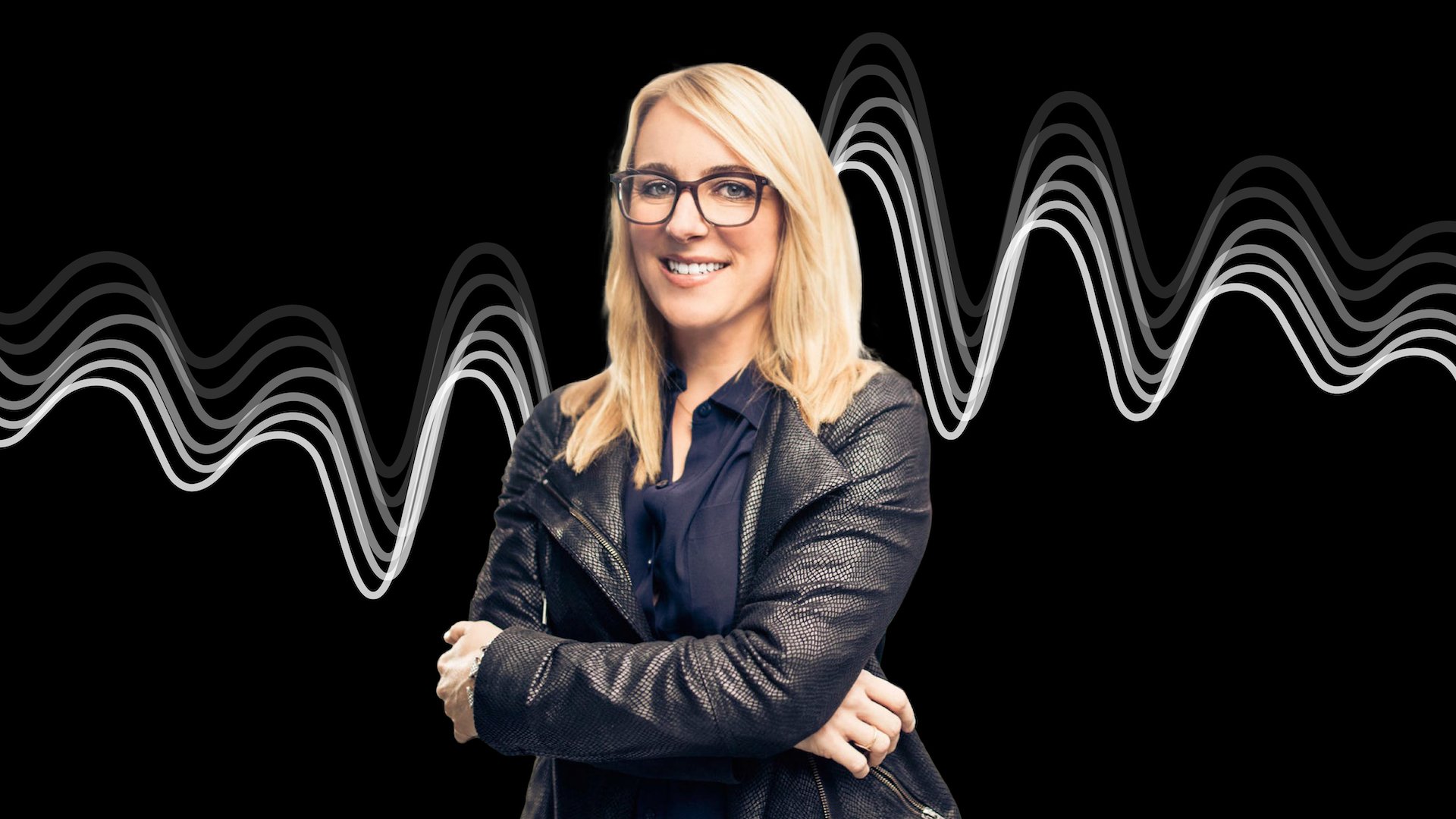 Podcast
The Next Wave: April Underwood
In this episode, which sees Underwood drawing on her local expertise as well as her background as Chief Product Officer at Slack, you'll hear about what the future of empowering local businesses looks like, how to embrace a successful digital transformation and predictions on the future of in-person versus remote work.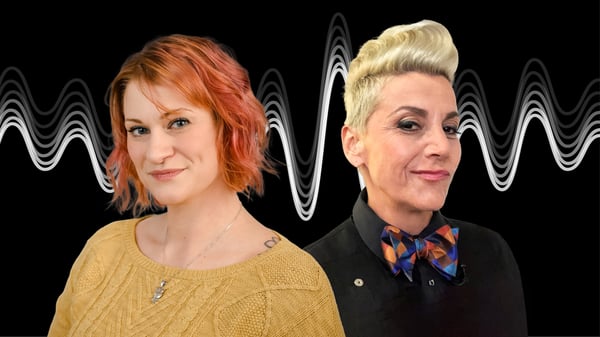 Podcast
The Next Wave: MJ DePalma and Kelli Kemery
As Head of Multicultural & Inclusive Marketing at Microsoft for the past three years, MJ DePalma has had a front row seat to profound shifts in the landscape of diverse & inclusive marketing. DePalma is joined by Microsoft colleague Kelli Kemery as they share their thoughts on the evolution of inclusive marketing, how to build tools and technologies that support brand goals for diversity and inclusion, and the future of designing for audiences with disabilities.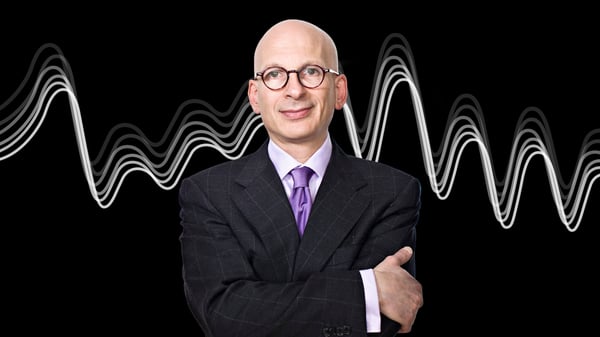 Podcast
The Next Wave: Seth Godin
As a 2018 inductee to the Marketing Hall of Fame, author, speaker, and tech founder Seth Godin knows a thing or two about the marketing landscape. In this episode, you'll hear from Godin about marketing to the "smallest viable audience" and what common mistakes marketers make — plus some surprising predictions for the future.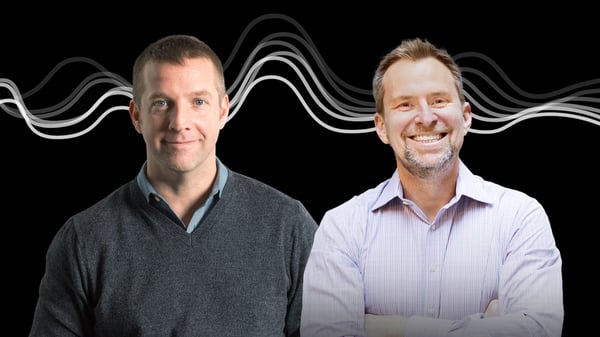 Podcast
The Next Wave: Christian Ward and Josh Grau
In our first episode, hosts Christian Ward, Chief Data Officer at Yext, and Josh Grau, Chief Marketing Officer at Yext, introduce this season of the Yext Talks podcast. They'll chat with guest experts about innovations riding the next wave of digital — and which ones are already here.