Pages
Pages provides brands around the world with all the tools they need to build their own SEO-ready landing pages. Yext's pages are designed to capture traffic and drive conversions for your business. Our unique streaming static generation technology enables your team to build ridiculously fast sites that scale. Whether you are a developer or line of business user, the Yext platform includes a number of advanced collaboration options, built-in developer tools, and an easy to use interface.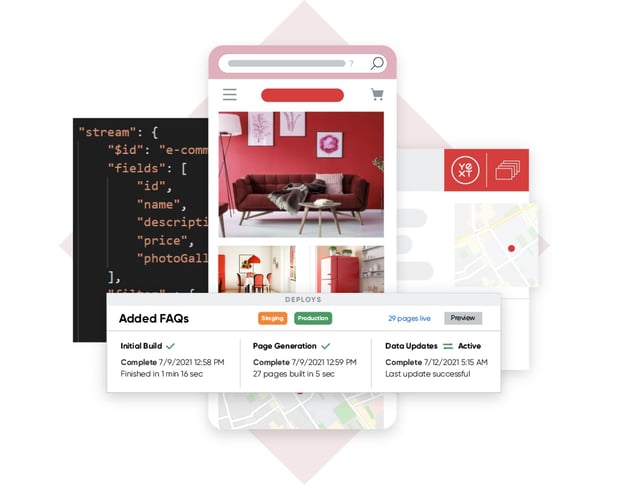 Want to become a Yext Expert?
Join Hitchhikers, the new Yext training platform and community, to test your knowledge, earn badges, and engage with the experts.
Create your free account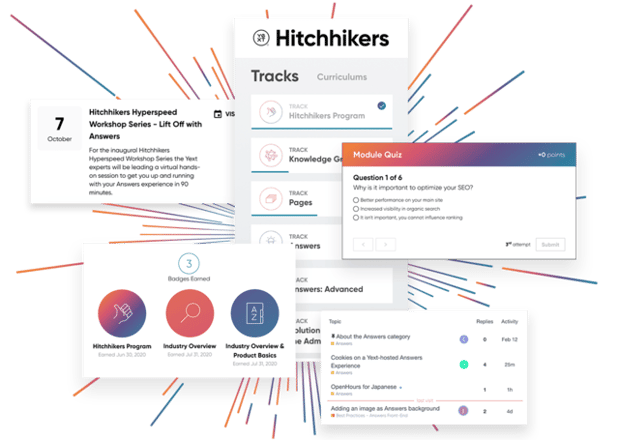 One Platform. Unlimited Solutions.