Yext for Financial Services & Insurance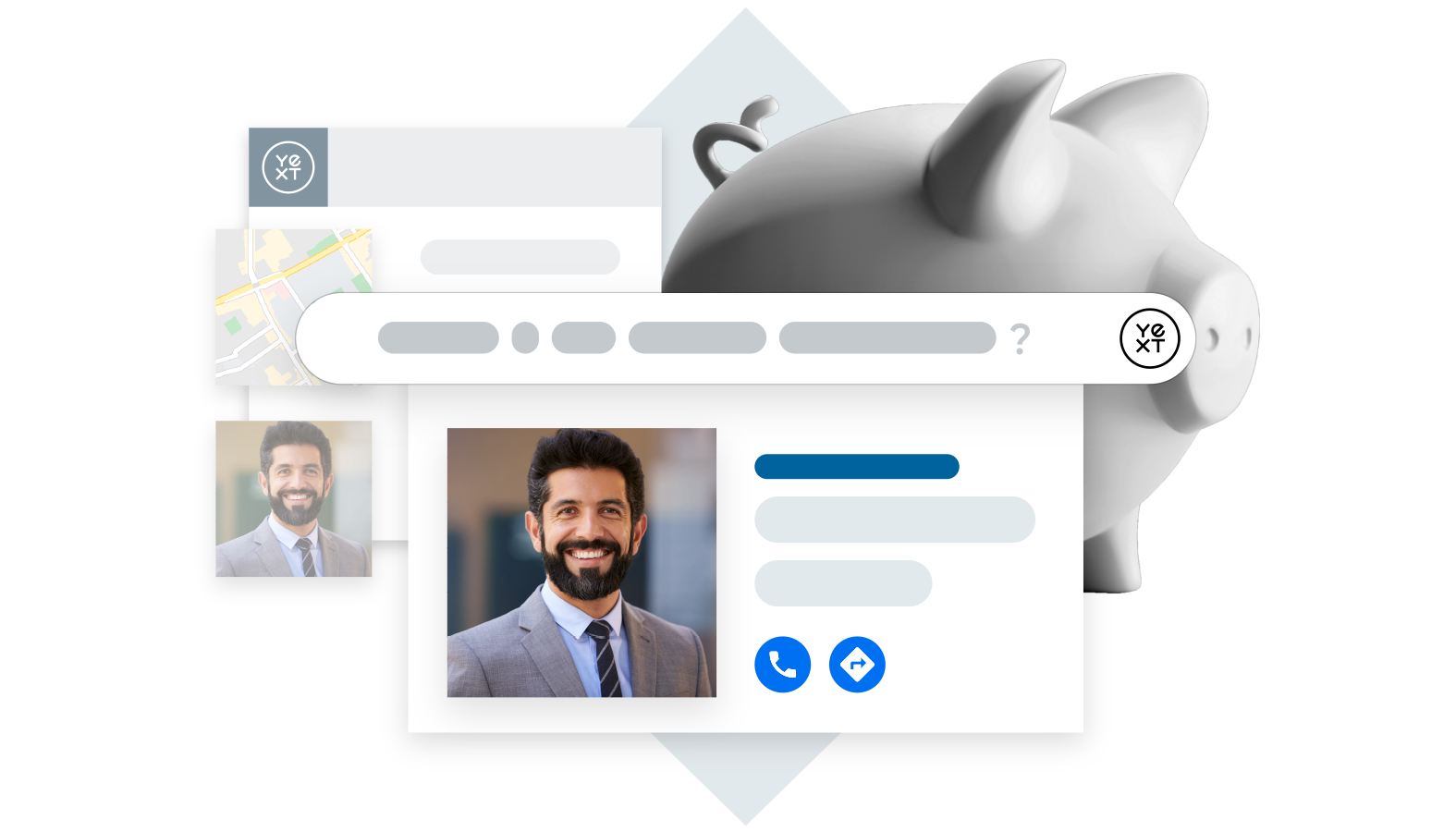 Meet prospective clients at their moment of intent, wherever they're searching, with Yext for Financial Services & Insurance.
Select a Solution to Explore
Learn how other financial services brands use Yext in their marketing strategies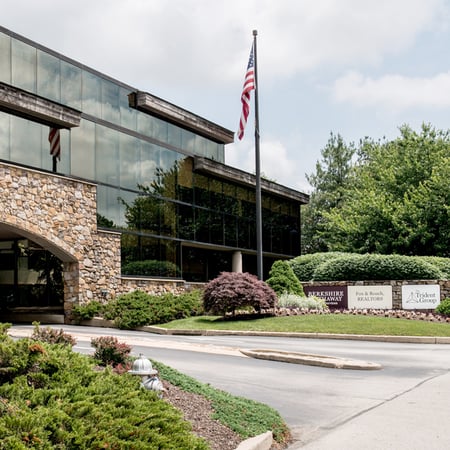 "Out of our 65 offices, we physically move about 10-15% of those locations annually. We need to have a single source of truth be able to cleanly say, 'OK we've made this change, we know it's been brand verified by us and we know it's been changed everywhere'. To me, that is the core value of Yext."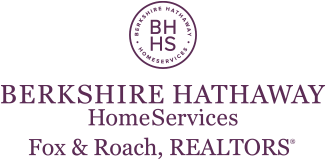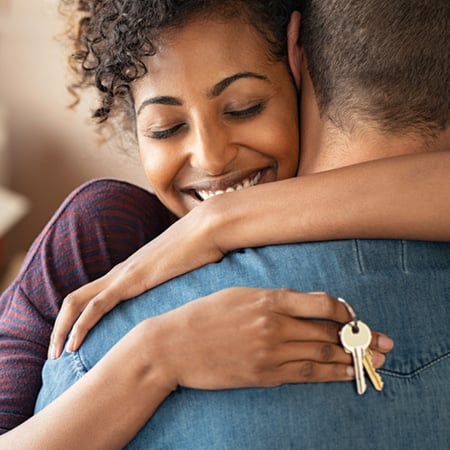 "Answers is intelligent enough to tell us exactly what customers are asking and offer the answer directly in search results. Implementing Answers will eliminate the guesswork so we can understand our customers' intentions. This will enable us to deliver the best possible home financing experience."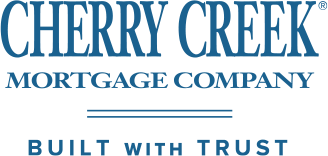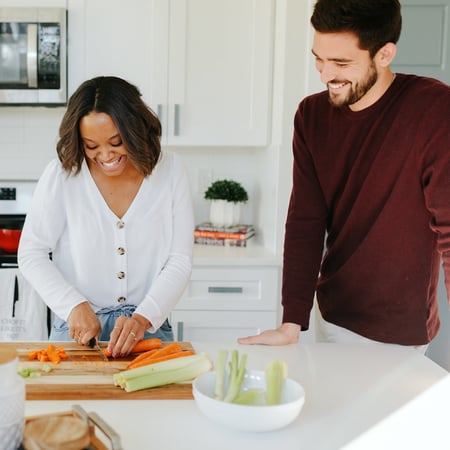 "Some of our loan officers had really sophisticated business listing presences online, but most did not. [...] We knew that if we standardized that across the board with all of our loan officers, that would amplify Movement's voice and reach overall."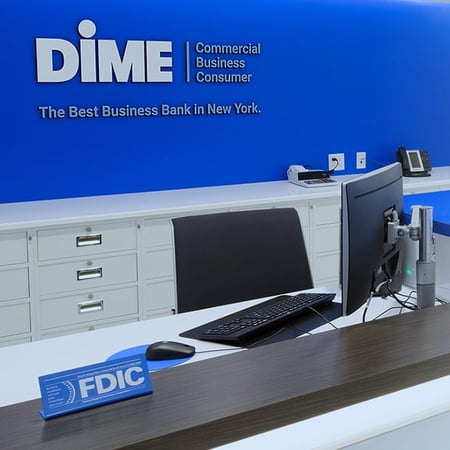 "Yext Answers helped us get a step ahead of everything that was happening during the COVID-19 crisis. Our community was in a super vulnerable position and everyone needed answers to their questions. And we were able to get them those answers."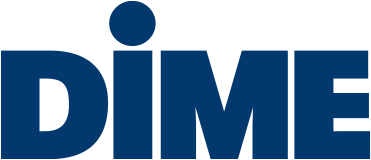 We partner with the best.
Yext integrates with hundreds of leading brands so you can manage your data with the tools you trust and send it everywhere consumers are looking for it.
Listings Publishers
Appear everywhere people search for financial servics that isn't your website.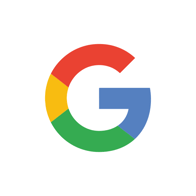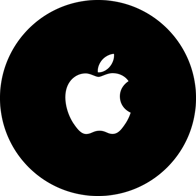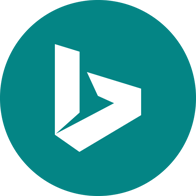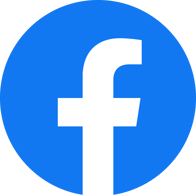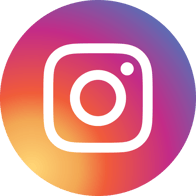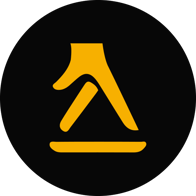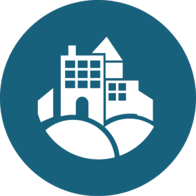 App Directory
Use Yext's pre-built integrations with all the business tools and services you trust to enable appointment booking, data analytics, and more.