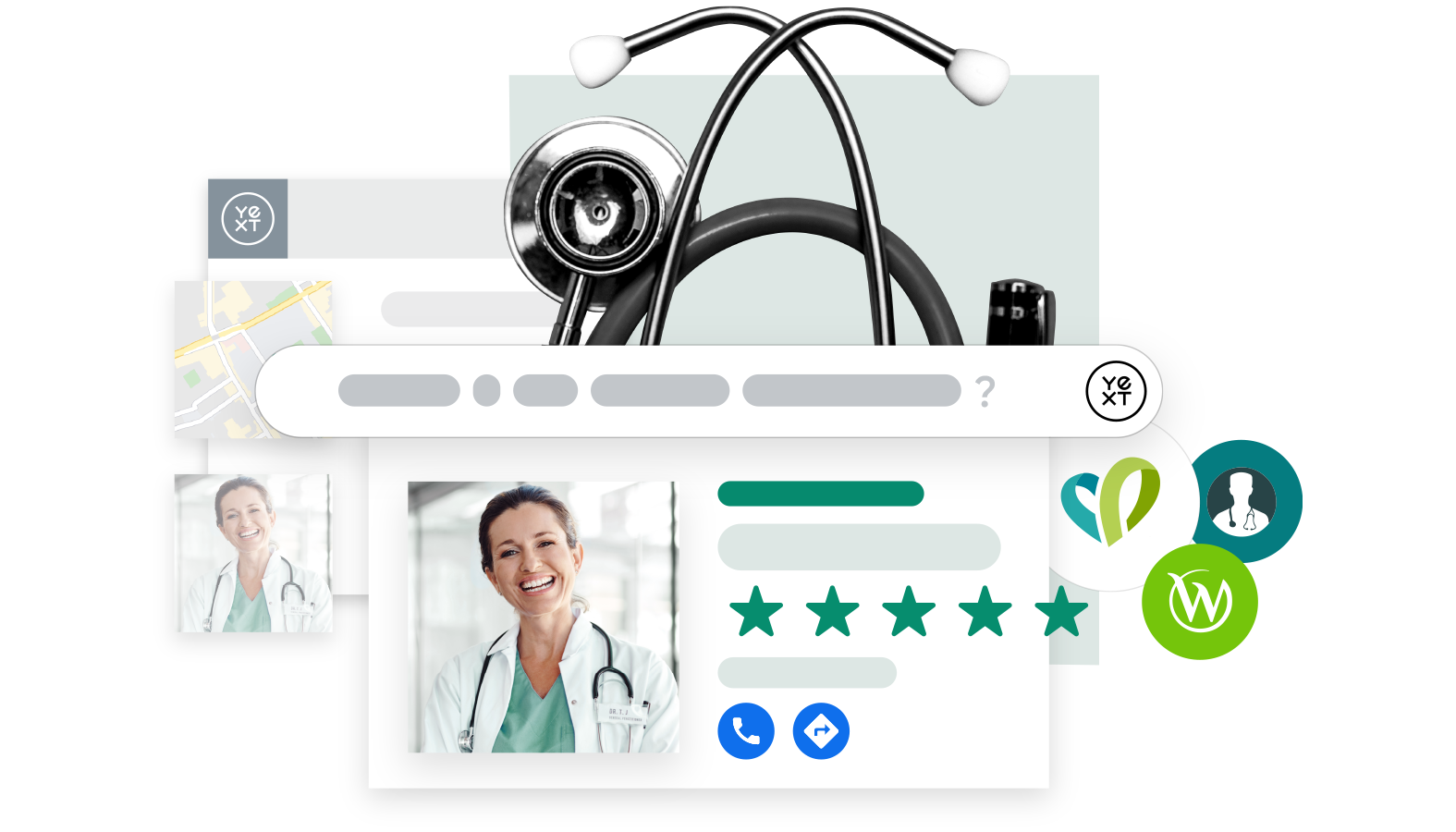 Amplify your marketing strategy, drive discoverability, and deliver verified answers about your brand with Yext for Healthcare.
Select a Solution to Explore
Learn how other healthcare organizations use Yext in their marketing strategies
We partner with the best.
Yext integrates with hundreds of leading brands so you can manage your data with the tools you trust and send it everywhere patients and other consumers search.