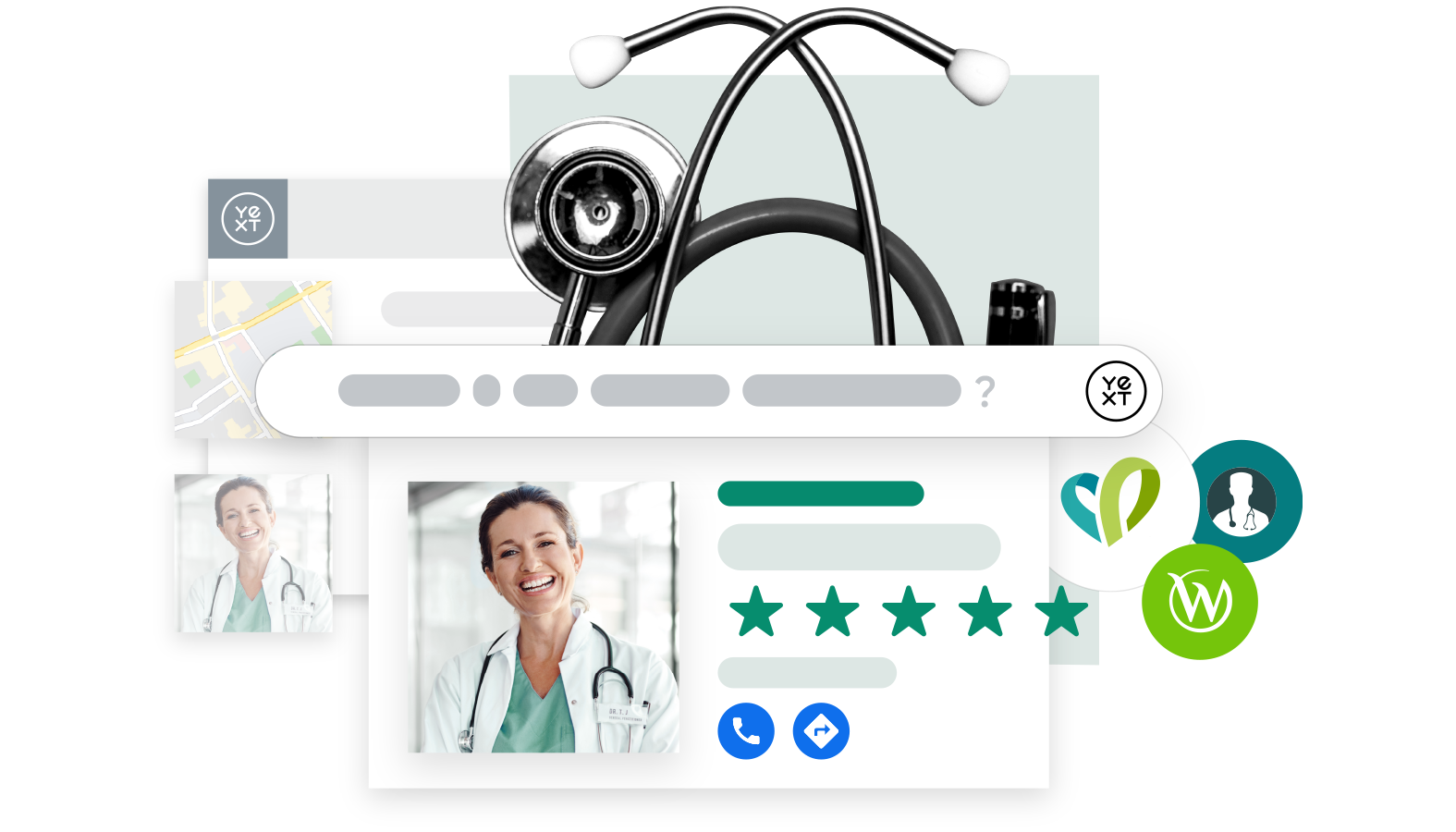 Amplify your marketing strategy, drive discoverability, and deliver verified answers about your brand with Yext for Healthcare.
Select a Solution to Explore
Learn how other healthcare organizations use Yext in their marketing strategies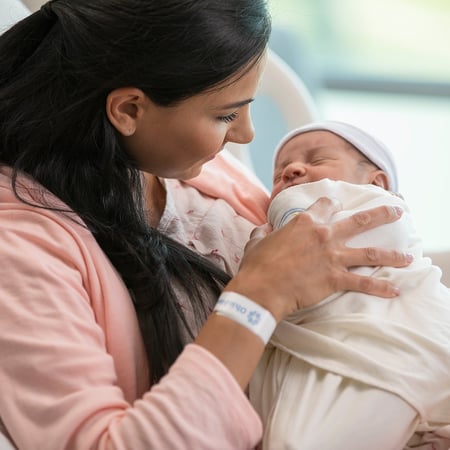 "When patients are searching online, especially for something like urgent care, they're searching for it because they need it right now, and the information really better be correct. That's where Yext is super helpful for us. We want to provide excellent patient care across digital channels."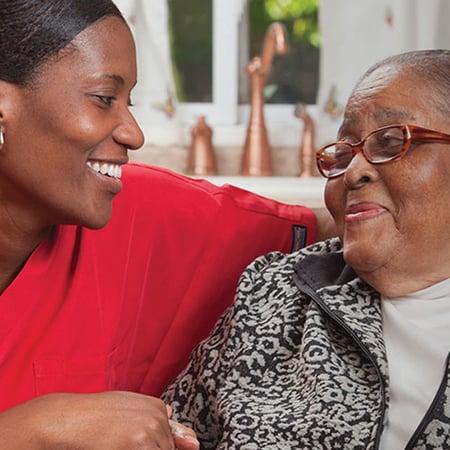 "Yext was a significantly better value, and could offer us exponentially more opportunities for local engagement than our previous vendor."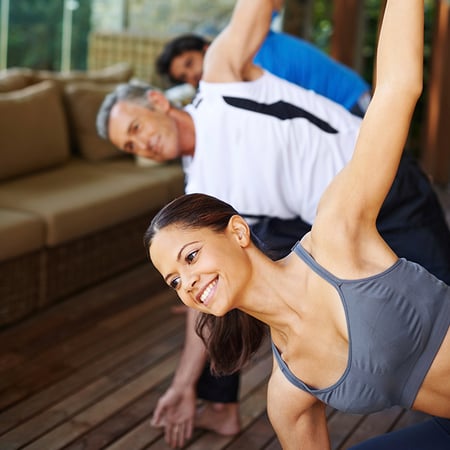 "Yext is the benchmark. If you are going to be in business, whether with one unit or with thousands of units, Yext needs to be the first thing you do in digital. Because Yext is first in class. Period."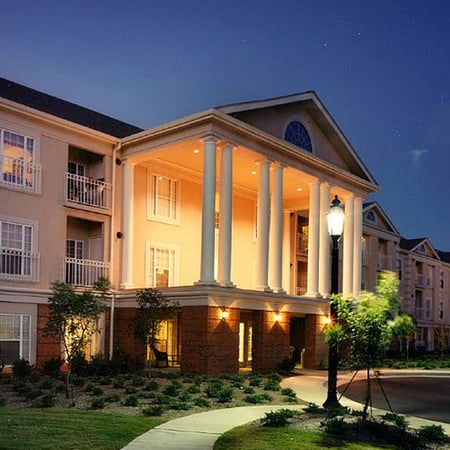 "While we do bring things to the table, Yext's people help us grow in our understanding of opportunities. They roll with the punches and are constantly willing to offer insights into ideas that might not have occurred to us. Teaming up with Yext has been a great experience for us."

We partner with the best.
Yext integrates with hundreds of leading brands so you can manage your data with the tools you trust and send it everywhere patients and other consumers search.