The New Wave of Customer Support
Customer support teams are underwater. With the ecommerce market growing by 45% in 2020, historic demand has led to support ticket volume rising by 30% since last year. And the nature of these customer requests are only growing more complex in nature. How prepared are service teams to handle this modern era of customer support?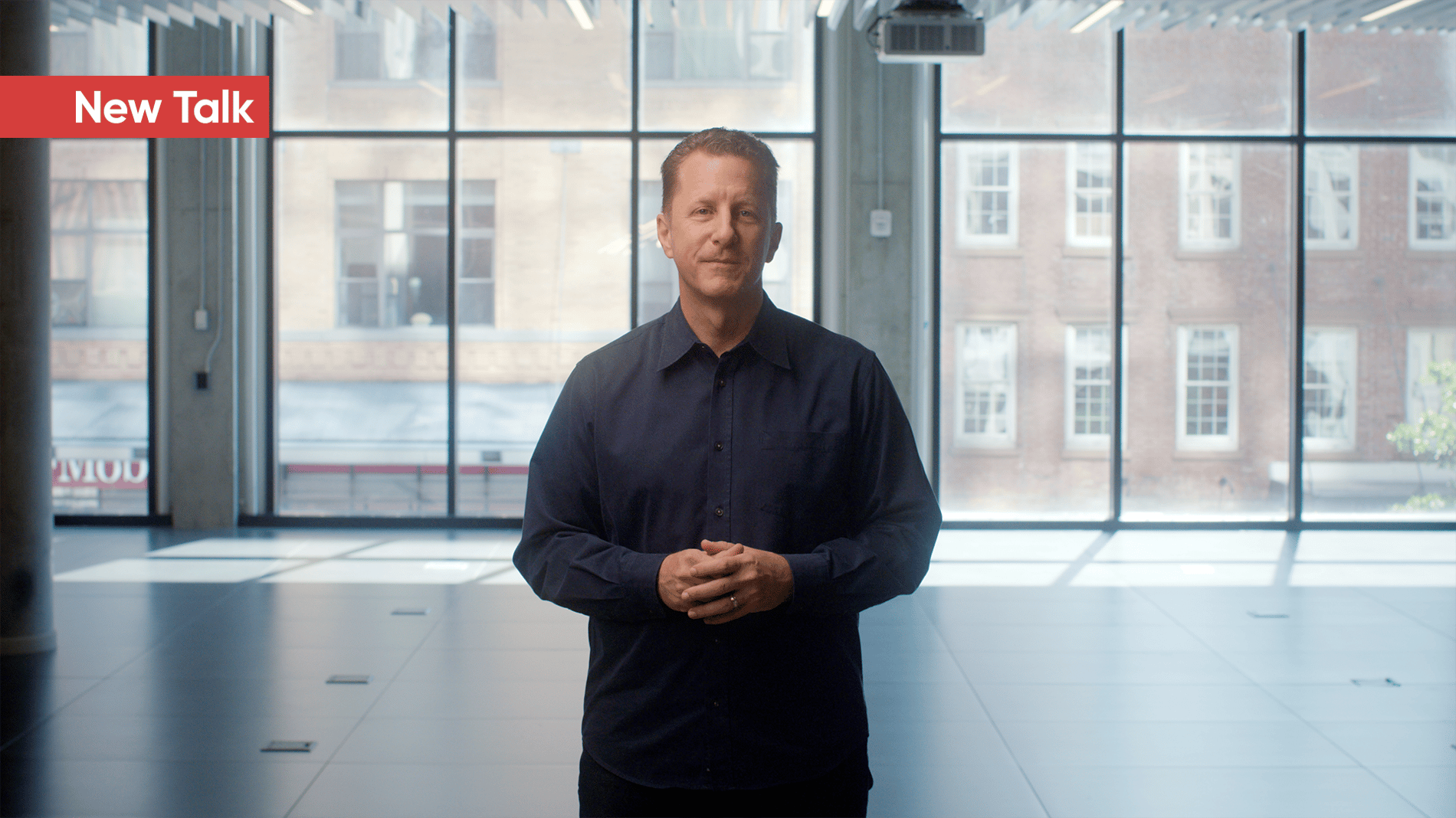 Explore our blog for the latest in search.