Introducing Yext Chat: Conversational AI for the Enterprise
Deliver an LLM-powered chatbot that answers users' questions based on your content, collects user inputs, and performs configured tasks. Spend your limited time on strategic initiatives, not conversations that could be automated.
Please note: As with all bots, our chatbot's ability to answer questions will improve over time. We will be carefully monitoring its performance and will continue to optimize its Content and Goals, so that it can support you even better in future conversations. Drive Conversions through Conversations
Offer personalized, real-time guidance to prospective customers — by answering their questions, nudging them to take the next step, and streamlining their transactions.
Serve Your Customers Efficiently
Drive customer satisfaction at a fraction of the cost. Empower users to self-serve, reduce their wait times, and save your team's resources — everyone wins.
Set Up in Minutes, Not Months
We handle Large Language Model (LLM) orchestration, API serving, logging, and observability for you, so all you need to do is add content and business logic.
Answer customer questions based on help articles, unlock self-service, deflect unnecessary tickets for known problems, and equip live agents with an internal chat tool to find the answers they need on the fly.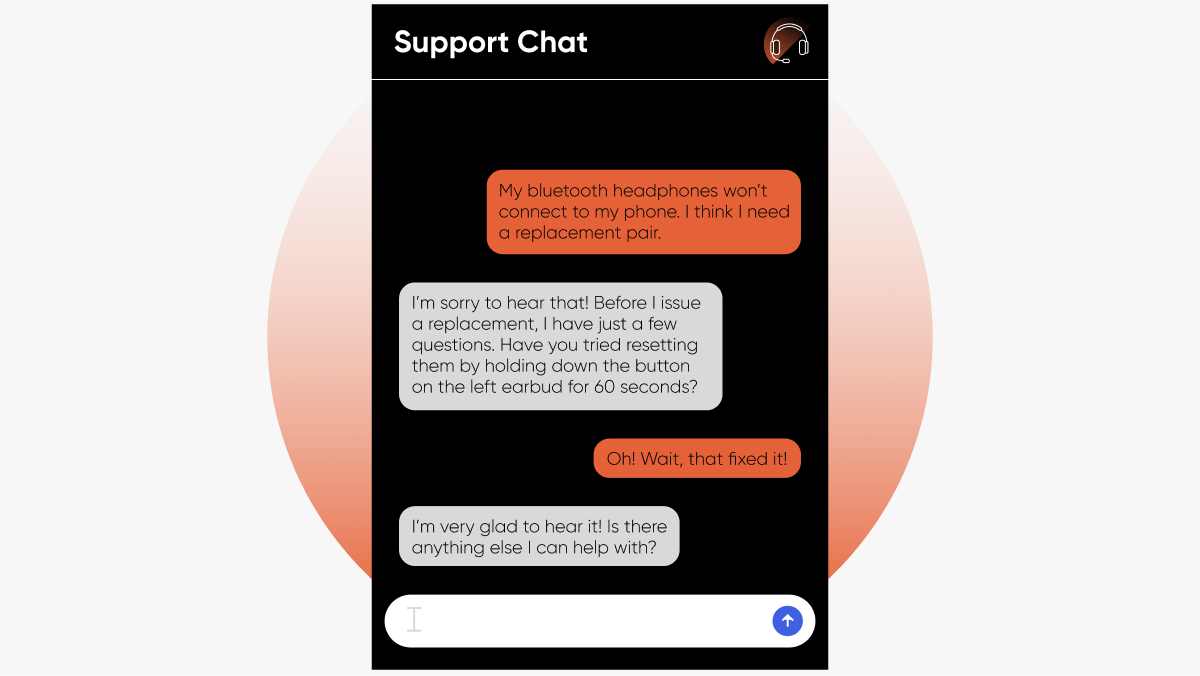 Answer questions about your brand and its offerings, drive new leads, promote events, collect user information, and more.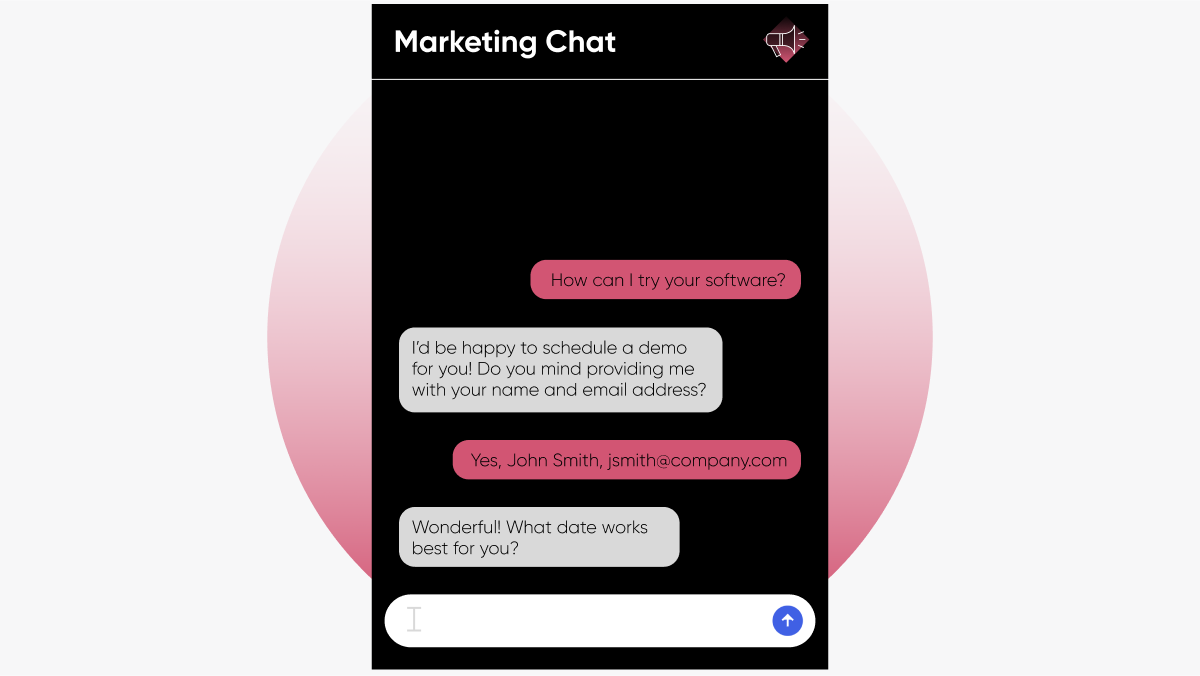 Advise customers on product offerings that suit their needs, answer questions about availability and pricing, track shipments, or assist with returns and exchanges.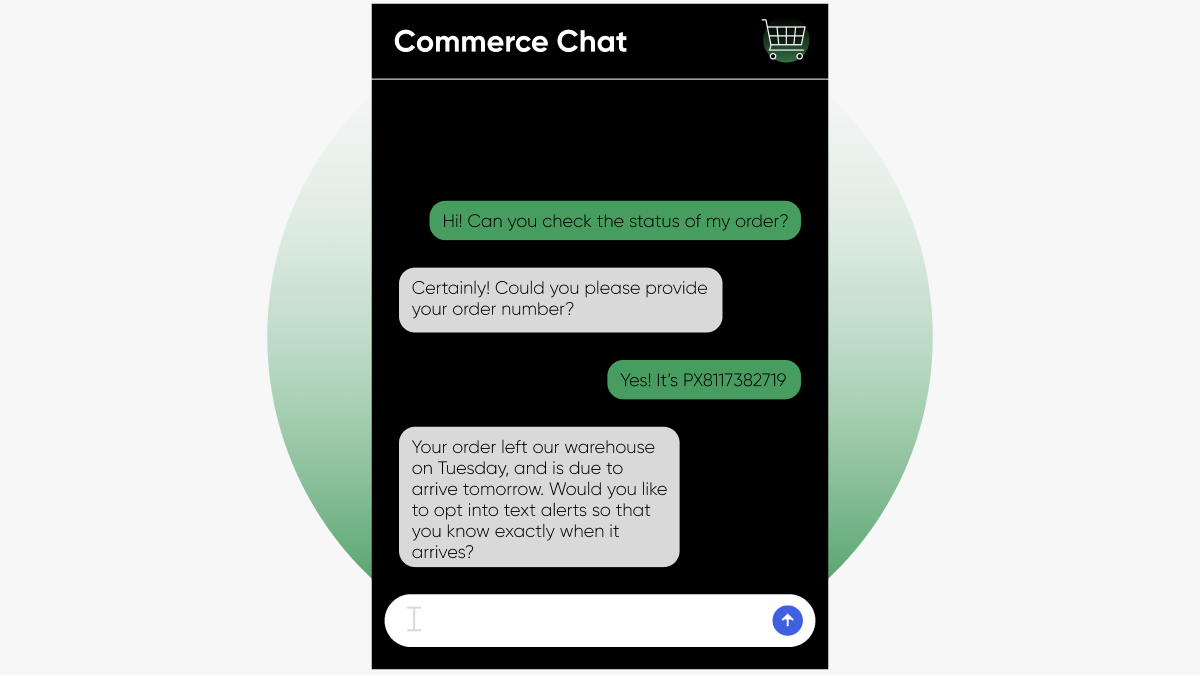 Field internal questions from employees, authenticate access to sensitive or user-specific content, and automate HR tasks (such as changing contact information or requesting time off) through conversation.