Drive content discovery and self-service with Yext Search for High-Tech companies
Empower prospects, customers, and employees to find the information they need, with a universal search experience that unites your business information and scales with your company's growth.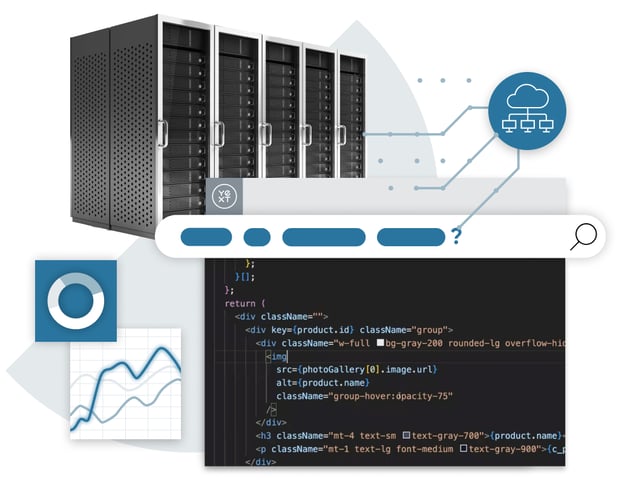 Scale with solutions built for tech companies
Keep information synthesized in your Knowledge Graph allowing you to scale without creating cumbersome information silos.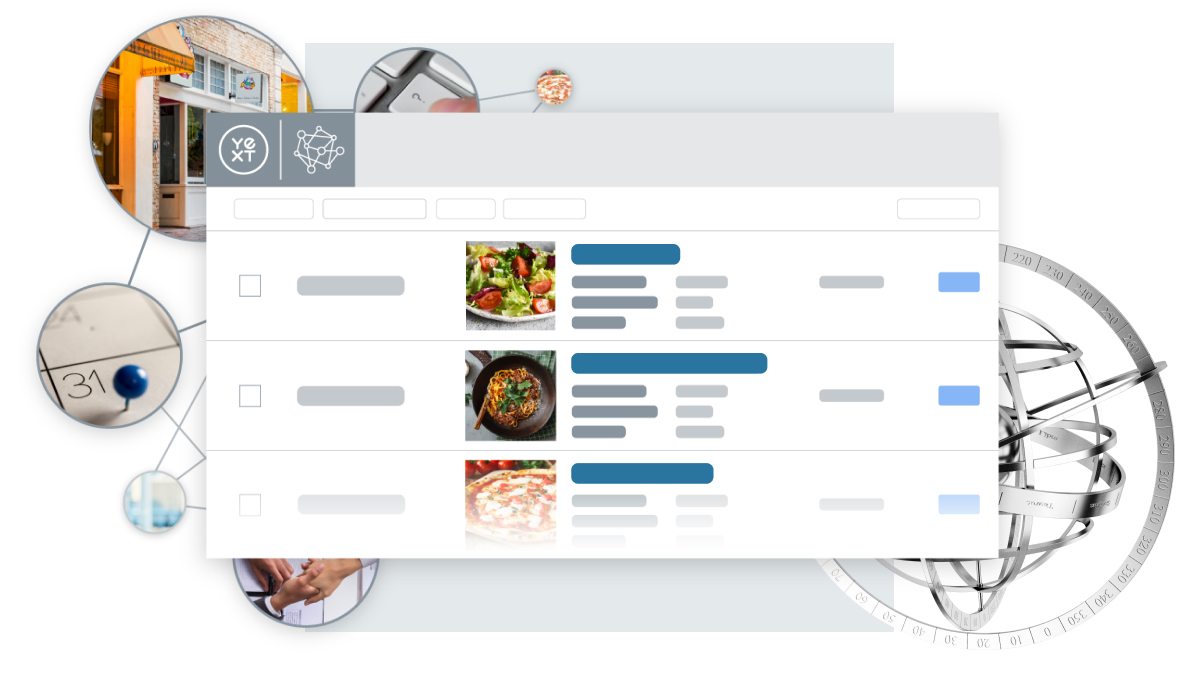 Boost efficiency
Improve internal efficiency metrics by classifying and clustering your support content in a single search experience, so that customers and agents can find what they need instantly.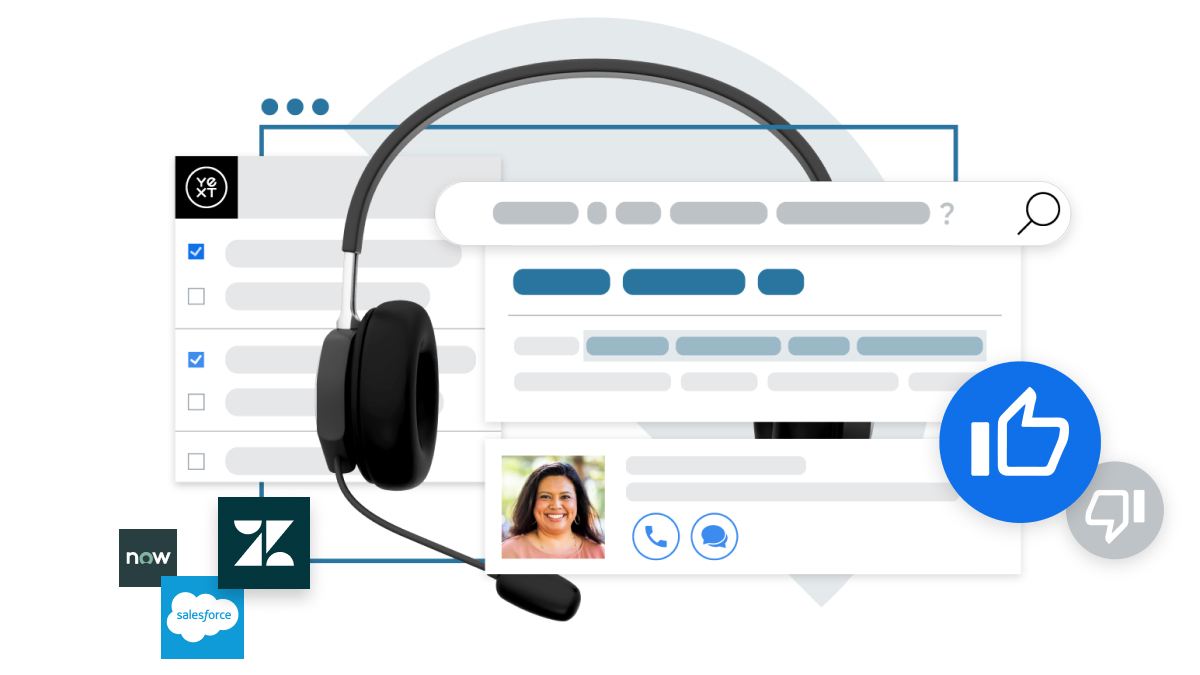 Establish a consistent experience across your digital properties
Deliver answers to your customers, even when their question is complicated. Across queries with 5 or more words, the likelihood of getting a succinct answer is nearly 90% with Yext AI search.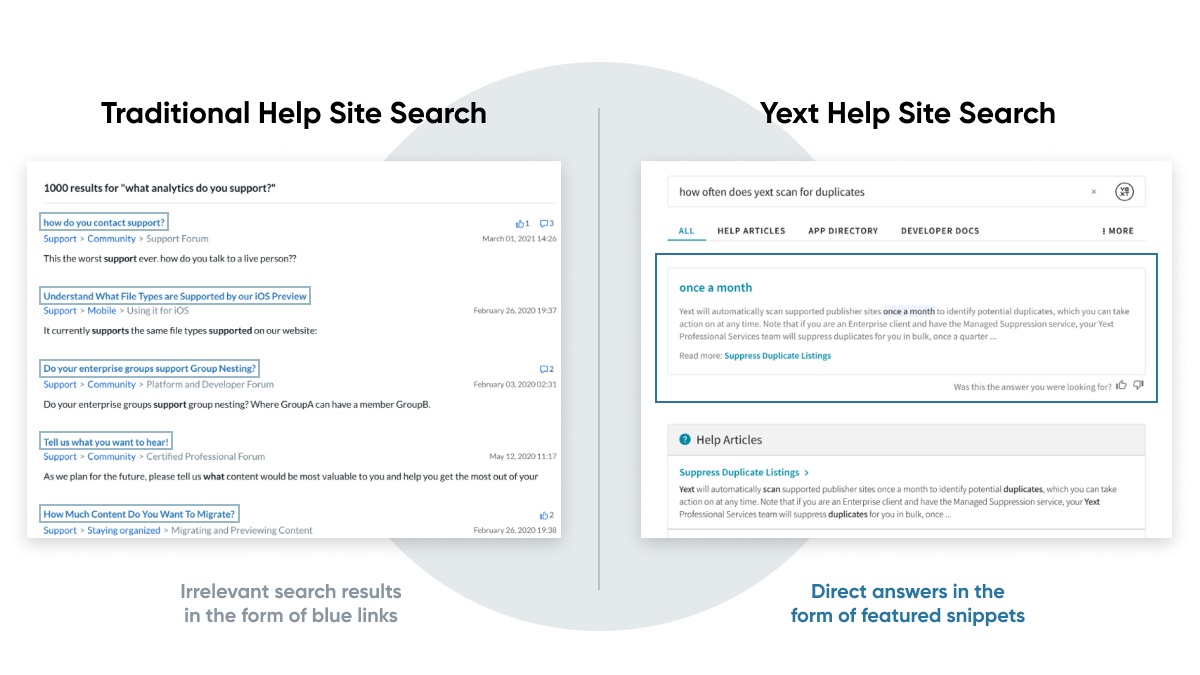 Increase CSAT and NPS
Gratify customers and developers by empowering them to self-serve. With better search, they can filter through content quickly to zero in on the answer they need.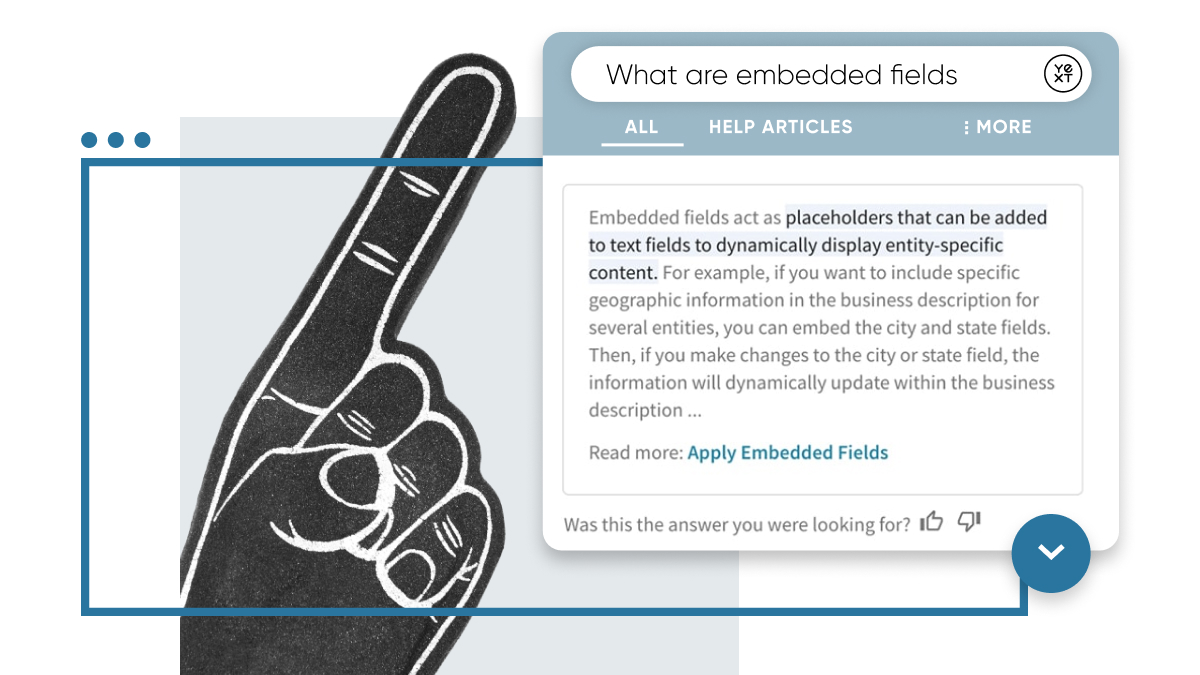 Gain valuable insights
Optimize your product and marketing strategies with better visibility into what your users find valuable - and pinpoint areas for improvement.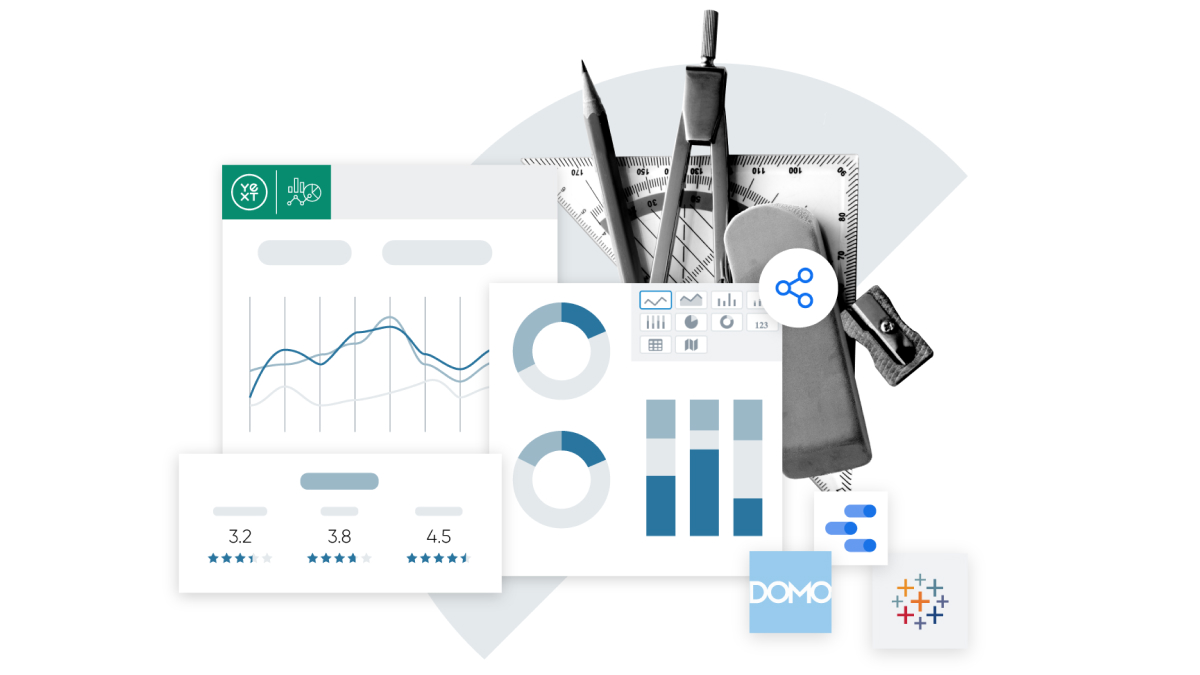 Supercharge your search today
45
%
increase in Samsung's NPS after implementing Yext Search
9
x
AI search is 9X faster to build on Yext than home-built solutions
27
%
increase in ticket deflections when upgrading to Yext Search
90
%
of FAQs could be answered with direct answers (like Google)