Guided Buying Flow
Personalize the Online Shopping Experience
Create the feeling of an in-person sales experience that's available online 24/7. Improve customer satisfaction by connecting users with the products and services that align with their needs.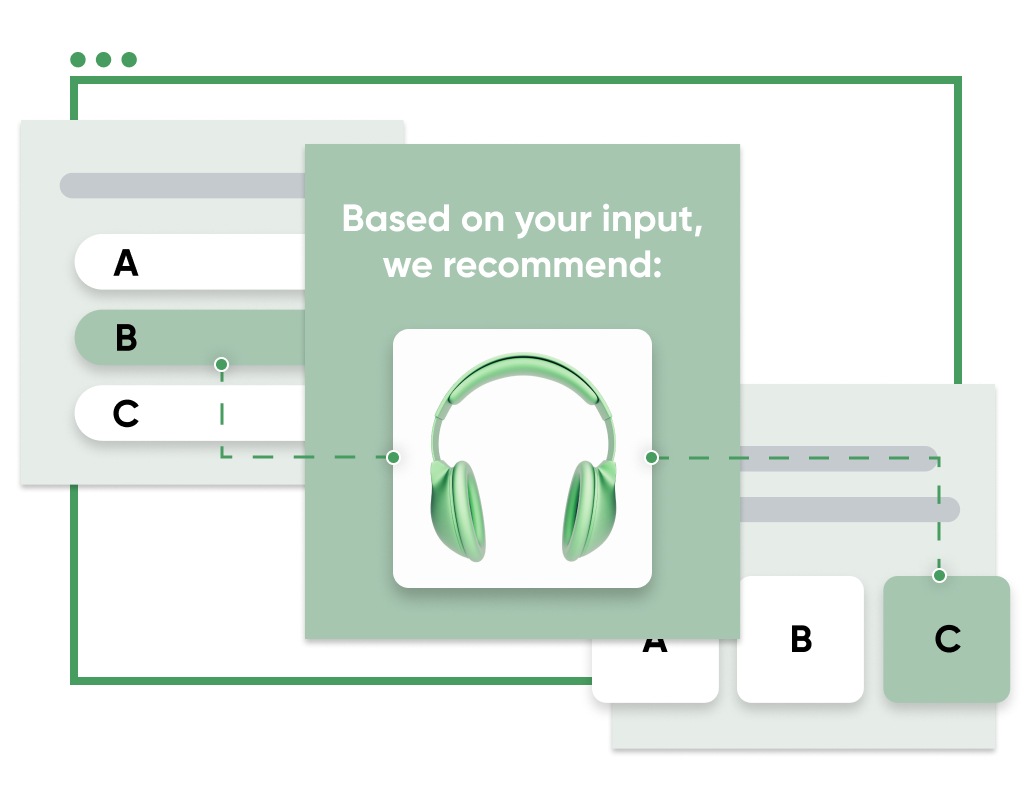 Help shoppers find exactly what they're looking for
%
of customers indicate that using a Digital Assistant would make them very or extremely more confident when making a purchase decision*
%
of consumers are more likely to make a purchase when a brand offers a personalized experience**
%
of customers are frustrated when brands fail to deliver relevant and personalized results***
Knock down the barriers caused by choice overload
Ask your customers exactly what they're looking for
Recreate an in-store experience with guided search prompts that identify product preferences through a series of questions.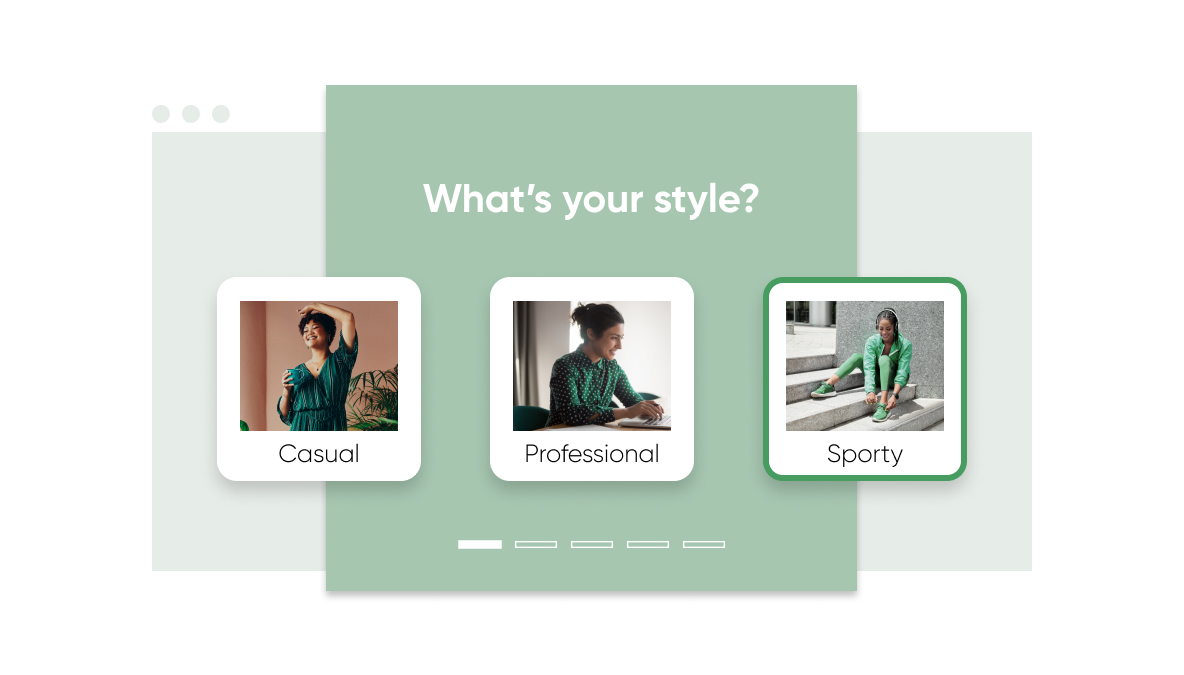 Accelerate the buyers decision-making process and boost store conversions
Reduce choice paralysis by understanding and anticipating your customers' needs to better recommend complementary items.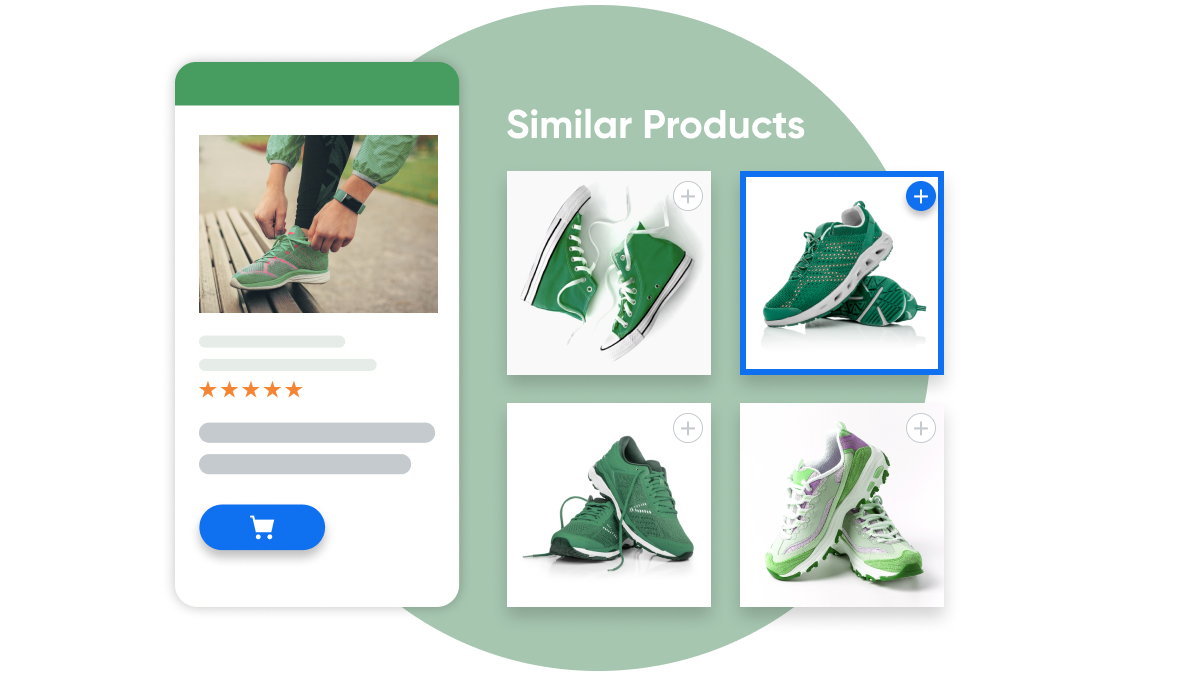 Get to know your customers better than ever before
Uncover insights on consumer interactions and purchase behaviors to better optimize future search experiences. Increase average order values while personalizing the customer experience.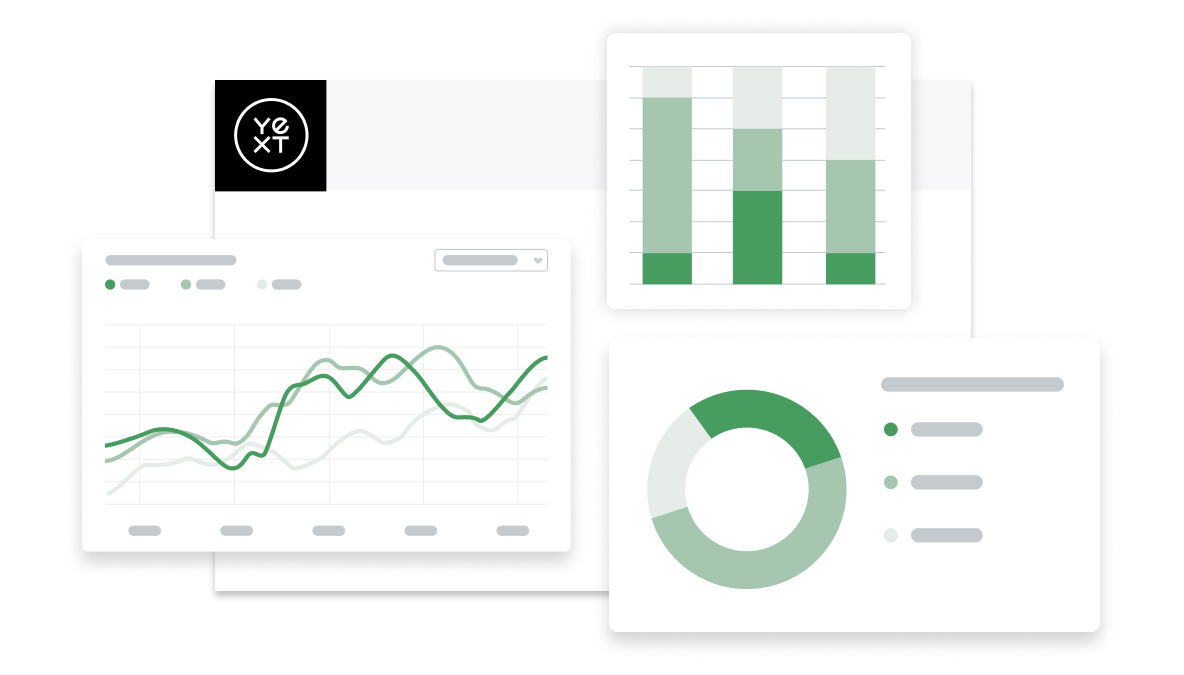 Simplify the customer journey and drive conversions
Provide a personalized experience throughout the customer journey to get shoppers through the checkout flow quickly and minimize site abandonment.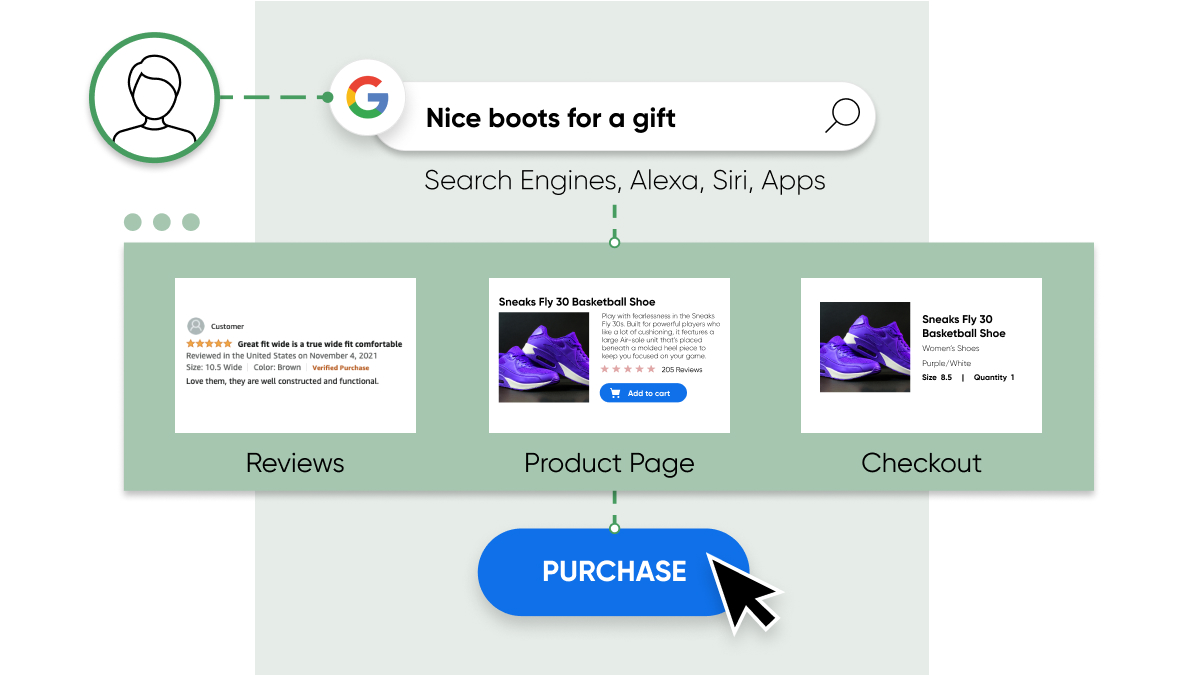 The Answers Platform
Explore the integrations and platform features behind Yext's Commerce solutions that help you deliver cutting-edge search experiences.
Explore other Commerce solutions from Yext