Dynamic Reranking
At Yext, we incorporate several machine-learning models into our Algorithms so that our AI search technology is smarter, faster, and more accurate than one basic algorithm. Dynamic Reranking is one of the many machine-learning models that powers our AI search Algorithms. Specifically, it reranks results in order of their likelihood to be clicked by the user. And as it is fed more user interaction data, the model becomes even smarter over time.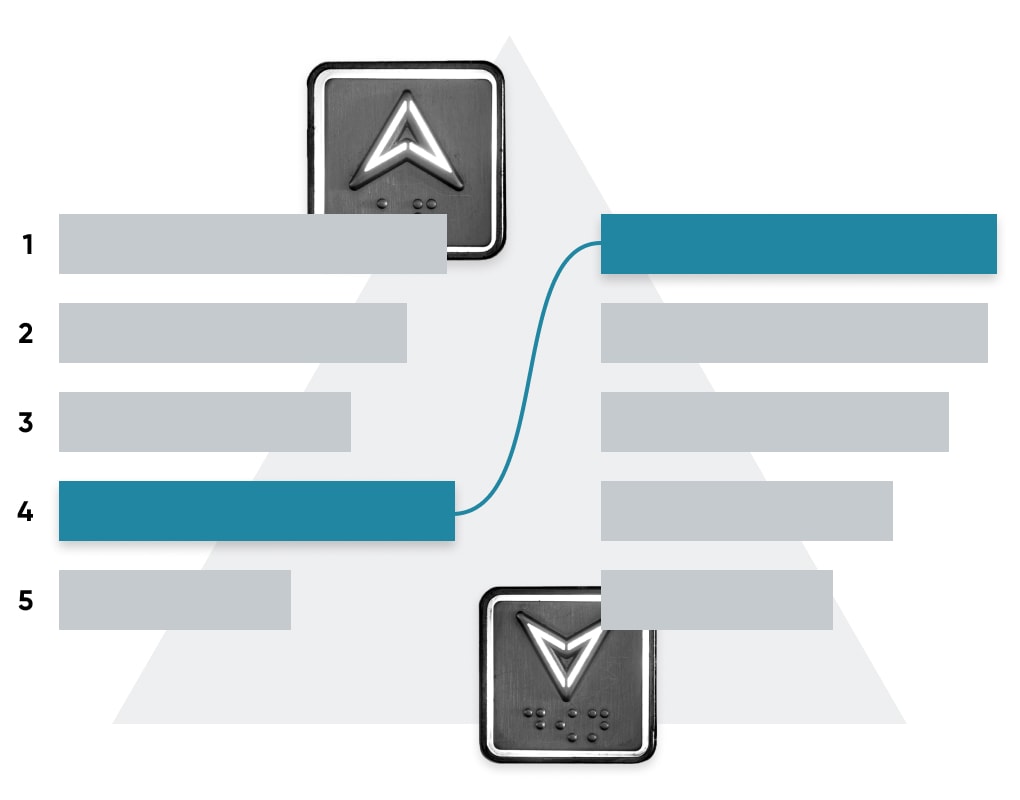 User Engagement Feedback
An administrator's goal is always to present the most helpful result first, but it can be hard to predict user behavior. For example, the term "white shoes" may correspond to several relevant products in your catalog. If everyone is clicking on the 5th ranked product, a pair of women's white fashion sneakers, it makes more sense to rerank this product to the first spot, since it has proven to be most useful to the average user.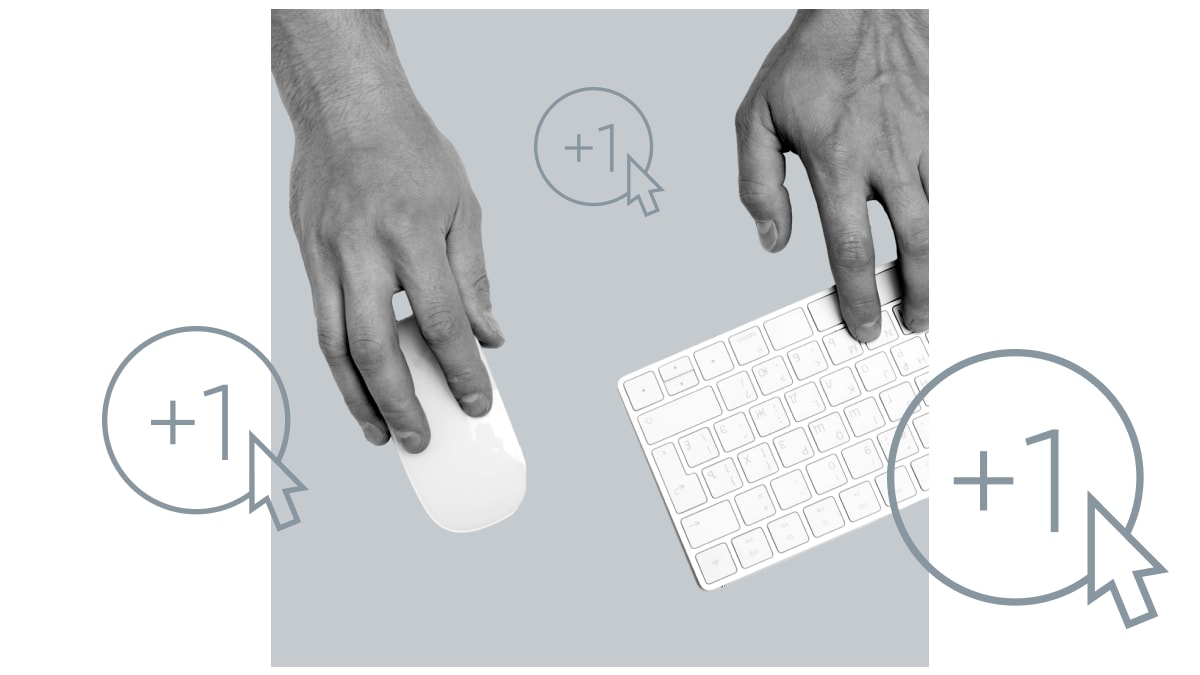 Intelligent Rerank
We know that clicks alone aren't enough to determine which results are better. For example, a lower result may receive fewer clicks simply because users aren't seeing it. We shouldn't interpret this to mean that it's a poor result. Instead, we factor these considerations into our algorithm, and use thousands of small A/B tests with slightly different ordering of results to determine which results are truly the best.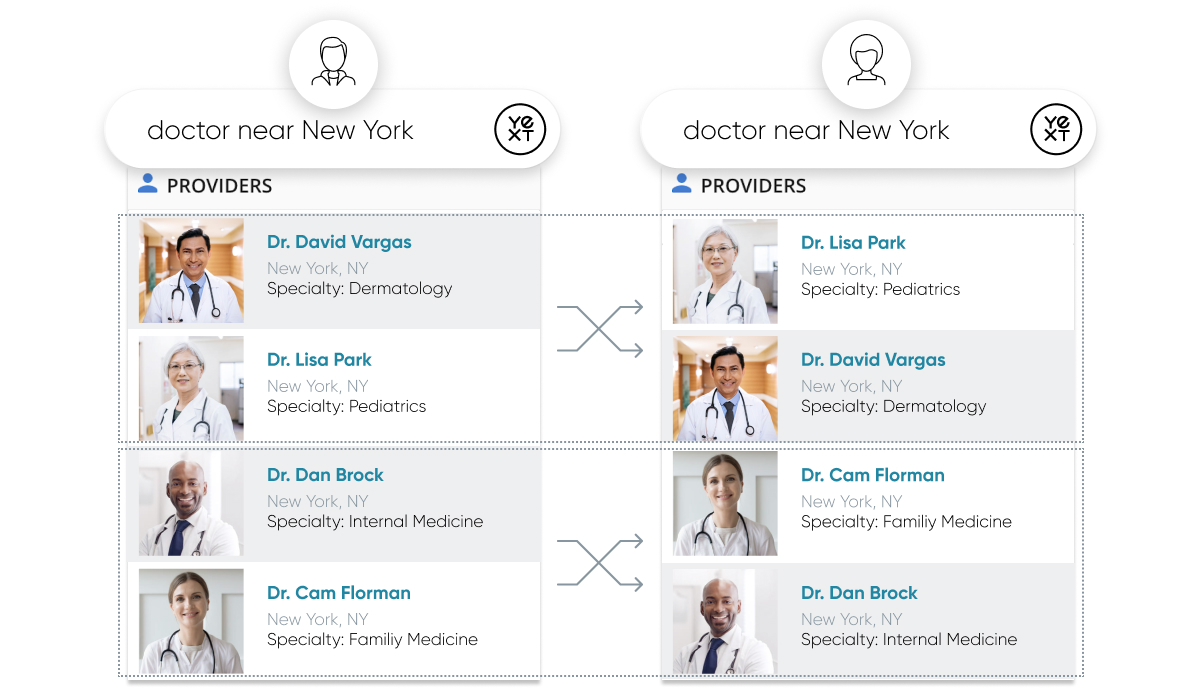 Optional by Vertical
Administrators can turn Dynamic Reranking on or off by vertical. Reranking may be more relevant in some verticals than others (for example products or articles), so administrators can make this judgment call with their specific business context in mind.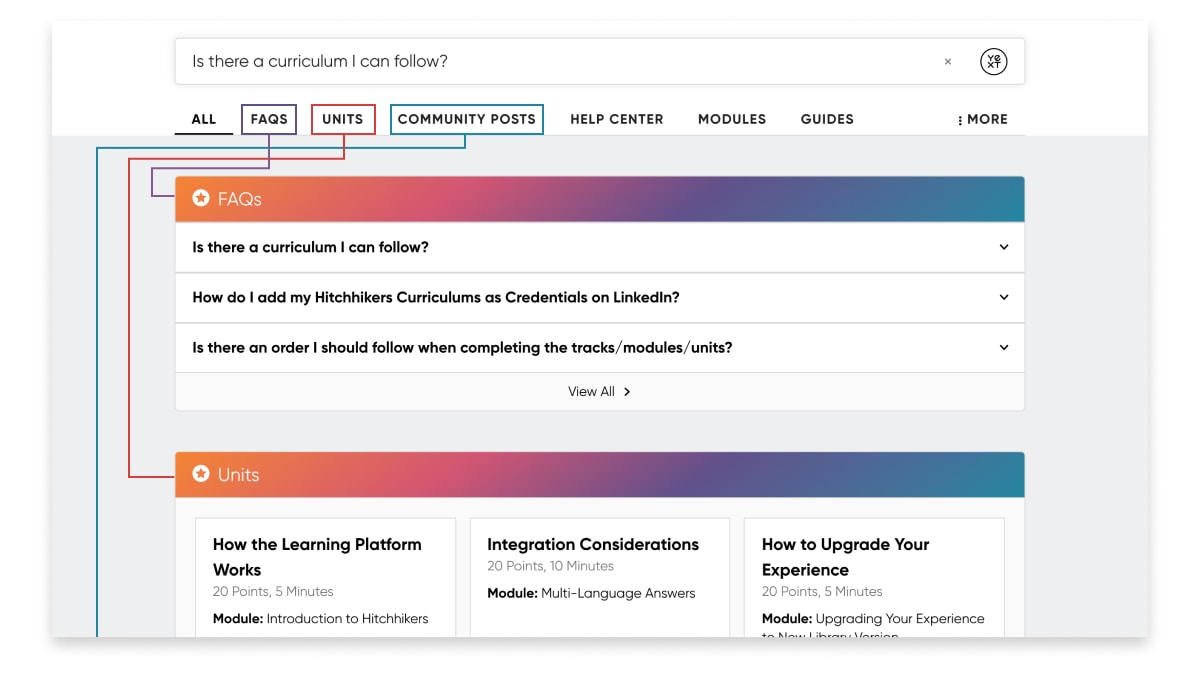 One Platform. Unlimited Solutions.