PIM for Everything
Win the Digital Shelf
Drive rich shopping experiences by collecting and managing product data quickly and accurately.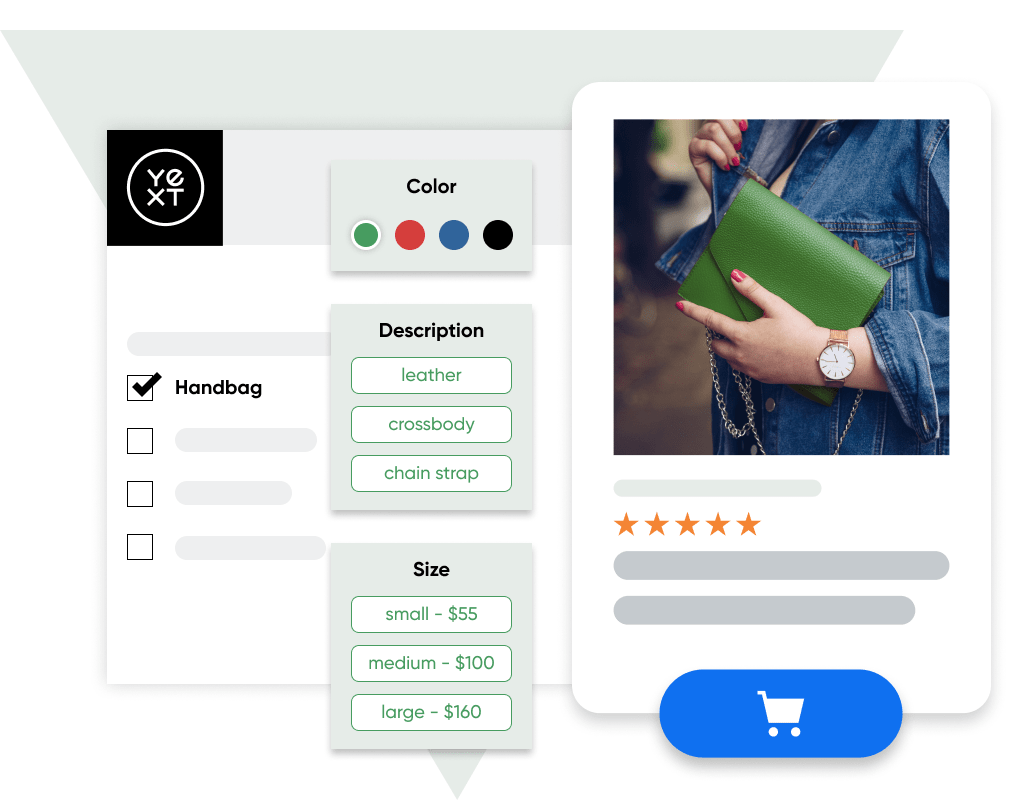 Missing product information leads to loss of revenue
%
of customers are likely to abandon a purchase if they are not able to find an answer for their questions immediately*
%
of surveyed US online adults returned an item bought online because the description was inaccurate**
%
of shoppers in the US will not buy a product if they don't find detailed information online***
Elevate the Customer Experience
Create rich user experiences
Deliver a seamless experience and ensure users can quickly access updated information by centralizing your product assets (SKUs, product description, price, photos and more) in one location.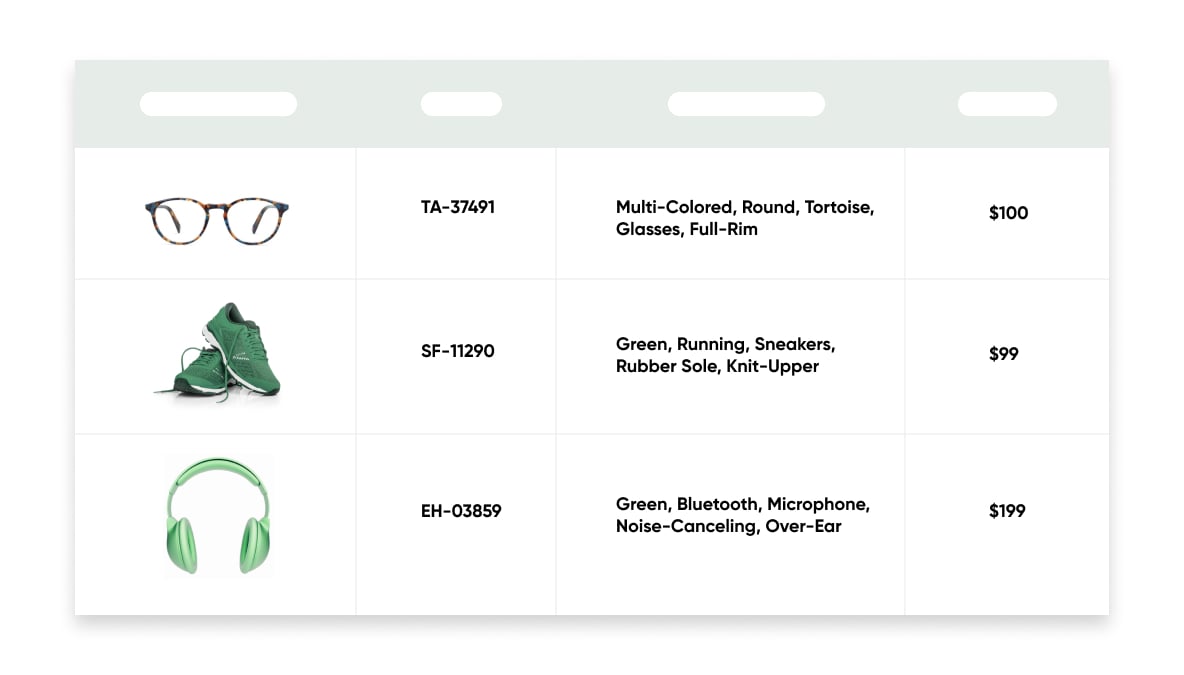 Optimize the customer journey
Manage, control, and distribute your product information to create compelling online experiences for your customers.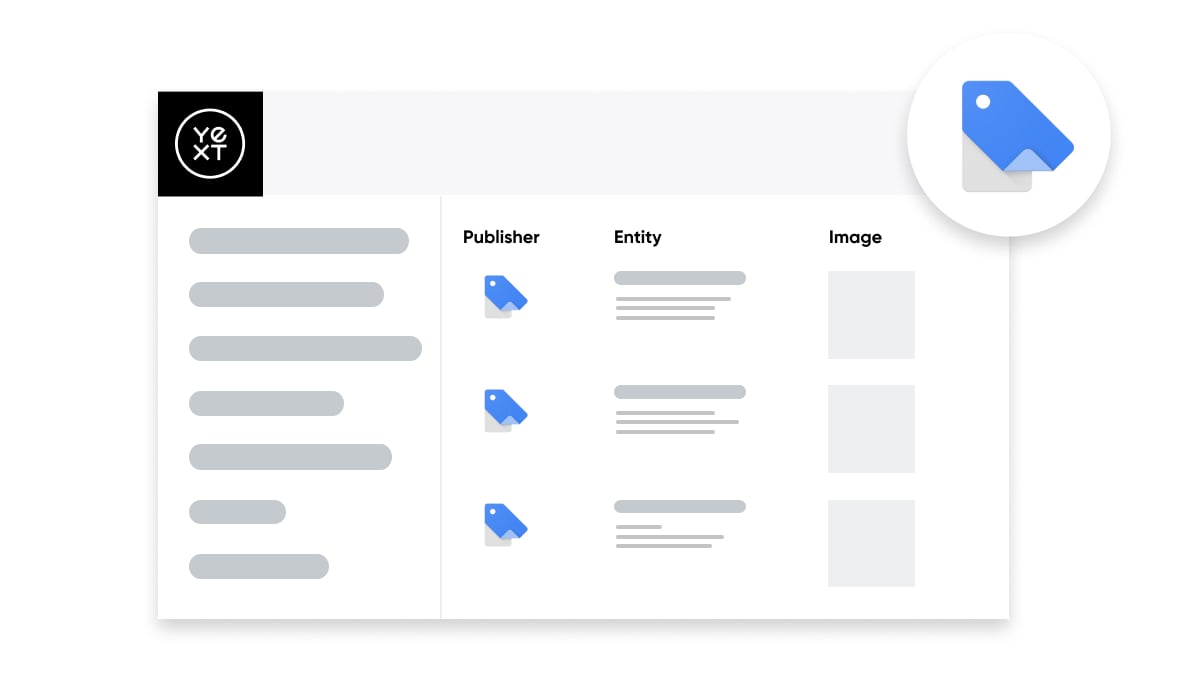 Sell anywhere and everywhere
Sell across more geographies and channels by getting the right product information to your customer in their preferred channel quickly and effectively.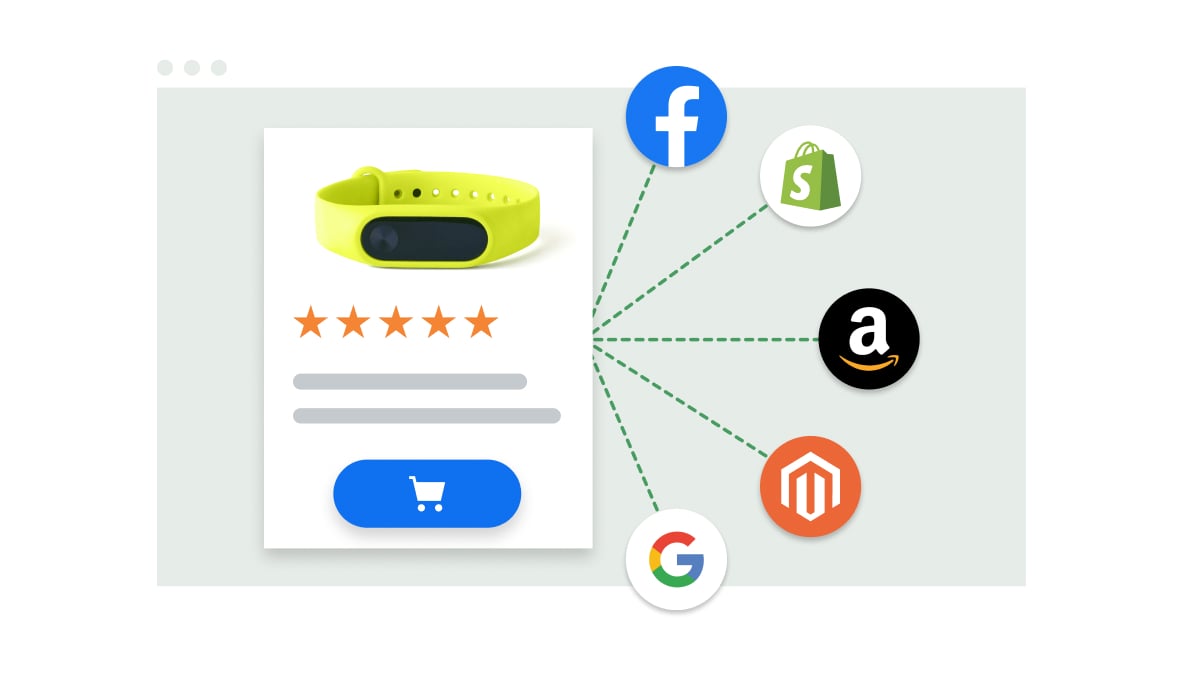 Improve customer satisfaction
Uncover insights on how to create engaging digital store experiences to maximize cart value and drive brand loyalty.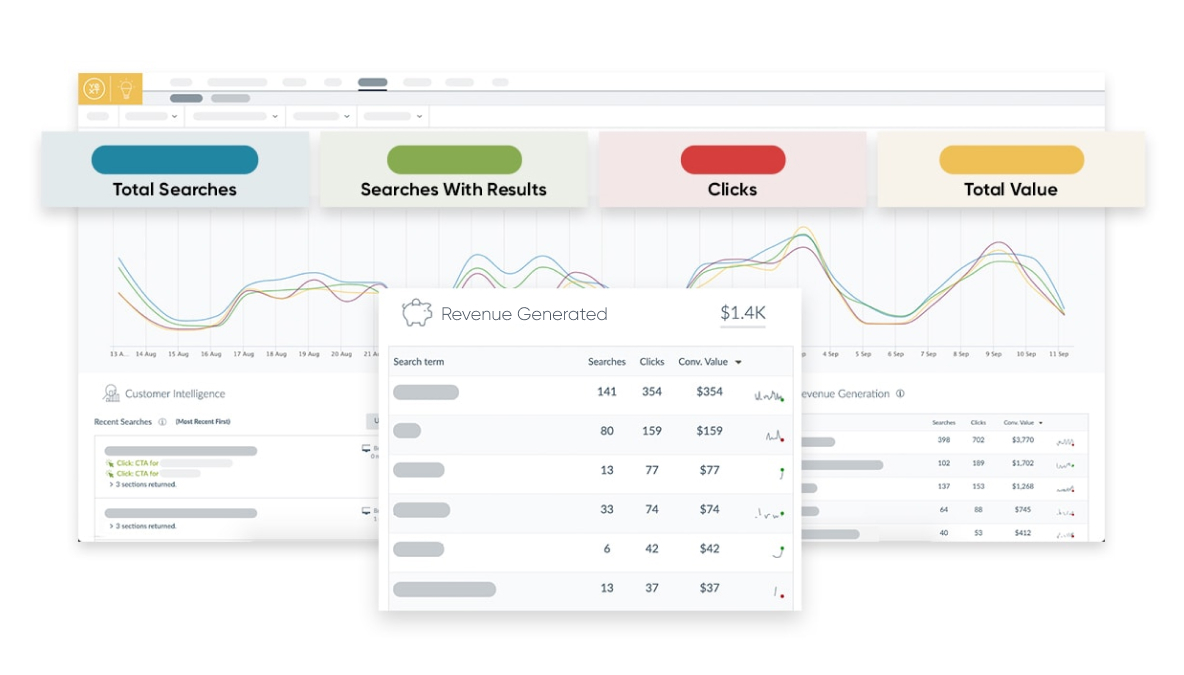 The Answers Platform
Explore the integrations and platform features behind Yext Commerce Solutions that help you deliver cutting-edge search experiences.
App Directory Integrations
One platform, many solutions for Commerce