Knowledge Graph
The foundation of your natural language experiences starts with how your data is stored. That's why Yext experiences are built on a Knowledge Graph, your own brain-like database that is structured with real-world entities and their relationships. Building out your own Knowledge Graph is easy with a ton of integration options, and is easily structured in the way that best fits your brand and your use cases.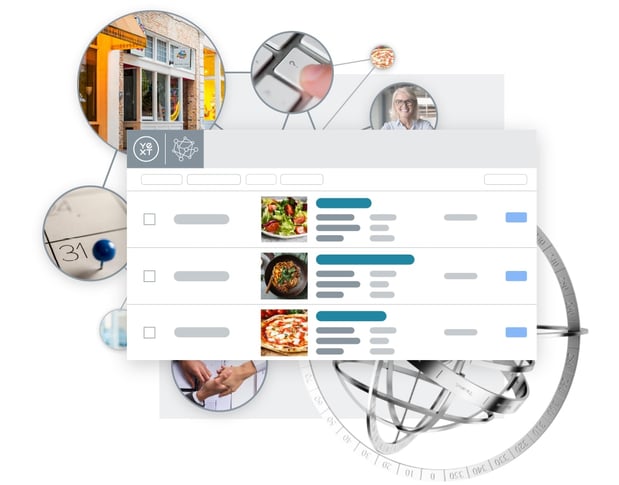 Want to become a Yext Expert?
Join Hitchhikers, the new Yext training platform and community, to test your knowledge, earn badges, and engage with the experts.
Create your free account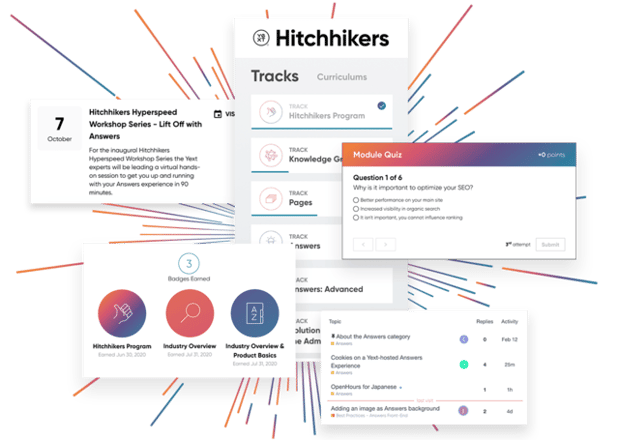 One Platform. Unlimited Solutions.