eCommerce Search
Maximize value along the purchasing funnel
Connect customers with relevant products, services, and experiences – from search to checkout.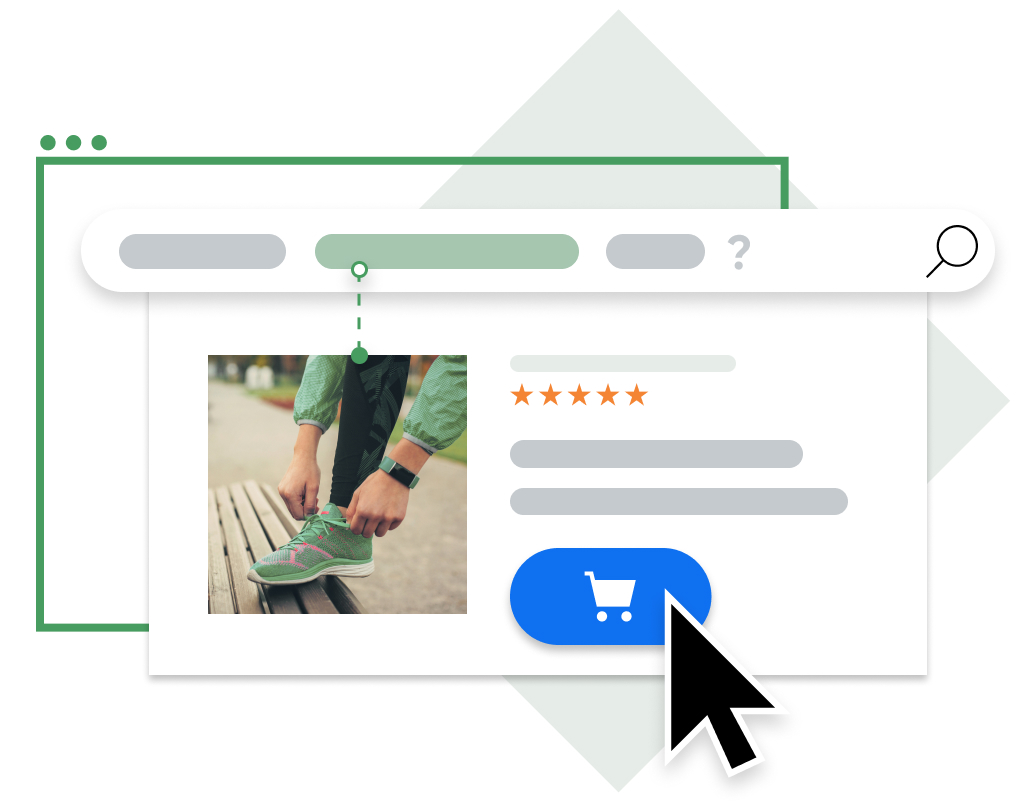 Engage consumers with elevated buying moments
%
of shoppers would not return to a site that provides a poor search experience*
%
of eCommerce visitors use internal site search which is 2-3x more likely to convert**
%
of purchasers are influenced by a relevant search***
Yext Search Improves Conversion Rate Optimization (CRO)
Provide better search results with AI ranking
Use real-time clickstream data to yield the best rankings for your products and information across browse, recommendations, and search features.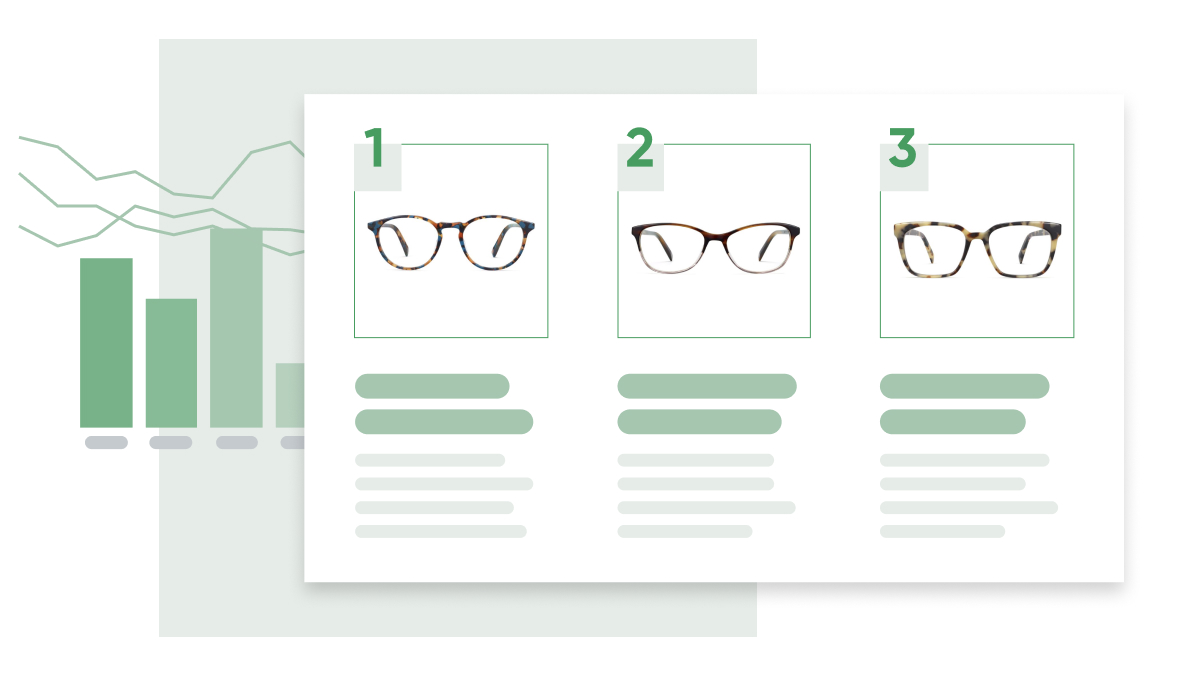 Engage your audience and sell more products
Make shopping about more than transactions. Enhance the entire shopping experience and inspire people to find the products they love.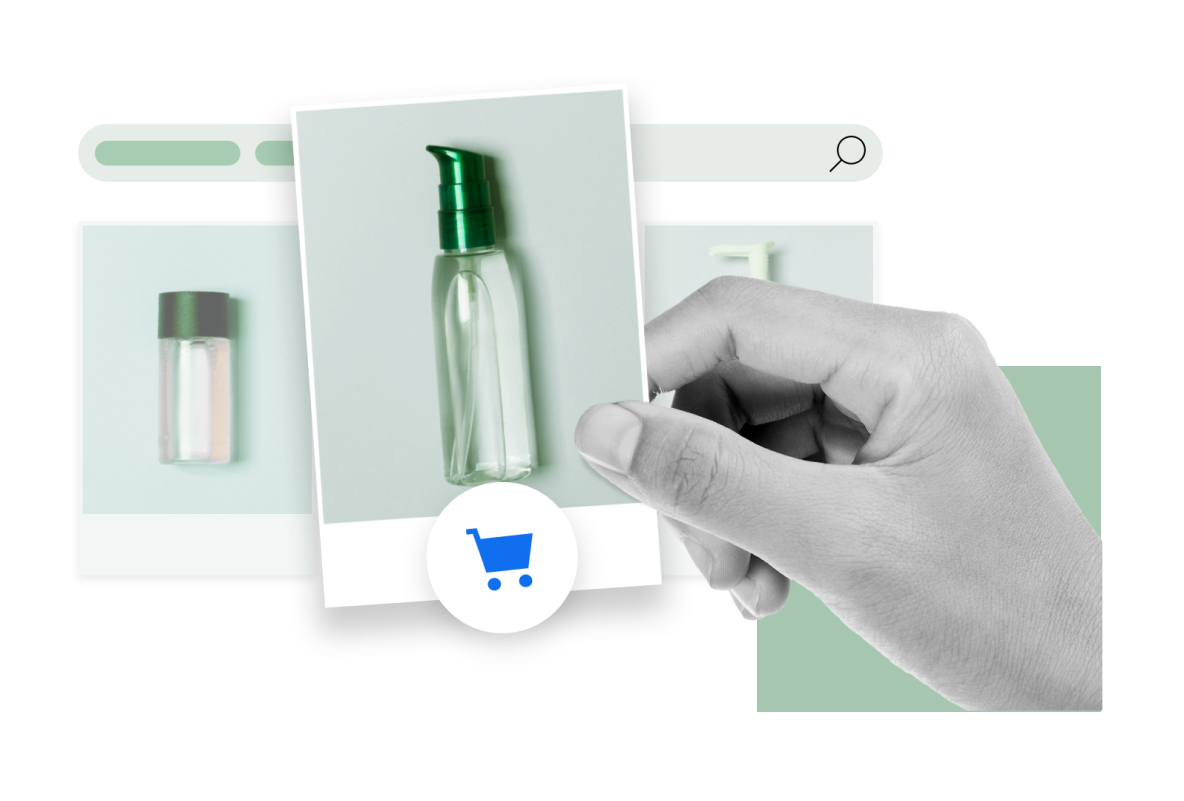 Achieve your business goals with AI-driven merchandising tools
Build a better browsing experience by optimizing product presentation and shortening path to purchase. Our drag and drop interface makes it easy.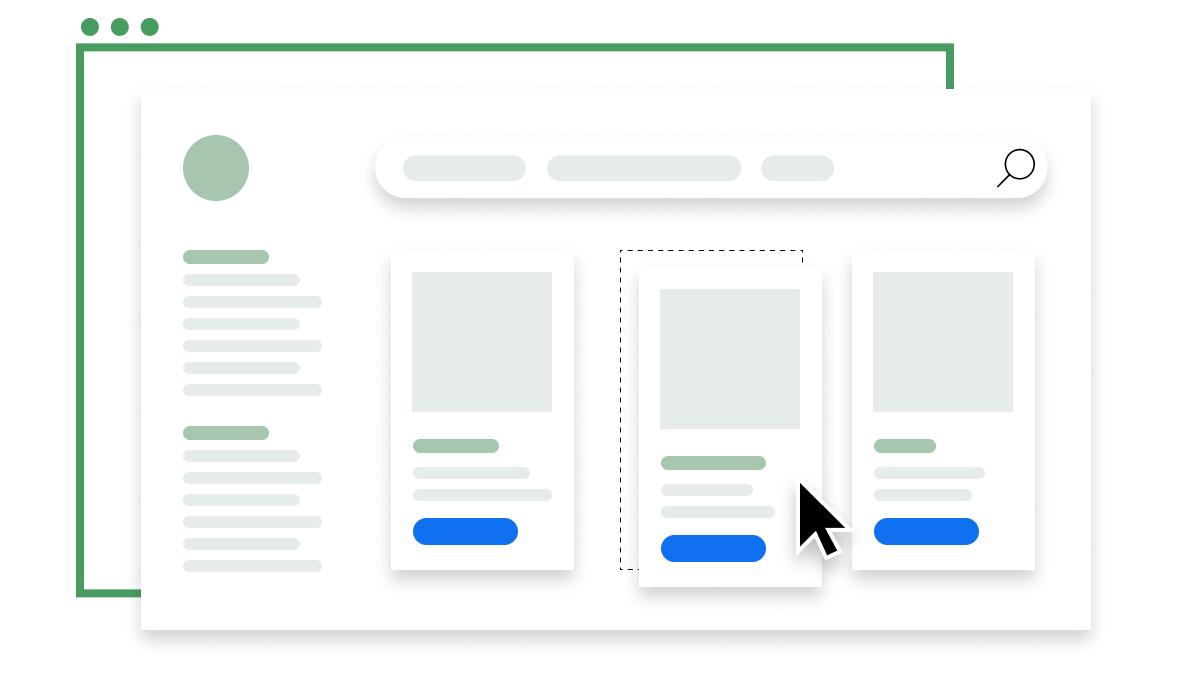 Uncover product insights that drive revenue growth
Get actionable insights on consumer behavior, buyer intent, and search patterns to help inform the way you customize and design your shop.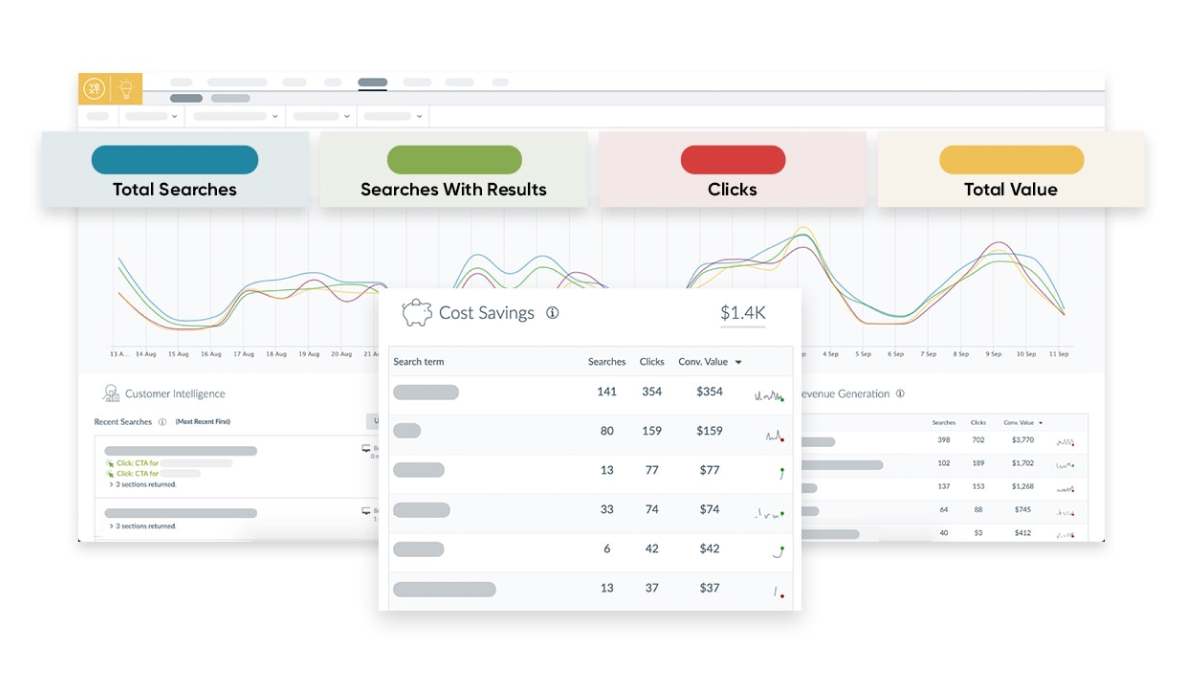 The Answers Platform
Explore the integrations and platform features behind Yext's Commerce solutions that help you deliver cutting-edge search experiences.
Leverage natural language processing (NLP) to understand the meaning and context behind search queries.
Learn More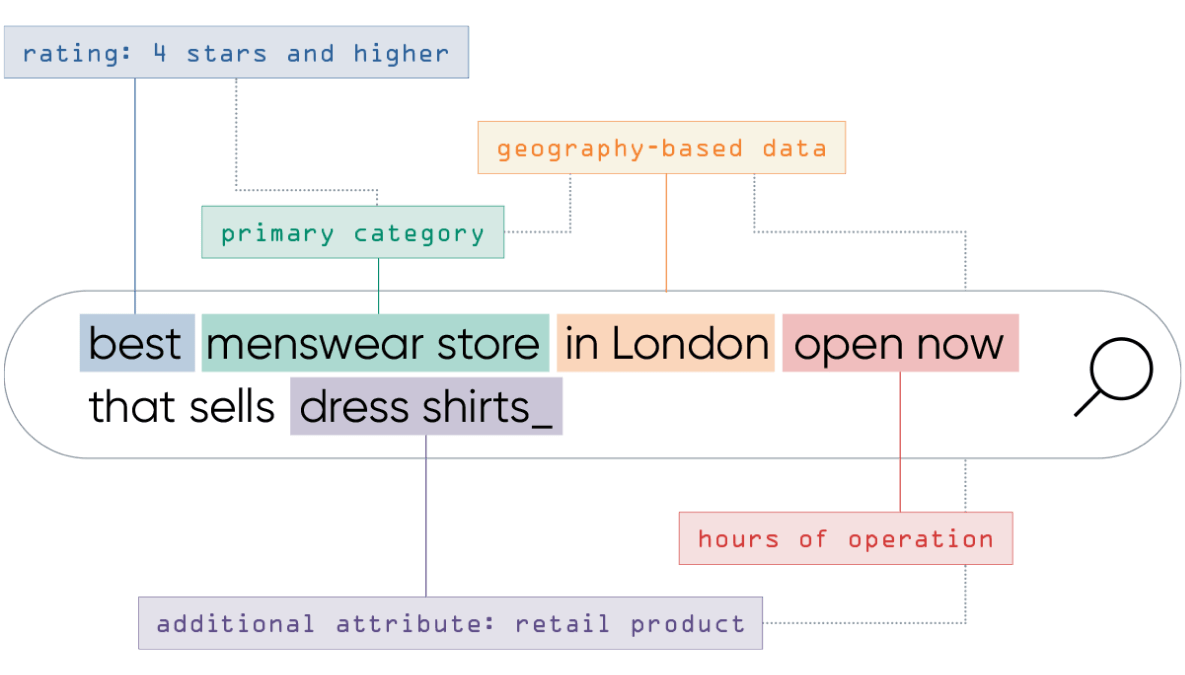 Our Extractive QA algorithm searches unstructured data - such as articles, product manuals, blog posts, and more - to return direct answers in the form of featured snippets.
Learn More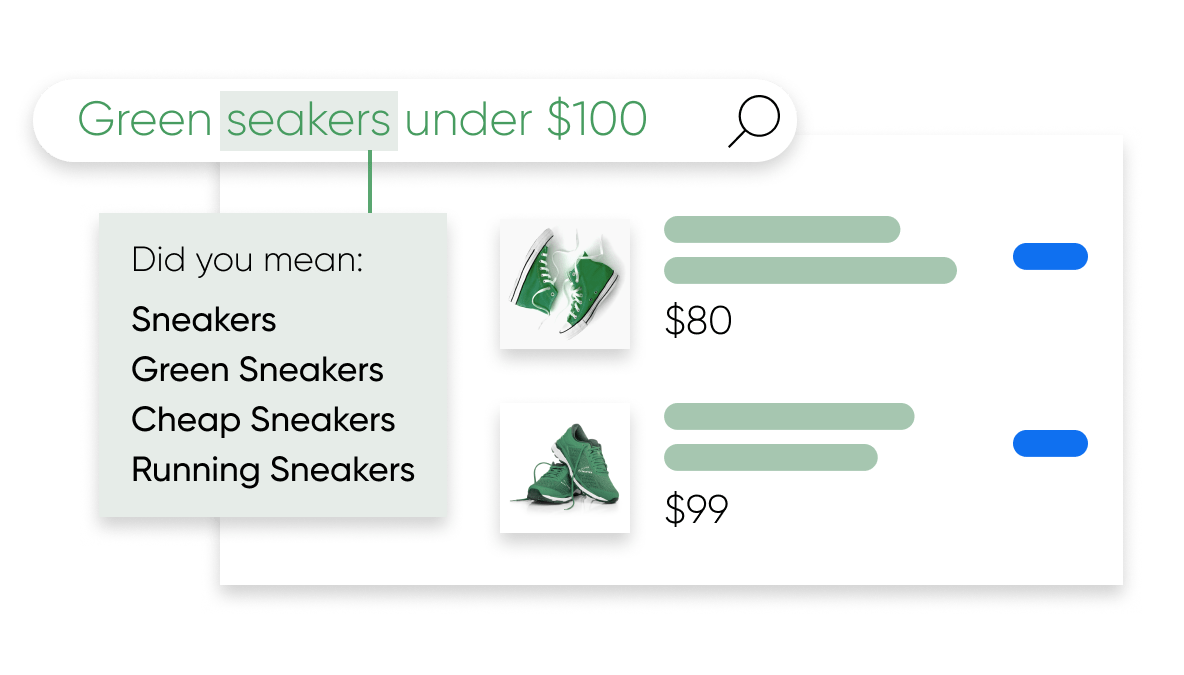 Improve product ranking results automatically through machine learning based on user engagement data.
Learn More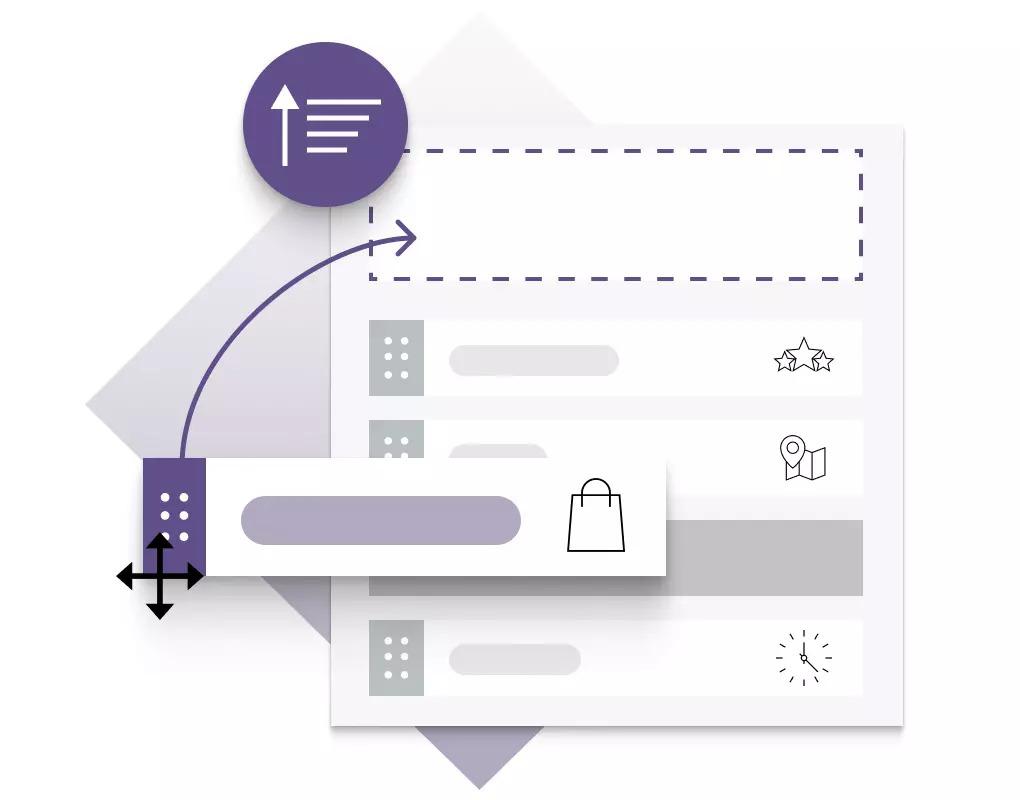 Understand exactly what products your customers are looking for with the specific results they receive, so you can better understand how to improve their experience.
Learn More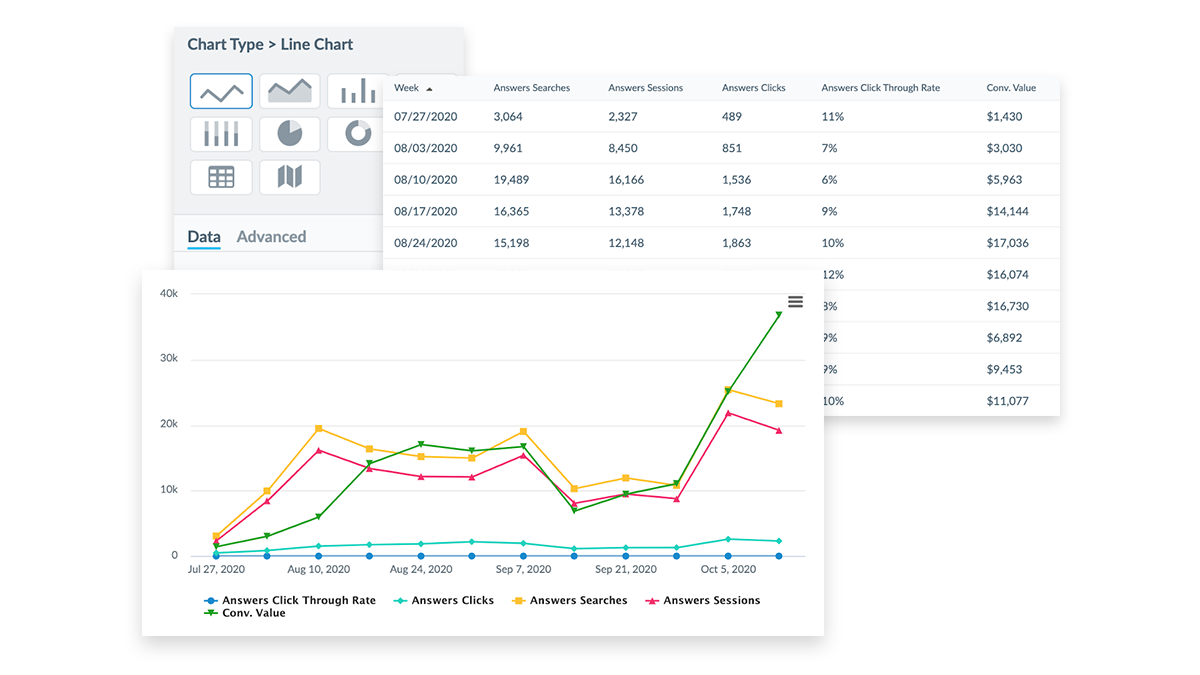 Configurable features to allow end users to better refine their searches.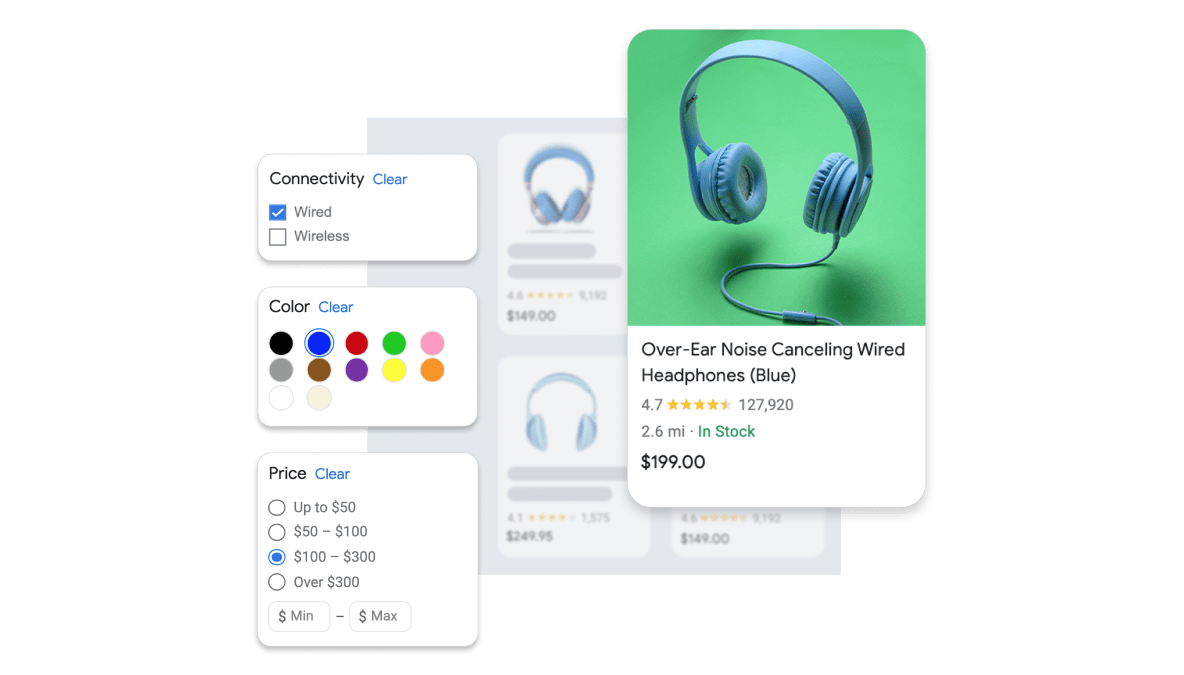 Enhance your user experience and hit your numbers. Tailor your e-commerce site search results to fit the criteria you set and consistently display exactly what you want users to see.
Learn More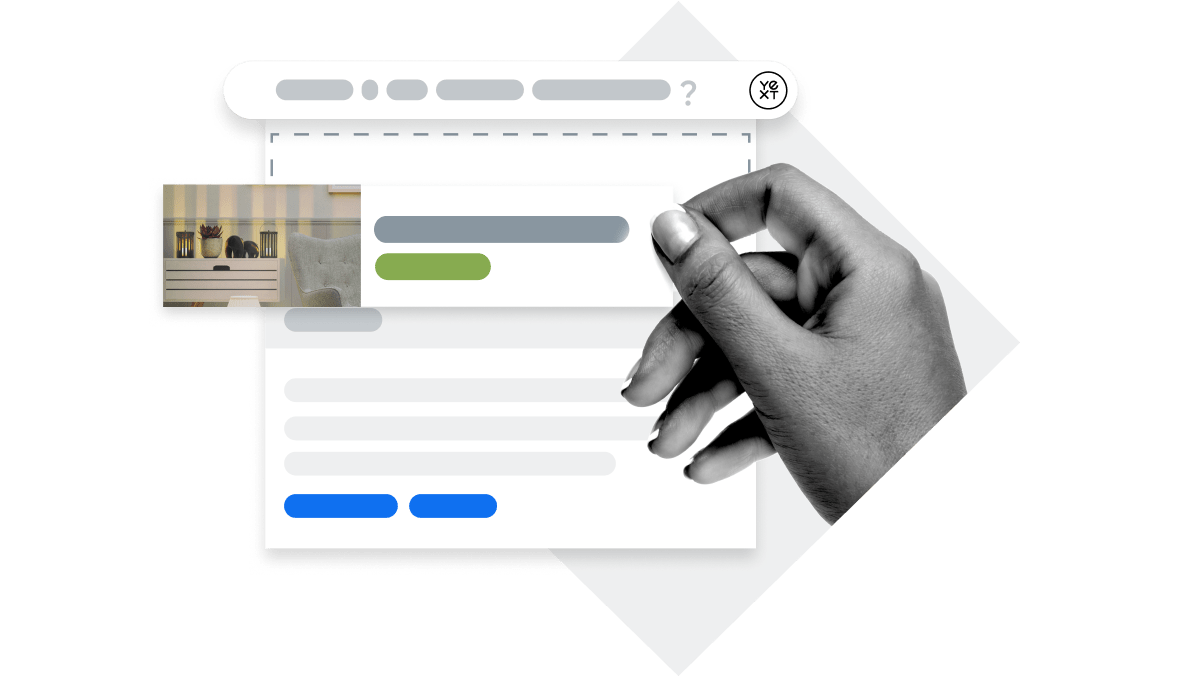 Explore other Commerce solutions from Yext