Where to Buy
Search Globally, Buy Locally
Make it easier to find your products – online and offline – by connecting your physical and digital storefronts.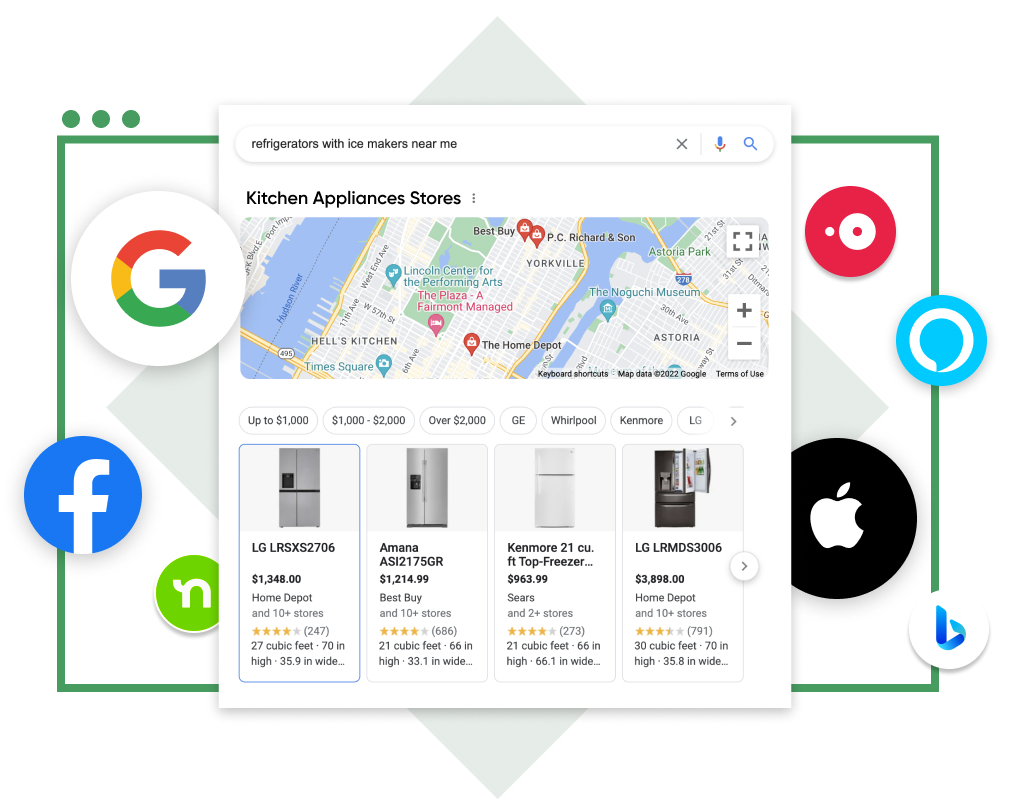 Geolocation Search drives store traffic
%
of consumers use search engines to find local information*
%
of consumers that conducted a local search online visited a store within five miles**
%
of user-conducted local searches resulted in purchases***
Product Listings management made easy
Make products easily discoverable everywhere and anywhere
AI-driven localized search helps shoppers quickly and easily find products they need in their area. Give customers visibility to local assortment, item availability, and inventory based on their search preferences.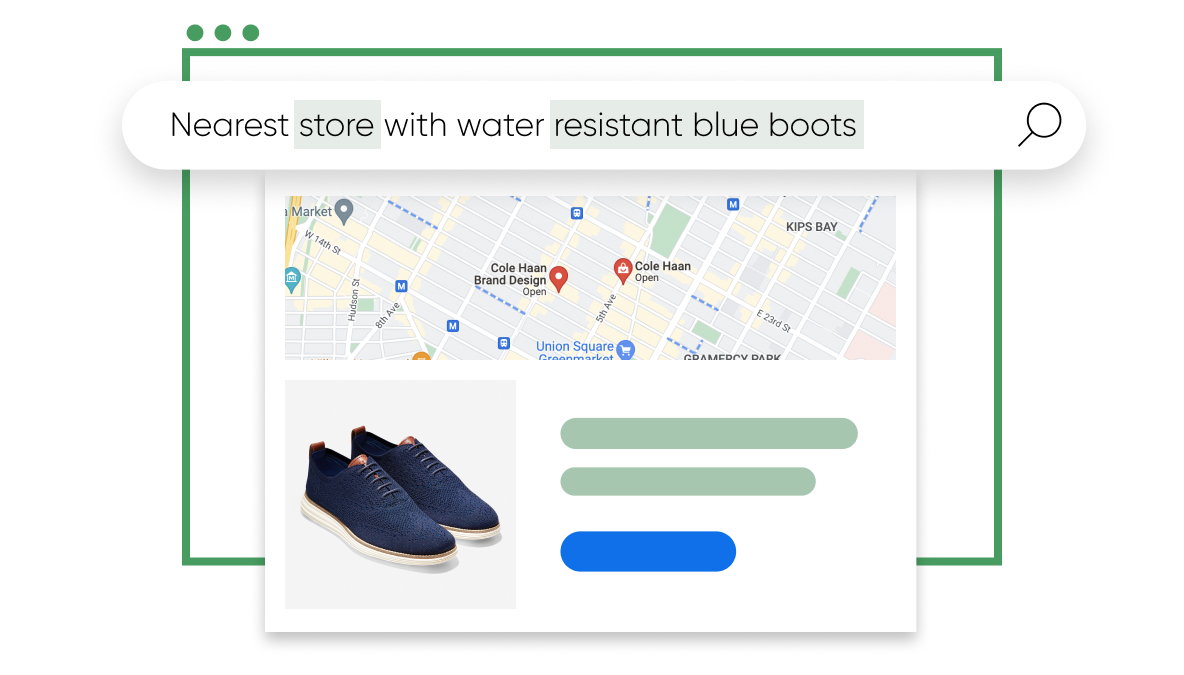 Manage and update location information in one place
With your entire in-store and online product catalog loaded into Yext Content, you can easily associate products with their existing locations to provide accurate localized product data like stock status, price changes, and promotions.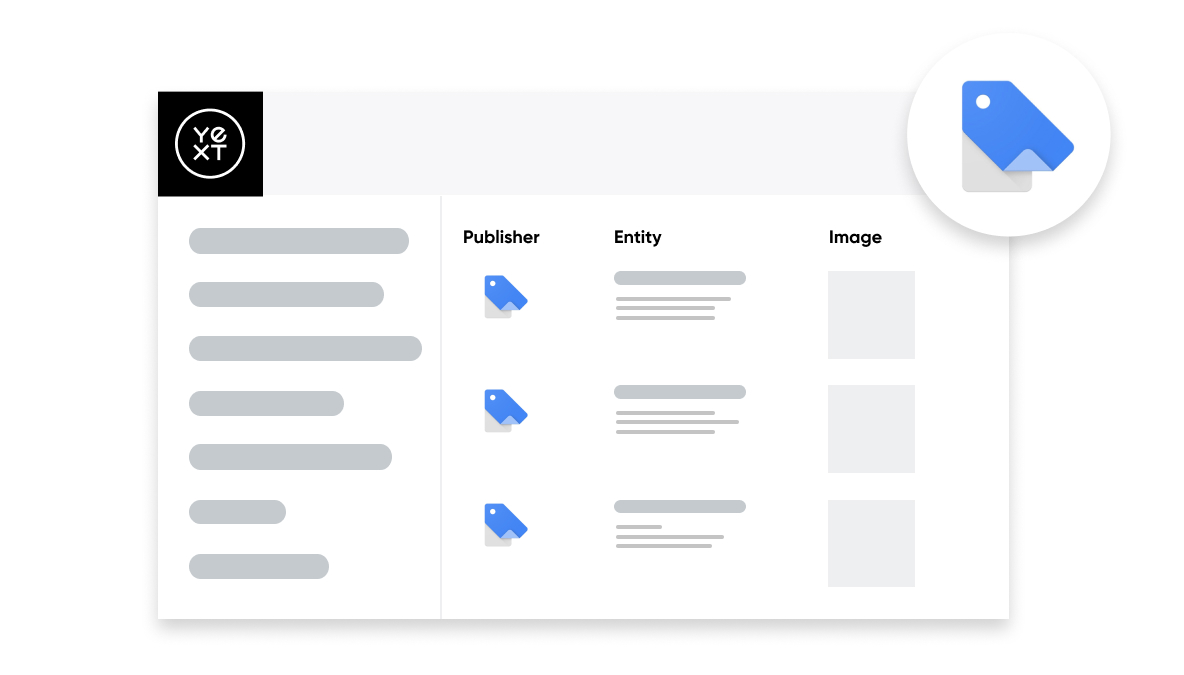 Analyze and optimize your search performance
Track metrics like search impressions, clicks, and conversions to understand how much business your listings and product catalogs drive.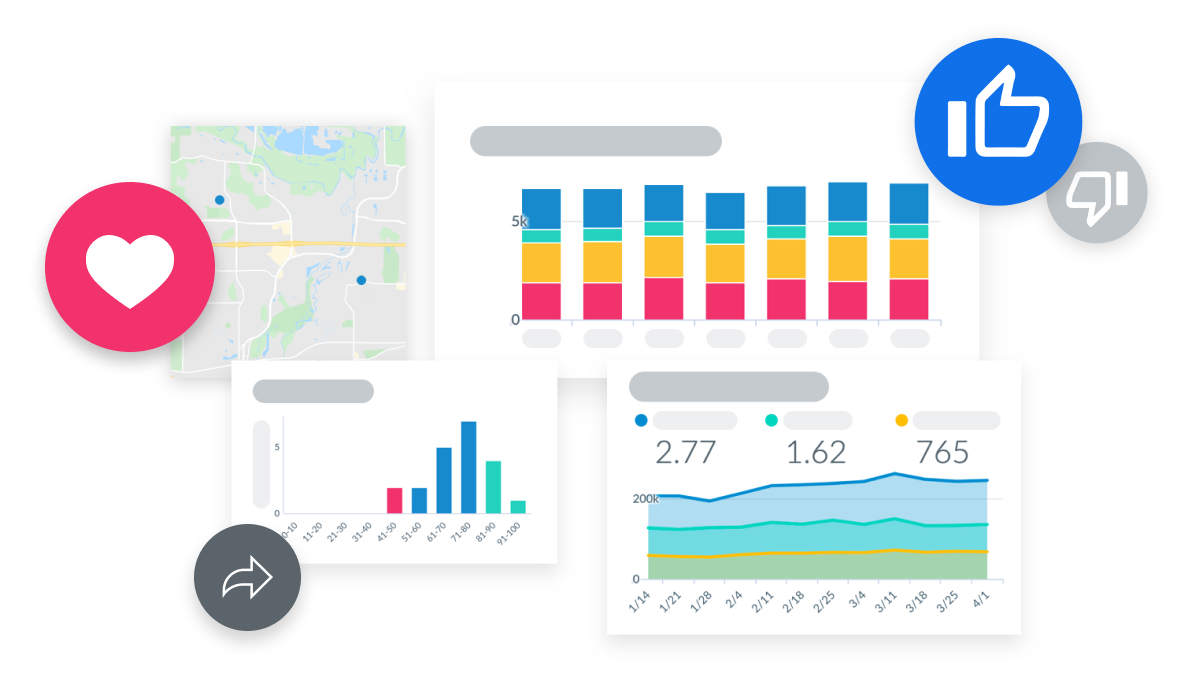 The Answers Platform
Explore the integrations and platform features behind Yext's Commerce solutions that help you deliver cutting-edge search experiences.
Power product listings for your products, across various shopping channels.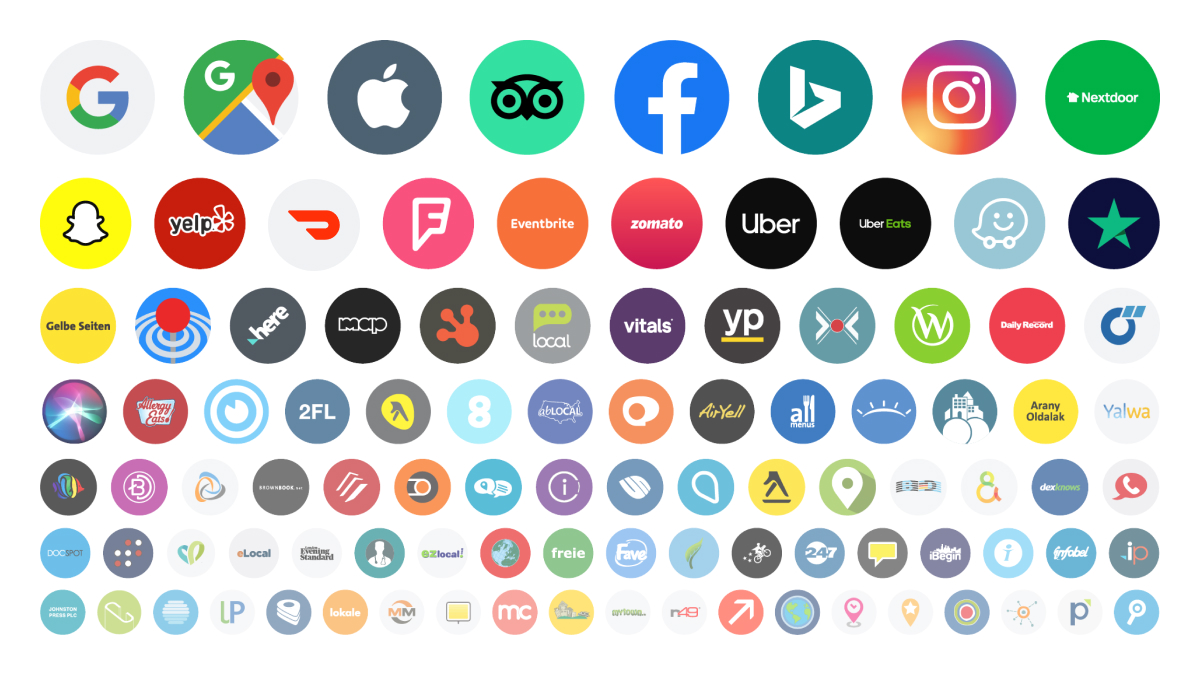 Set updates in Content to take effect on the specific date you select. You can also preview, reschedule, and cancel these updates at any time.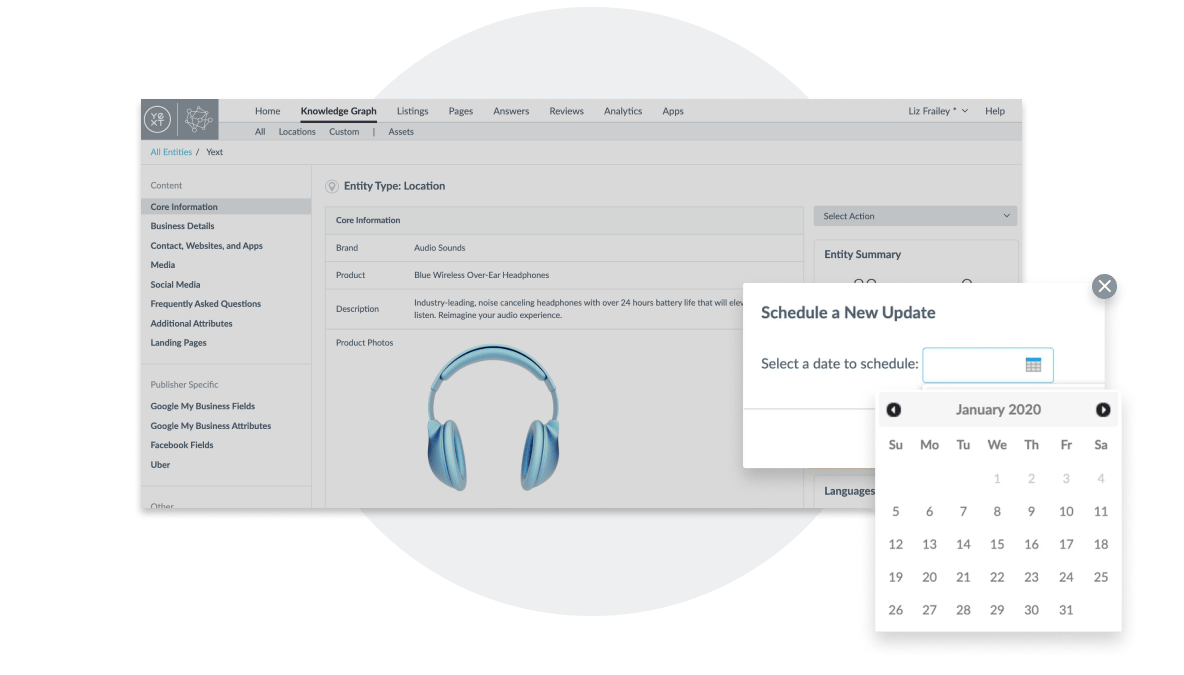 Configurable features to allow end users to better refine their searches.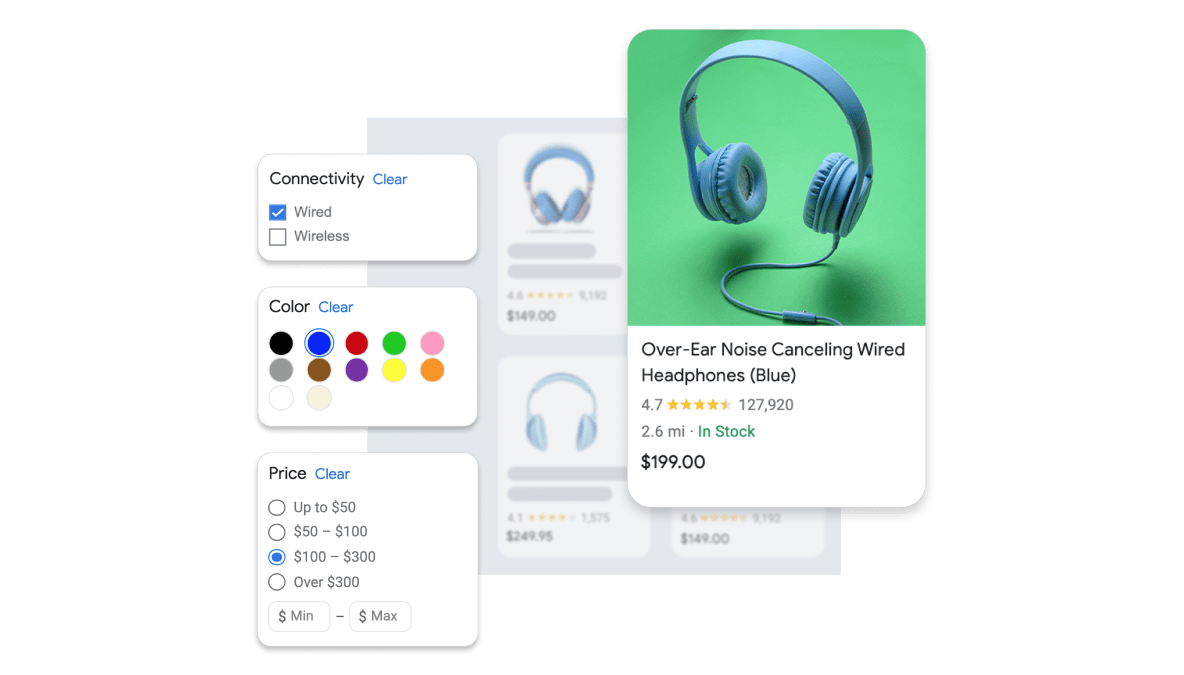 Understand exactly what products your customers are looking for with the specific results they receive, so you can better understand how to improve their experience.
Learn More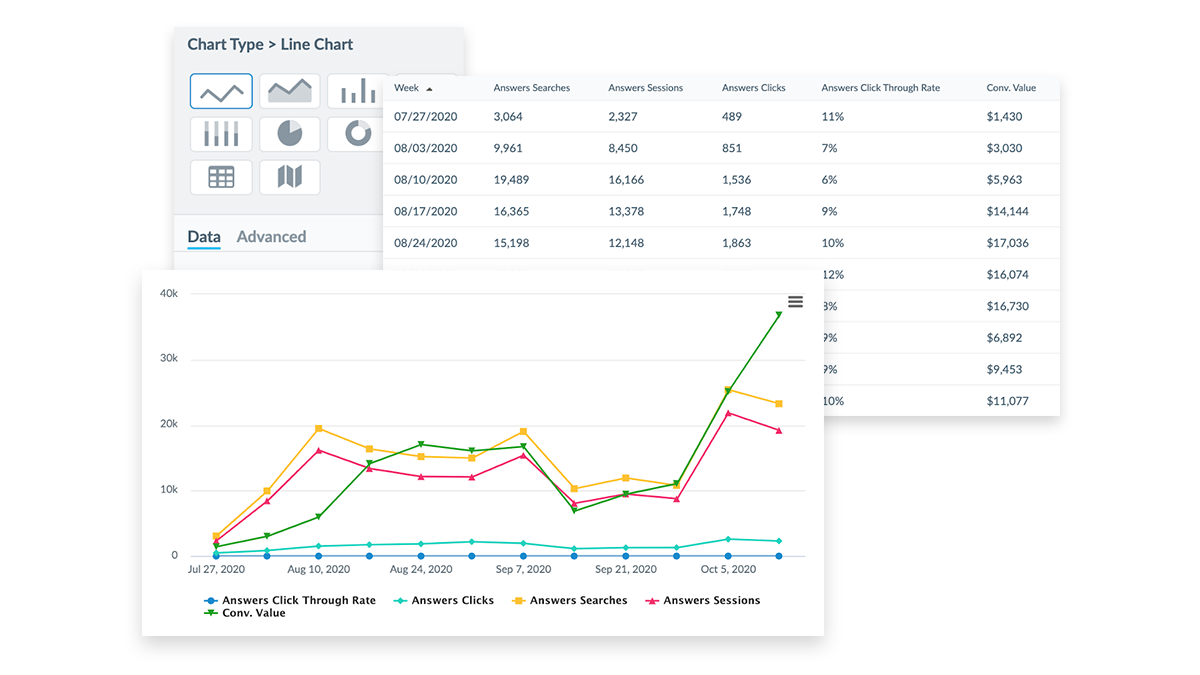 One platform, many solutions for E-commerce