Support
Turn Google Into Your Support Agent With SEO for Help Center
Answer your customers' questions before they even reach your help site by improving your ranking and presence in search.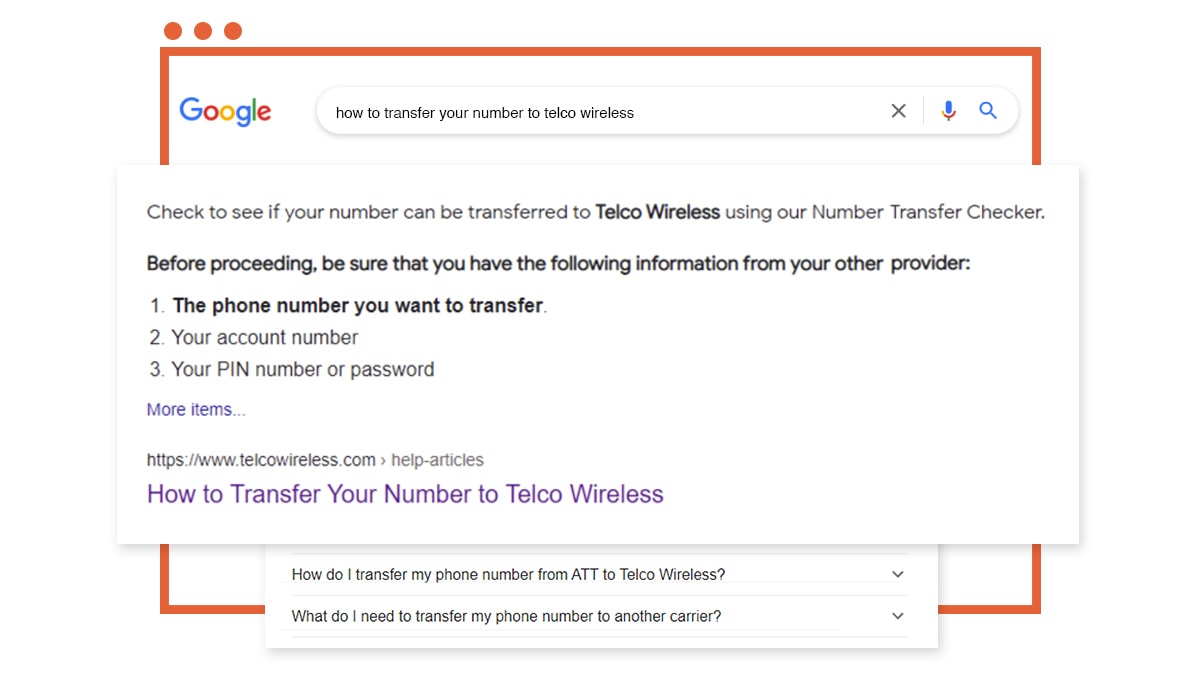 The importance of SEO for support
%
of customers have shown a preference for using Google as the Tier 0/triage support level to find product support answers
%
of millennials use a search engine to find answers before making a call to get customer service
%
of 1.4 million Google queries tested now show Featured Snippets
Make your Support Site better than Google
Control your brand experience at scale
Address customers' issues on third-party search engines while also influencing rich search results.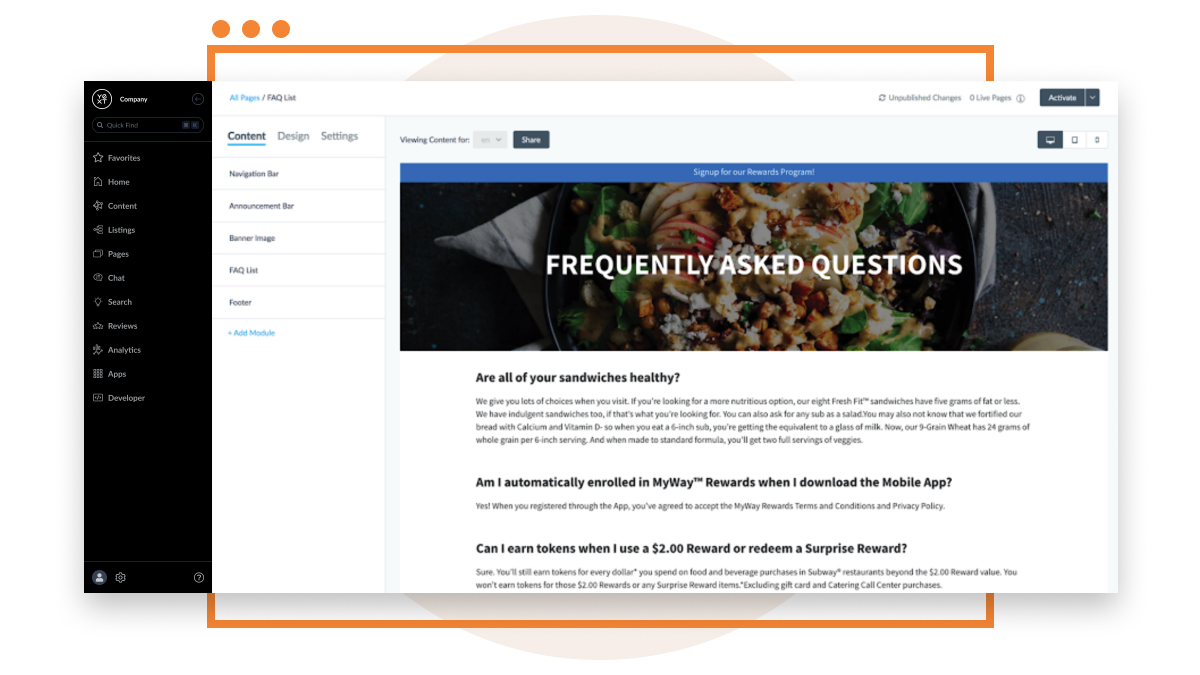 Engage with high-intent consumers
Monitor and answer questions across your locations, reviews, and Q&A on major search engines.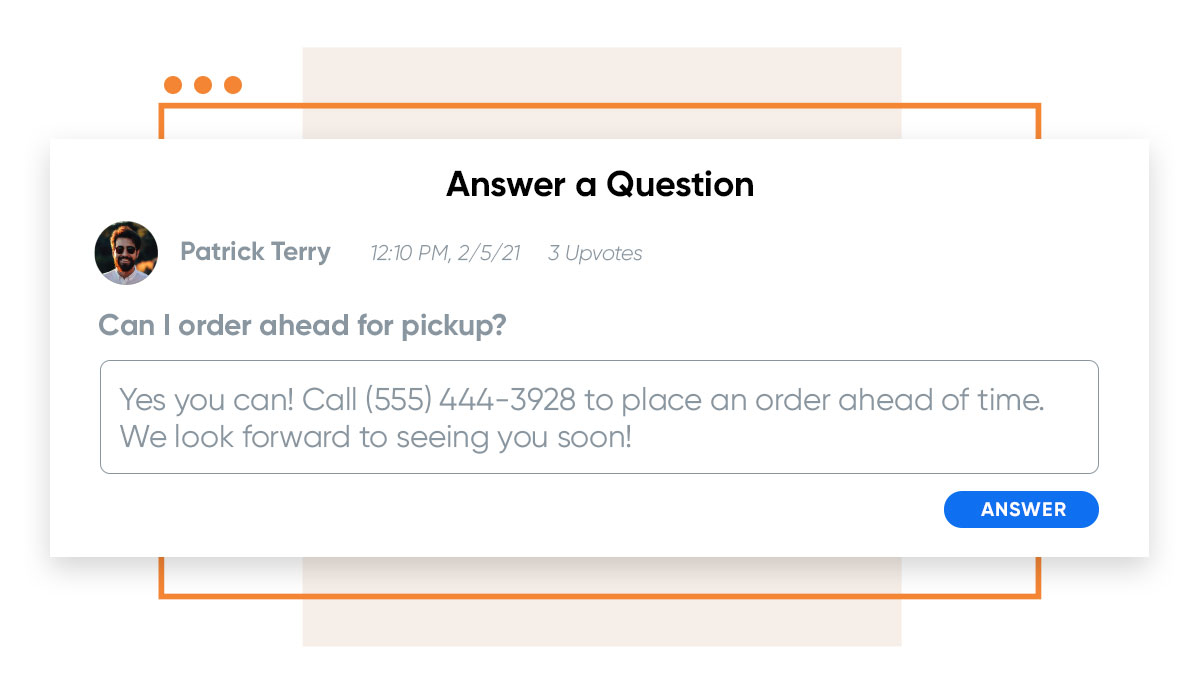 Acquire web traffic
Pull customers from third-party search engines onto your own digital properties.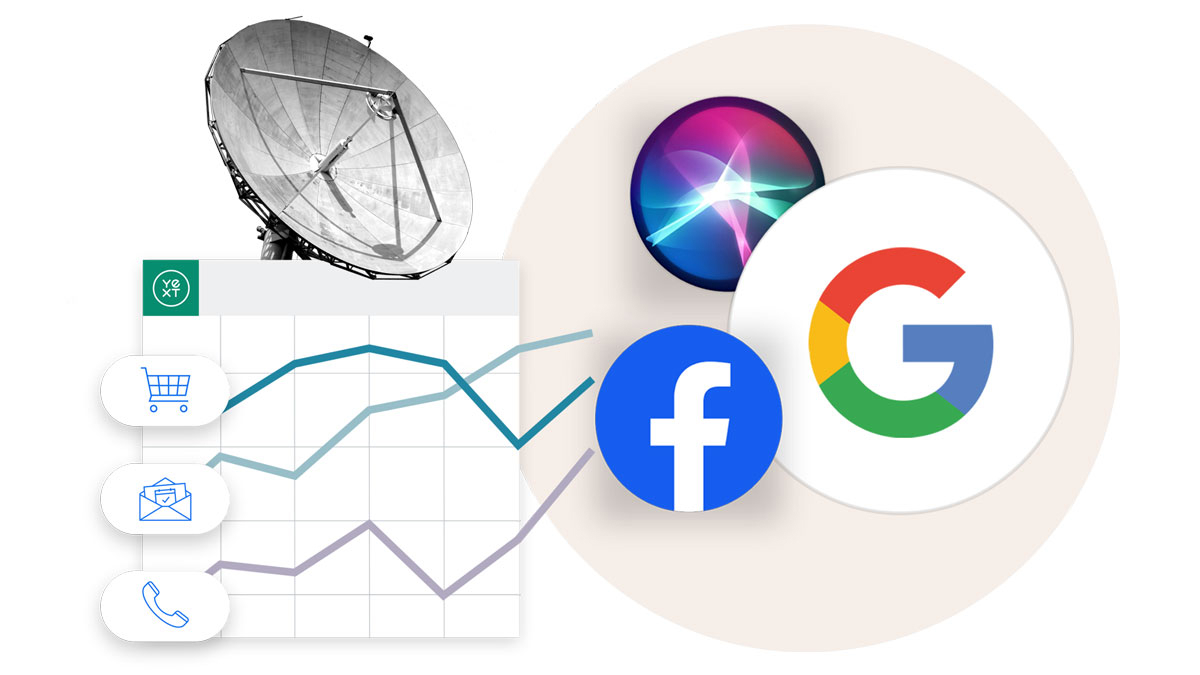 The Answers Platform
Explore the integrations and platform features behind Yext's support solutions that help you deliver cutting-edge search experiences.
App Directory Integrations
Use Yext's pre-built integrations with all the business tools and services you trust to enable search for your help articles and more.
Build pages that answer frequently asked questions about your company and improve your ranking in search.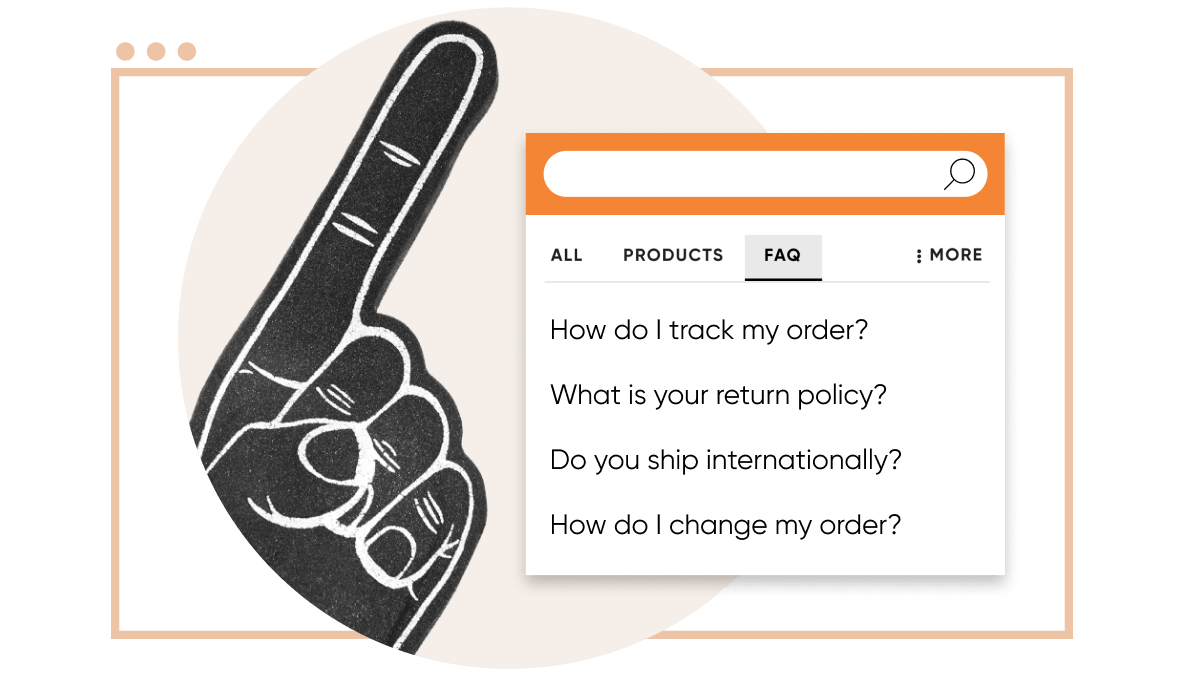 Analyze customer feedback at scale to understand what's working and what improvements you can make to the experience you deliver.
Learn More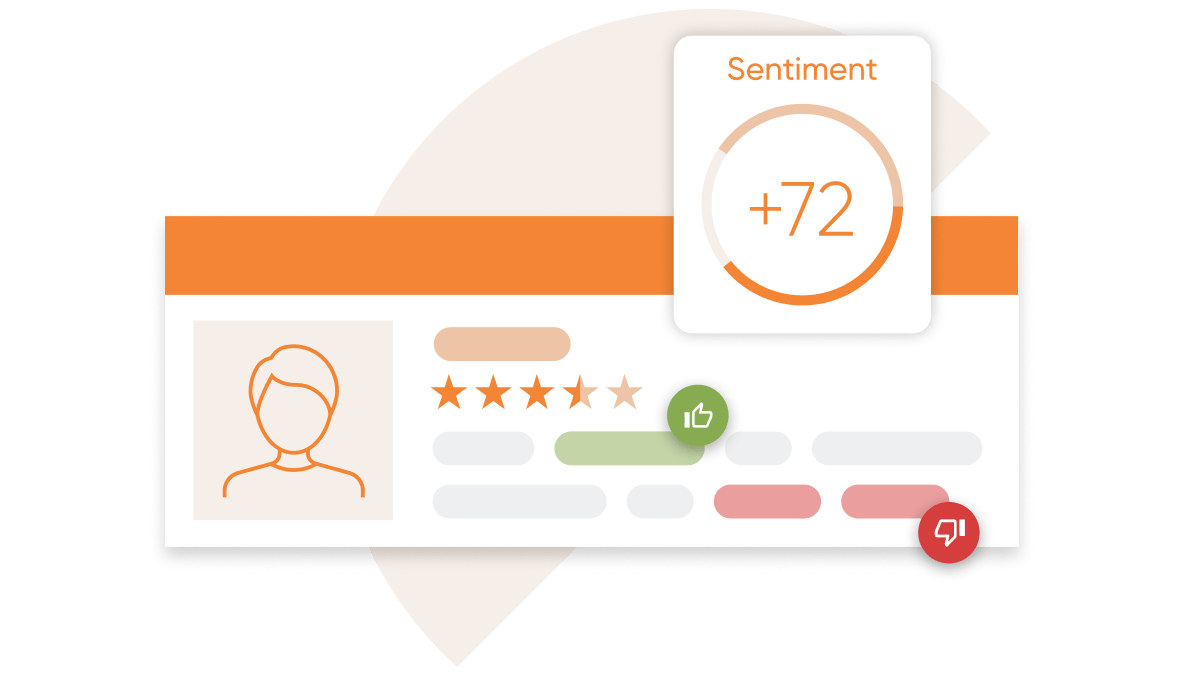 Monitor and answer questions that consumers ask them about your business, and sync pre-answered FAQs to pre-empt consumers' common questions.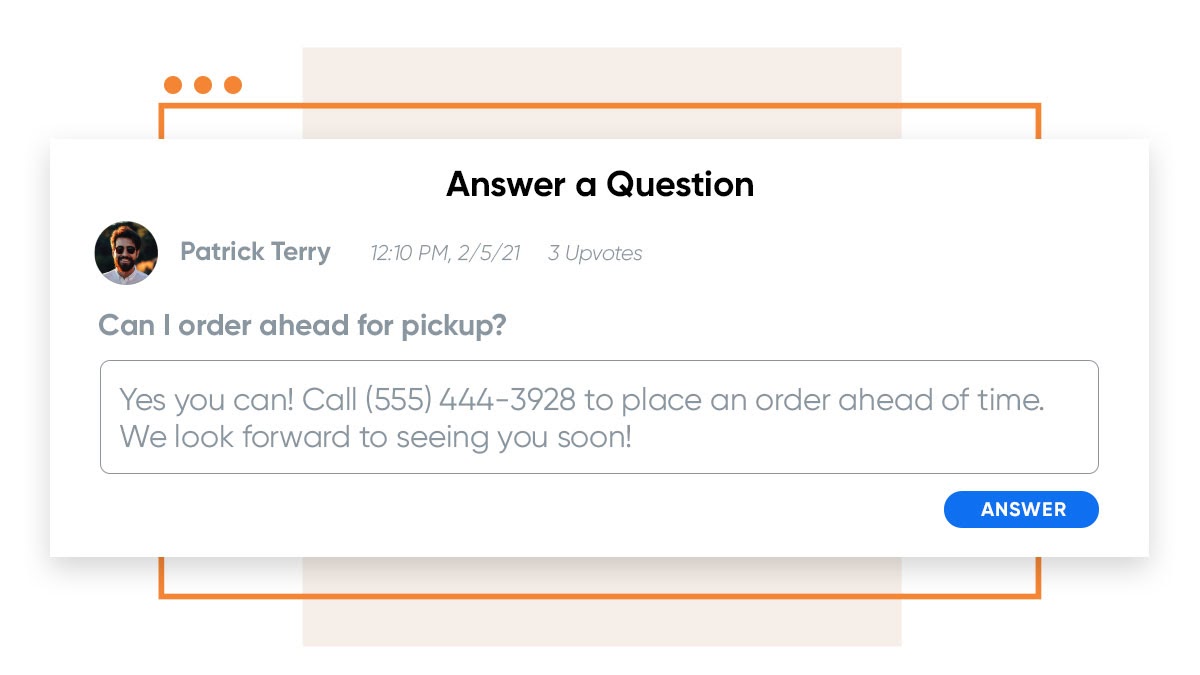 One platform, many solutions for Support