Resolve Cases in Record Time with Agent Desktop Search
Resolve cases in record time with agent desktop search. Empower agents to drive faster case resolution as they troubleshoot customer issues at scale.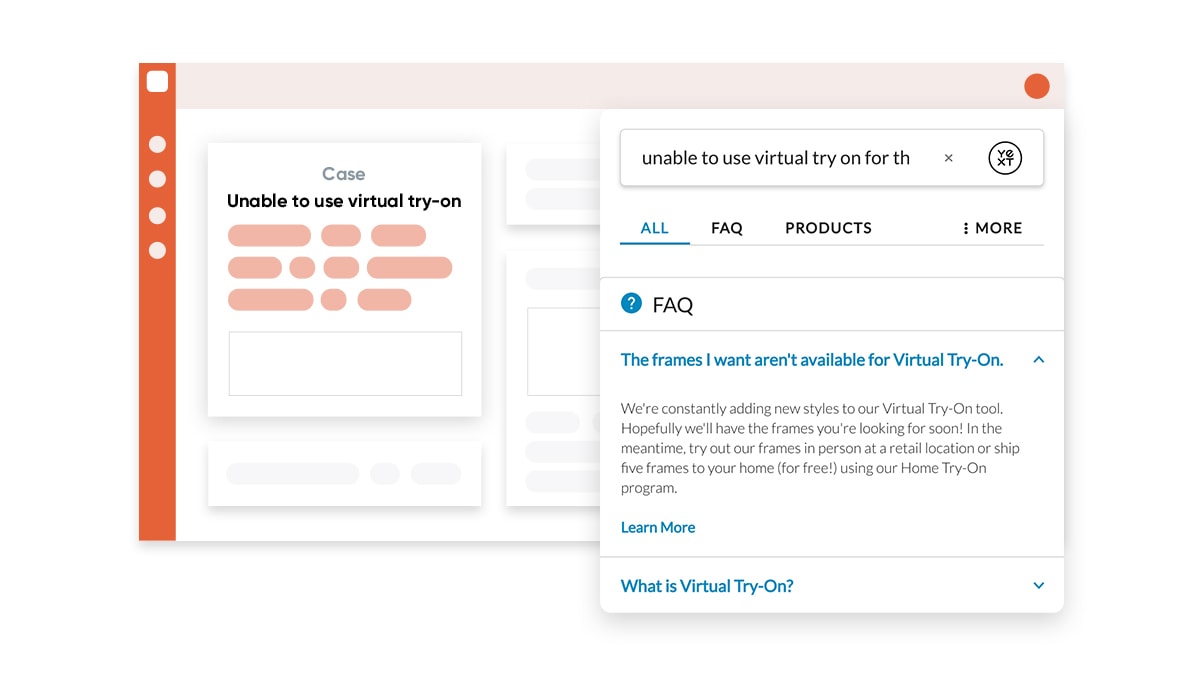 The cost of chair swiveling
20
%
Average time an agent spends understanding customer questions and searching for information
$

5.7

M

The amount of money a typical organization employing 1,000 workers wastes annually searching for, but not finding, information
40
%
of agents are unable to efficiently resolve customer issues due to disconnected systems
The Support Agent that isn't on your payroll
Increase customer loyalty and satisfaction (CSAT)
Give your agents access to the same knowledge as your customers so that they can be partners in issue resolution.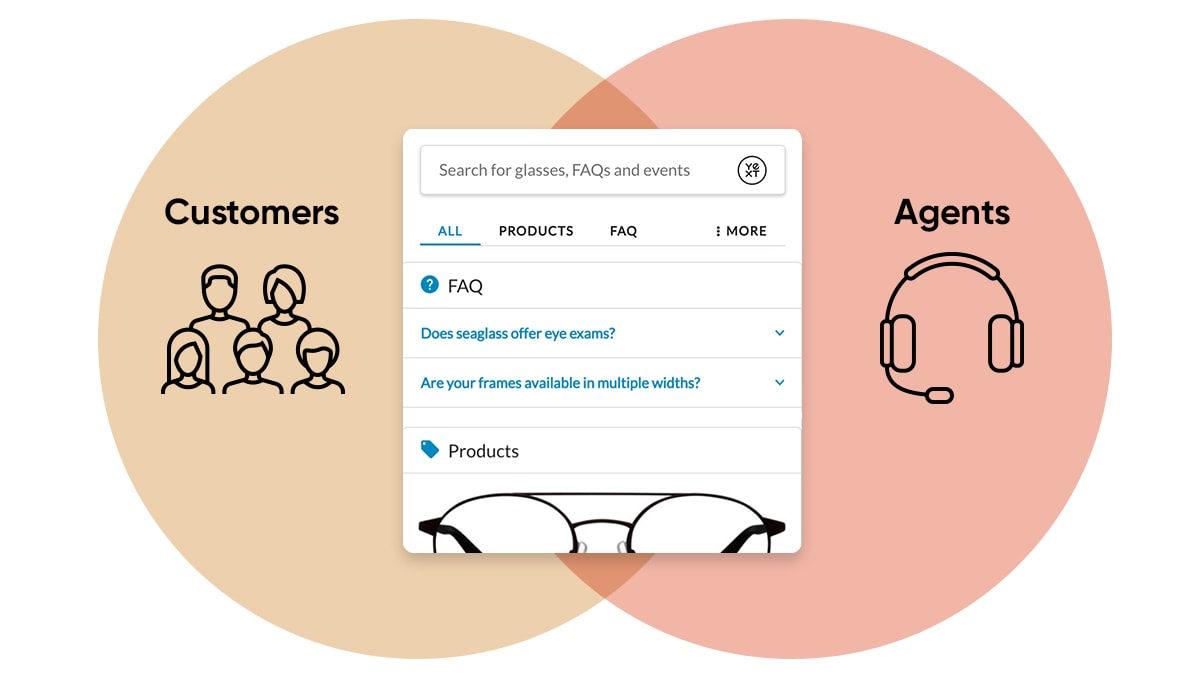 Reduce agent attrition
Keep your agents educated and equipped with knowledge so that they feel motivated to tackle more complex cases.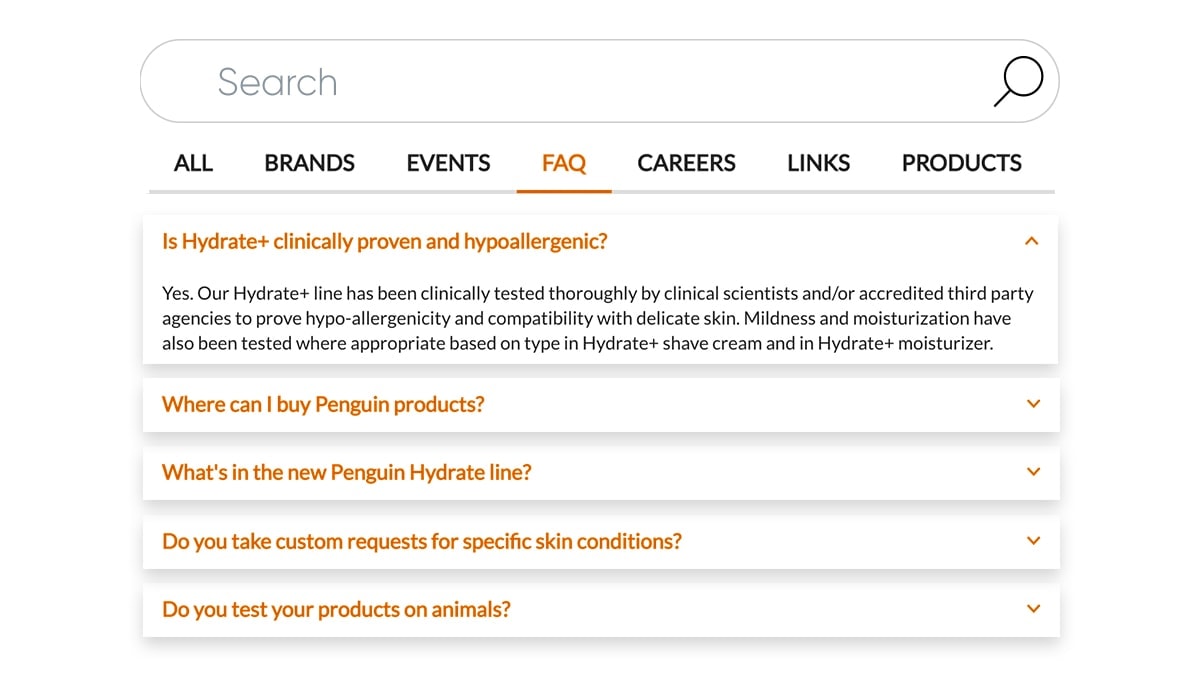 Reduce case resolution times
Help your agents cut through the noise by centralizing all support data for easy retrieval, allowing them to receive direct answers instantly.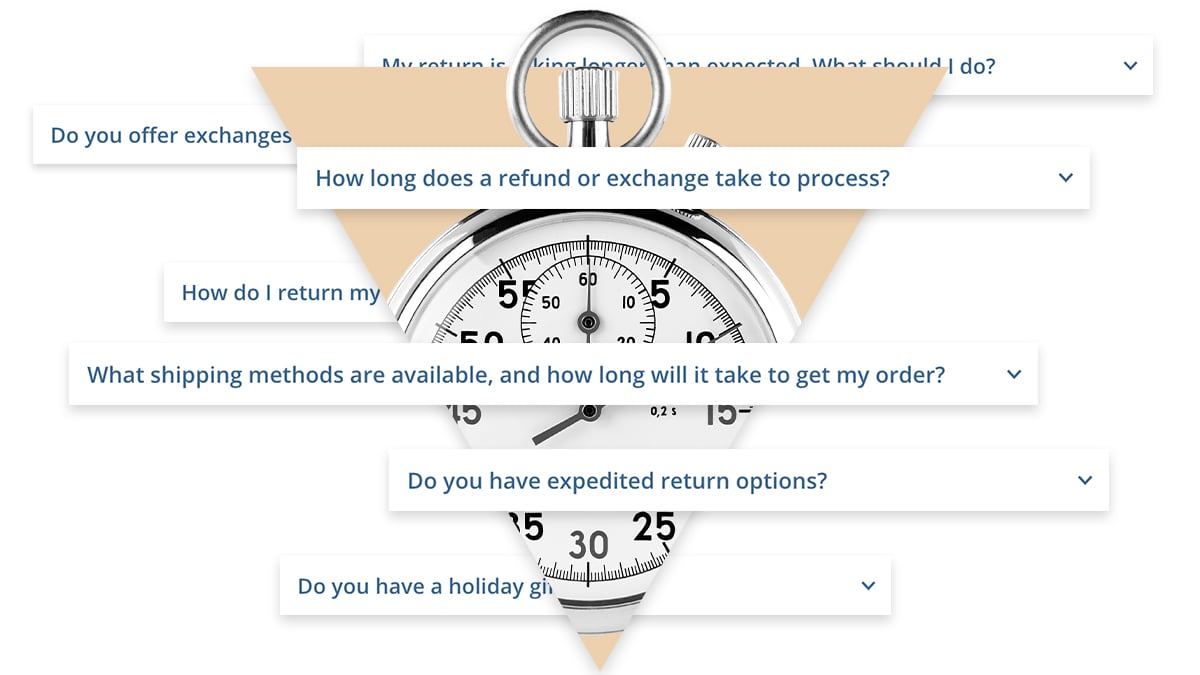 The Answers Platform
Explore the integrations and platform features behind Yext's support solutions that help you deliver cutting-edge search experiences.
App Directory Integrations
Use Yext's pre-built integrations with all the business tools and services you trust to enable search for your help articles and more.
Uses neural networks to understand the true meaning behind the query and maps the most relevant results from the Knowledge Graph
Learn More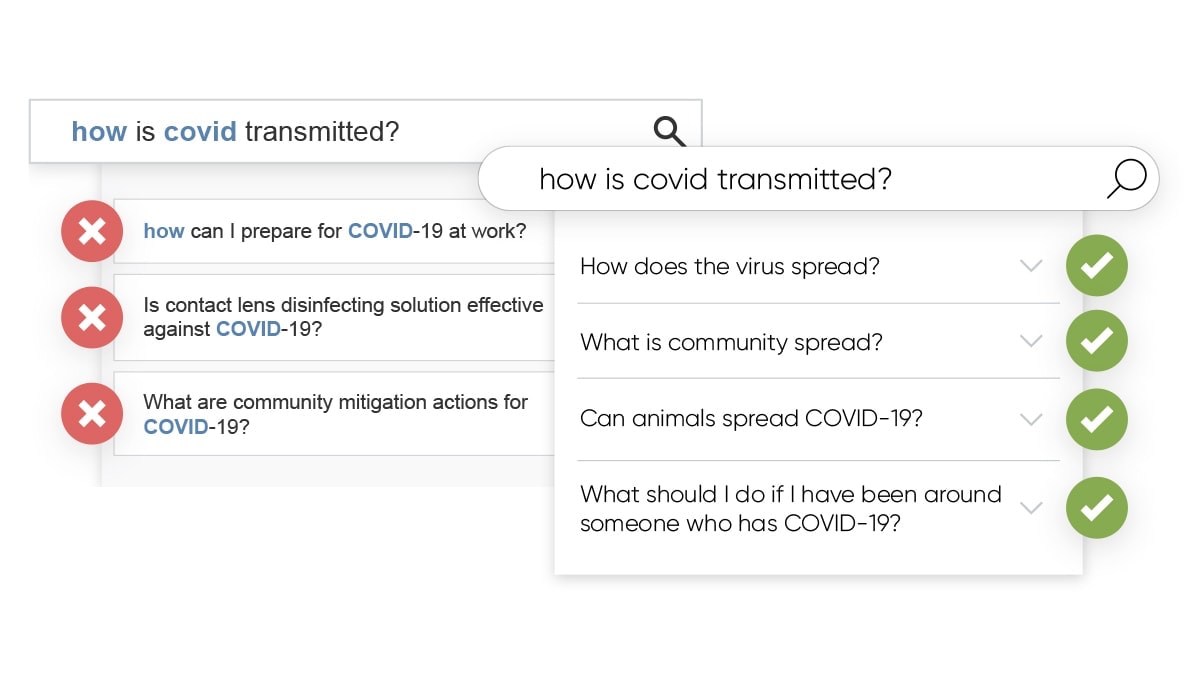 Takes the subject of the main case being viewed and uses semantic text search to match to other cases with semantically similar case names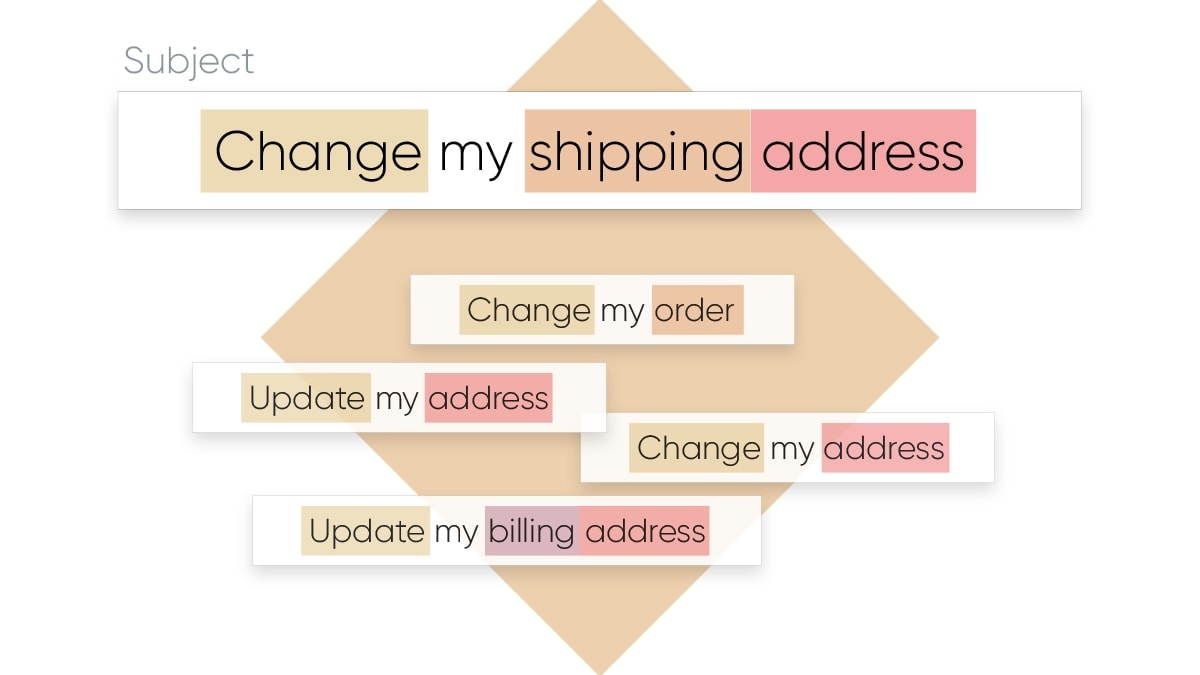 One platform, many solutions for Support
Resources for Customer Support