Resolve Cases in Record Time with Agent Desktop Search
Empower agents to drive faster case resolution as they troubleshoot customer issues at scale.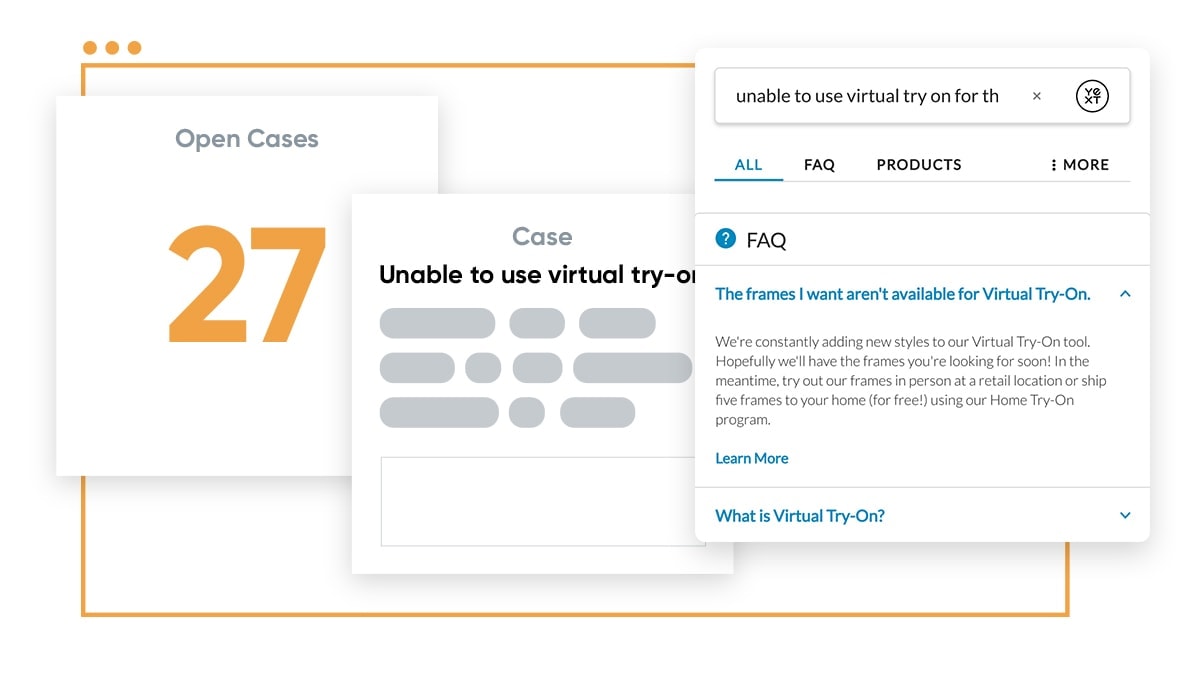 The Support Agent that isn't on your payroll
Increase customer loyalty and satisfaction (CSAT)
Give your agents access to the same knowledge as your customers so that they can be partners in issue resolution.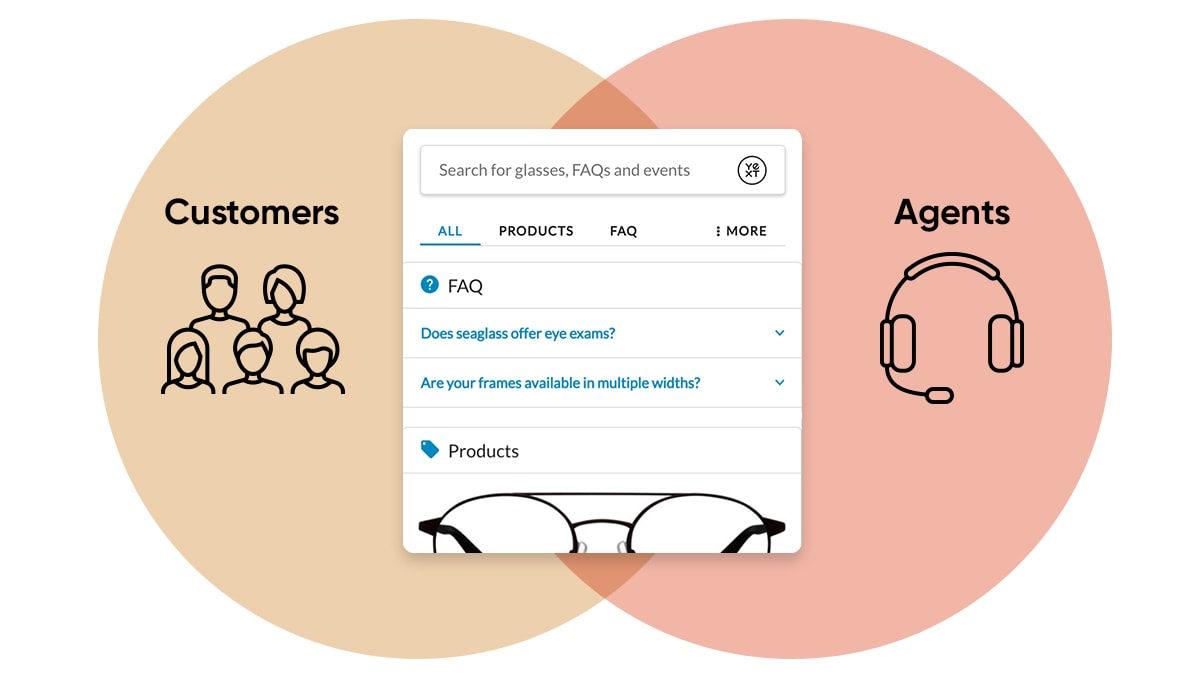 Reduce agent attrition
Keep your agents educated and equipped with knowledge so that they feel motivated to tackle more complex cases.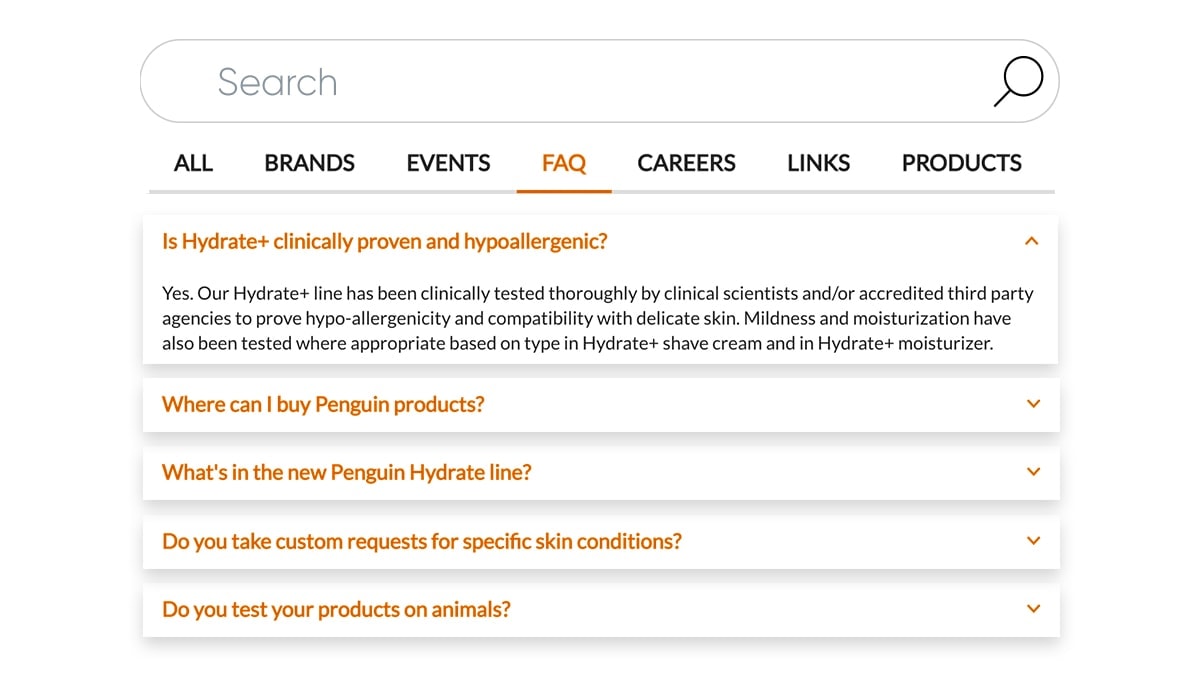 Reduce case resolution times
Help your agents cut through the noise by centralizing all support data for easy retrieval, allowing them to receive direct answers instantly.