Delight Customers and Drive Revenue with Yext Marketing Solutions
A great search experience is key to a great brand experience — on and off your website.
Answer customers' questions and convert more business across digital channels with AI-powered marketing solutions from Yext.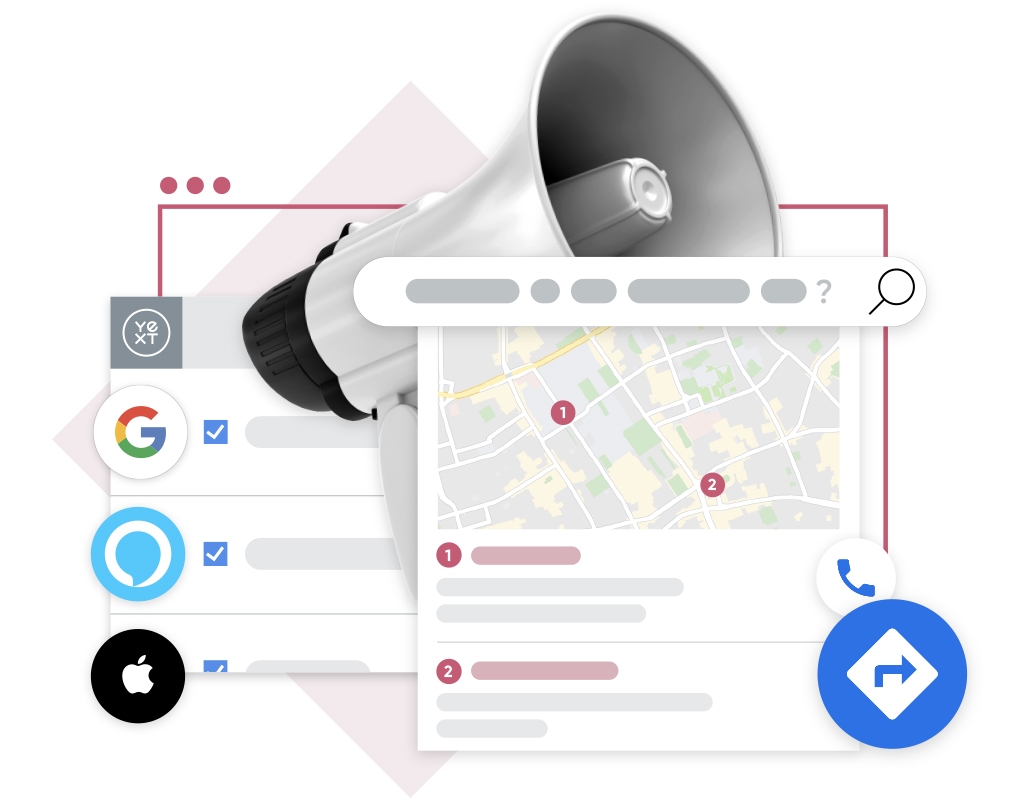 Thousands of brands deliver millions of answers with Yext
One platform. Many search solutions.
Learn more about our marketing solutions
The customer journey starts with search
%
of customers immediately navigate to the search bar when they visit a website
%
Businesses with complete, optimized location listings receive 52% more clicks from local search
%
of people expect responses to negative reviews within 1 week
Yext is the benchmark. If you are going to be in business, whether with one unit or with thousands of units, Yext needs to be the first thing you do in digital. Because Yext is first in class. Period.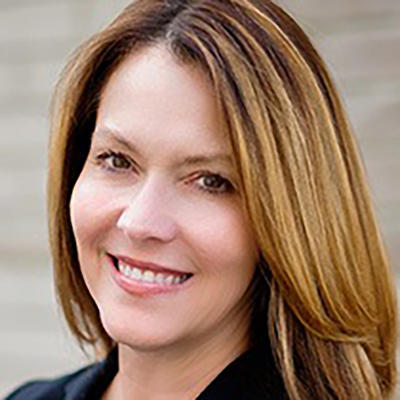 Yext lets us capture reviews and lets us get involved and make sure that we can defuse situations whenever possible. We'll talk to the customer if there's an issue, make it right with them, and teach our team member a better way to handle things next time. It's a win for everybody.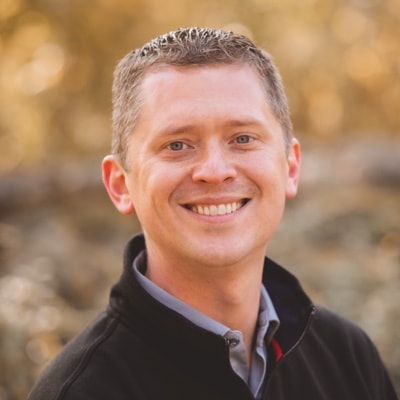 Yext helps to provide a truly frictionless experience. The results are just so immediate and rich. The product is really nicely curated and intuitive for our customers, and we're provided with insights that we can feed back in to improve their journey. It is an amazing product.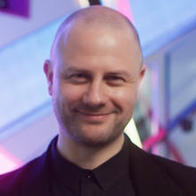 The Answers Platform
Explore the integrations and platform features that help you deliver cutting-edge search experiences with our marketing solutions.
Publisher Network
Power listings for your locations, professionals, menus, events, and more on top third-party search platforms.
App Directory Integrations
Use Yext's pre-built integrations with all the business tools and services you trust to power your search experiences.
Your single source of truth online for the many public facts about your brand. Whether it's information about a product offering, store location, job opening, or professional credentials, you'll be able to provide people with actionable answers to the questions they're already asking.
Learn More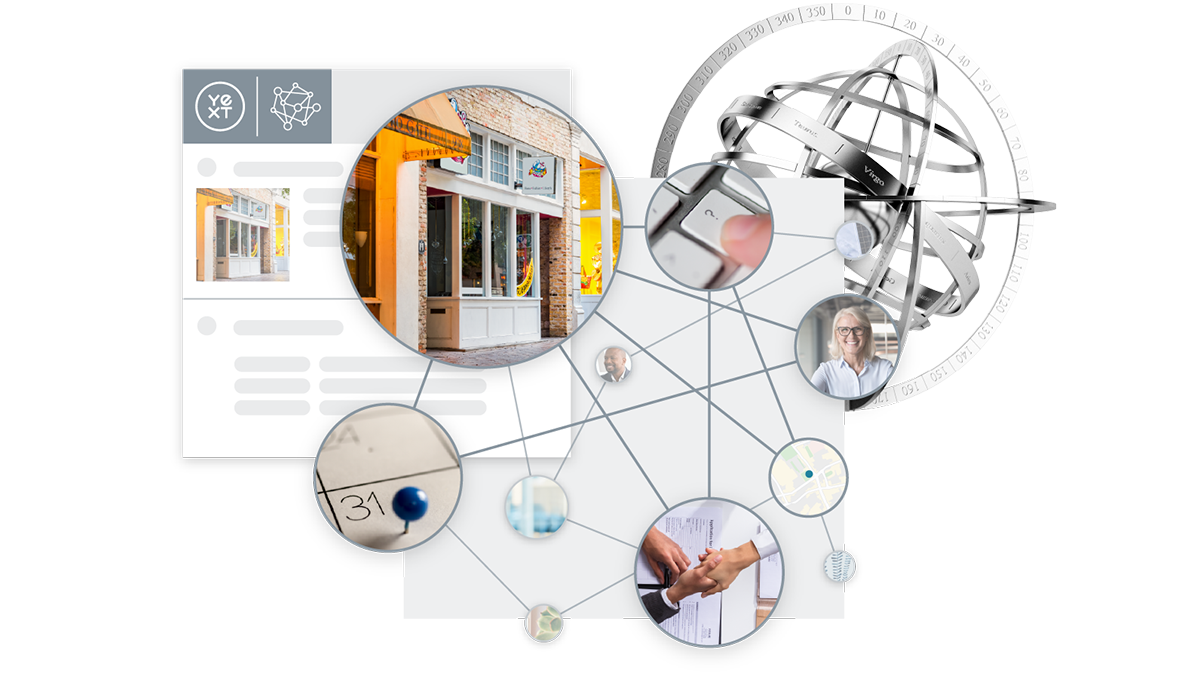 A new framework that makes it easy to add content to your CMS from a variety of sources including a web crawler. Building your own CMS just became easier than ever.
Learn More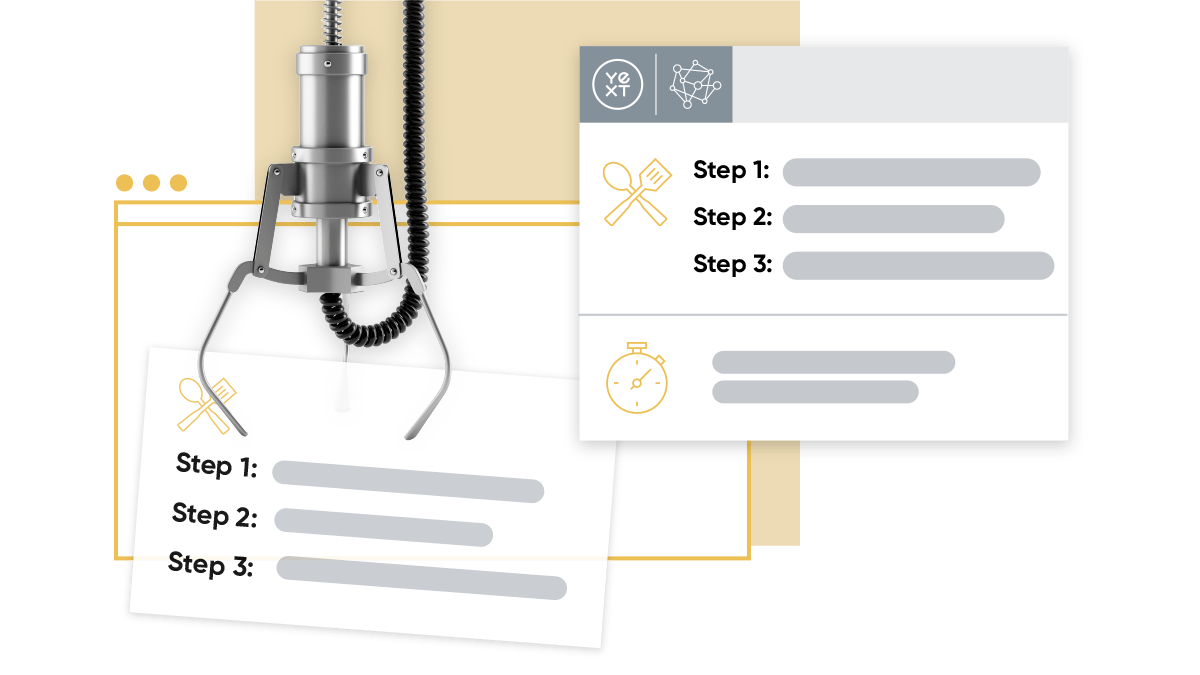 Make changes in Content that will take effect on the specific date you select. You can also preview, reschedule, and cancel these updates at any time.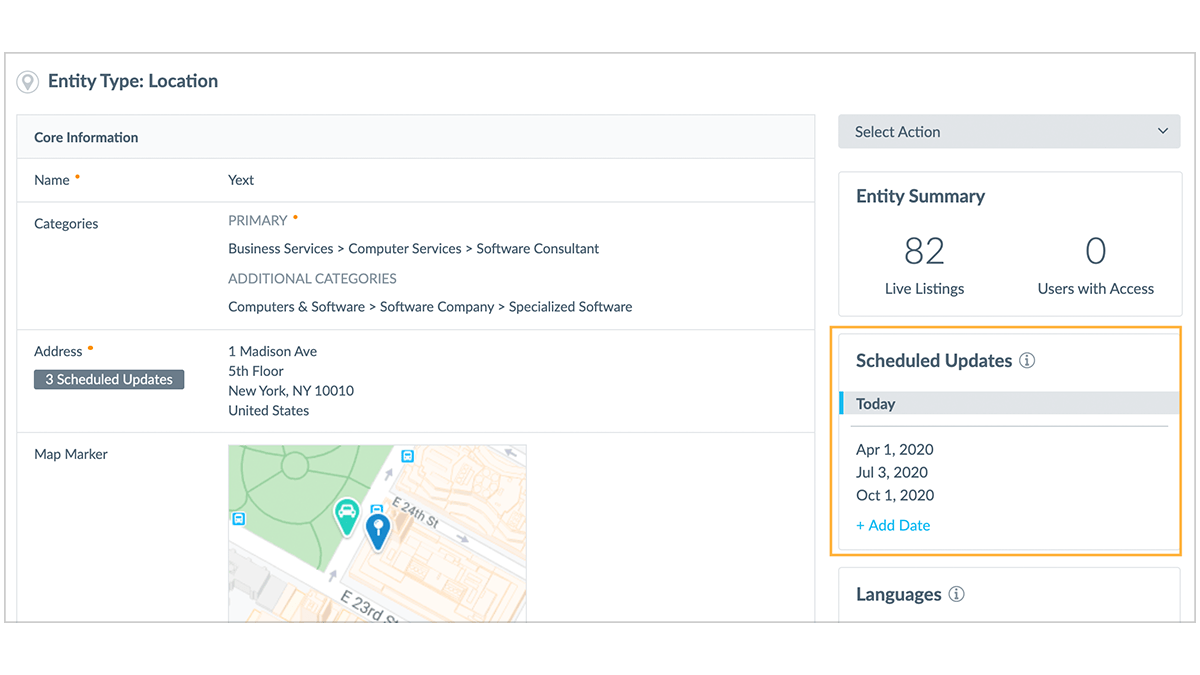 A powerful new Search Algorithm that pulls featured snippets from any unstructured long-form content type like blogs, bios, help articles, product manuals, and more.
Learn More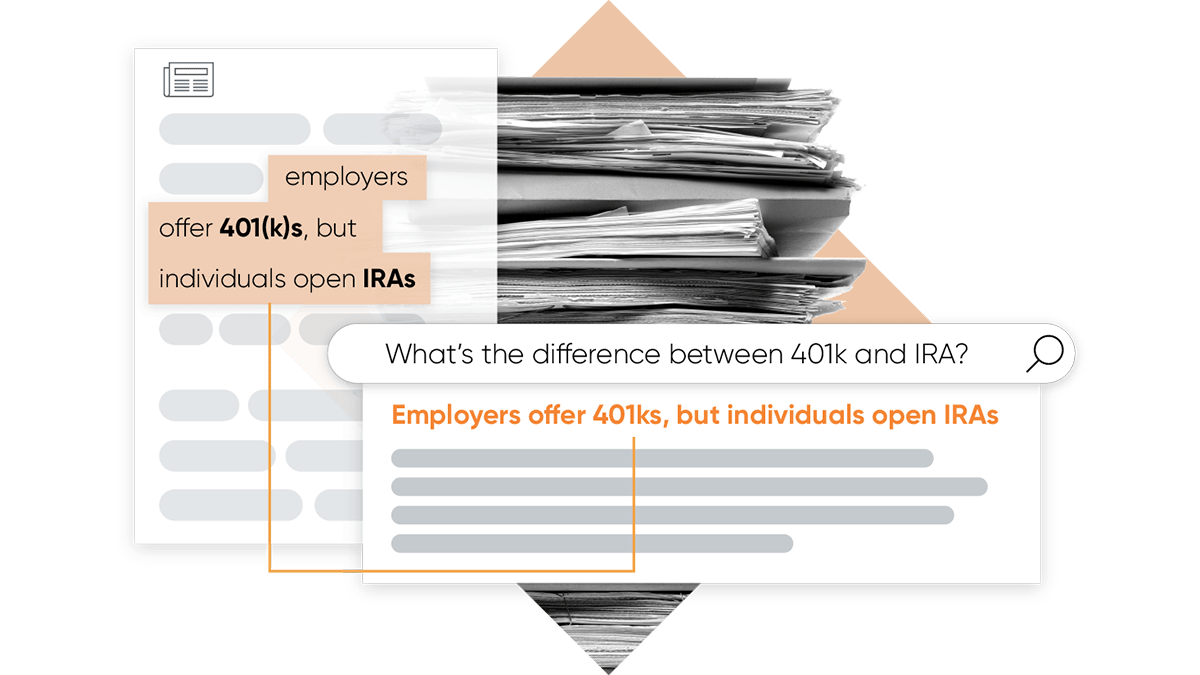 Power listings for your locations, professionals, menus, events, and more on top third-party search platforms.