Delight Customers and Drive Revenue with Yext Marketing Answers
A great search experience is key to a great brand experience — on and off your website.
Answer customers' questions and convert more business across digital channels with AI-powered marketing solutions from Yext.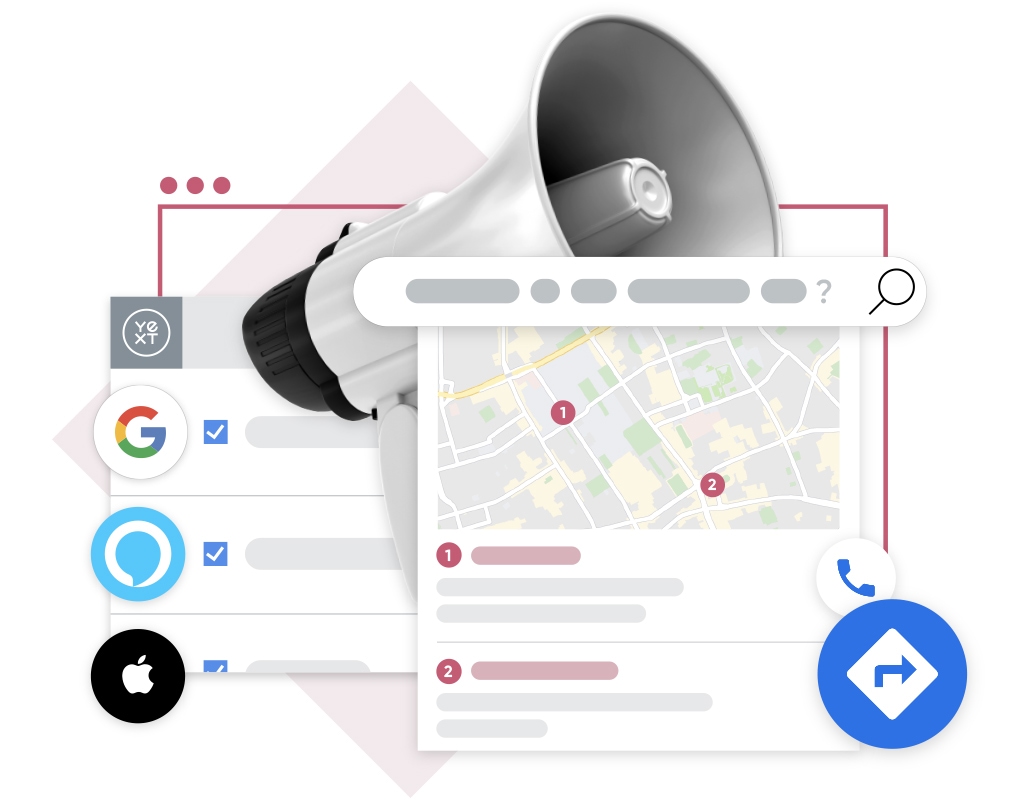 One platform. Many search solutions.
Learn more about our Marketing Answers solutions
The customer journey starts with search
43
%
of customers immediately navigate to the search bar when they visit a website
52
%
Businesses with complete, optimized location listings receive 52% more clicks from local search
53
%
of people expect responses to negative reviews within 1 week
The Answers Platform
Explore the integrations and platform features that help you deliver cutting-edge search experiences with Yext Marketing Answers.
Your single source of truth online for the many public facts about your brand. Whether it's information about a product offering, store location, job opening, or professional credentials, you'll be able to provide people with actionable answers to the questions they're already asking.
Learn More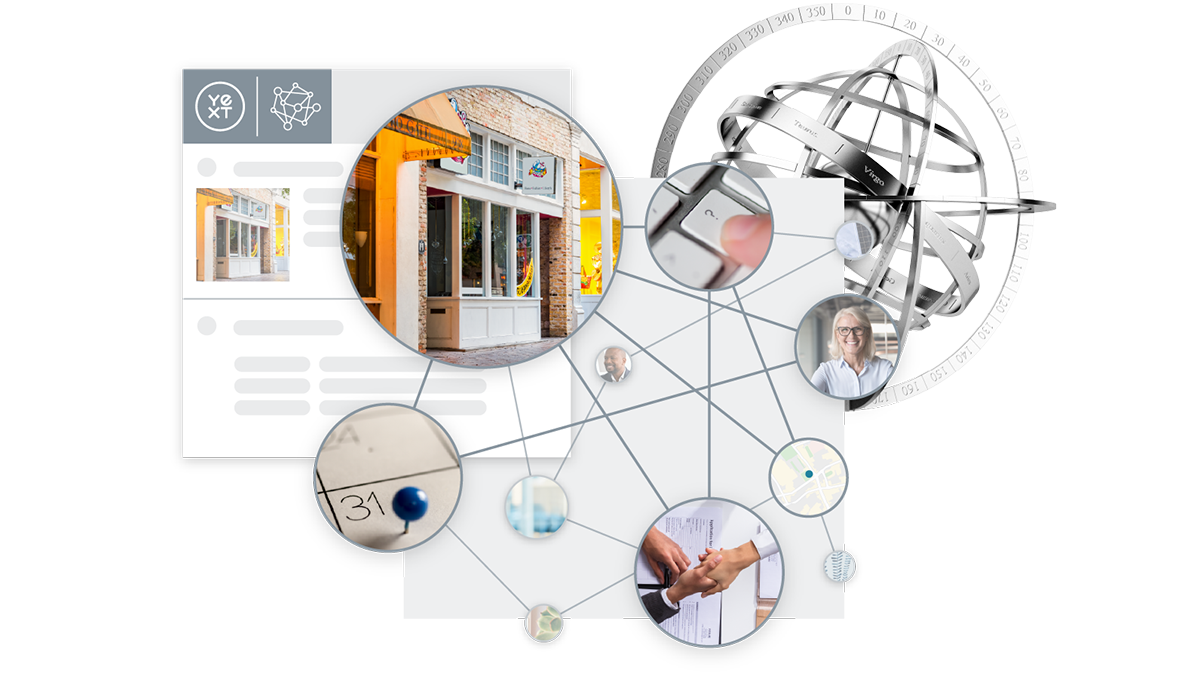 Make changes in the Knowledge Graph that will take effect on the specific date you select. You can also preview, reschedule, and cancel these updates at any time.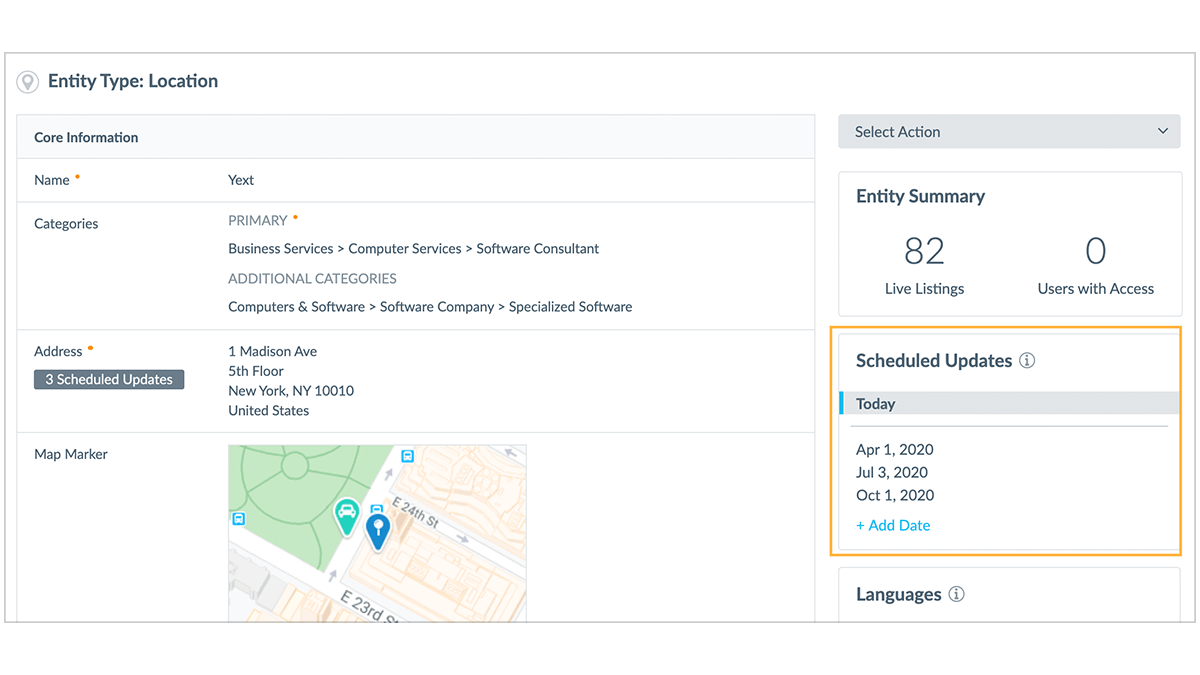 Power listings for your locations, professionals, menus, events, and more on top third-party search platforms
Learn More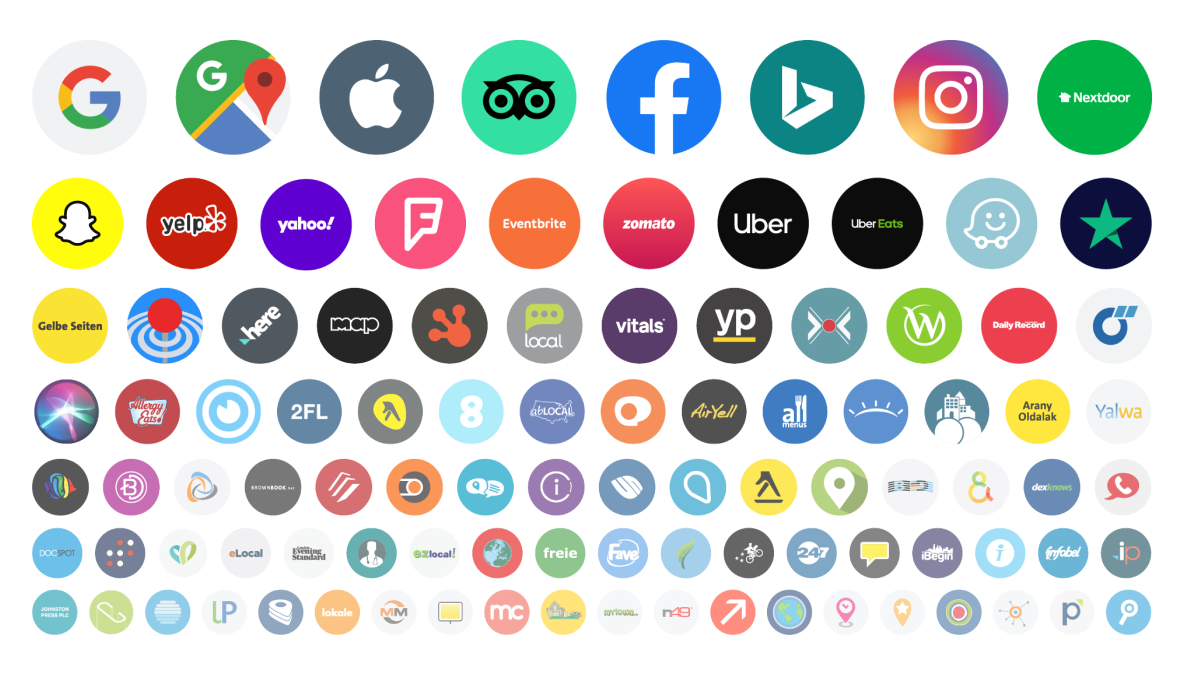 One platform. Many search solutions.