Make your website smarter with Yext Search for WordPress
Optimize your user experience and make your website's content easy to find with Yext's Search for WordPress plug-in. Boost conversions and reduce bounce rates by up to 37% with a solution that can power WordPress and WordPress VIP sites alike.
Add better, cheaper, faster search to your WordPress website.
%
reduction in bounce rate
%
increase in conversion rate
x
cheaper than building in house
Pick the right plan for your business.
Enhance your digital experiences in WordPress with best-in-class AI search. Capture intent, answer questions, and deliver an experience that keeps visitors on your website longer.
Retain Traffic and Boost Conversion
Customers are more likely to stay on your website when they can find what they're looking for. Answer their queries every time to ensure they don't bounce to a search engine or worse, a competitor.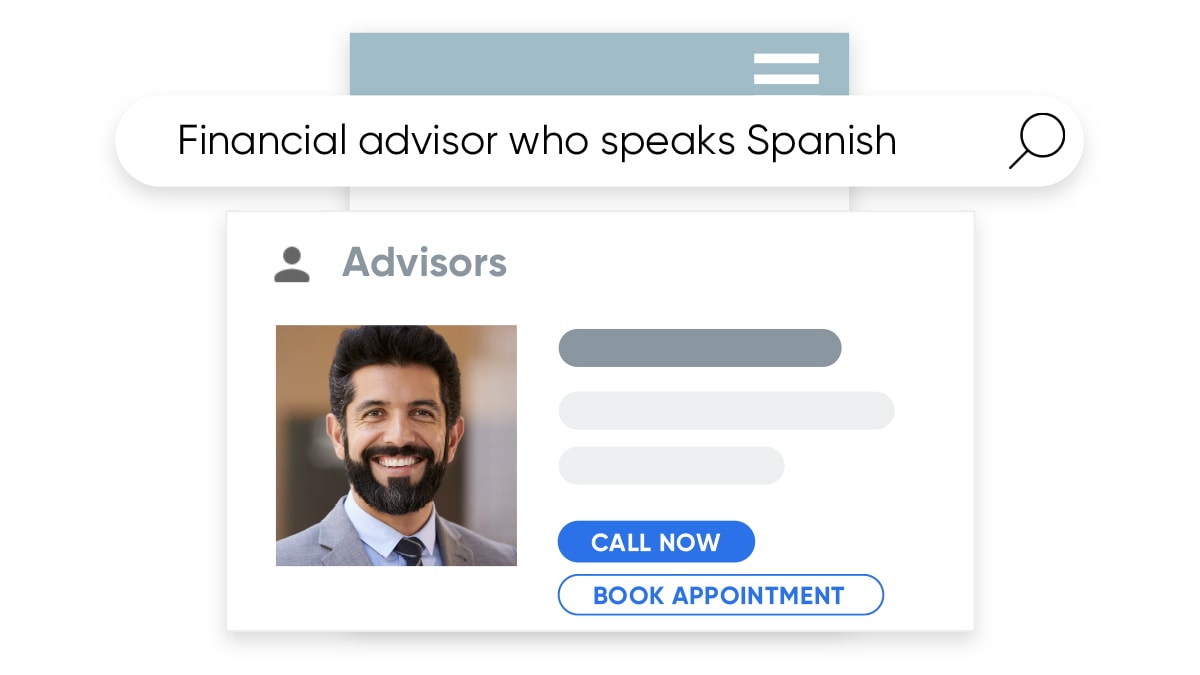 Make Your Content Easily Discoverable
Simplify the path to purchase with a search experience that understands your customers' natural language questions and returns direct answers (not outdated blue links).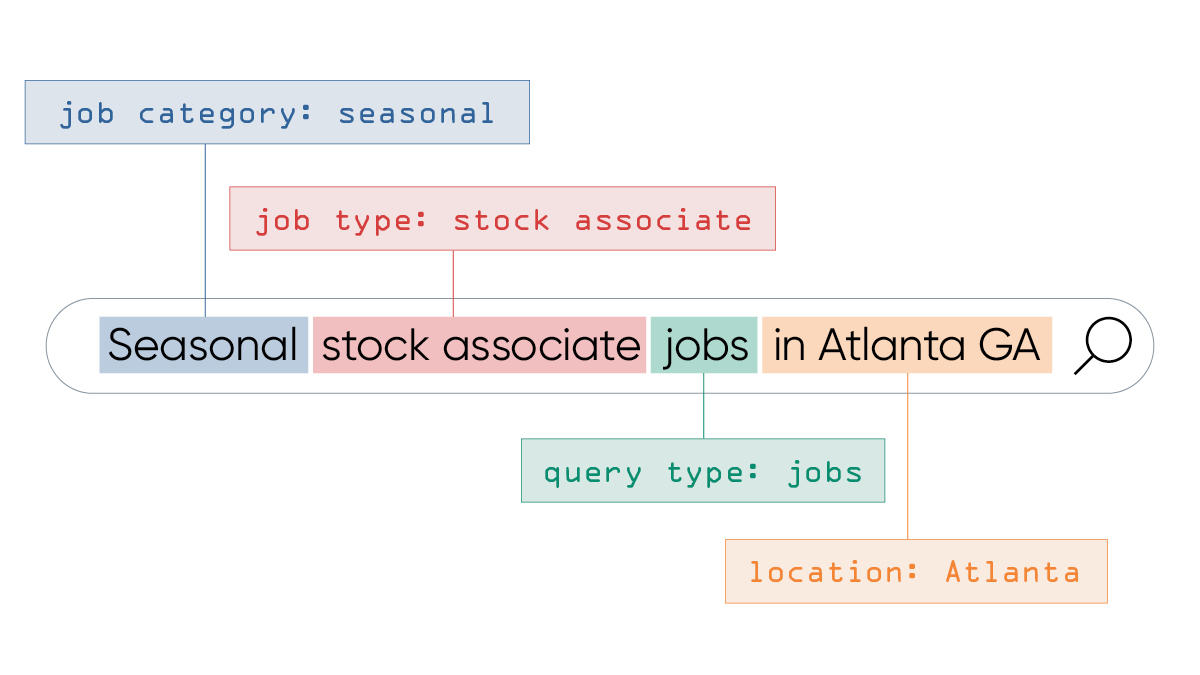 Power Any Search Experience
Deliver consistent search experiences across all your sites at scale with Yext and WordPress. Use one search platform to power the best experience for your users, from store locator, to product search, or full site search.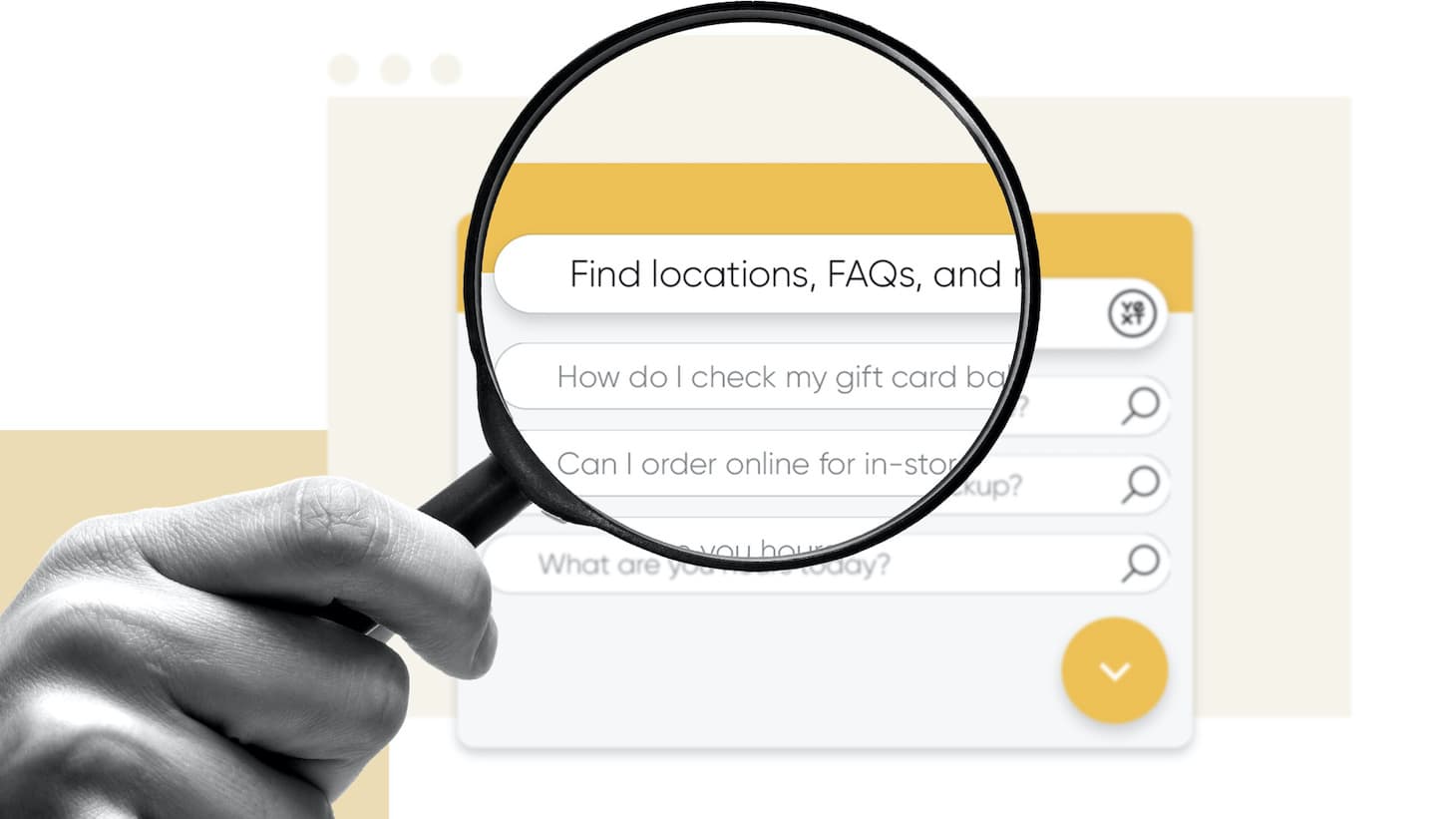 Gain New Customer Insights
Discover what your customers are looking for in real-time with advanced search data and use these insights to create adaptive digital experiences.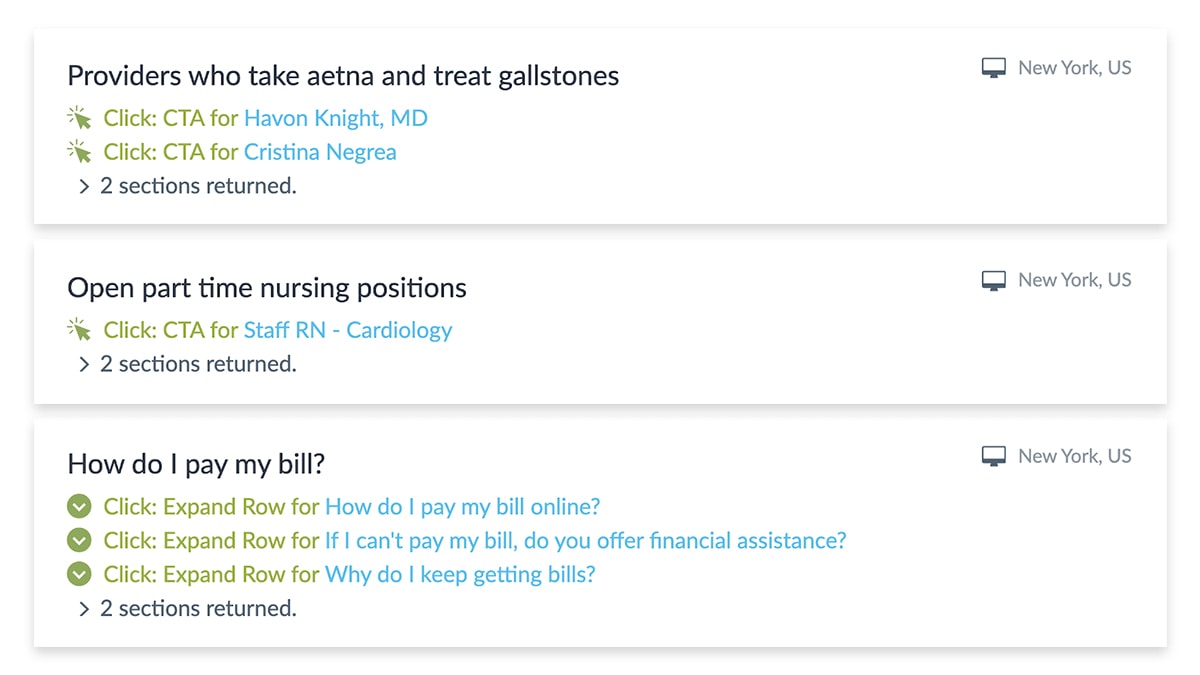 Take the first step towards a better user experience. Get in touch today.
Add a world-class search experience to your WordPress website so you can convert more customers and gain rich insights. With Yext and WordPress, you'll have:
Natural language search experience that delivers direct answers to customers' questions

Dynamic interface with CTAs optimized for conversion

Real-time customer insights to accelerate your marketing

The ability to easily identify and address content gaps

Flexible modules built for enterprises

Easy-to-use no code environment