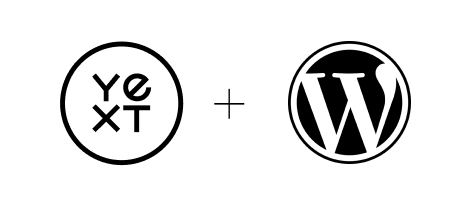 Make your website smarter with Yext Search for WordPress
Optimize your user experience and make your website's content easy to find with Yext's Search for WordPress plug-in. Boost conversions and reduce bounce rates by up to 37% with a solution that can power WordPress and WordPress VIP sites alike.
Add better, cheaper, faster search to your WordPress website.
0
%
reduction in bounce rate
0
x
more time spent on site
0
%
increase in conversion rate
0
x
cheaper than building in house