Serve and exceed public users expectations with AI Search Solutions for Public Sector
Increase trust among public users with seamless online experiences at the civilian, state, or federal level.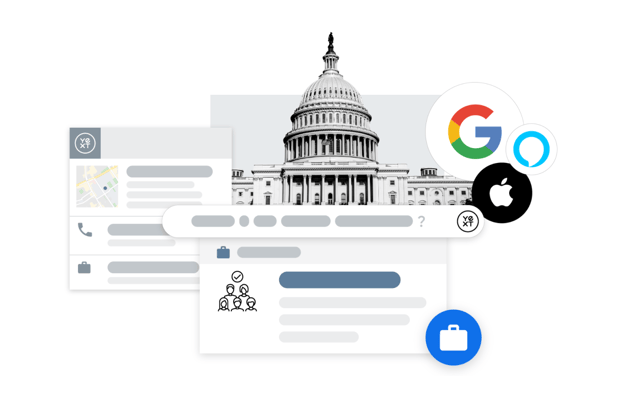 Deliver direct answers with AI powered search experiences.
Public Self Service
Enable public users to self-serve by providing direct answers to product, support, and service-related questions with a one-click experience.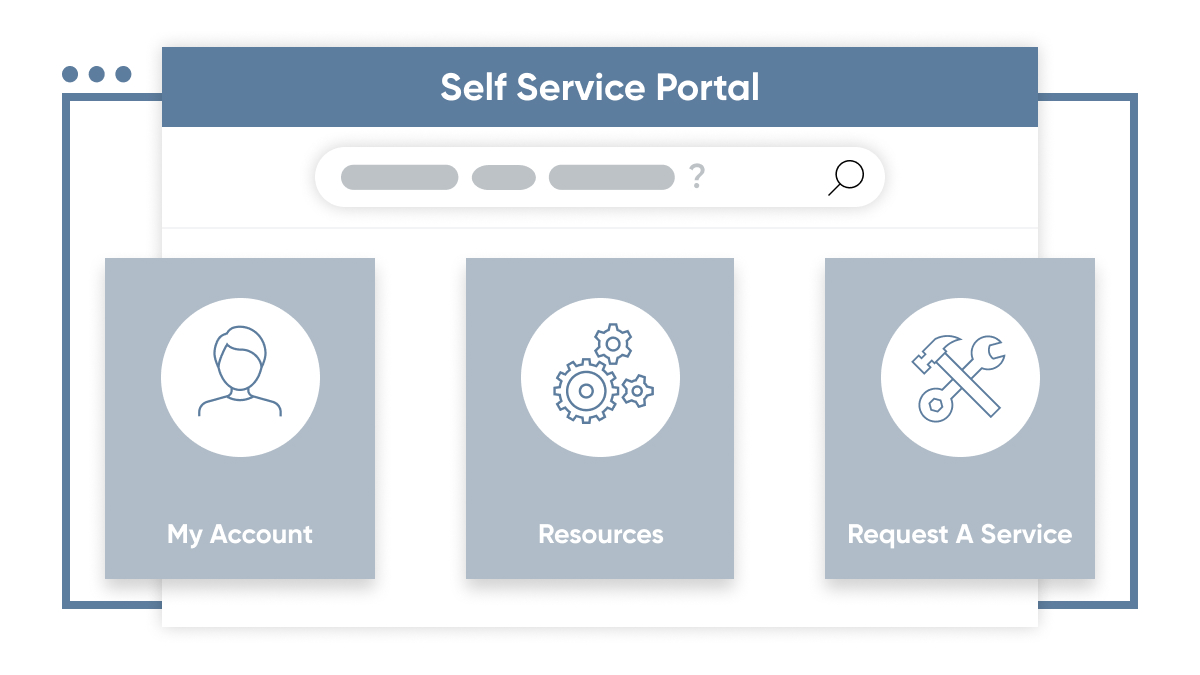 Reputation Management
Reviews are the best indicator of how the Government is meeting the goals set forth by the 21st Century IDEA Mandate of 2018 to improve customer experience. Monitor how effectively you are interacting with the public and collect analytics on what matters most to your constituents.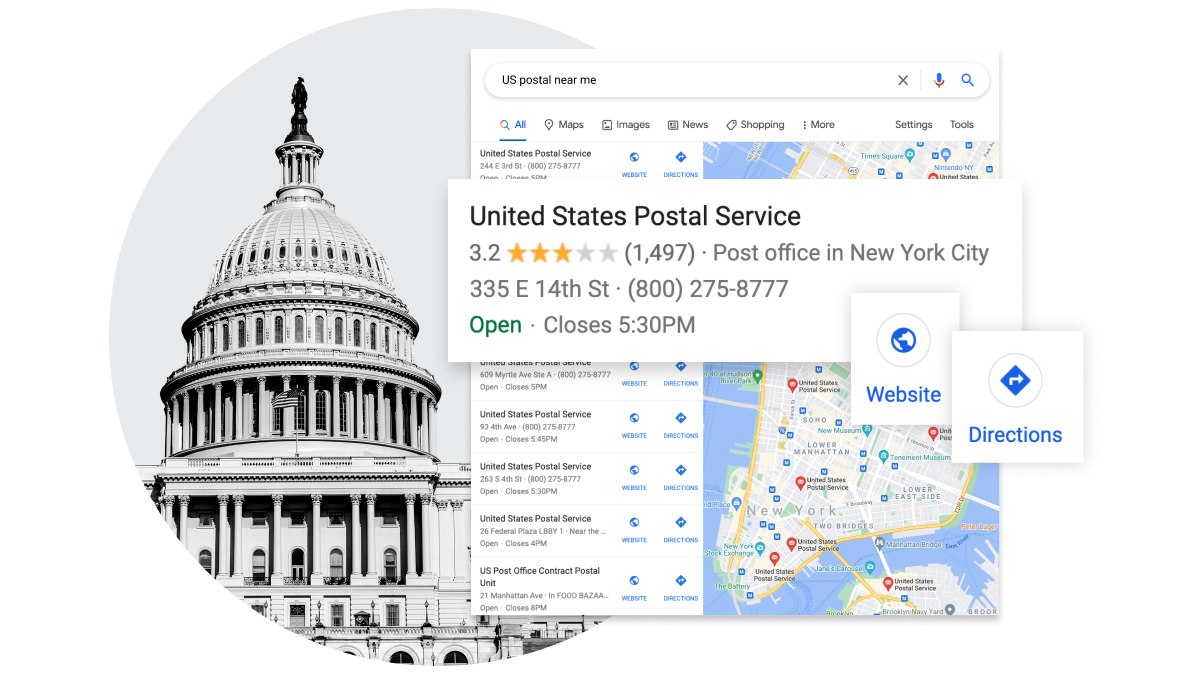 SEO for Agencies
Answer your public users' questions before they even reach your site by improving your ranking and presence in search. Ensure the public is getting the right answer about your agency content rather than getting it from other uninformed sources.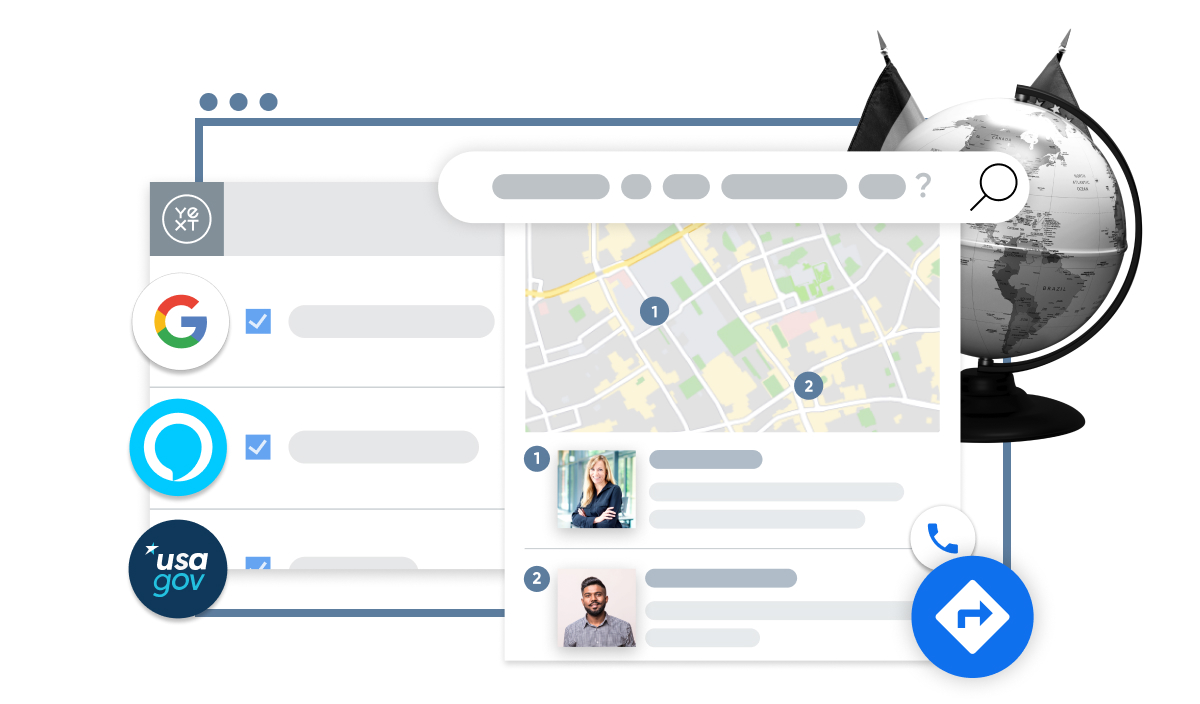 Agency Site Search
Empower public users to find and have access to instant answers to their questions about tourism, jobs, local events, healthcare, and legal resources.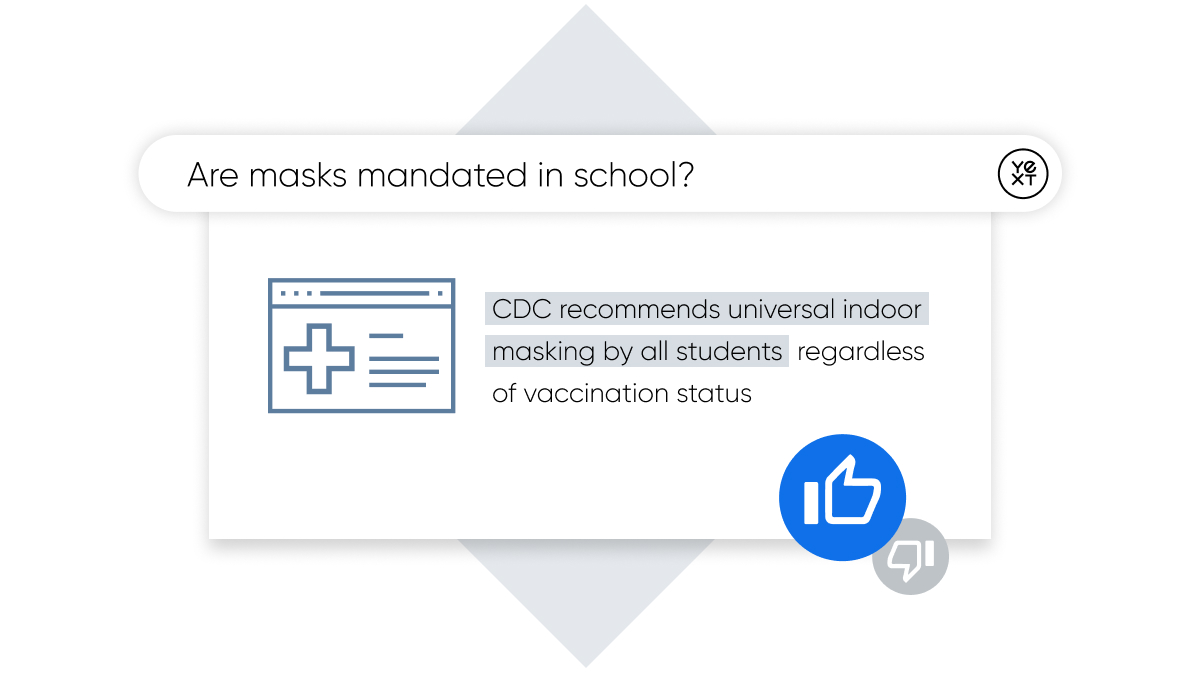 80
%
of Federal Agencies website experiences rate as "poor" or "very poor"
53
%
increase in trust when governments have a great website experience
The Answers Platform
Explore integrations and platform features that help you deliver cutting-edge, AI powered search experiences using Natural Language Processing.
Knowledge Network
Power listings for your facilities on top third-party search platforms. When people are searching for public information off of your website, appear everywhere those searches take place.