Empower Developers to Build on Yext — Your Way
Build on the Yext platform for a fully custom AI search experience — fast. With SDKs, APIs, and robust documentation, the Yext Answers Platform provides the building blocks to create a bespoke search experience.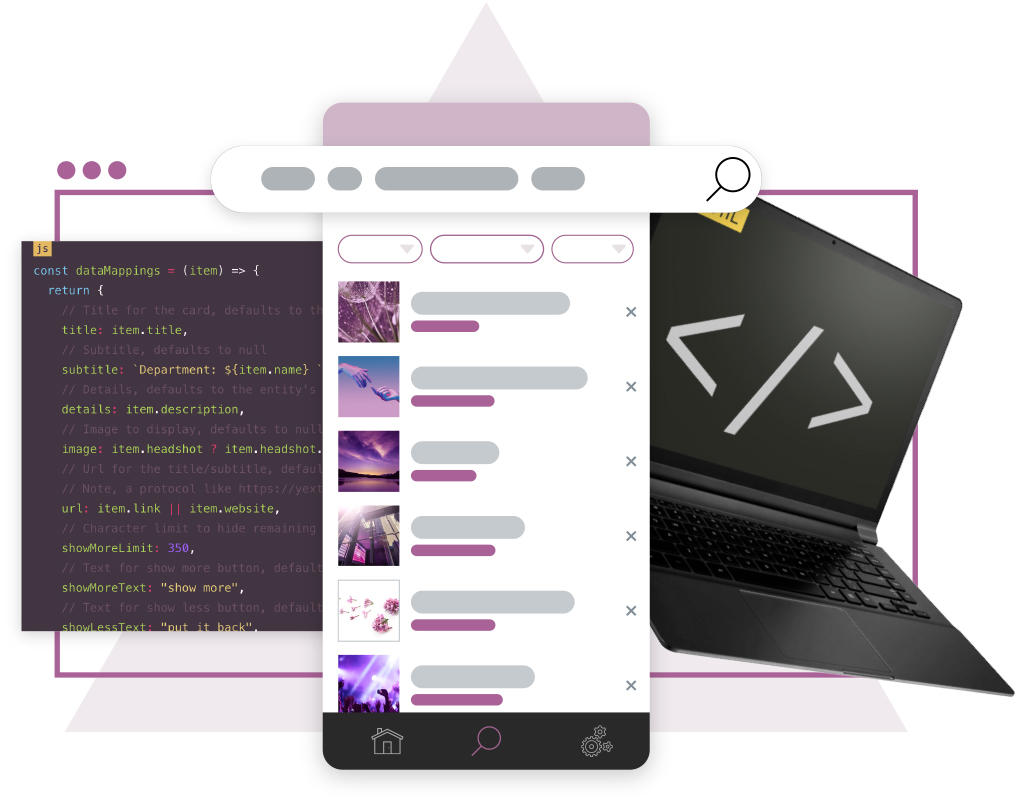 Build a world class search experience on the Yext Answers Platform
We believe that every brand should be able to provide an amazing experience for their users by integrating world class search into their applications. Let your developers focus on the important things and let the Yext Answers Platform do the heavy lifting.
Web App Search
Provide a superior experience on your web applications with natural language based search.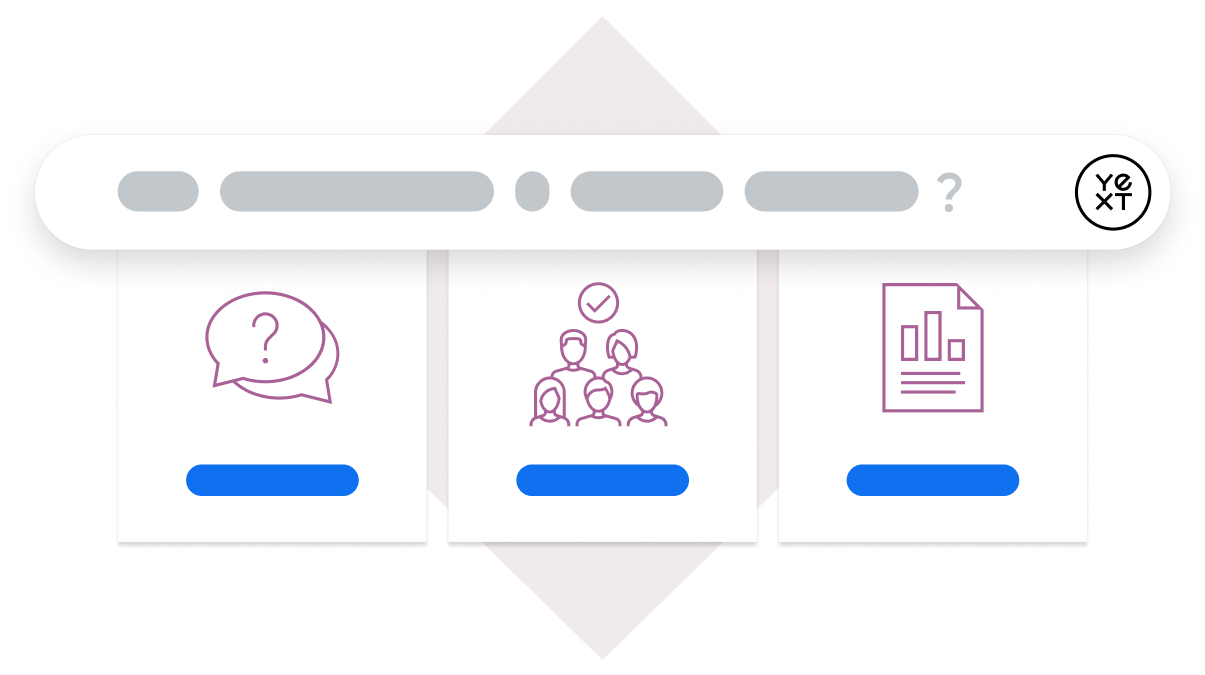 Mobile App Search
Today's on the go users expect correct answers to their questions — fast. Build custom mobile app search experiences with Yext.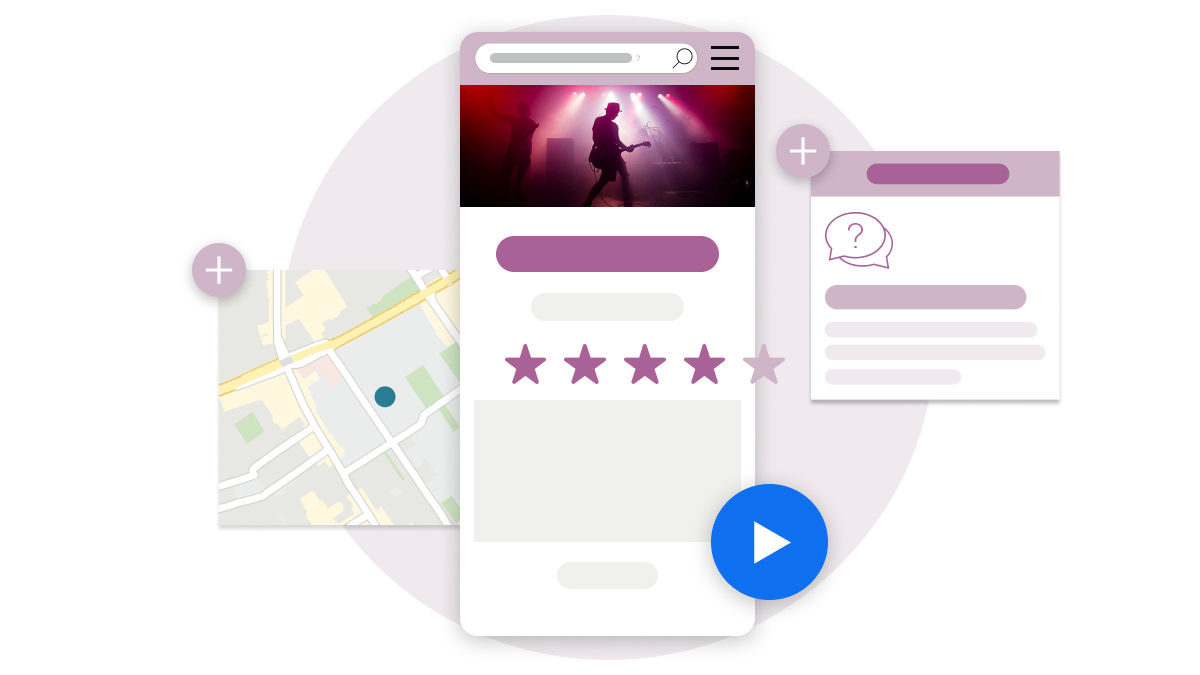 Desktop App Search
Build efficiencies into your desktop apps by providing your users with a custom AI search, based on natural language.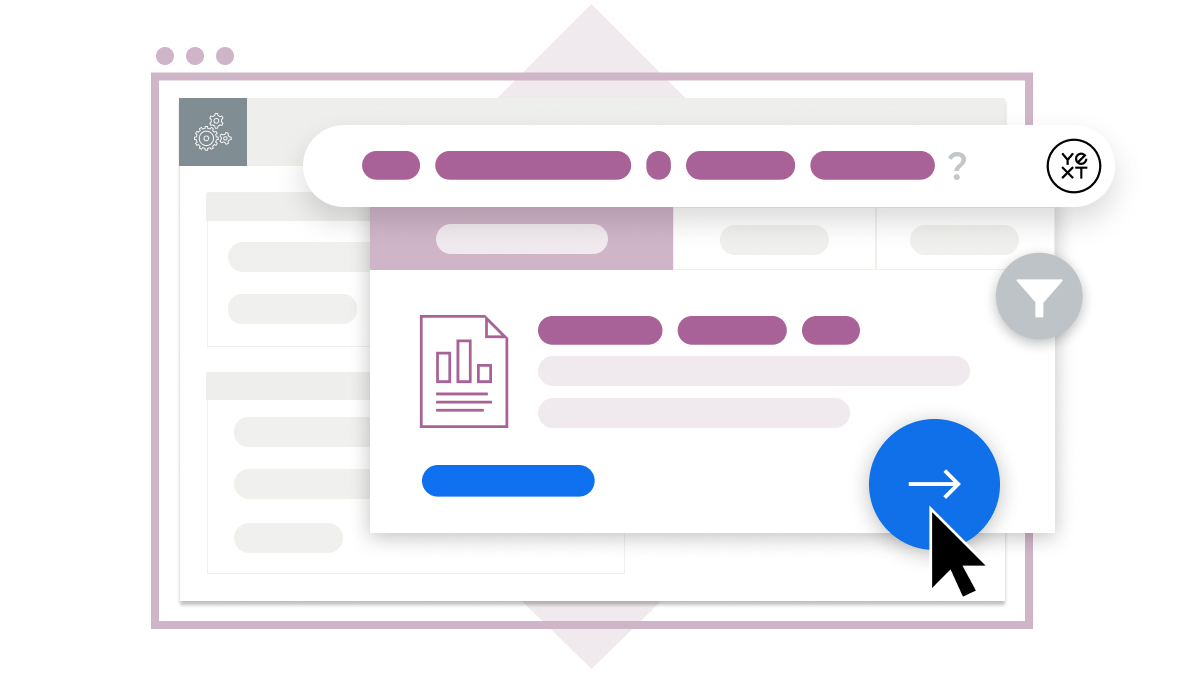 X
AI search is 9X faster to build on Yext than home-built solution
%
Building on Yext has an 89% lower 3-year TCO than a home-built solution
The Answers Platform
Explore the integrations and platform features behind Yext Developer Solutions that help you deliver cutting-edge search experiences.
App Directory Integrations
Use Yext's pre-built integrations with all the business tools and services you trust to power your search experiences.
Create a customized look and feel for your search experience, while still using Yext's powerful Search algorithms.
Learn More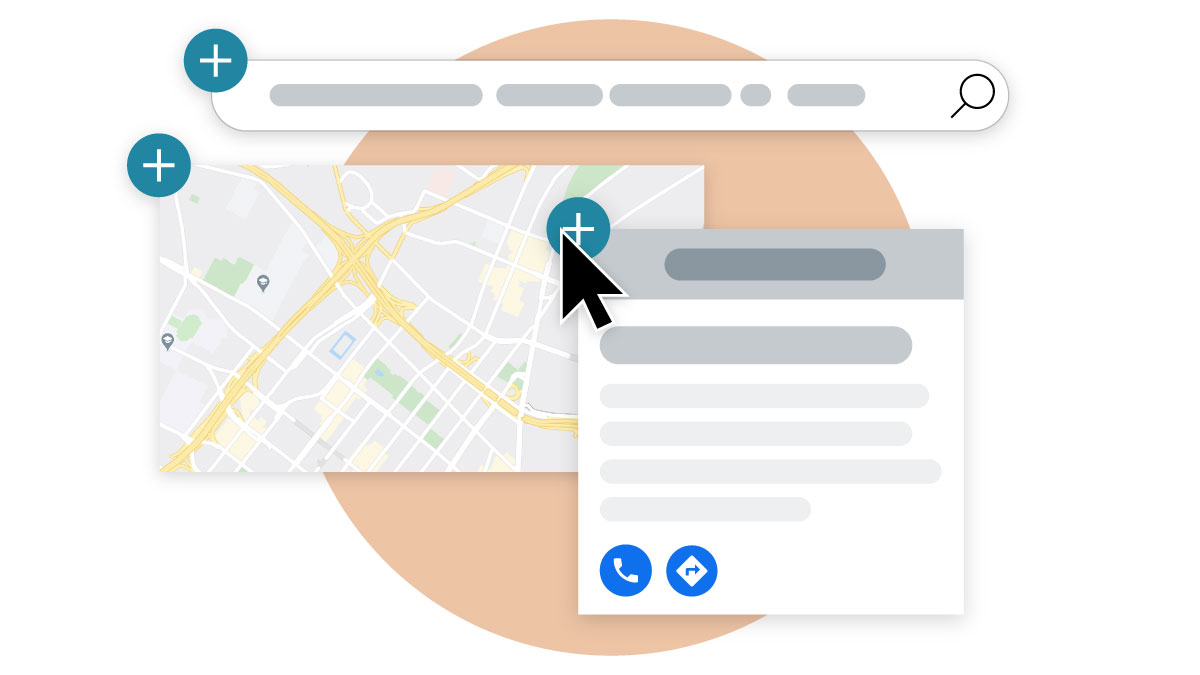 Add a button to the corner of your website with just a few lines of code that expands into an Search experience when clicked.
Learn More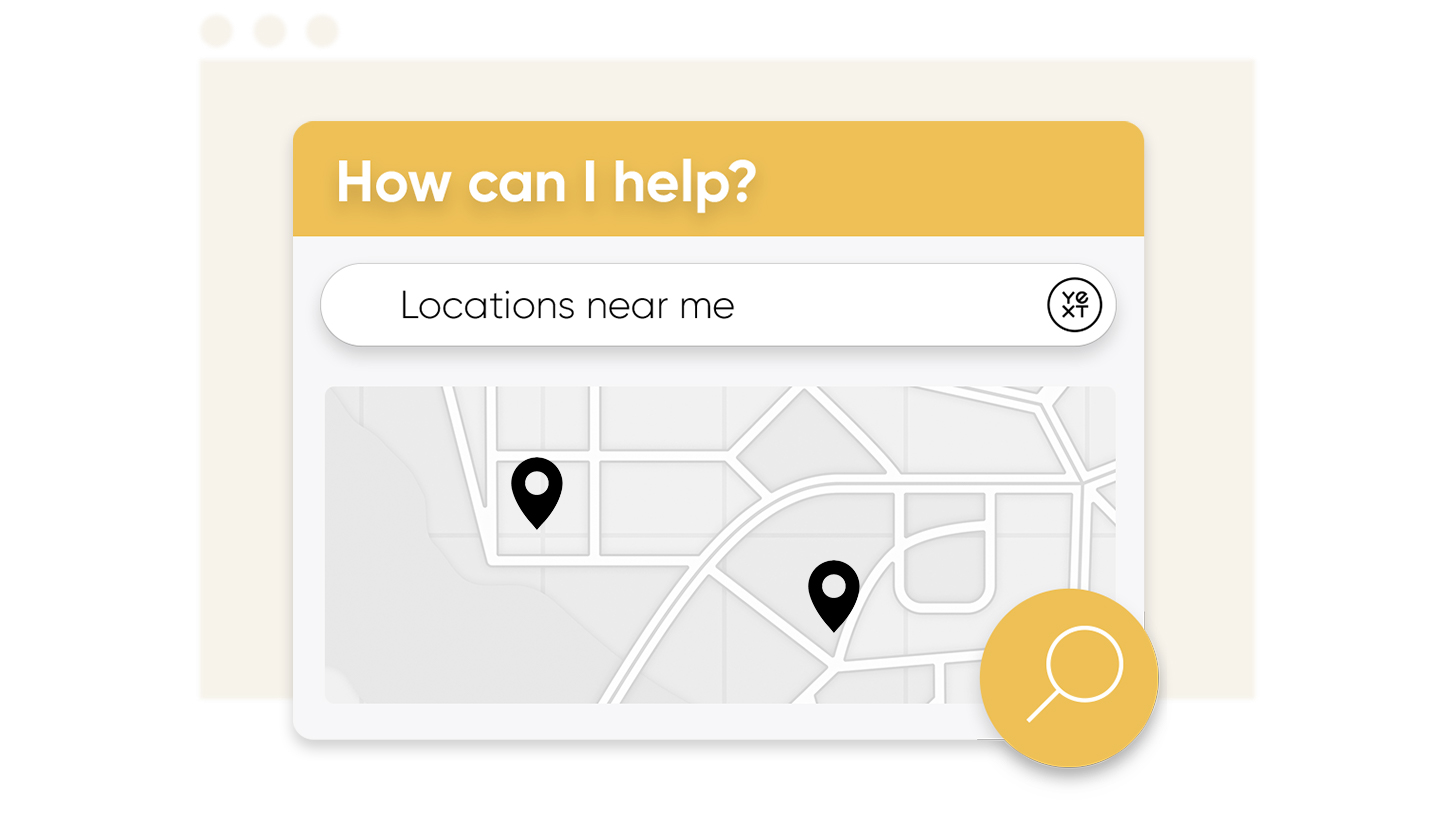 Your single source of truth online for the many public facts about your brand. Whether it's information about a product offering, store location, job opening, or professional credentials, you'll be able to provide people with actionable answers to the questions they're already asking.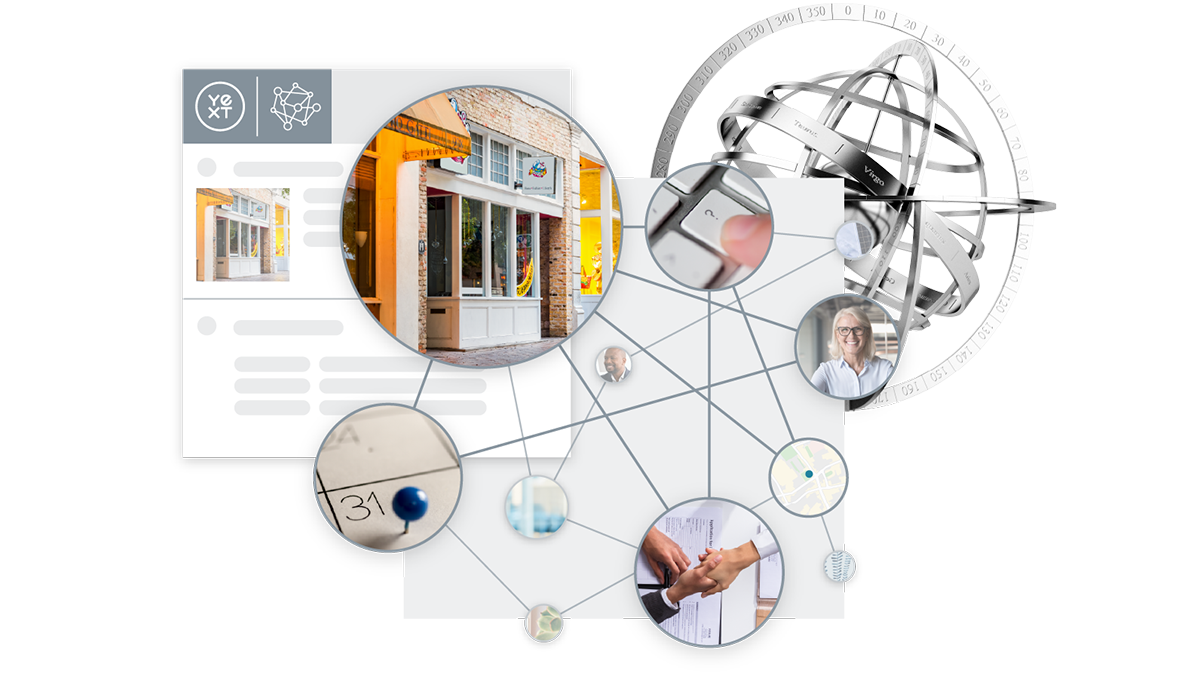 A new Yext Command Line Interface for your developers to manage account configuration and automate workflows
Learn More