Exceed customer expectations with AI search solutions from the Yext Financial Services & Insurance Cloud
The Financial Service and Insurance Cloud adheres to the regulatory and compliance needs within these industries while providing search engines and consumers the information they need to choose your brand in search.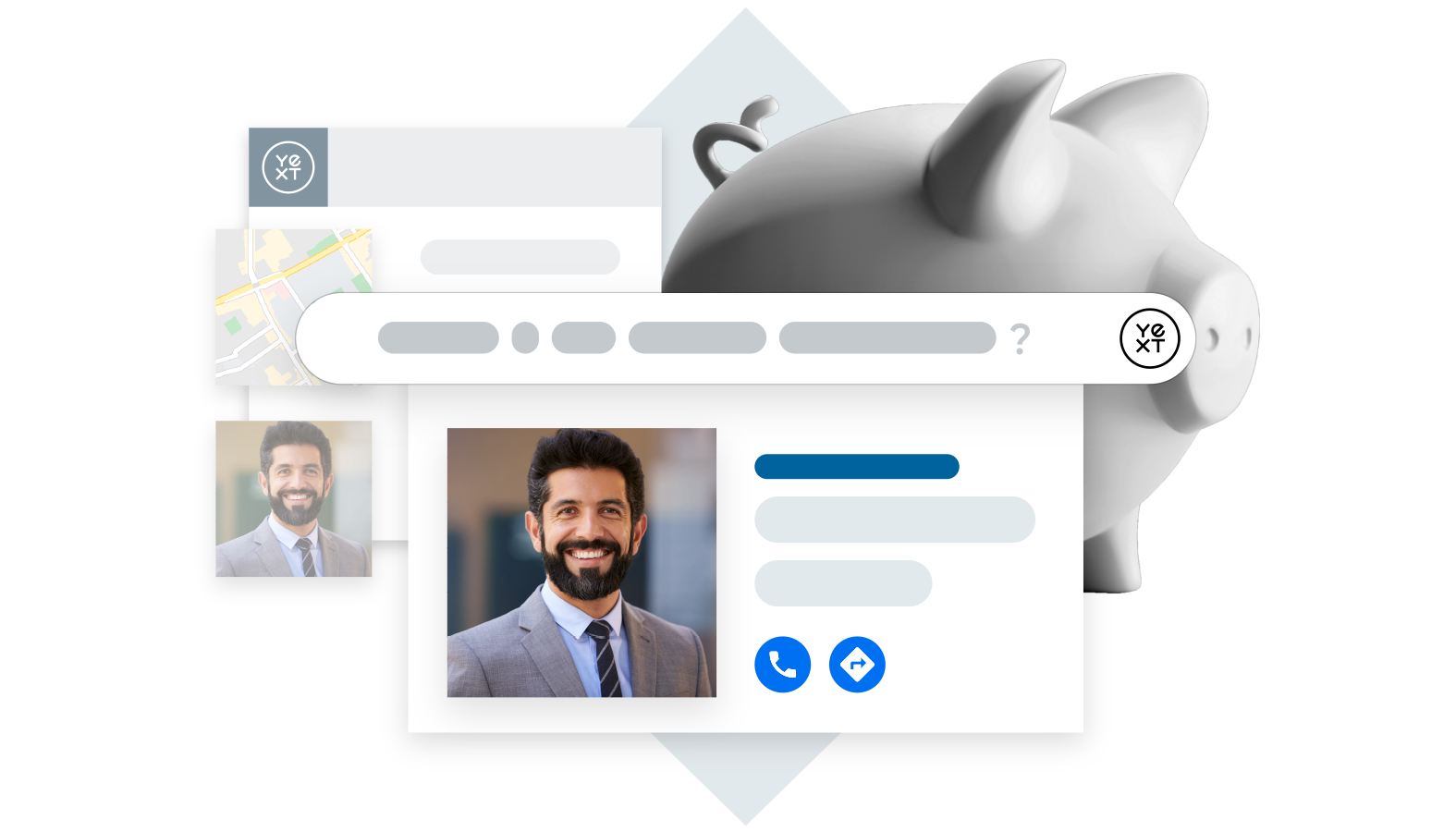 Financial Services & Insurance Solutions
Guided Search
Deliver a guided AI search experience on your website to match people with the right product, service, or financial professional.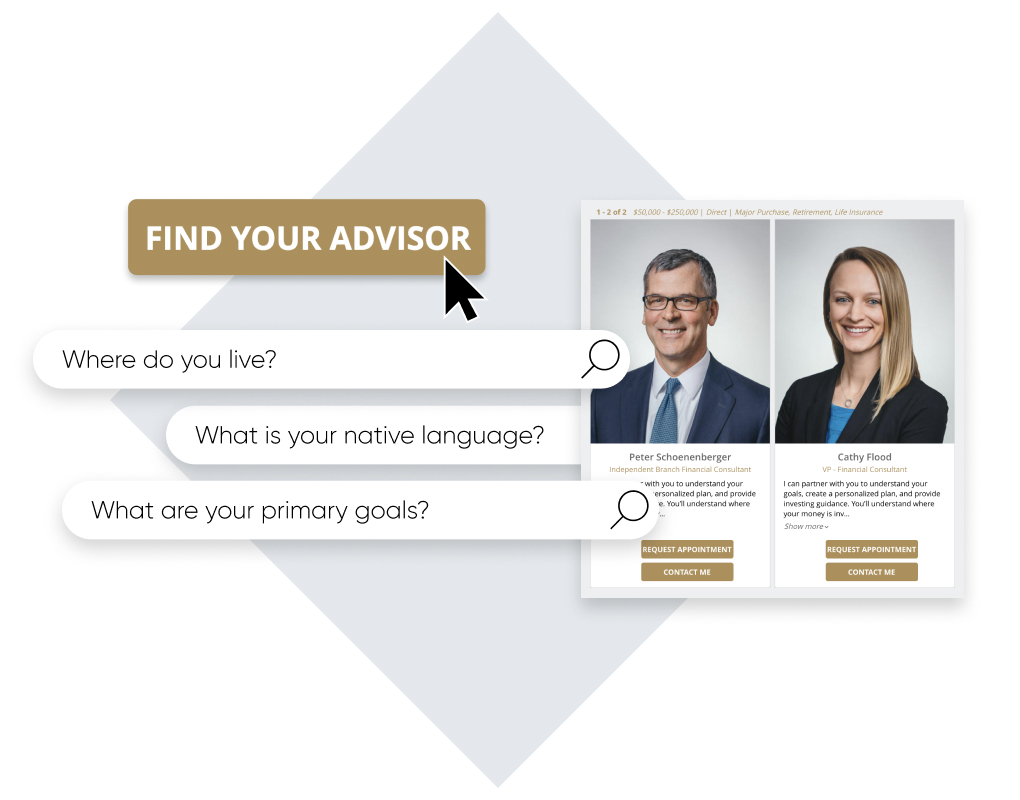 Reputation Management for Branches & Professionals
Reviews are the new referral – monitor, respond to, and generate reviews to win more business.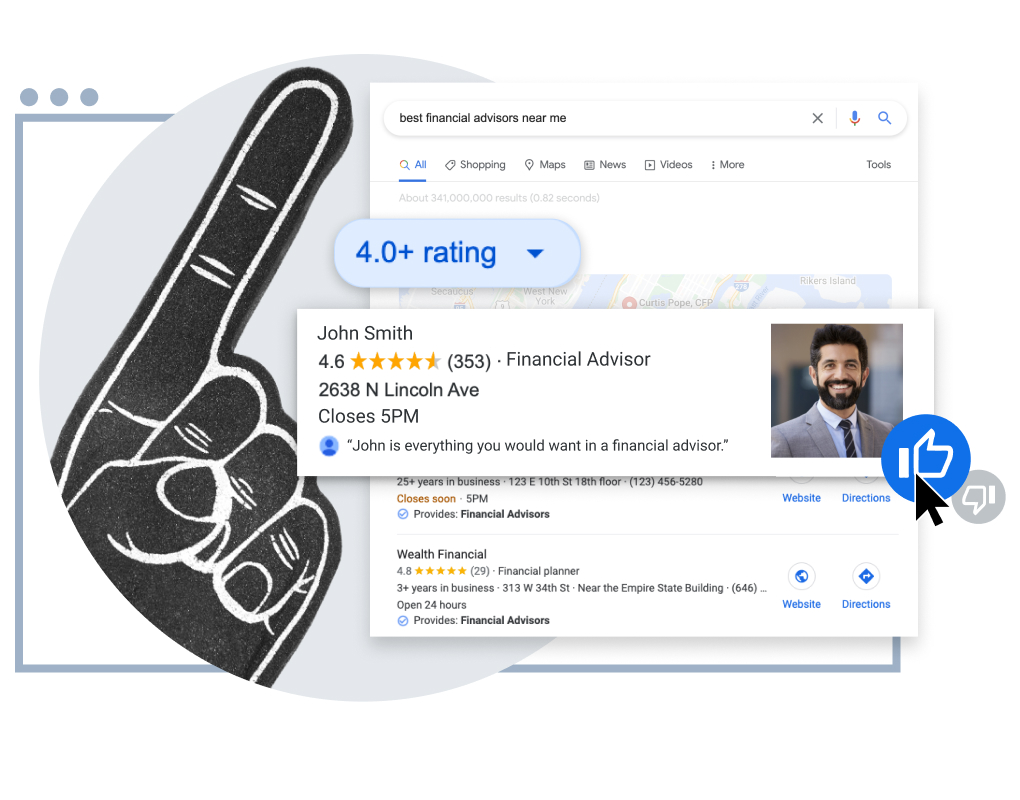 Branch Marketing
Connect your physical and digital storefront to capture consumers who search for banking products and services on the web.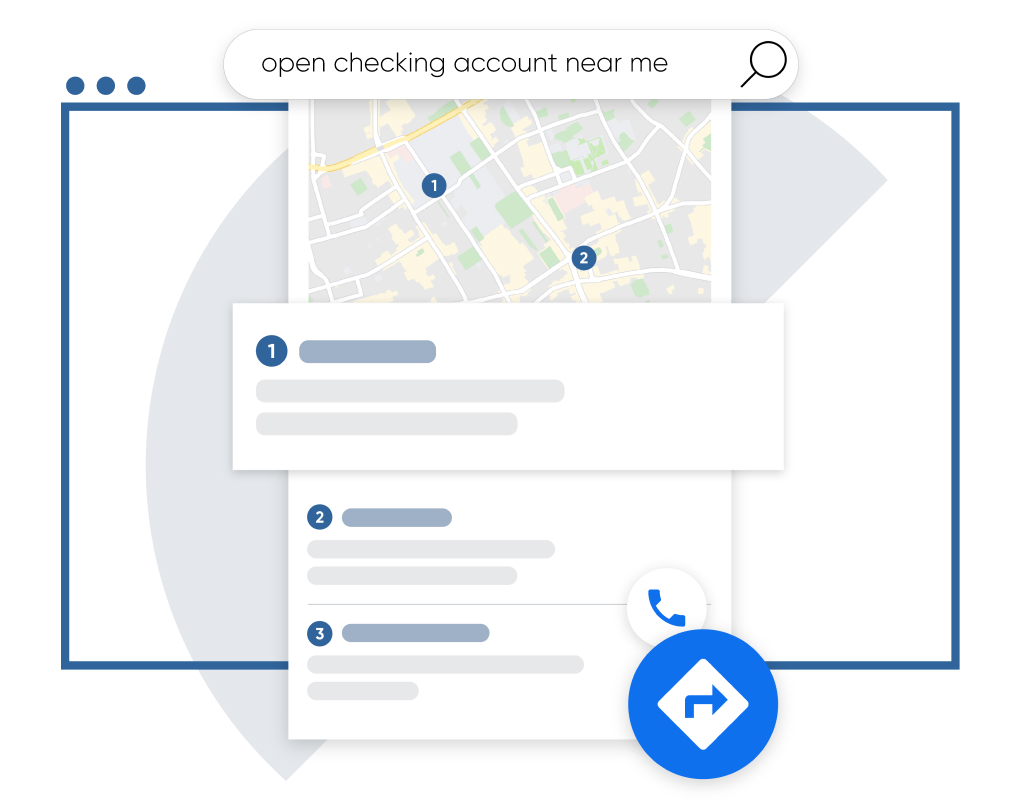 Marketing for Financial Professionals
Help your agents, advisors, and MLO's rank higher in search, generating more high quality leads.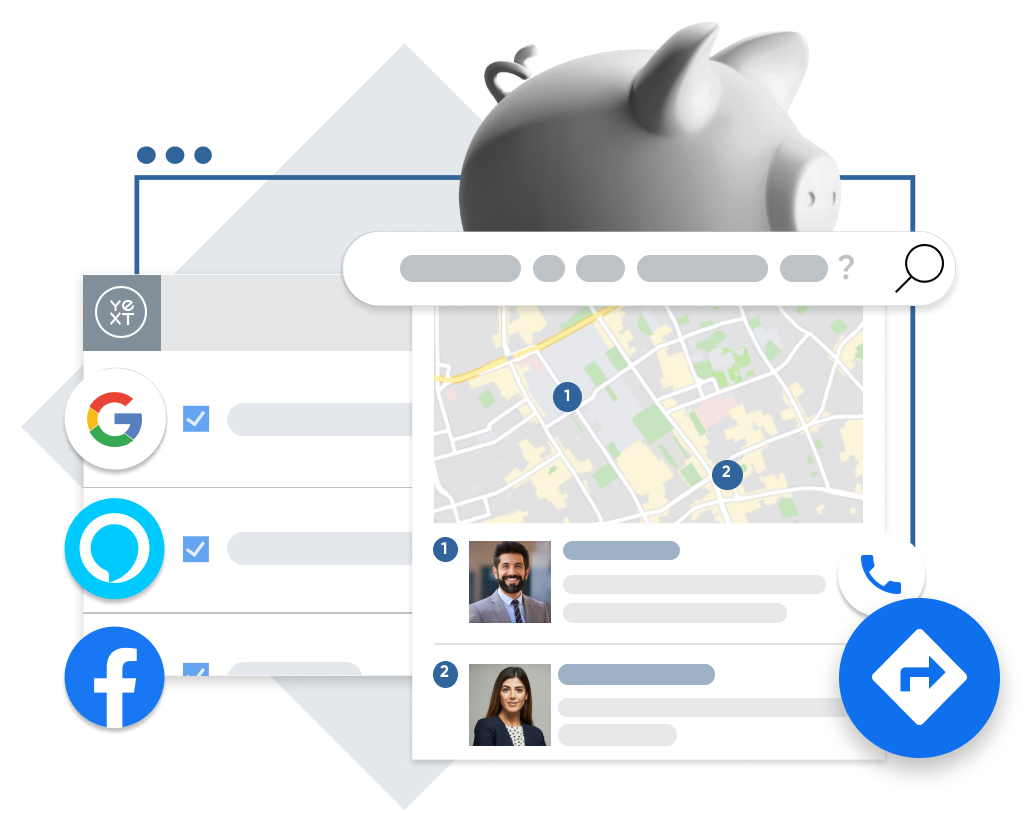 Product & Service Pages
Use intent marketing to drive people from third-party search engines to your website.
Financial Professional Portal
Provide your agents, advisors, and MLOs with a control centre that supports digitally authenticated experiences.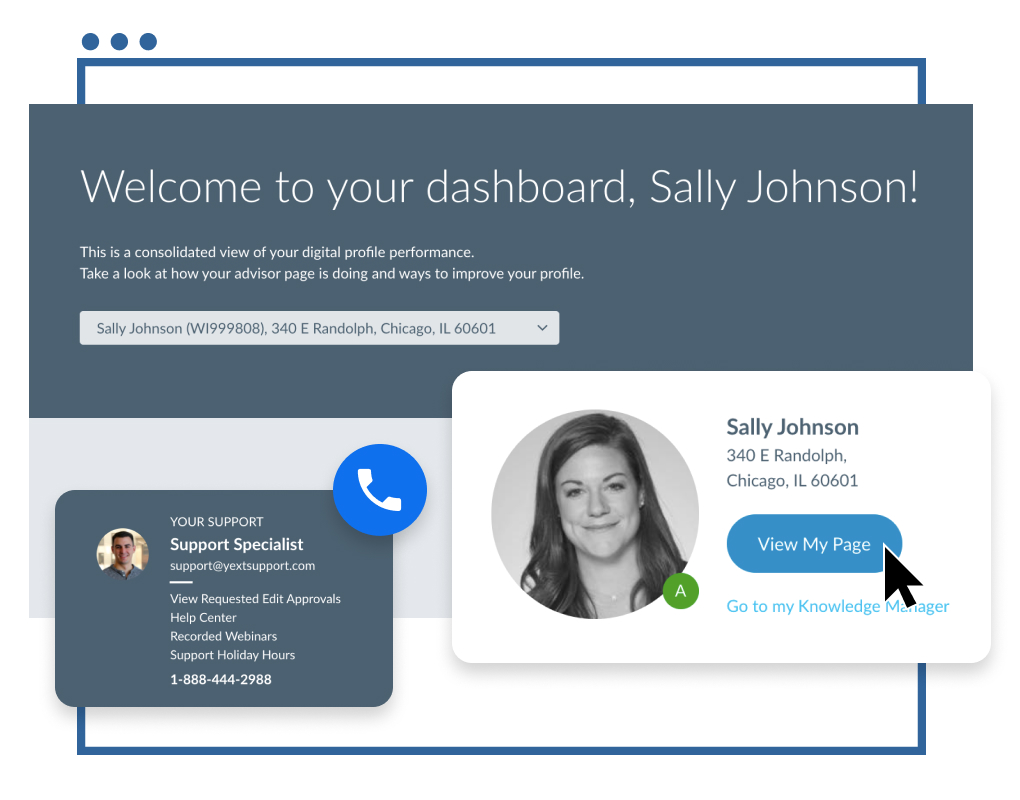 Customer Self-Service Portal
Enable customers to self-serve by providing direct answers to product, support, and service-related questions with a one-click experience.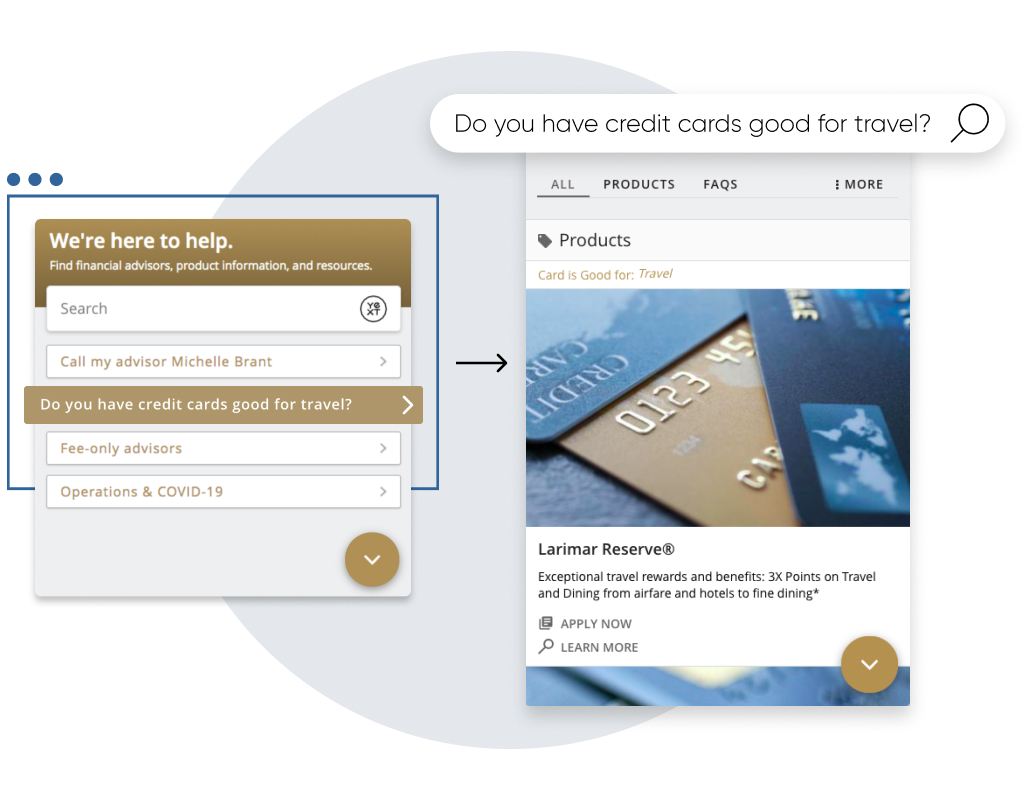 Wholesale Portal
Reinvigorate your strategies to improve sales and cross-sells among channel partners.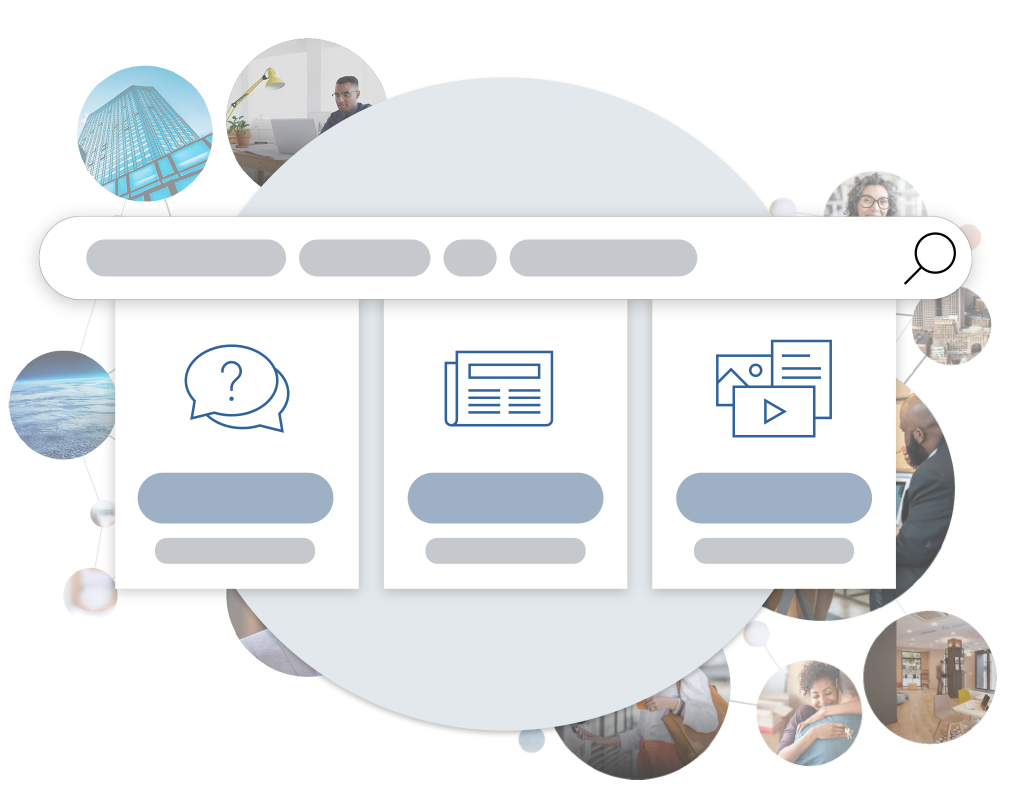 89
%
of people use online services when making a financial purchase decision*
58
%
of your web traffic comes from organic search**
68
%
of consumers with a bad on-site search experience are likely never to return again***
The Answers Platform
Explore the integrations and platform features that help you deliver cutting-edge, AI powered search experiences.
Your single source of truth online for the many public facts about your brand. Whether it's information about a product offering, store location, job opening, or professional credentials, you'll be able to provide people with actionable answers to the questions they're already asking.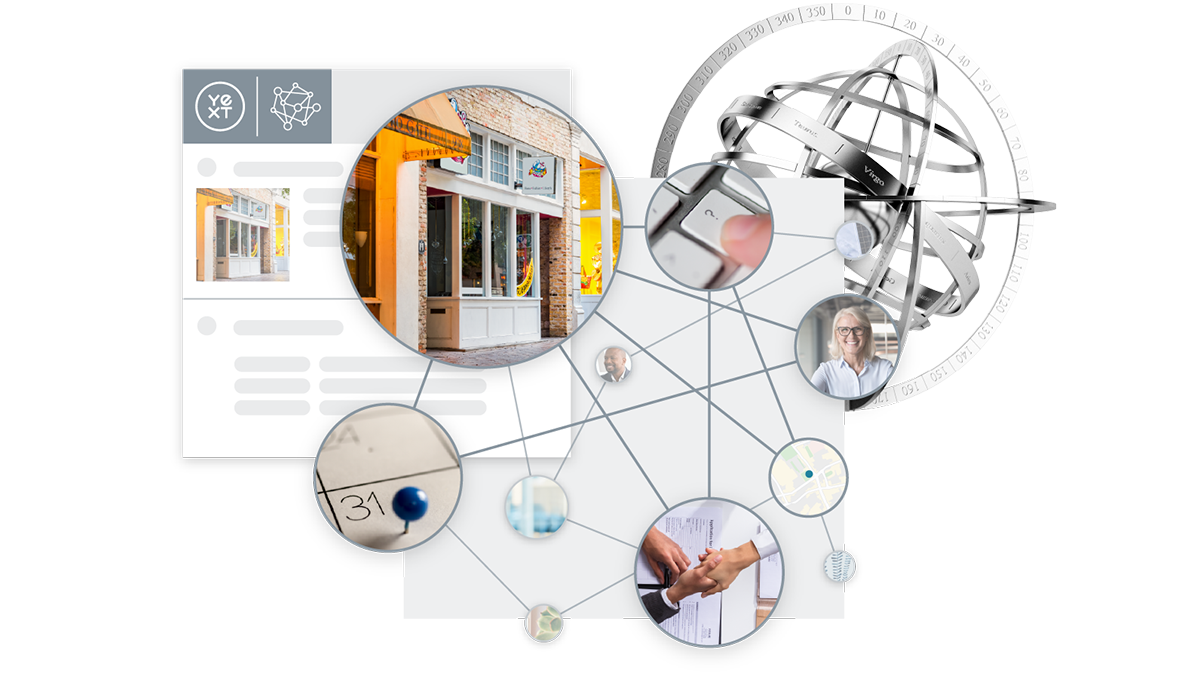 Create and manage integrations with one user-friendly tool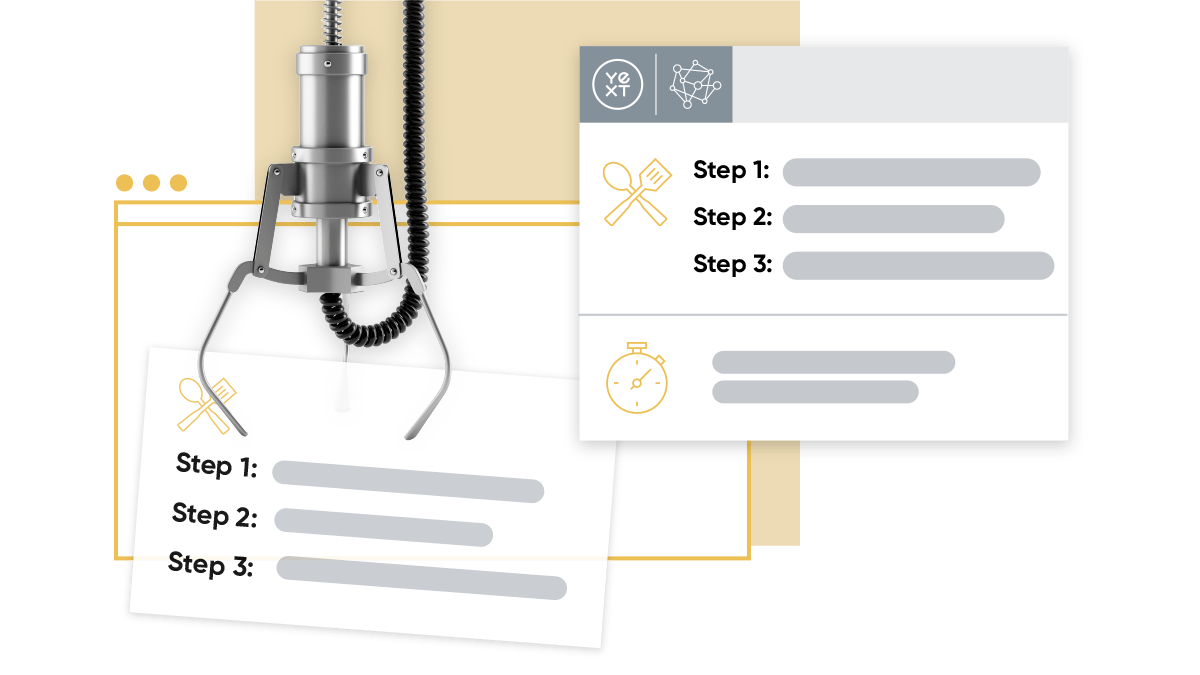 A single answer extracted from a larger set of results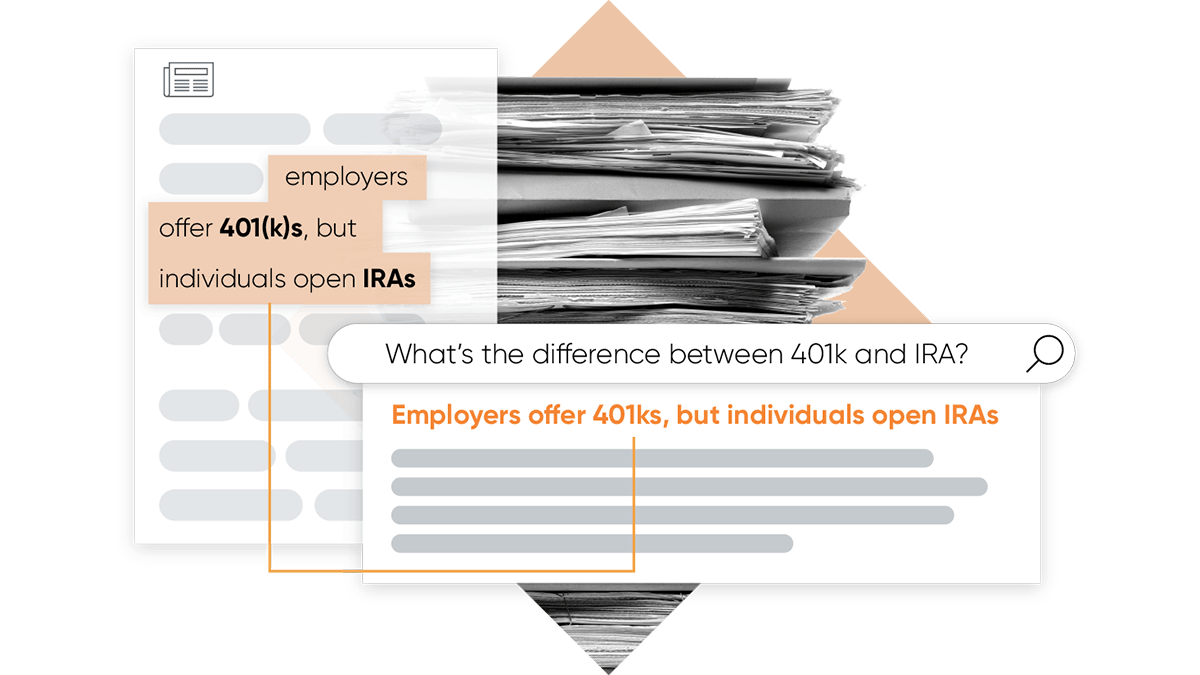 Yext's real-time update architecture and dual sync feature delivers your data seamlessly across the Knowledge Network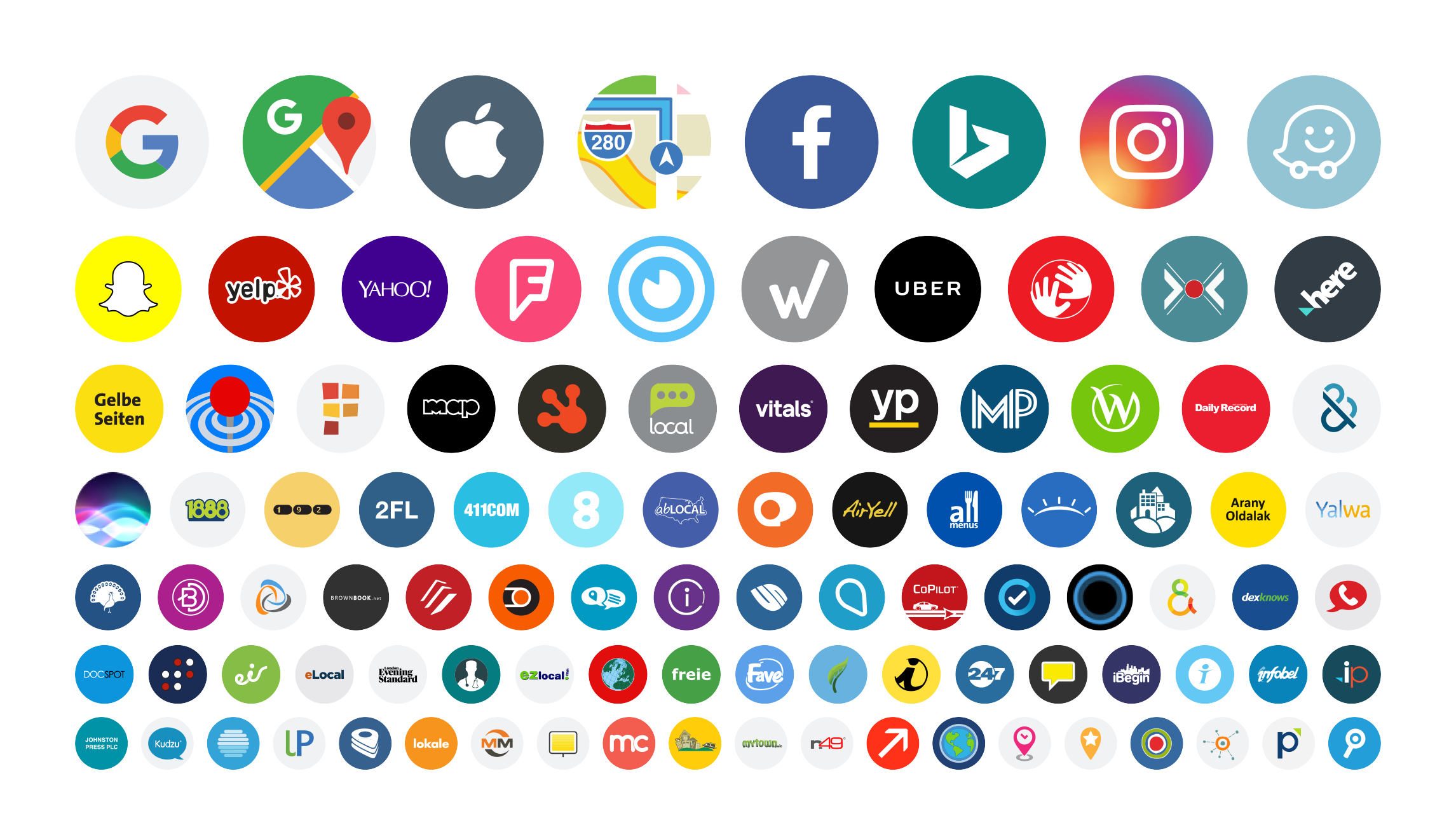 Yext Sites has built-in, advanced collaboration tools to work cross-functionally.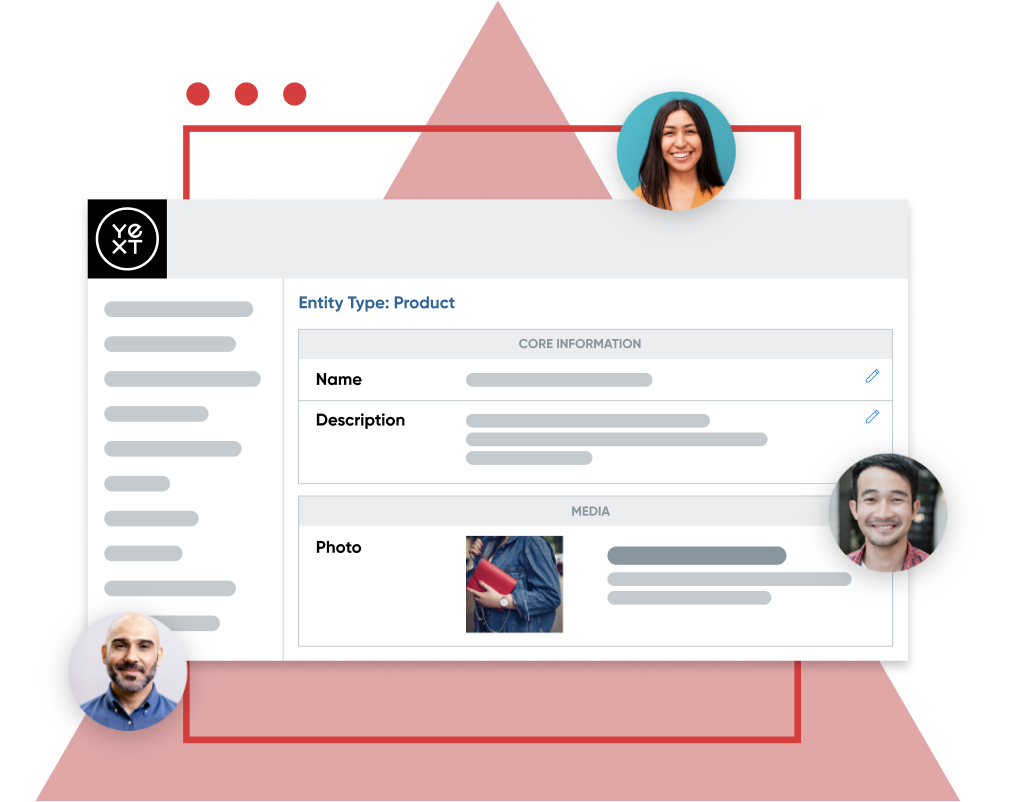 A concise result like a phone number, calorie count, or snippet that addresses the query's intent at the top of search results
Financial Services & Insurance Solutions