Future-enable your financial services & insurance organisation with next-gen tech solutions
Create great digital experiences for consumers with next-gen technology.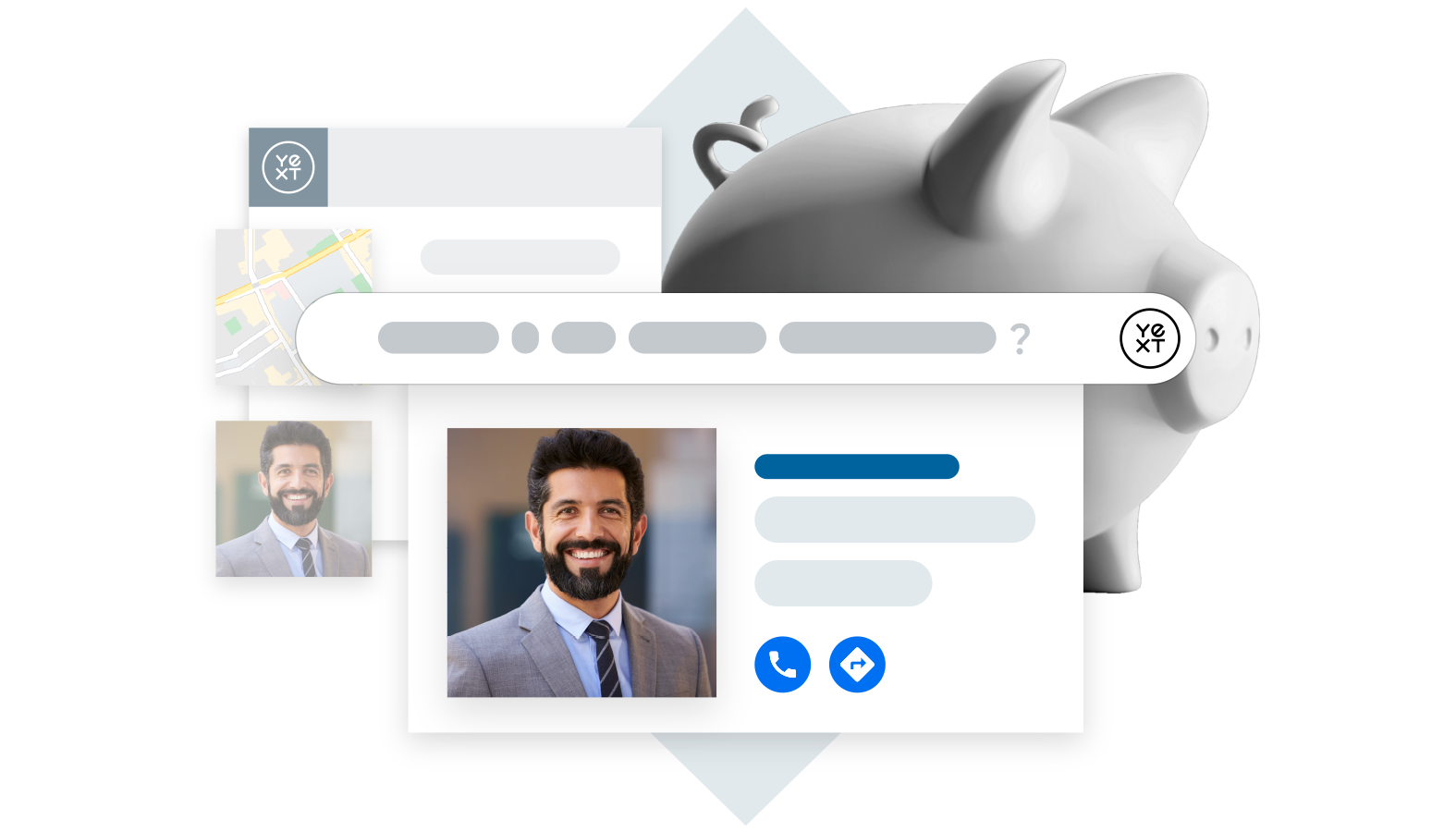 Deliver exceptional digital experiences with tailored solutions for Financial Services & Insurance
%
of people use online services when making a financial purchase decision*
%
of your web traffic comes from organic search**
%
of consumers with a bad on-site search experience are likely never to return again***
Yext gave us insights to watch as people asked nuanced questions in search. Then we used Yext to write up FAQs, set up cards and position those within the search results on our website to get succinct information to people directly and then link them through to more in-depth pages.
Out of our 65 offices, we physically move about 10-15% of those locations annually. We need to have a single source of truth be able to cleanly say, 'OK we've made this change, we know it's been brand verified by us and we know it's been changed everywhere.' To me, that is the core value of Yext.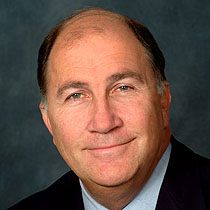 Yext Answers helped us get a step ahead of everything that was happening during the COVID-19 crisis. Our community was in a super vulnerable position and everyone needed answers to their questions. And we were able to get them those answers.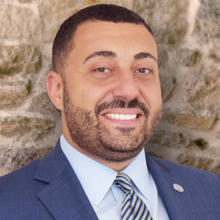 The Yext Platform
Explore the integrations and platform features that help you deliver cutting-edge digital experiences.
Publisher Network
Power listings for your branches, professionals, ATMs, and events on top third-party search platforms.
APP DIRECTORY
Use Yext's pre-built integrations with all the business tools and services you trust to power your search experiences.