Financial Services
Optimize Your Branches for Search With Branch Marketing
Connect your physical and digital storefront to capture consumers who search for banking products and services on the web.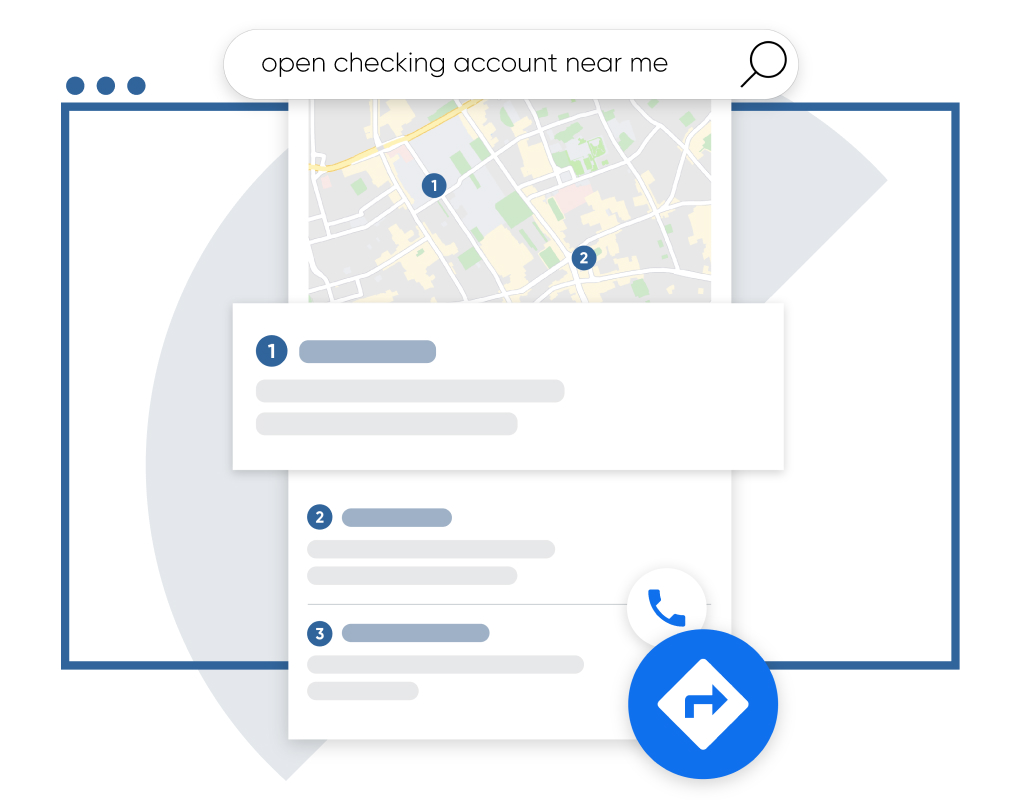 Set your branches up for success
%
Branches with complete, optimized listings receive 52% more clicks from local search
%
Branches with 4 or 5 stars are positioned 9% higher in the local pack than those with 2 or 3 stars
x
Businesses with AI-powered site search from Yext see 1.4x increase in site conversions
Give your branches the best opportunity to win in search
Complete and total control of your online presence
Google. Apple Maps. Amazon Alexa. Bing. Yelp. Consumers interact with your branches on hundreds of search engines, maps, voice assistants, and more — keeping them all up-to-date could require vast manual effort. Take a new approach and use direct integrations to manage your branch listings. This gives you total control over your online presence, as well as complete and optimized listings in more places.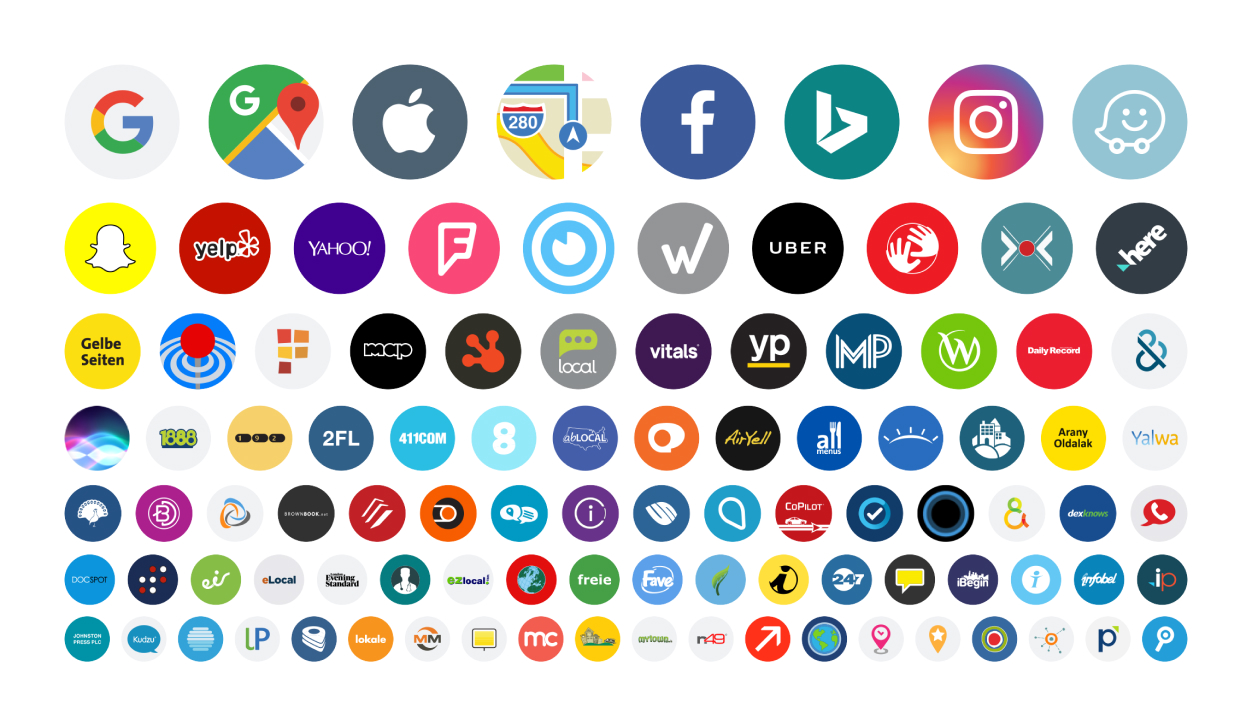 Optimize landing pages for search
58% of searches don't include your brand name. For example: "life insurance near me." Drive more unbranded searches to your website with branch landing pages that are optimized for search.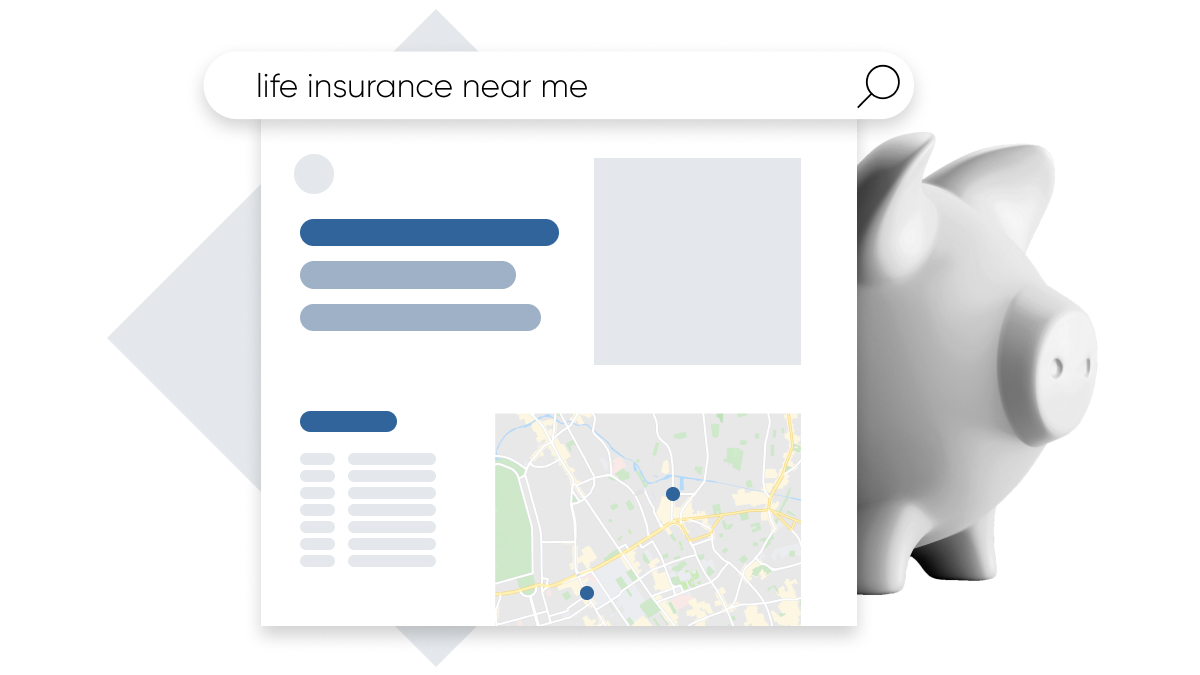 Manage your branches' reputation
Ratings and reviews not only tell potential customers what they can expect, but they also impact where and how your branches and ATMs show up in search.
With Yext, monitor, respond to, and generate reviews to win more business.
Manage your reputation with Yext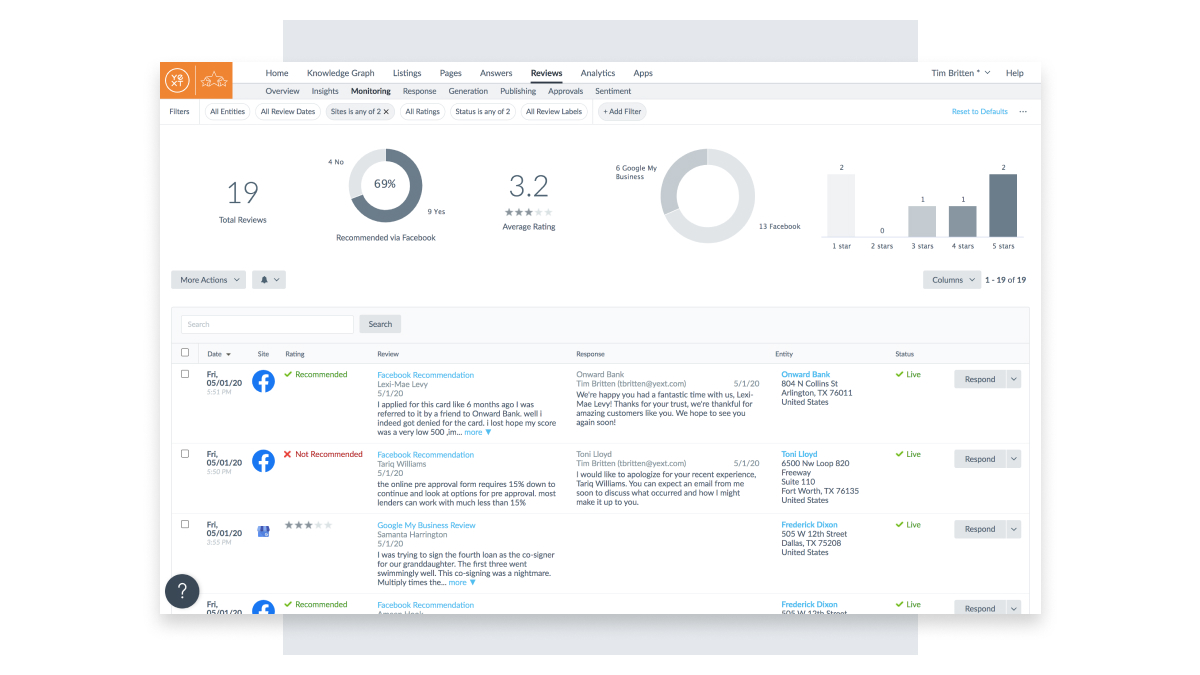 Answer questions on your website – intelligently
Take your branch locator to the next level. Yext site search understands natural language questions and returns direct answers — not just links.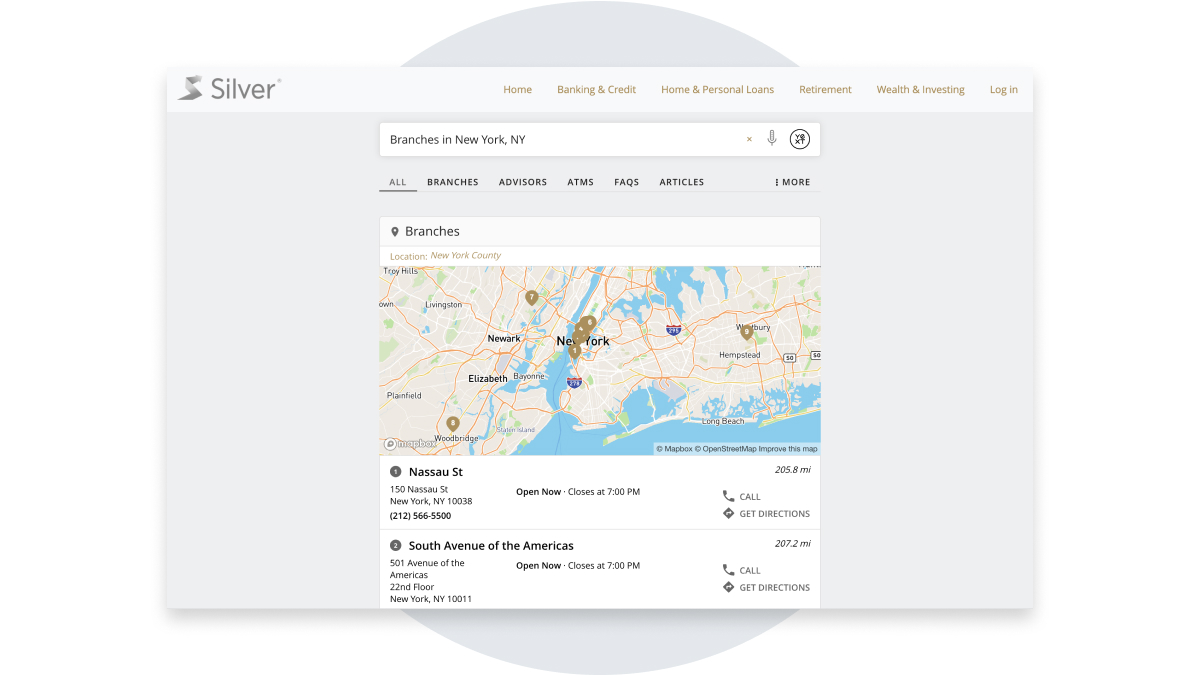 Update once, update everywhere
Gone are the days of logging into Google and then your CMS to update information about your branches. Simply change your data in Yext and watch it update on your branch listings, pages, locator, and more.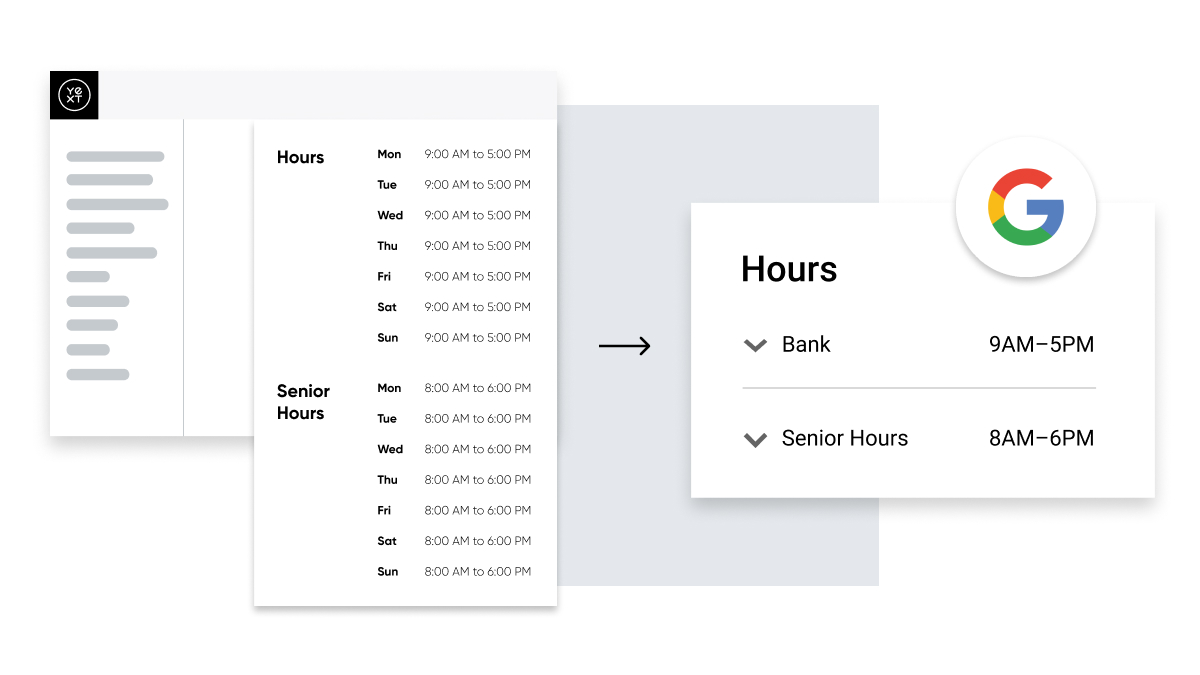 Gain new customer intelligence
Take advantage of Yext analytics to truly get a holistic view of your performance in search, as well as natural language sentiment analysis tools to see specifically what contributes to positive and negative branch experiences.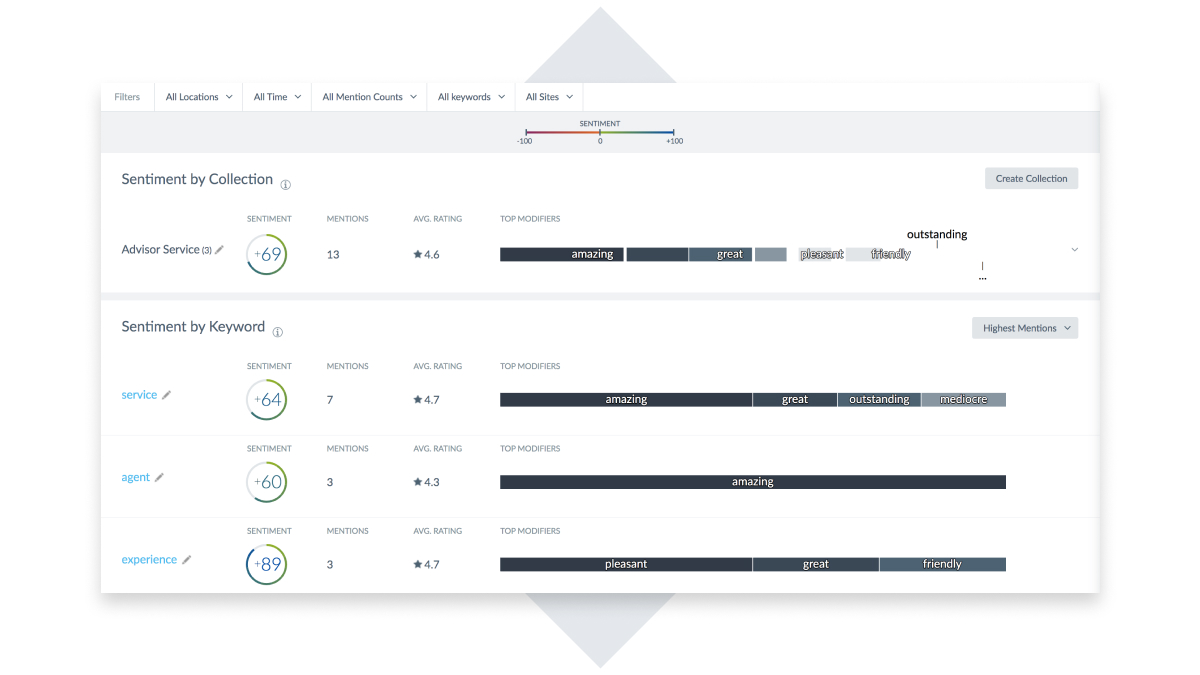 The Yext Platform
Explore the integrations and platform features that help you deliver cutting-edge, digital experiences.
Publisher Network
Power listings for your branches, professionals, ATMs, and events on top third-party search platforms.
App Directory
Use Yext's pre-built integrations with all the business tools and services you trust to power your search experiences.
Explore other Financial Service & Insurance solutions from Yext