Review Generation
Your customers are organically leaving reviews about your business around the web, but more reviews means more data, and thus more insights into what people think about your business. Review generation helps you get more reviews to become a more trustworthy brand and to provide a more personalized customer experience. Generating first party reviews gives you the opportunity to display them on your website or for marketing collateral.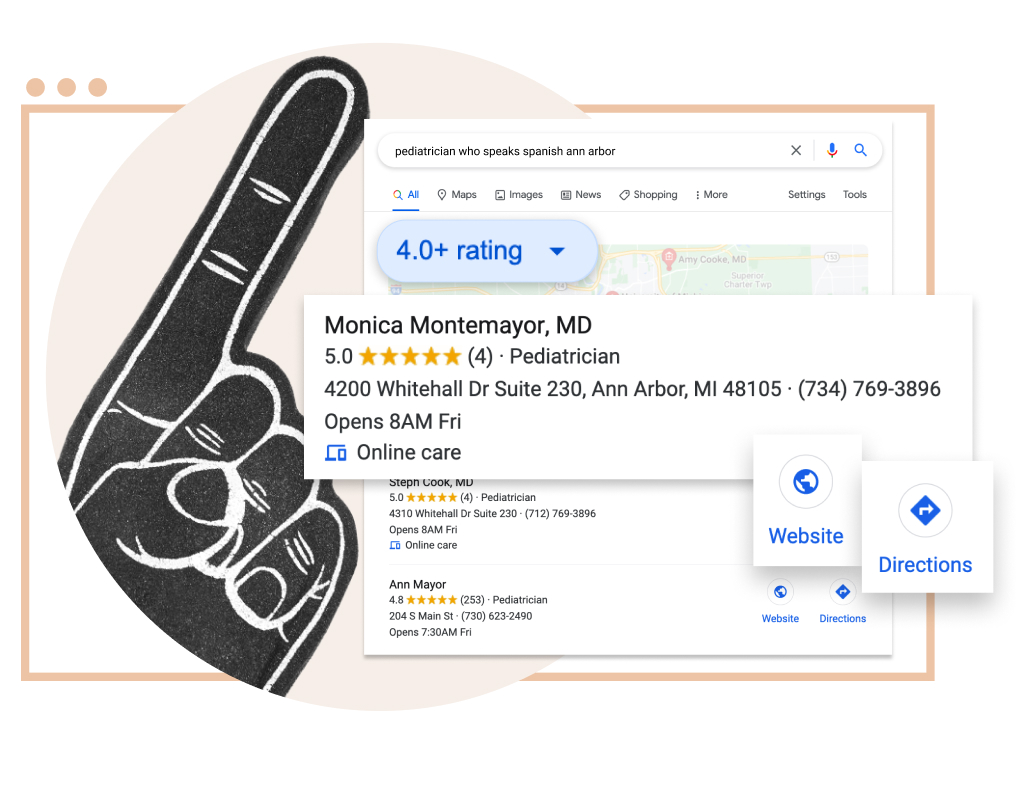 Review Invitations
One of the best ways to generate more reviews is to simply invite your customers to leave one. Yext has pre-built review invitations in both email or text message templates, which are populated with relevant information about your brand to make this a quick and easy process. You can also customize and create your own templates directly within the Yext platform!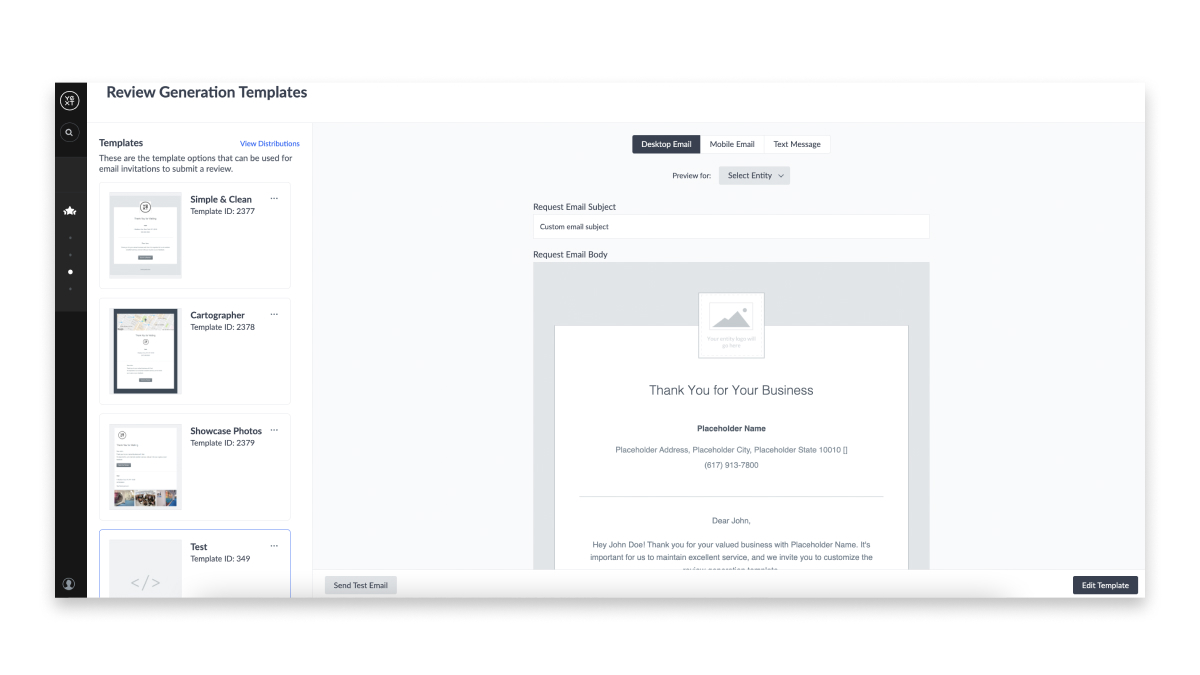 Review Generation URLs
Generate more reviews by distributing a simple URL to your customers. Each entity that is configured to generate reviews has a unique Review Generation URL that a customer can visit to leave a review. These are the same URLs which are included in invitations sent through Yext; you can share this URL in a variety of creative ways to generate more reviews like adding it to a business card, an advertisement, or on a receipt.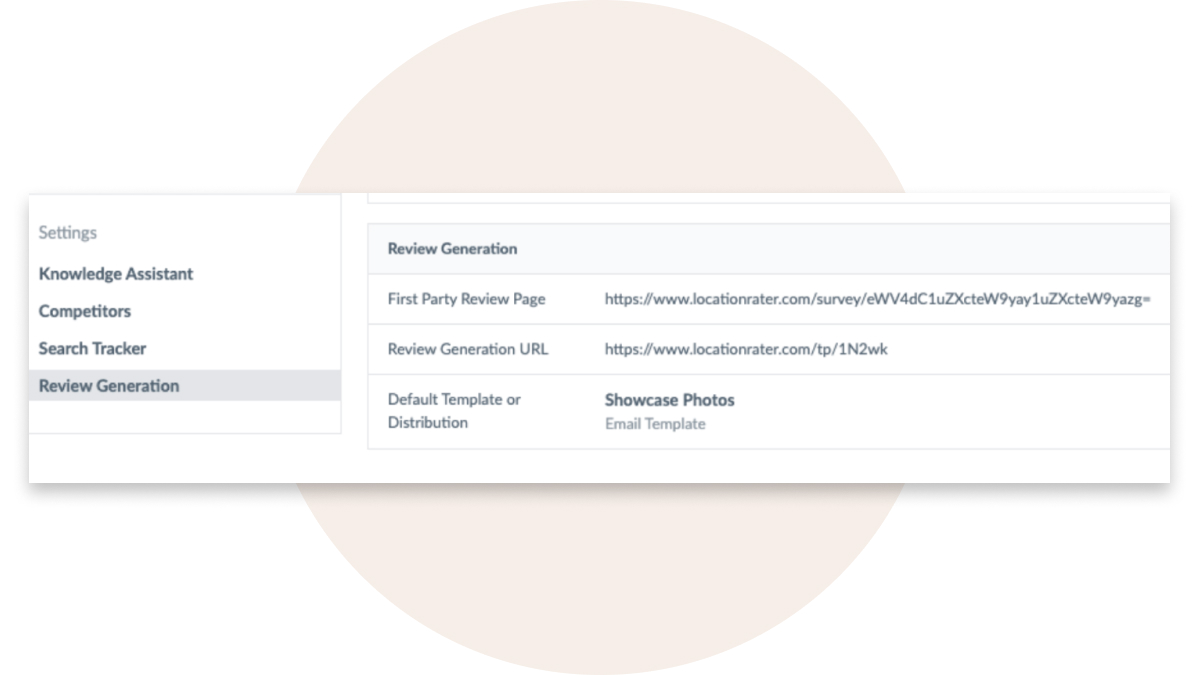 Customizable Settings
In Review Generation there are a variety of settings that you can configure to match your goals when it comes to sending invitations. These include controlling how many email or text messages invites are sent a day, how many times you can contact one single customer, the ability to turn on/off 1st party submission pages, turn on/off review quarantine (a waiting period before a review goes live), and more!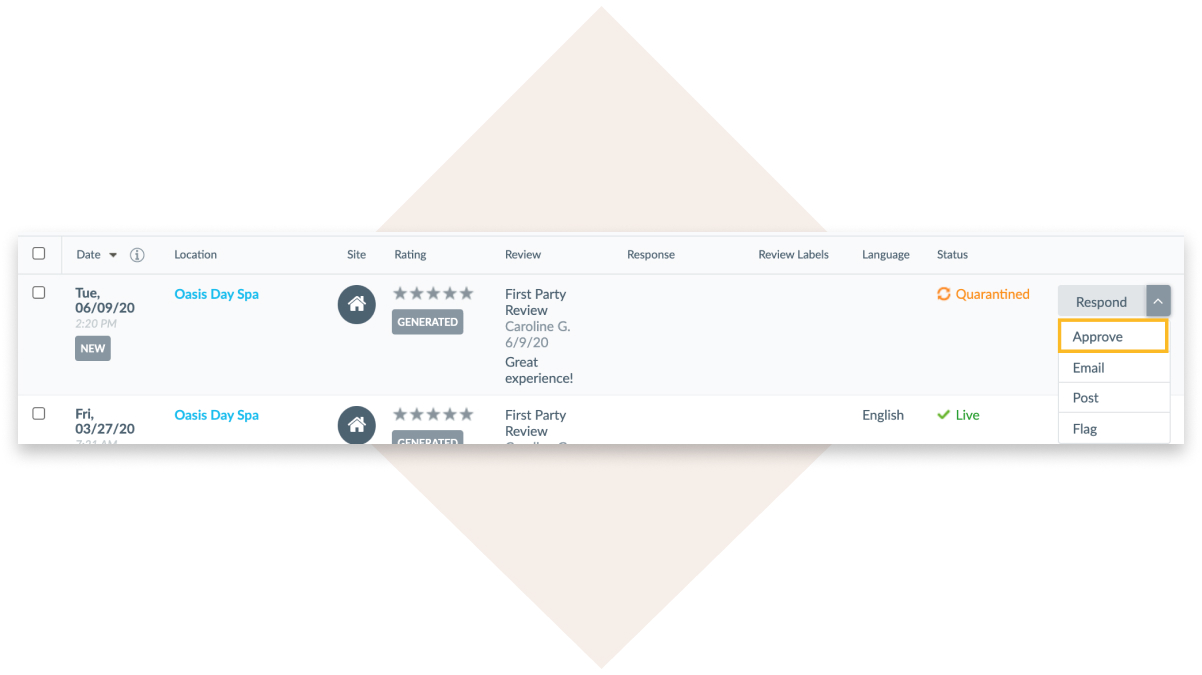 Review Generation Metrics
The Review Generation tab includes a variety of metrics for you to better track and manage your reviews. These include success rate, average rating from generation, and conversion rate. These are all available to give you a better understanding of how successful your review generation efforts are.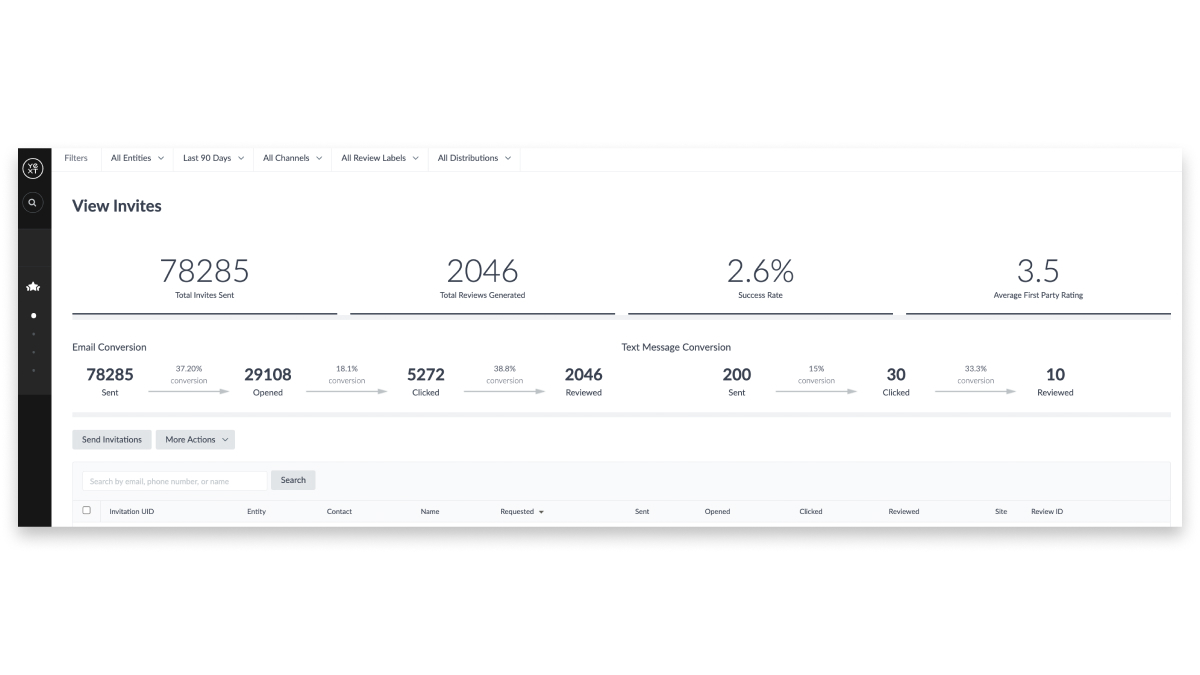 App Directory Review Partners
Yext App Directory has partnered with several different companies to offer you a better review generation experience. Our partners provide a variety of services to improve your review experience like importing contact information, using other mail services, and more!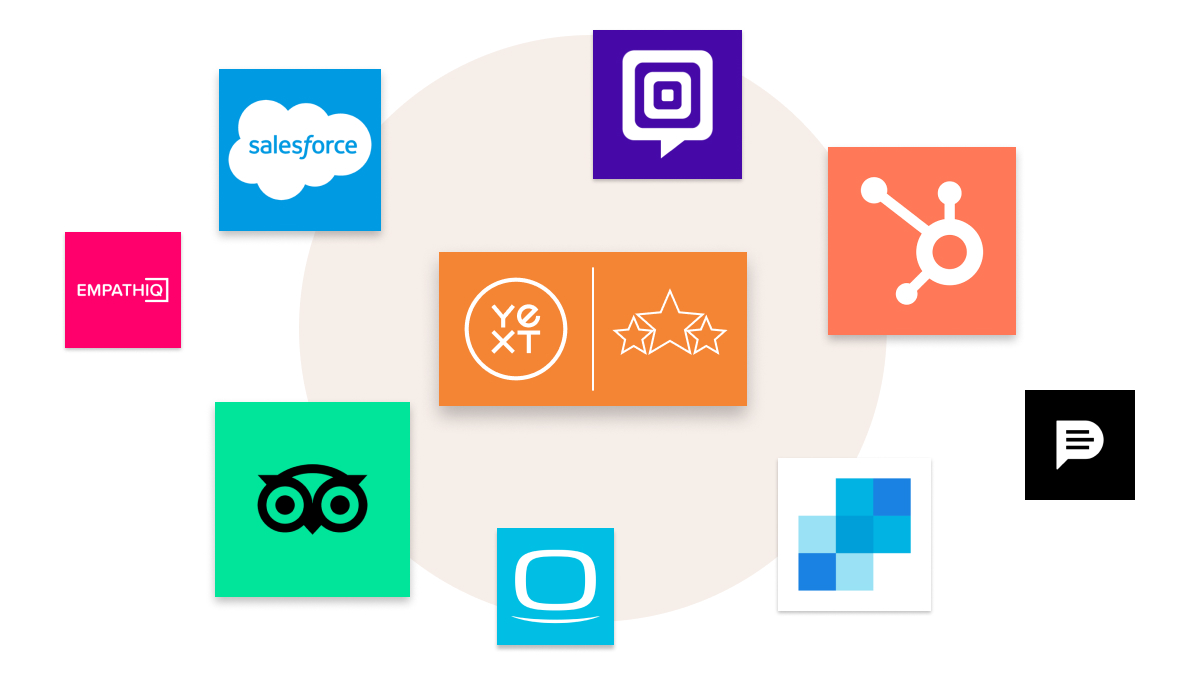 One Platform. Unlimited Solutions.