Enable Your Professionals to Compete Digitally With Marketing for Financial Professionals
Help your agents, advisors, and MLOs rank higher in search, generating more high quality leads.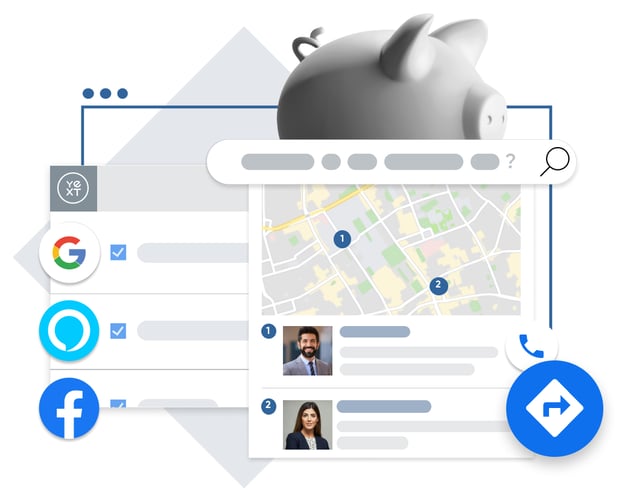 Set your agents, advisors, and MLOs up for success
82
%
of customers found deep information really important to the financial professional customer journey
80
%
of prospects found reviews important to the financial professional customer journey
31
%
of customers go to 7+ online services to find a financial professional
Give your professionals the best opportunity to win in search
Complete and total control of your online presence
Google. Apple Maps. Amazon Alexa. Bing. Yelp. Consumers interact with your professionals on hundreds of search engines, maps, voice assistants, and more — keeping them all up-to-date could require vast manual effort. Take a new approach and use direct integrations to manage your listings. This gives you total control over your online presence, as well as complete and optimized listings in more places.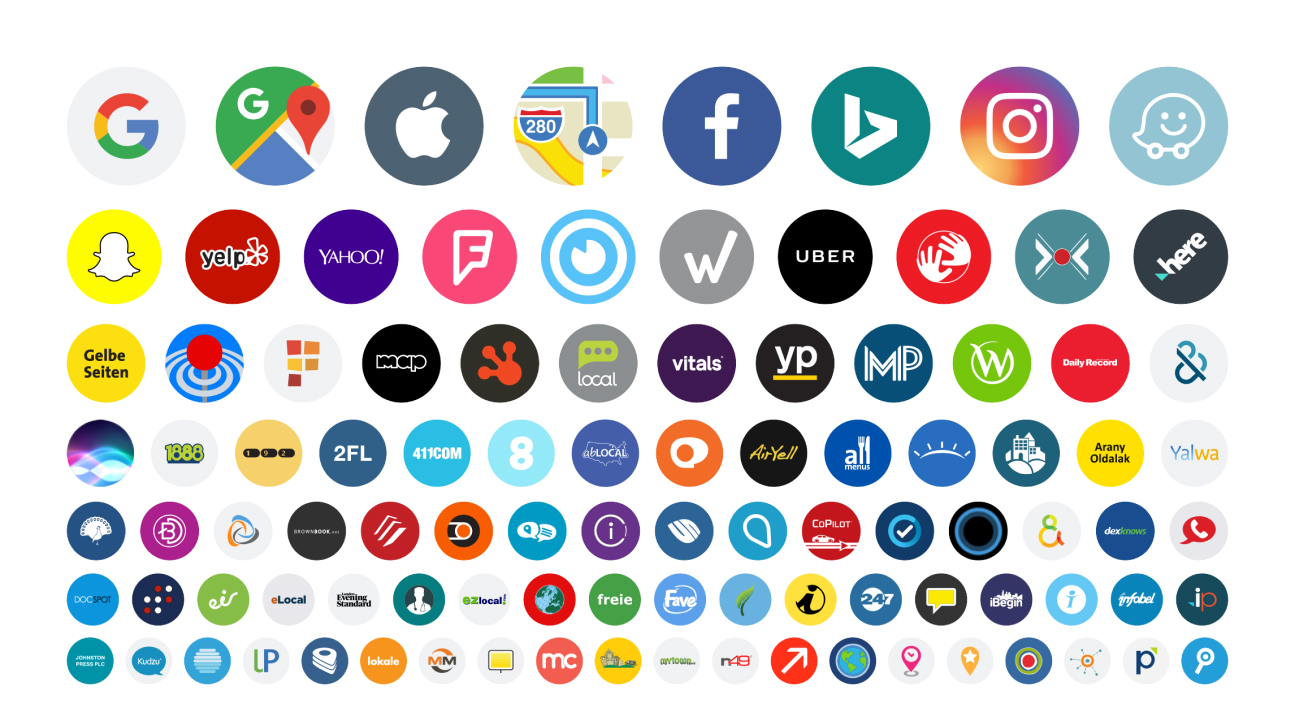 Optimize landing pages for search
58% of searches are unbranded. Drive more unbranded search traffic to your website with SEO-optimized landing pages for your agents, advisors, or MLOs.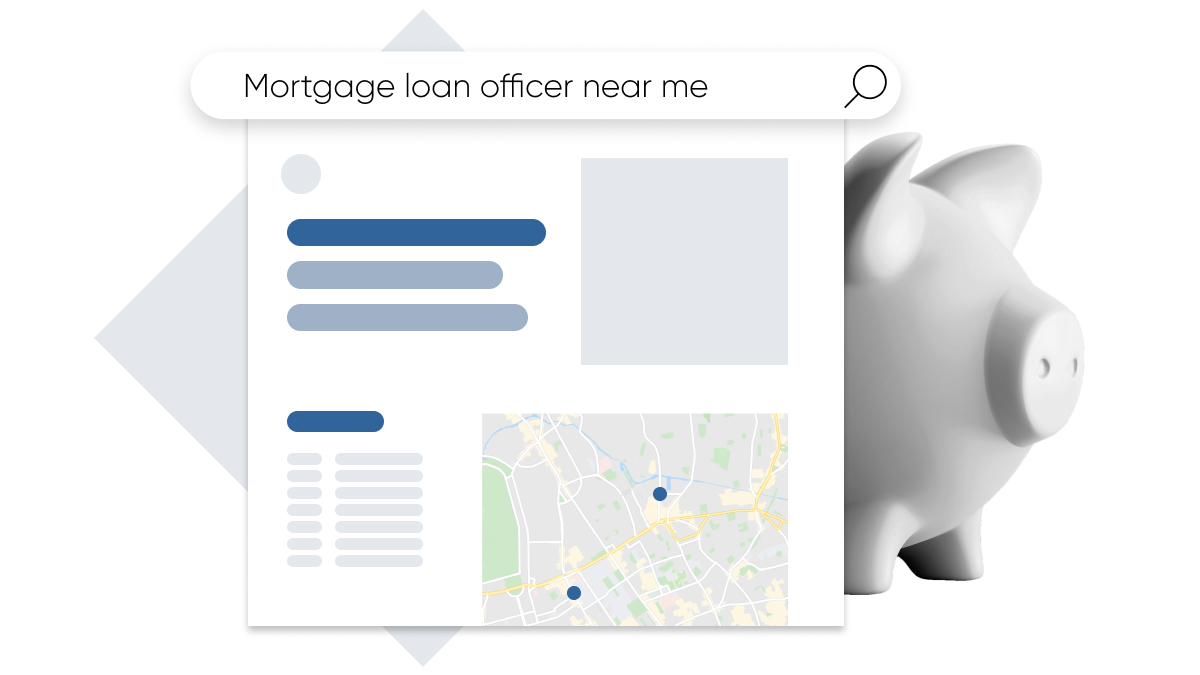 Manage your professionals' reputation
Ratings and reviews not only tell potential customers what they can expect about your professionals, but they also impact where and how they show up in search. Monitor, respond, and generate reviews to win more business.
Click here to learn more about how Yext can help you manage your reputation.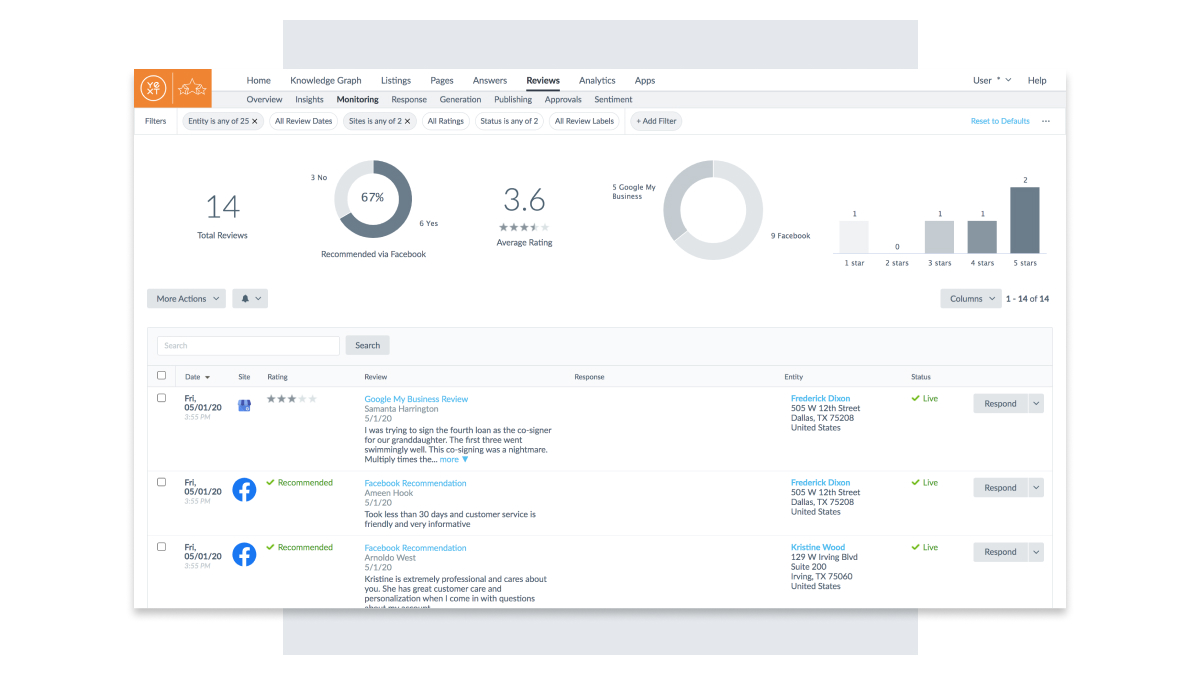 Answer questions on your pages – intelligently
Take your agent or advisor finder to the next level. Yext site search understands natural language questions and returns direct answers — not just links.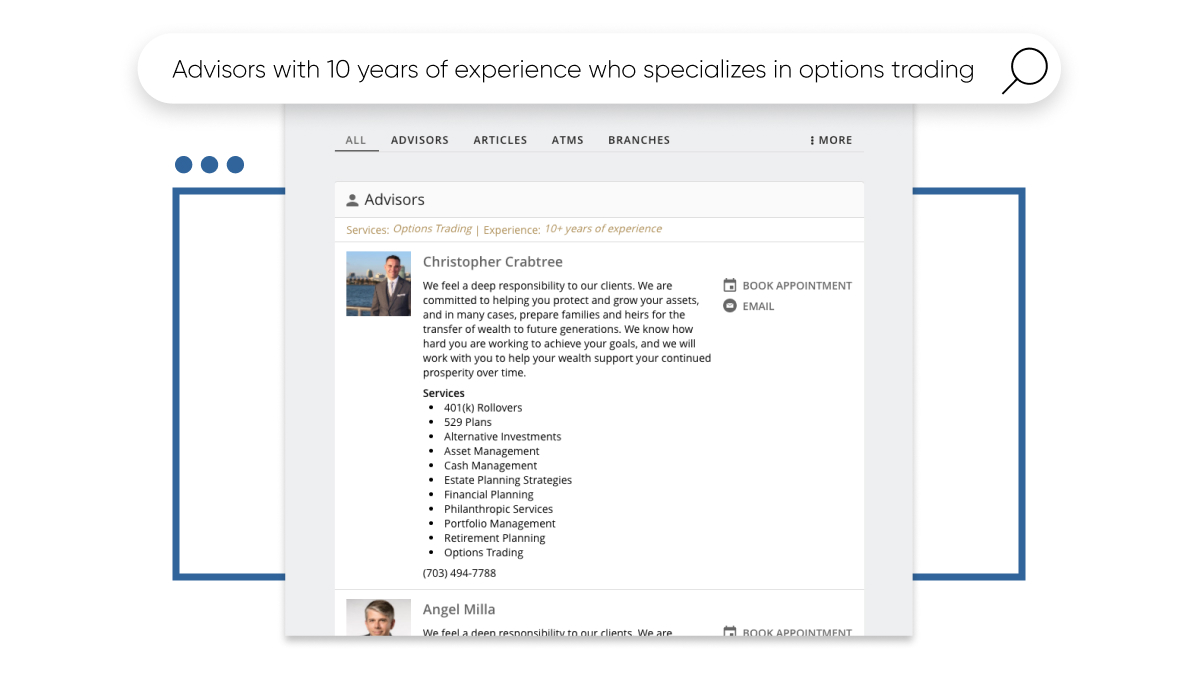 Update once, update everywhere
Professionals are constantly leaving, joining your company, or changing locations. Keeping up with all these changes across all the places consumers engage with your brand can seem nearly impossible. With Yext, make the change once and watch it update on your listings, pages, and website – in near real time.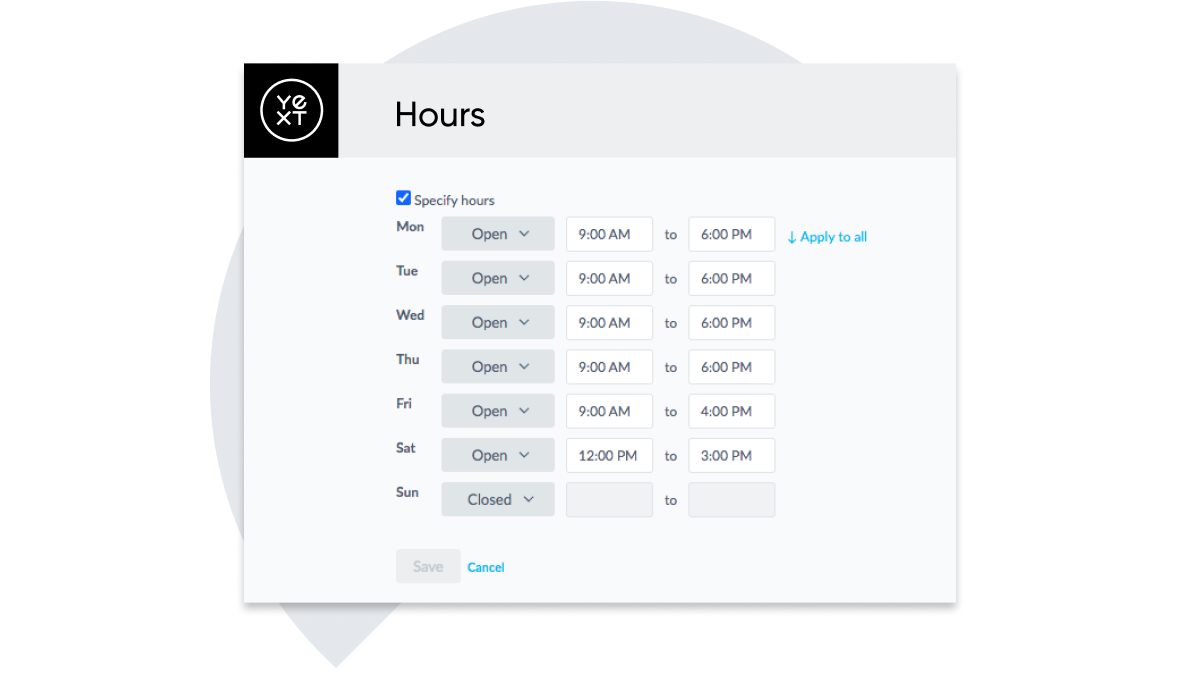 Gain new customer intelligence
Take advantage of Yext analytics to truly get a holistic view of your performance in search, as well as natural language sentiment analysis tools to see specifically what contributes to positive and negative brand experiences.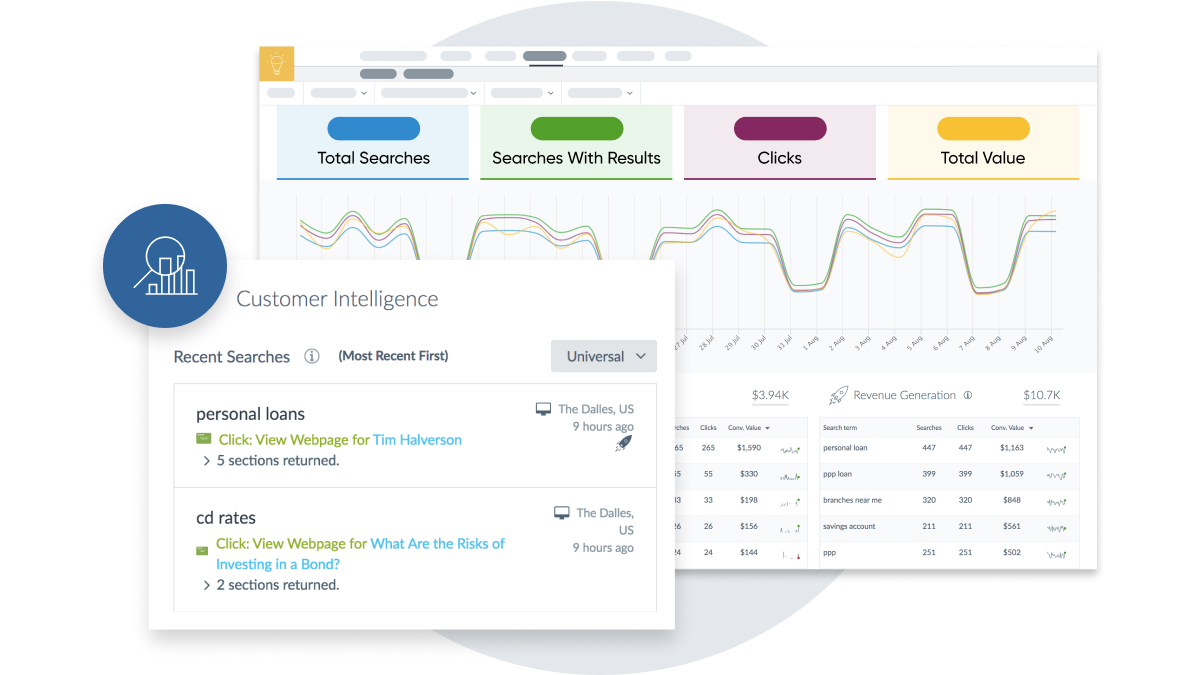 The Answers Platform
Explore the integrations and platform features that help you deliver cutting-edge, AI-powered search experiences.
App Directory
Use Yext's pre-built integrations with all the business tools and services you trust to power your search experiences.
Knowledge Network
Power listings for your agents, advisors, and MLOs on top third-party search platforms.
Create and manage integrations with one user-friendly tool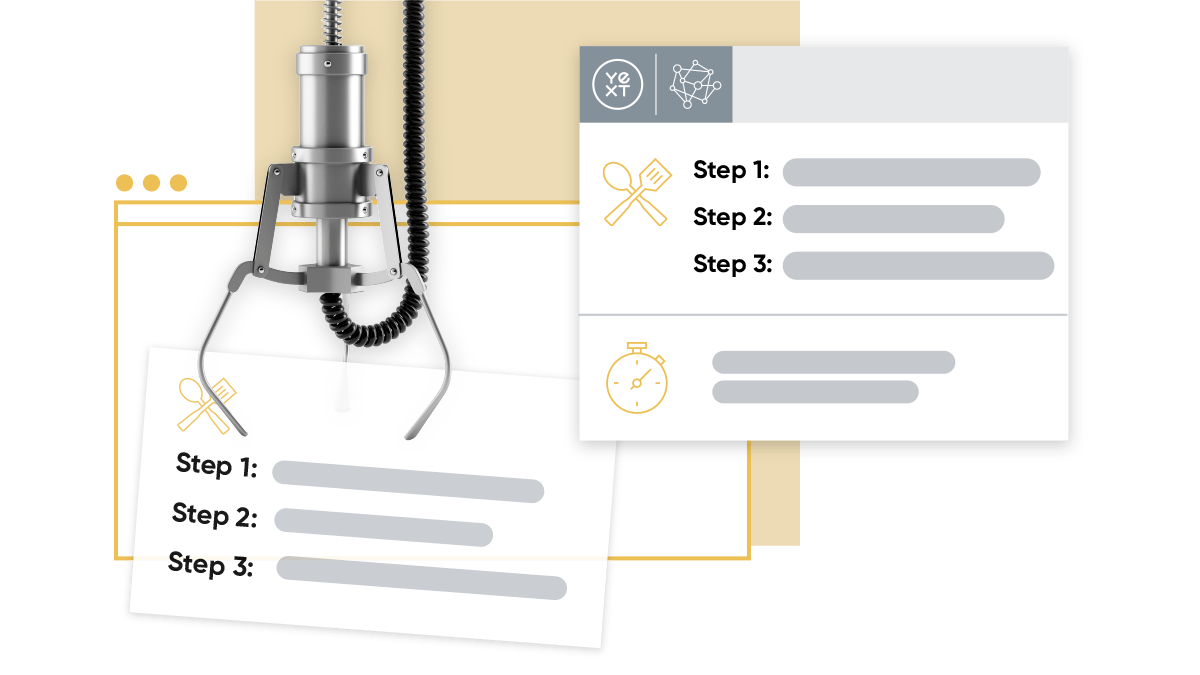 Your single source of truth online for the many public facts about your brand. Whether it's information about a product offering, store location, job opening, or professional credentials, you'll be able to provide people with actionable answers to the questions they're already asking.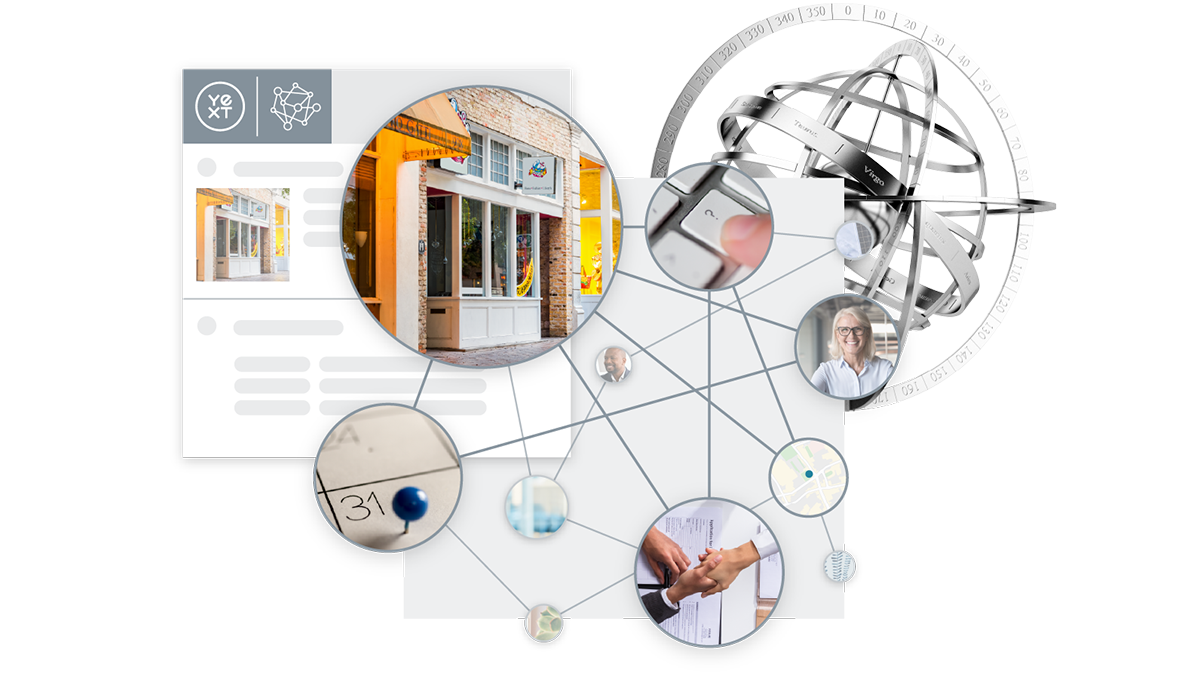 Yext's real-time update architecture and dual sync feature delivers your data seamlessly across the Knowledge Network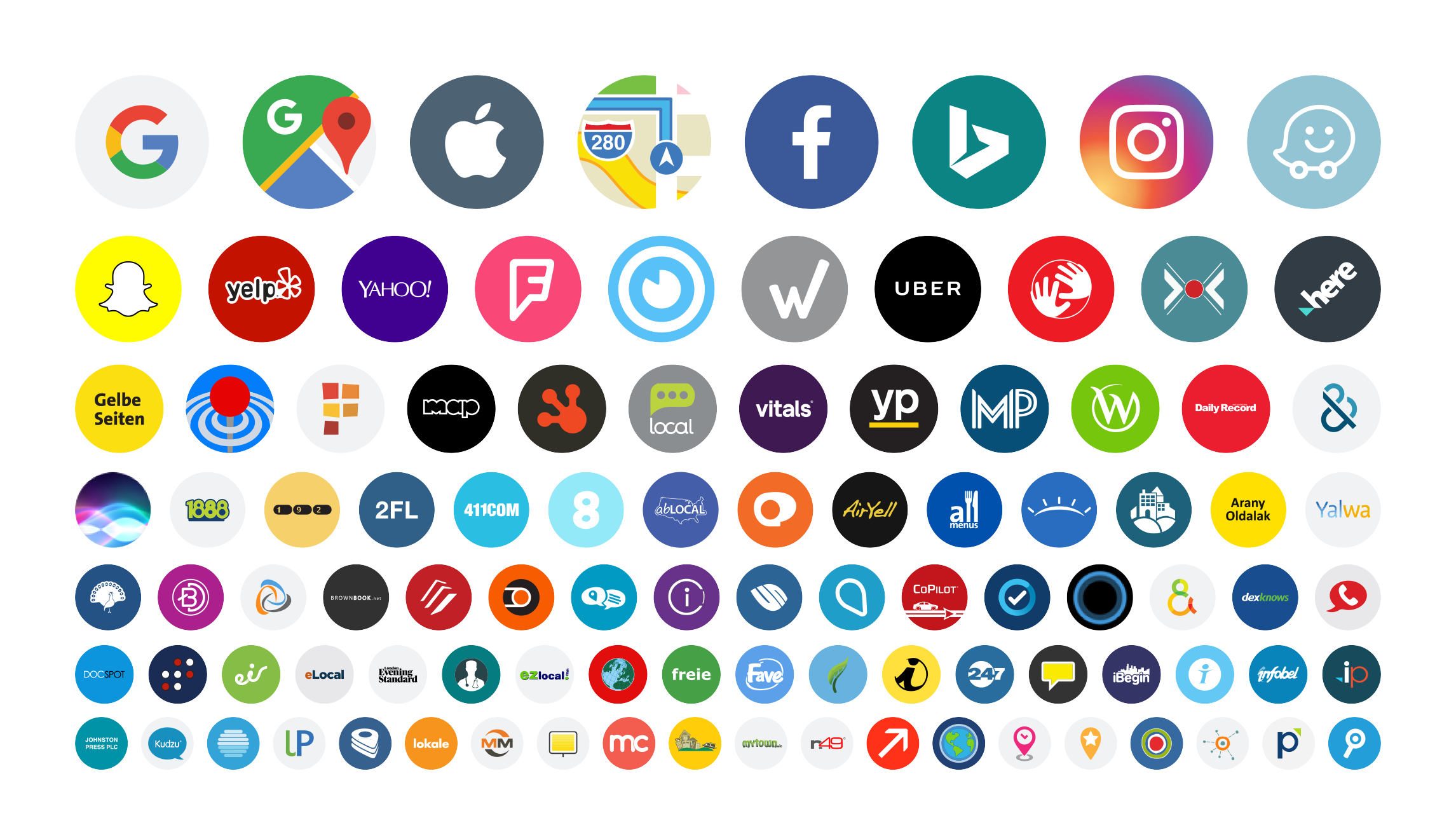 Strategic application of several Yext-built algorithms to optimize performance across different types of data and queries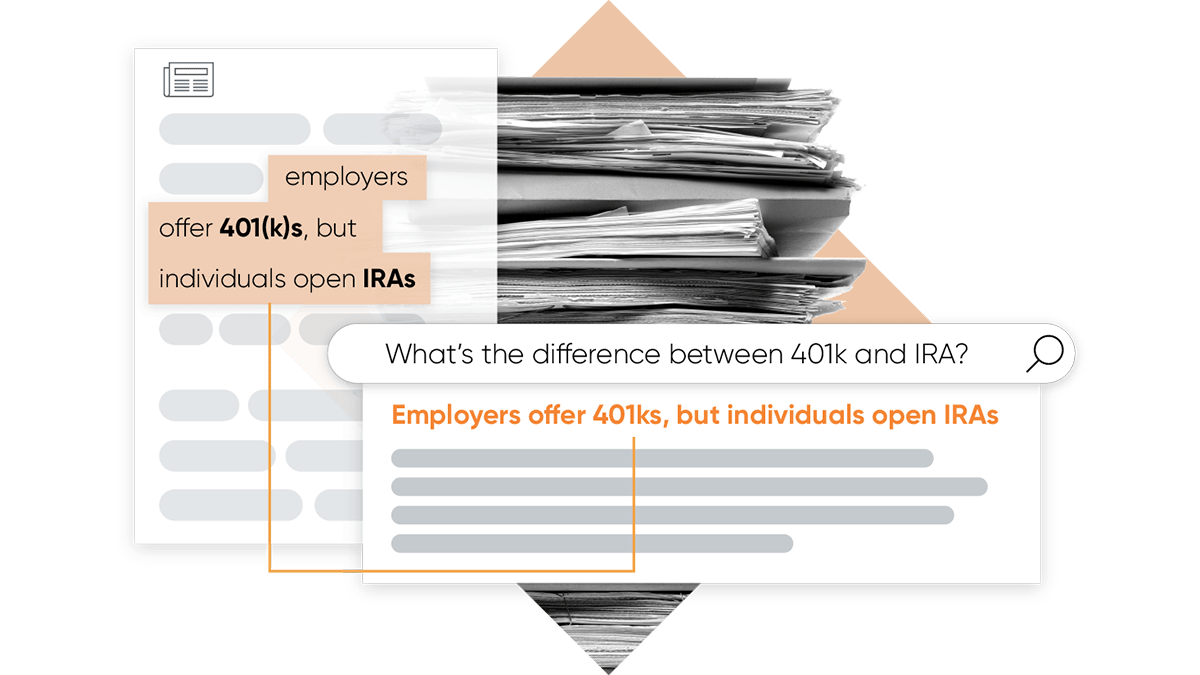 Tools to track the clicks and conversions that can be attributed to your Yext products on and off of Yext pages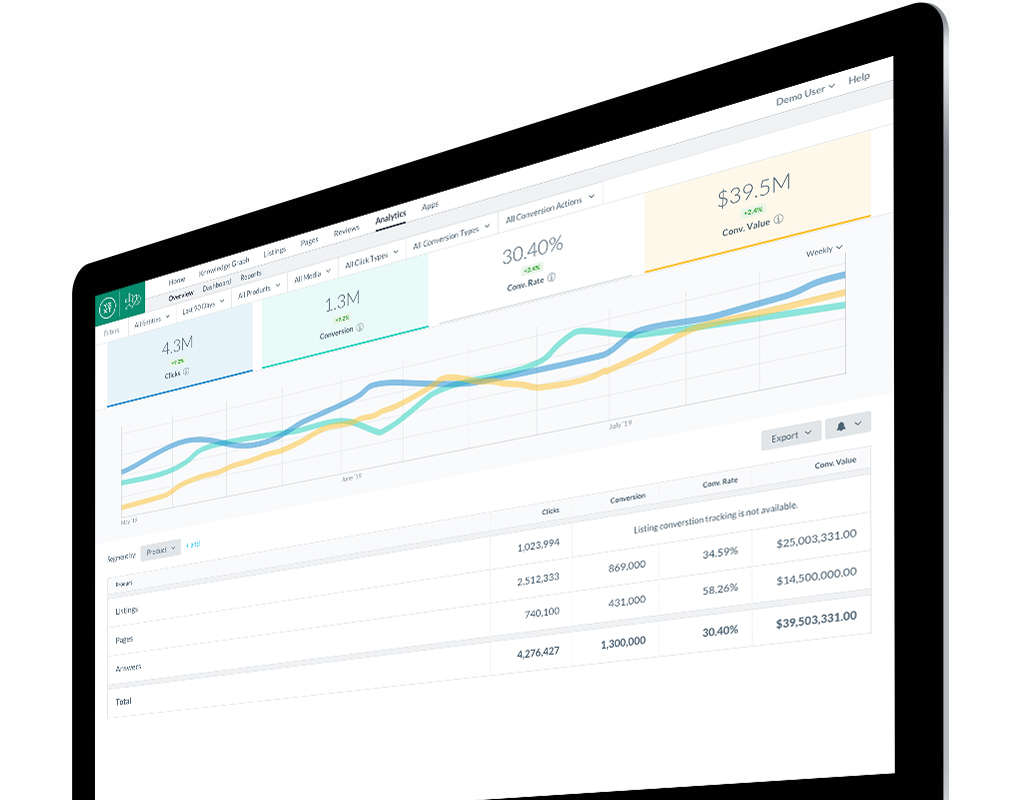 Explore other Financial Service & Insurance solutions from Yext
Financial Service and Insurance Customer Stories
Financial Service and Insurance Resources