Empower Customers and Agents to Self-Serve with Yext's Support Solutions
Answer support questions before they become support tickets. Streamline the resolution process with Yext's AI-powered support solutions.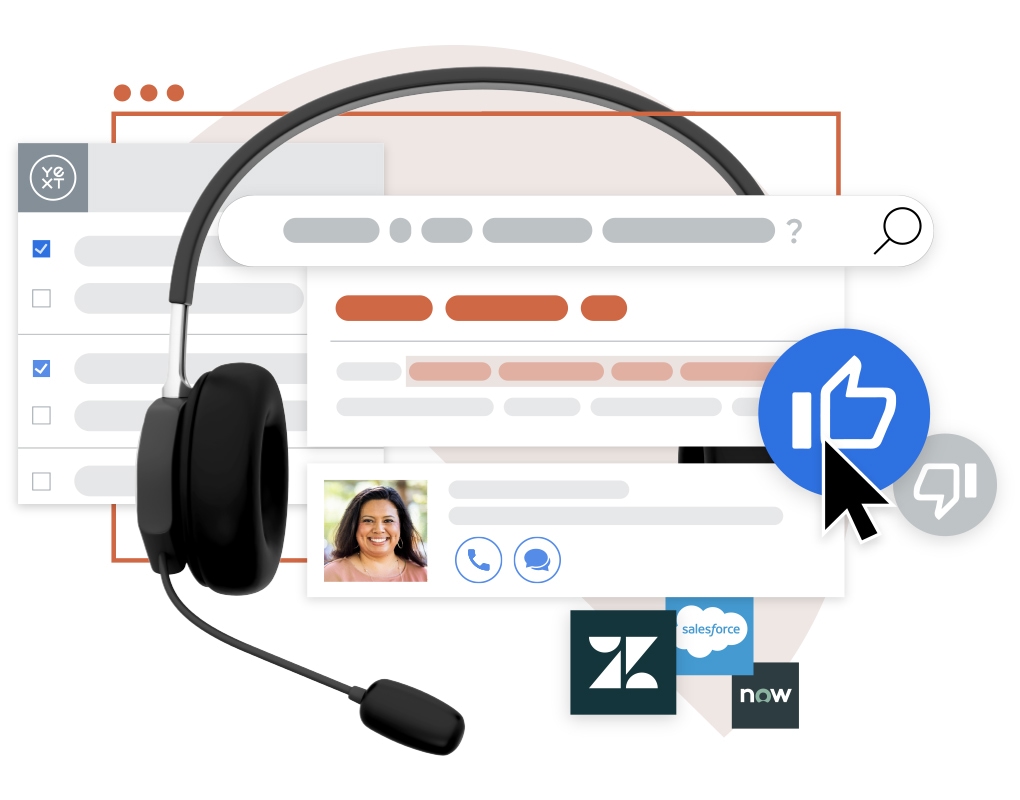 Simplify self-service with a world-class search experience
%
increase in NPS for Samsung after using Yext's support solutions
%
of self-service questions handled by Yext's support solutions
%
of all tickets are deflected with modern Search like Yext
%
reduction in phone calls to Häagen-Dazs after implementing Yext
Switching over to Yext, not just for search but also for knowledge management, has freed us from all of the baggage and tech debt that we had built up over the years with Elasticsearch.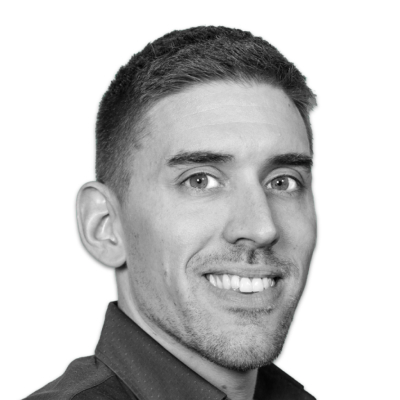 Yext gave us insights to watch as people asked nuanced questions in search. Then we used Yext to write up FAQs, set up cards and position those within the search results on our website to get succinct information to people directly and then link them through to more in-depth pages.
Yext has been a game-changer in getting real-time insight and producing content that answers those questions and directs customers to the right place. The control and visibility allows us to turn those situations into action, and it's been brilliant.
The Answers Platform
Explore the integrations and platform features behind Yext's support solutions that help you deliver cutting-edge digital experiences.
App Directory Integrations
Use Yext's pre-built integrations with all the business tools and services you trust to enable search for your help articles and more.