Supercharge Discovery and Conversion with Yext Commerce Solutions
Create an intuitive e-commerce search and discovery experience so you can deliver direct answers to your customers every step of the way.
Turn your website into a conversion engine and streamline the digital customer journey with AI-powered Commerce solutions from Yext.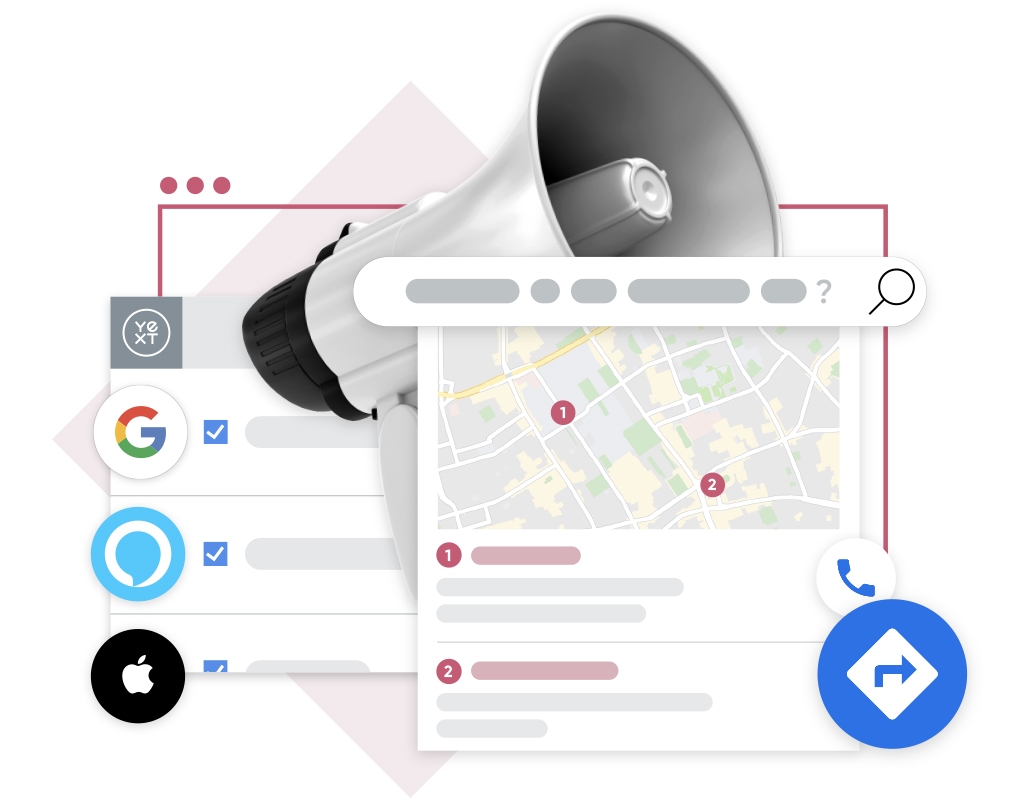 Learn how Yext powers commerce for brands of all sizes and industries
Avoid Replatforming and Deliver Personalised Experiences with Yext Commerce Solutions
Do you really know what's happening on your website?
Invest in technology that pays off
%
of online shoppers said detailed product descriptions was a key feature of a well‑designed and functional shopping experience*
x
Customers who search are more likely to convert thanks to rich, interactive experiences and relevant results**
%
of e-commerce site users rely on onsite search for more than just finding products***
The Answers Platform
Explore the integrations and platform features that help you deliver cutting-edge search experiences with Yext Commerce Solutions.
Your single source of truth online for the many public facts about your brand. Whether it's information about a product offering, store location, job opening, or professional credentials, you'll be able to provide people with actionable answers to the questions they're already asking.
Learn More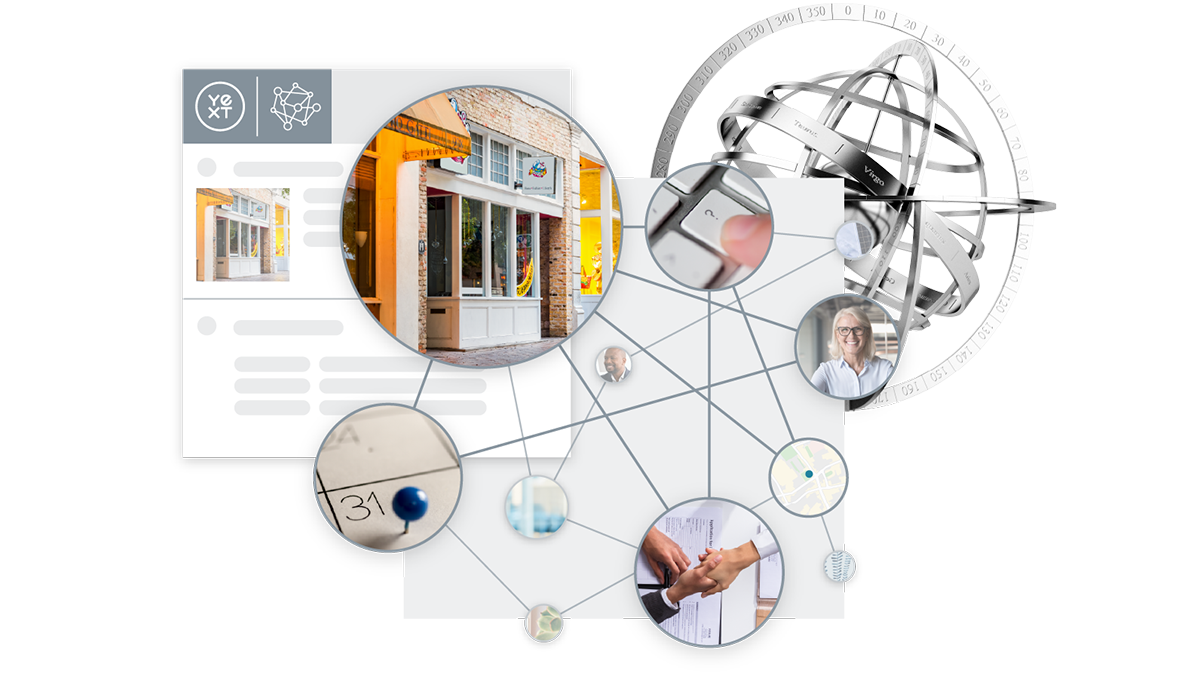 Dynamic filters that update based on a customer's search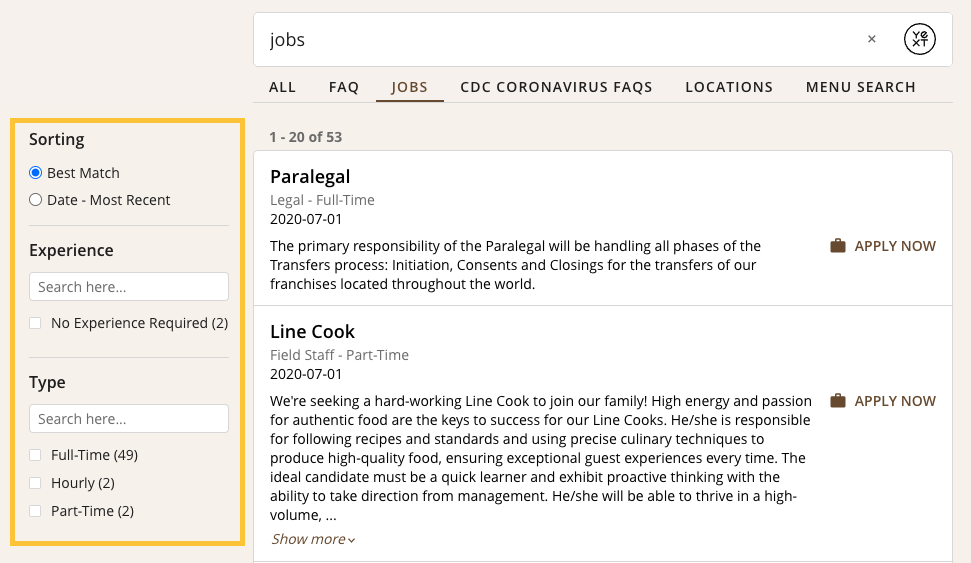 Uses neural networks to understand the true meaning behind the query and maps the most relevant results from Content
Learn More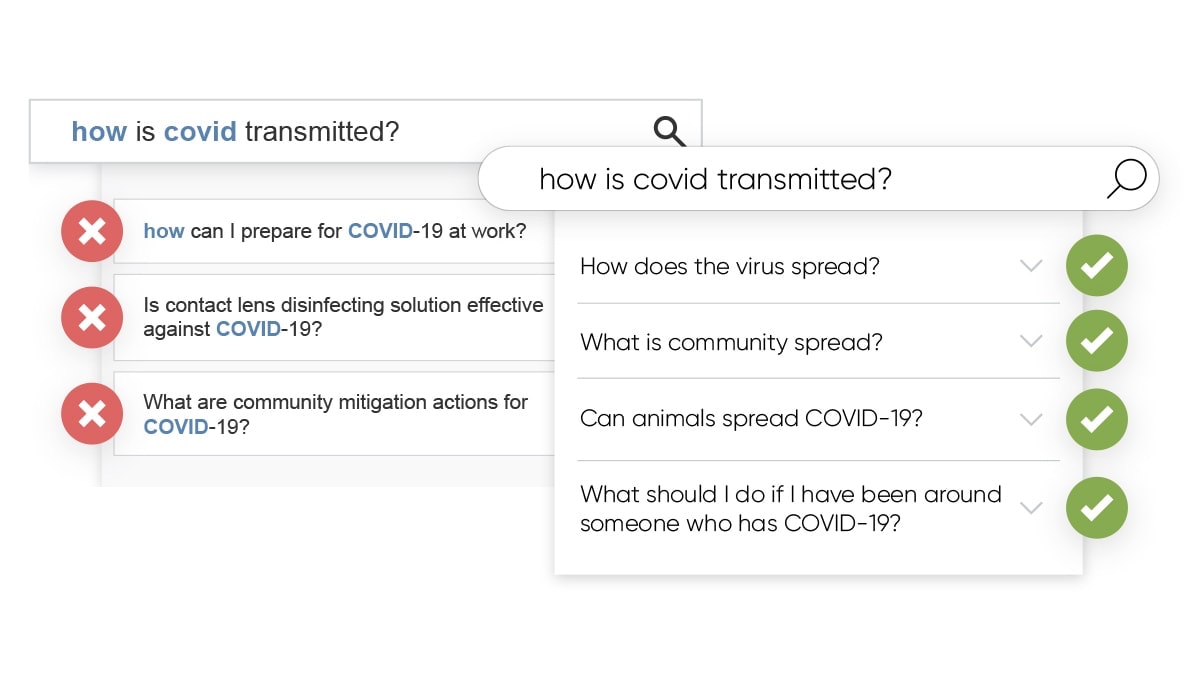 Strategic application of several Yext-built algorithms to optimise performance across different types of data and queries
Learn More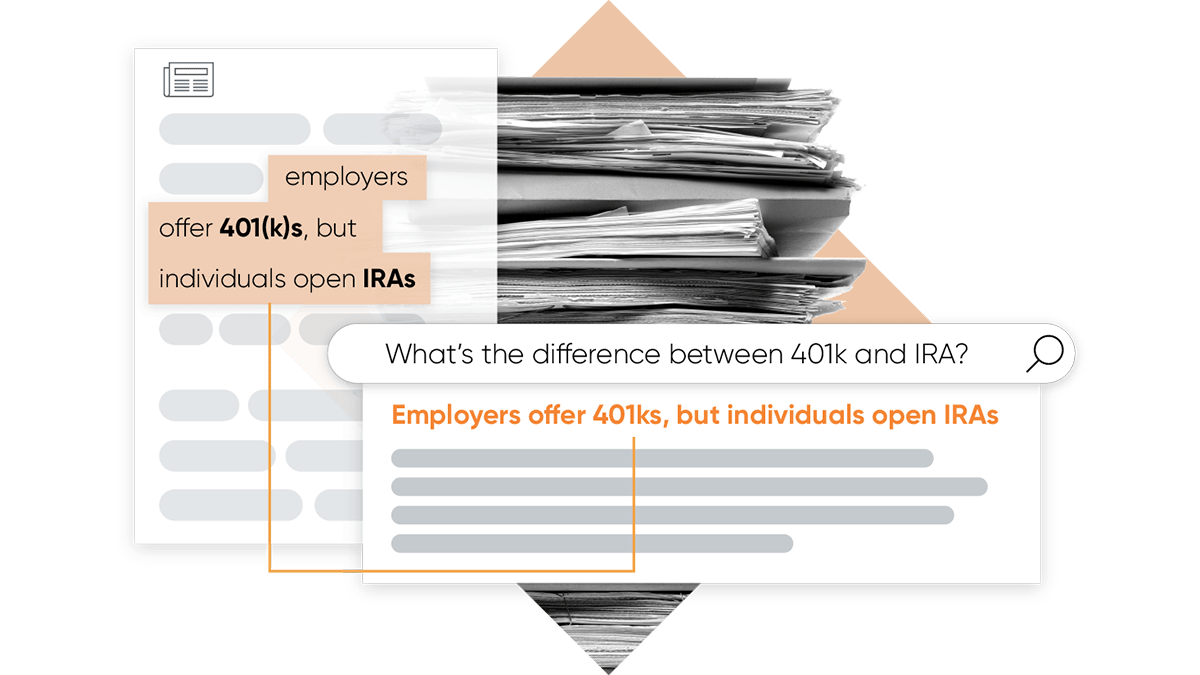 Powerful low-code WYSIWYG visual editor to help merchandisers design and optimise your brands storefront while gaining instant insights on your customers, products and promotions.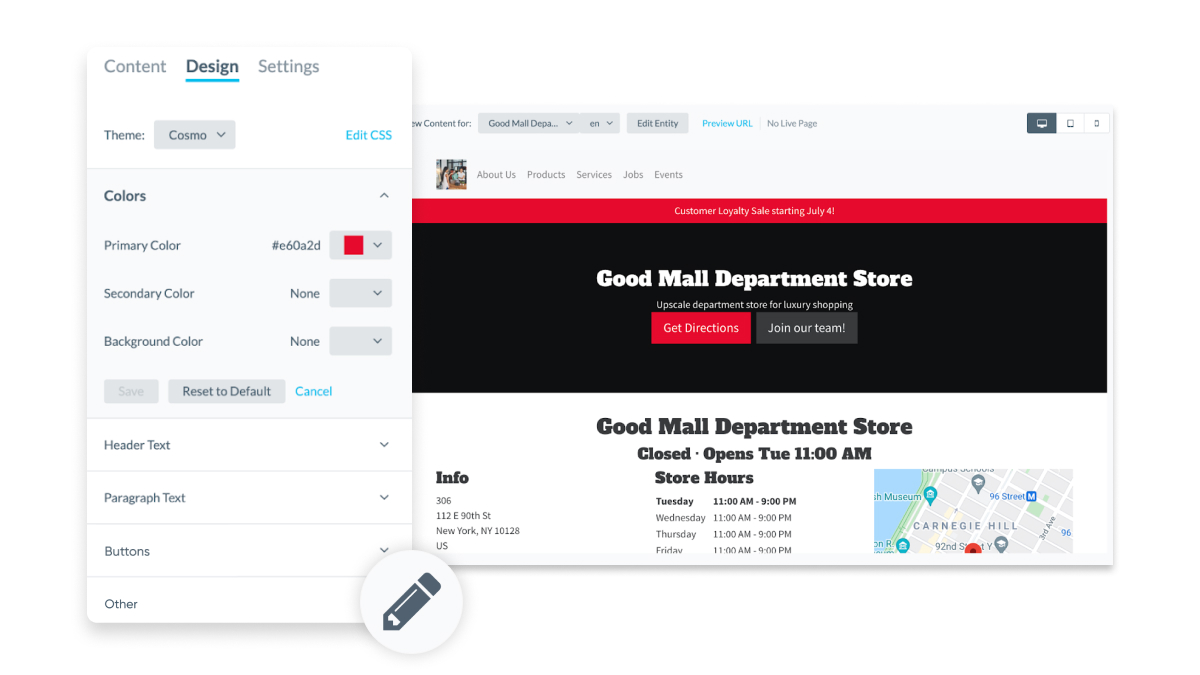 Search analytics and conversions tracked, including actionable dashboards and custom report building
Learn More