Commerce
Yext Local Landing Pages helps you capture more traffic and drive conversions
Reduce bounce rates and increase revenue by creating superior hyper-local shopping experiences.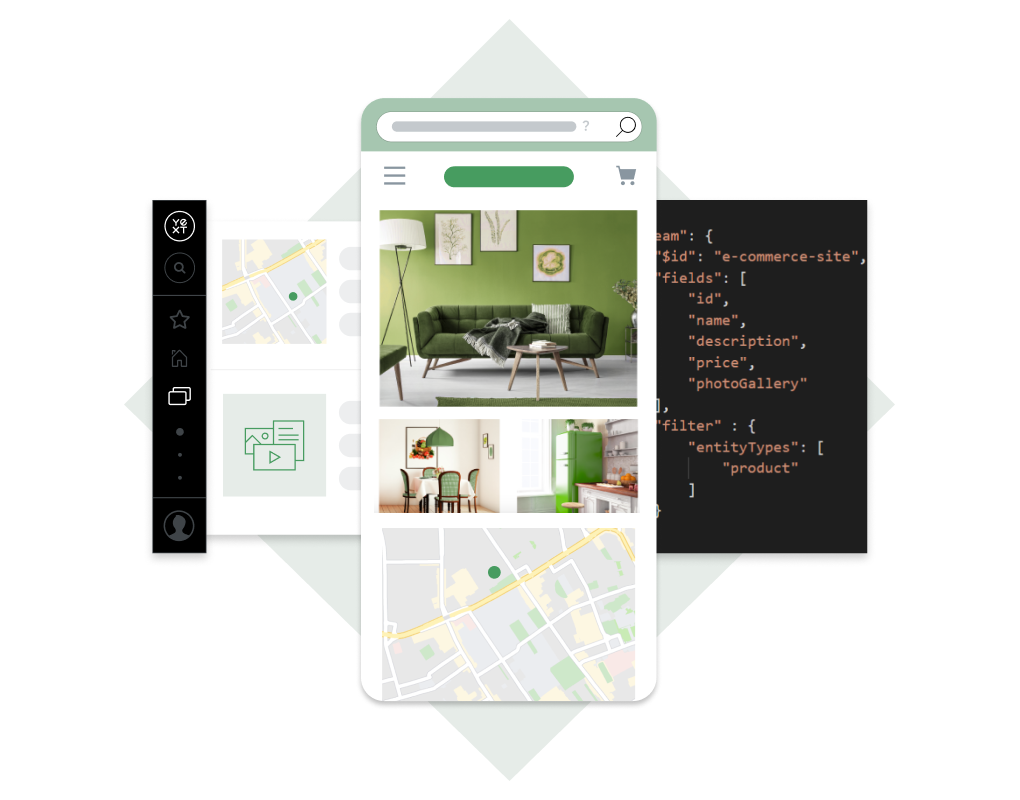 Yext delivers more than 1 billion commerce visits for 100+ of the top retailers worldwide
Real impact you can count on
%
year-over-year growth in website clicks*
%
increase in website clicks**
%
of customers were able to get specific results directly from the brand's website — without bouncing to Google.***
Attract and convert more customers by taking your search presence to the next level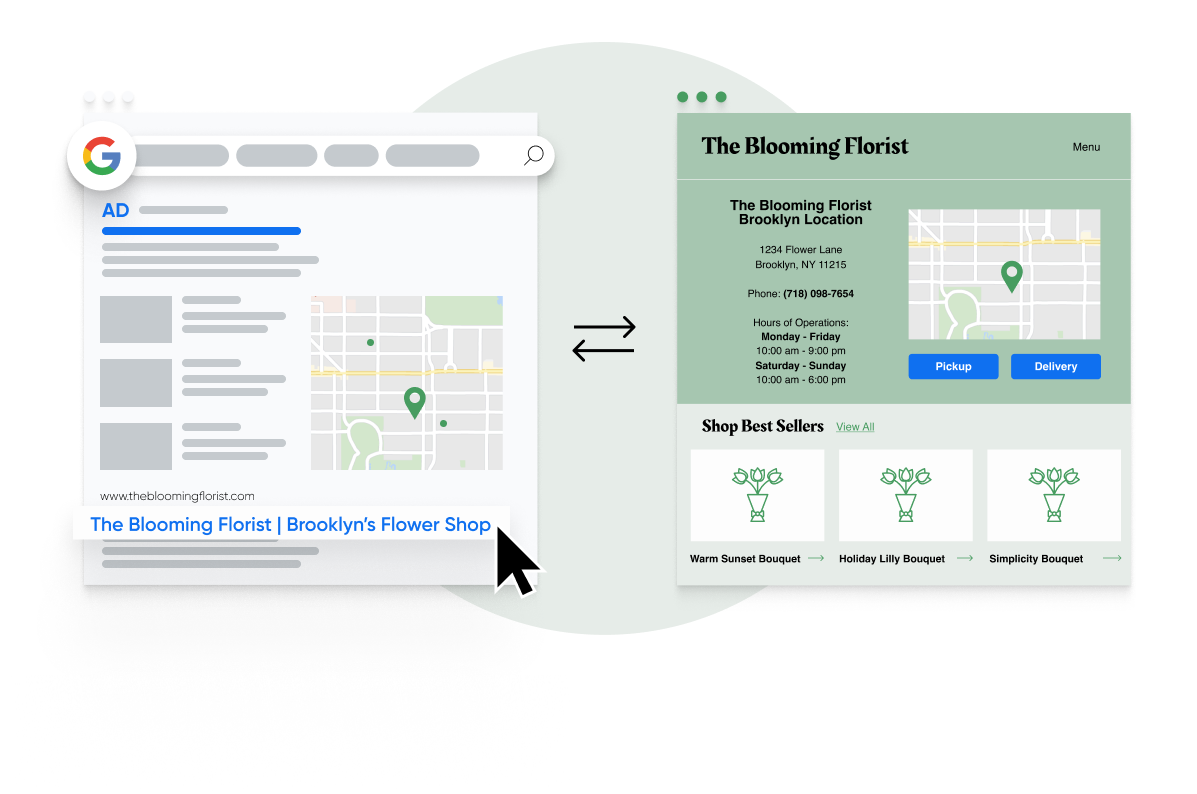 Boost your conversion rates
Win more impressions, conversions, and customers by delivering local experiences with lightning-fast landing pages.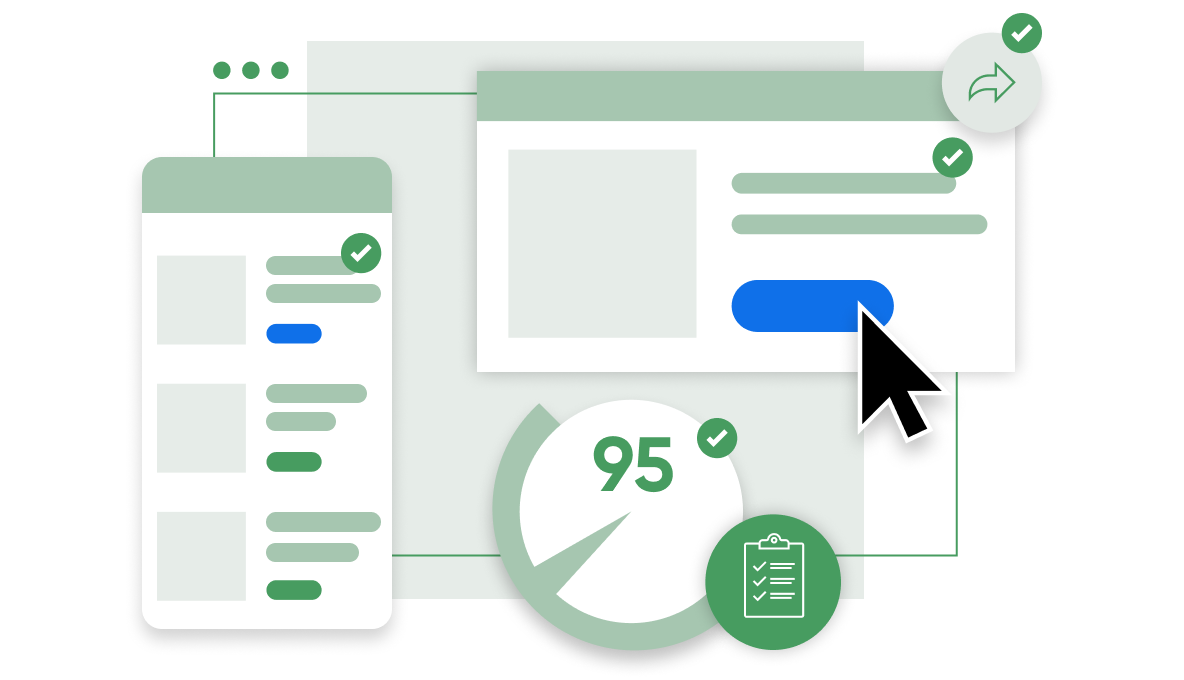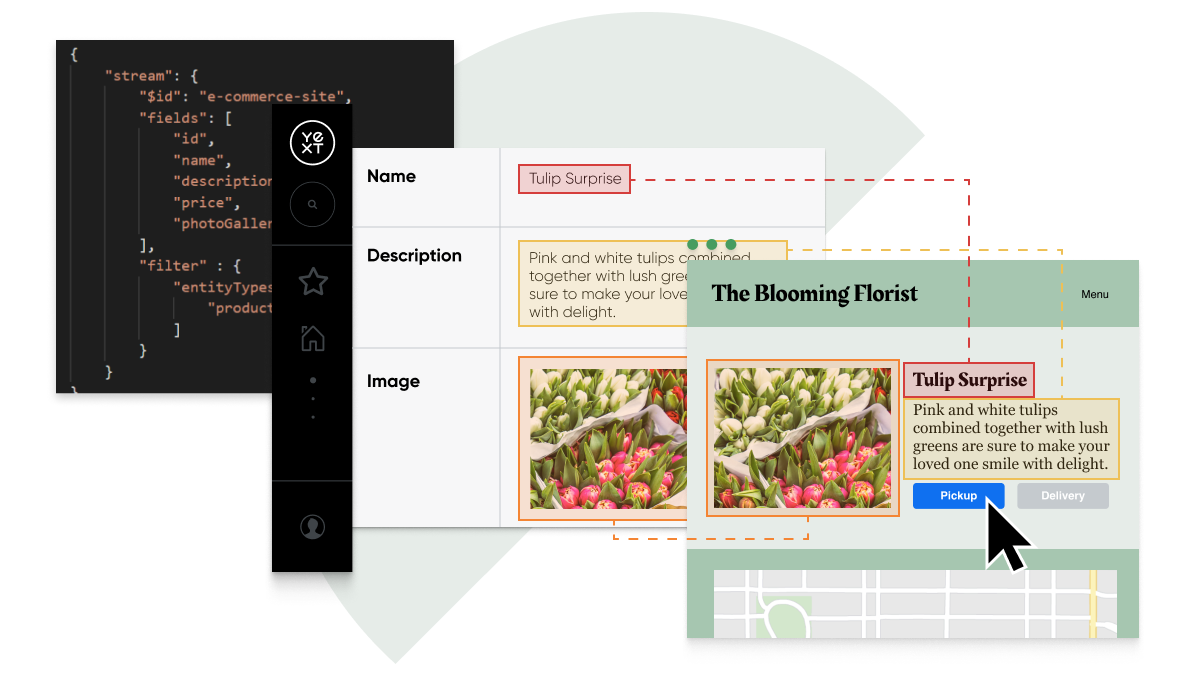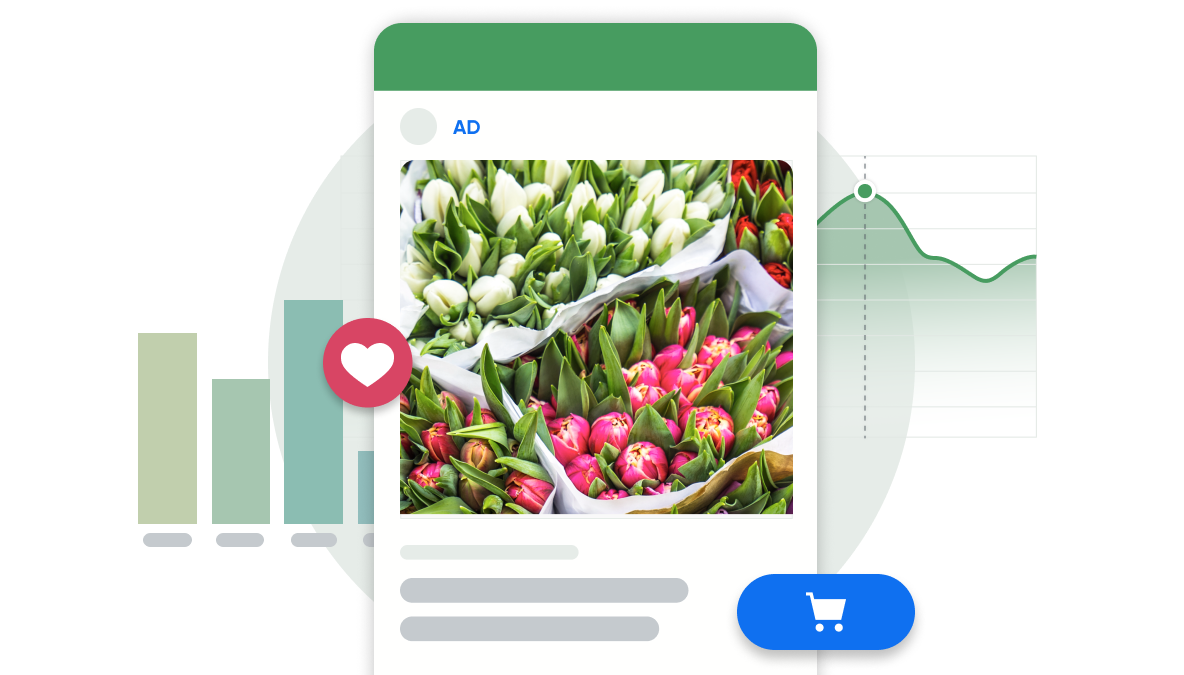 Yext Supports every implementation approach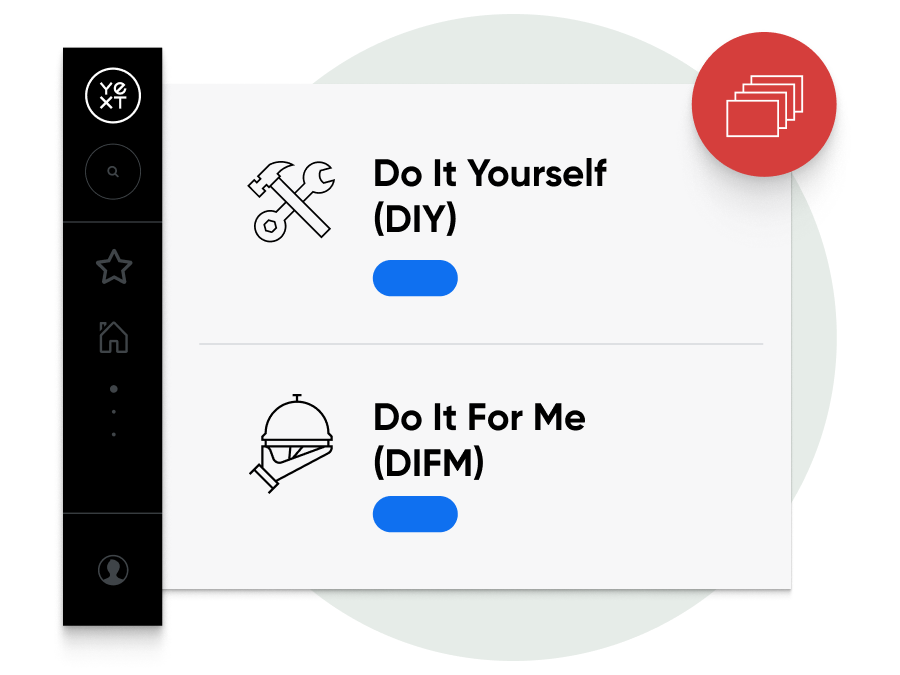 Easily integrate with all the systems you already use
Effortlessly manage your inventory, content, media, and website with over 200 pre-built integrations and plug-ins, including with Adobe Commerce, Salesforce, Shopify, and many more Commerce platforms.
Explore all integrations and plug-ins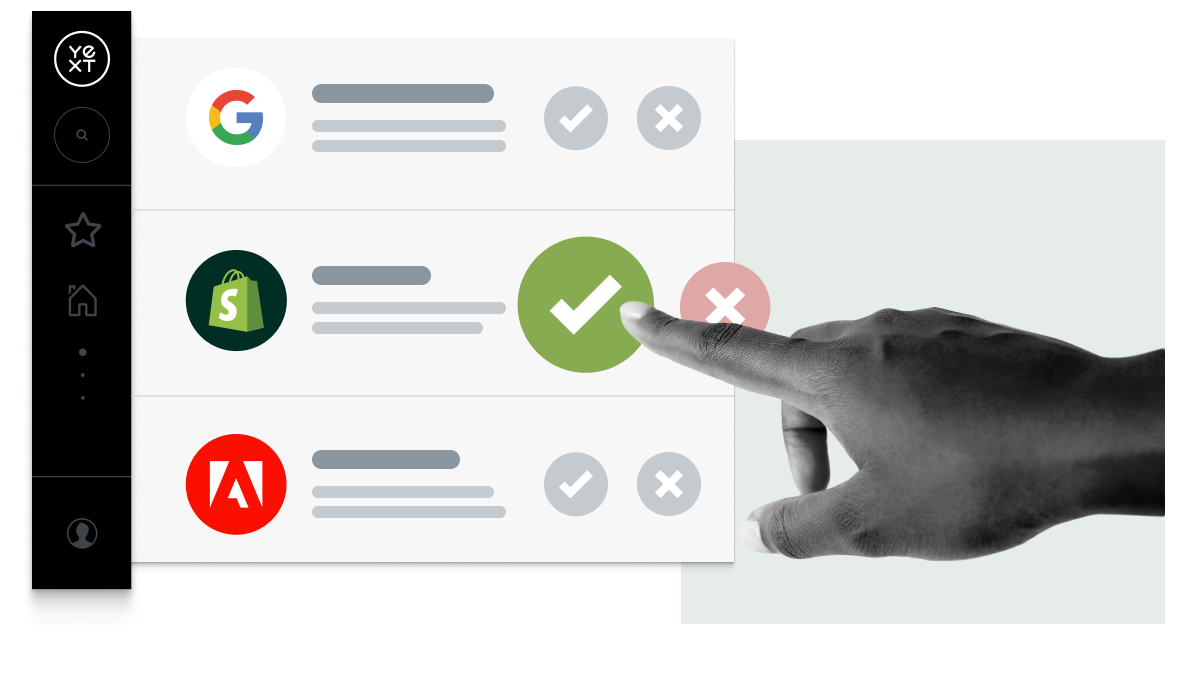 About three months after launching the store pages, our results went through the roof. We saw huge spikes in our results in search engine results pages and local three-packs.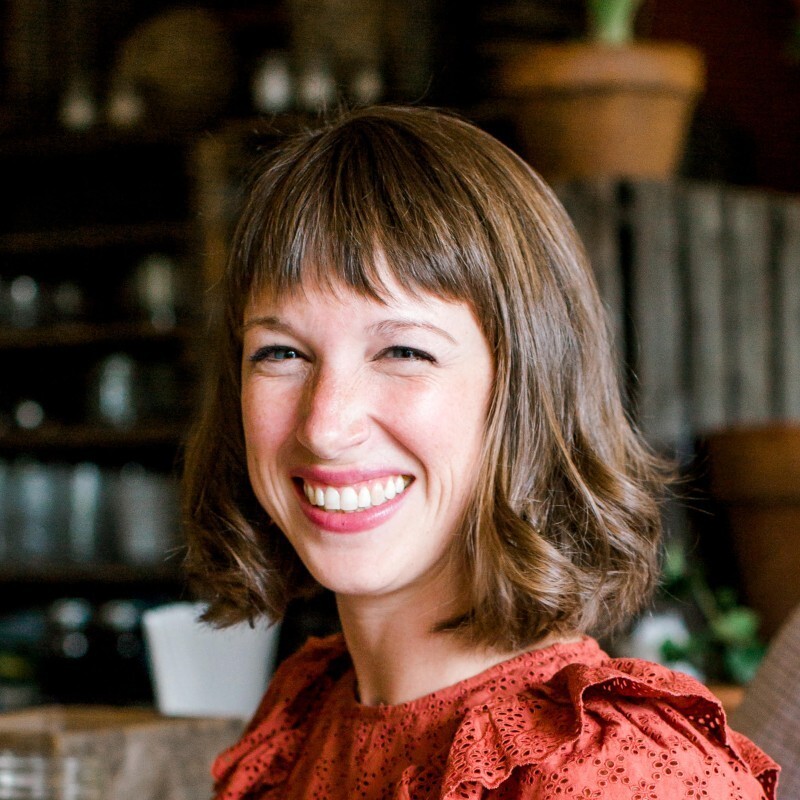 Explore other commerce solutions from Yext