Build Amazing Search Experiences on the Yext Answers Platform
Yext gives your organisation a platform to help deliver search experiences based on natural language. With the Yext platform, you can build and deliver search, web and third-party experiences for marketing, support, ecommerce, workplace and anything else your developers can dream up.
Build your own enterprise knowledge graph.
Push your structured data to third-party search engines.
Leverage our natural language search algorithms to build amazing AI search experiences.
Build search-optimised web pages, built for conversion and scale.
Perfect Answers Everywhere.
Yext's platform is built on a Knowledge Graph and provides your administrators and developers with the tools that they need to build your own amazing search experiences. Learn more about Yext's features and functionality below.
Pre-built Integrations
Explore the integrations that help you deliver cutting-edge AI search experiences with Yext
Publisher Network
Power listings for your locations, professionals, menus, events and more on top third-party search platforms.
App Directory Integrations
Use Yext's pre-built integrations with all the business tools and services you trust to power your search experiences.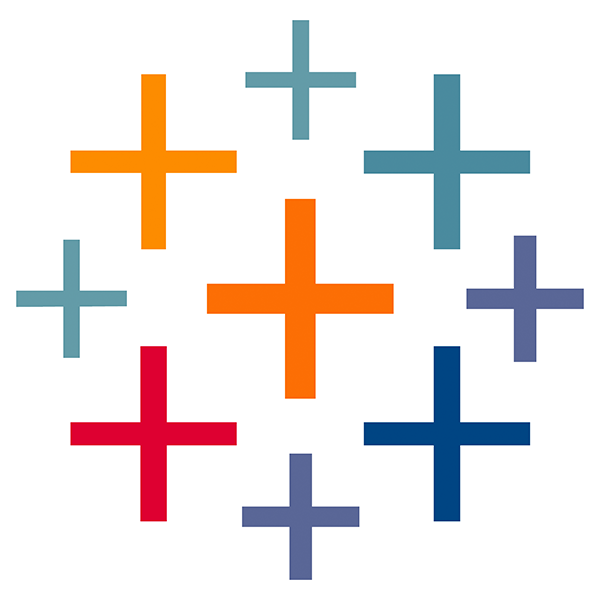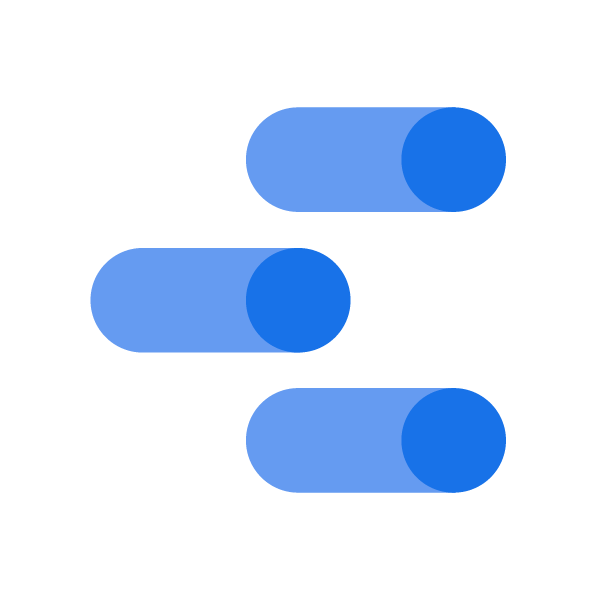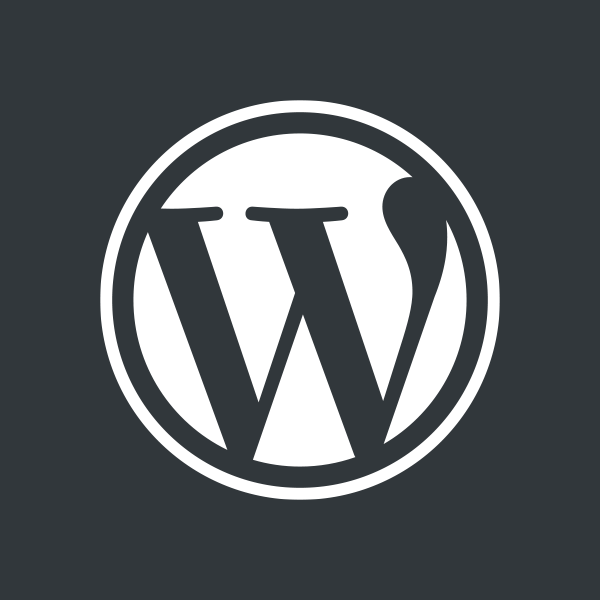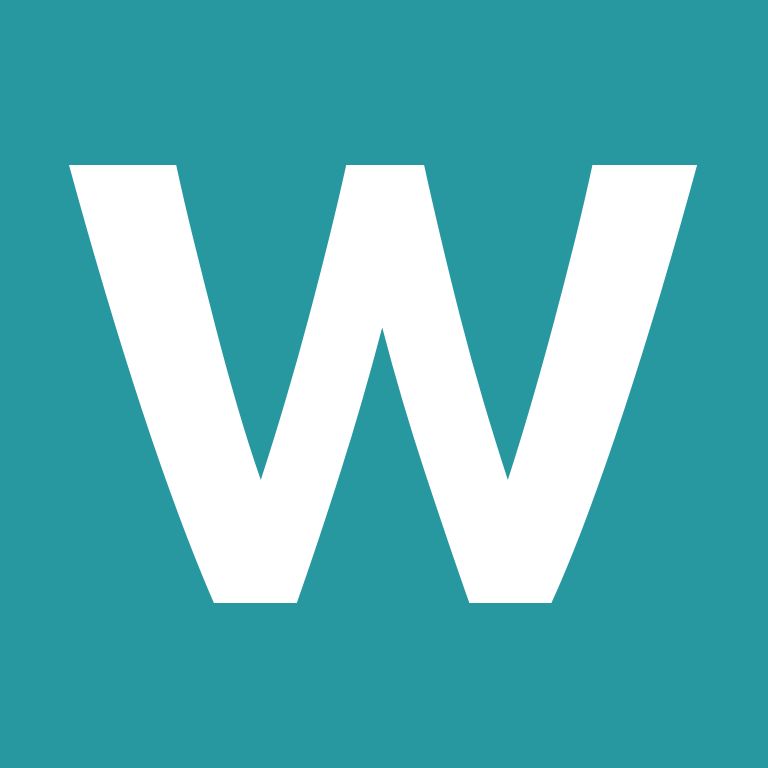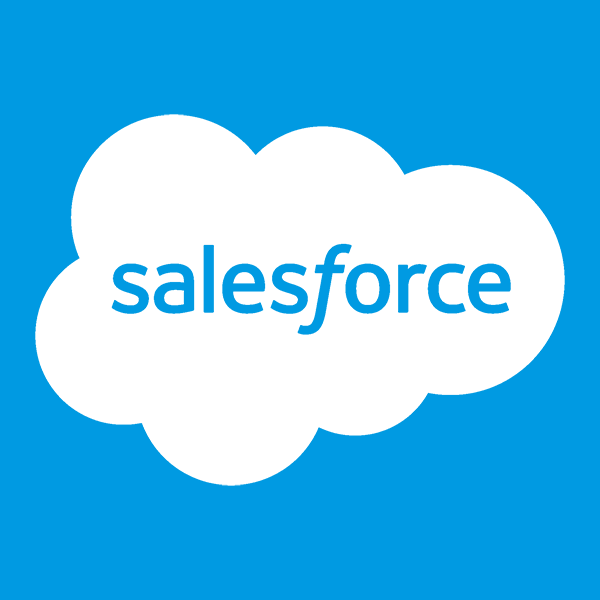 One Platform. Multiple Solutions. Limitless Answers.