Boost Rankings and Customer Sentiment with Online Reputation Management
Your online reputation can win or lose you business — and internet search rankings. Generate, manage, and respond to reviews at scale with Reputation Management from Yext. Yext was also voted as a "Leader" by G2 for the best online reputation management software in 2021.*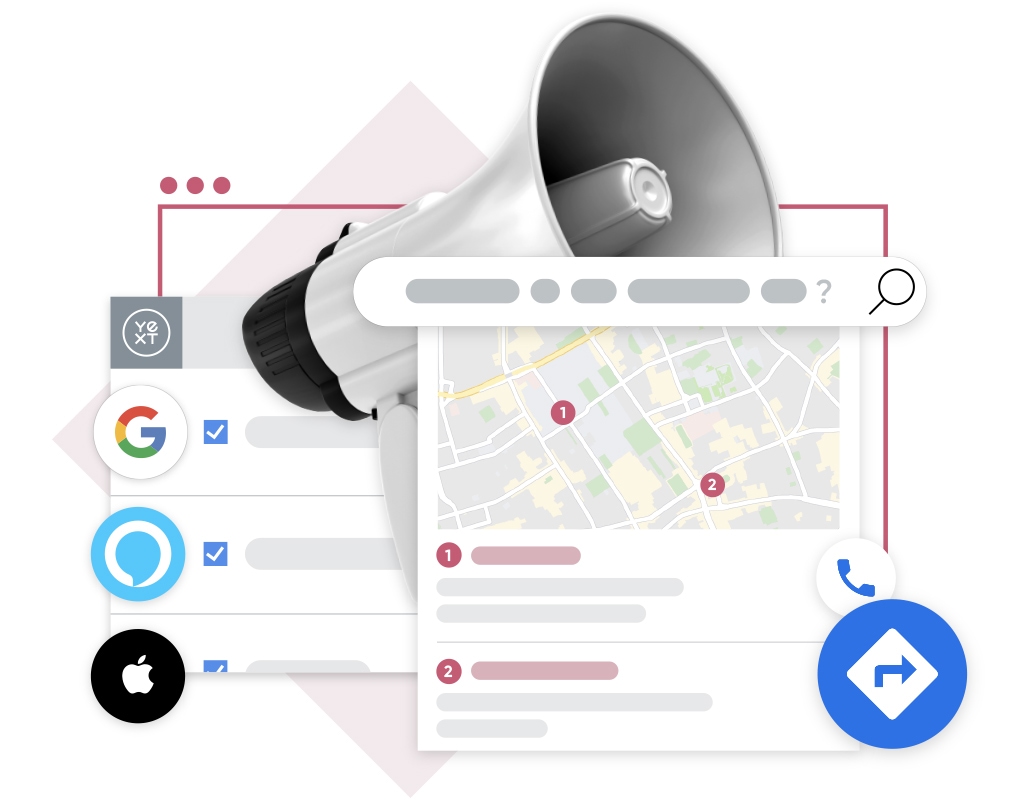 Star in AI search with Yext Reputation Management
52
%
of the time customers switch brands, it's based on customer experience**
9
%
Businesses with 4 or 5 stars are positioned 9% higher in the local pack than those with 2 or 3 stars***
53
%
of people expect responses to negative reviews within 1 week****
Manage your reviews to unlock search performance
Centralise customer feedback
Take advantage of Yext's direct integrations by pulling in all your online reviews, for every location, from review sites like Google Maps, Facebook, TripAdvisor, Trustpilot, Yelp and more into a single, centralised dashboard.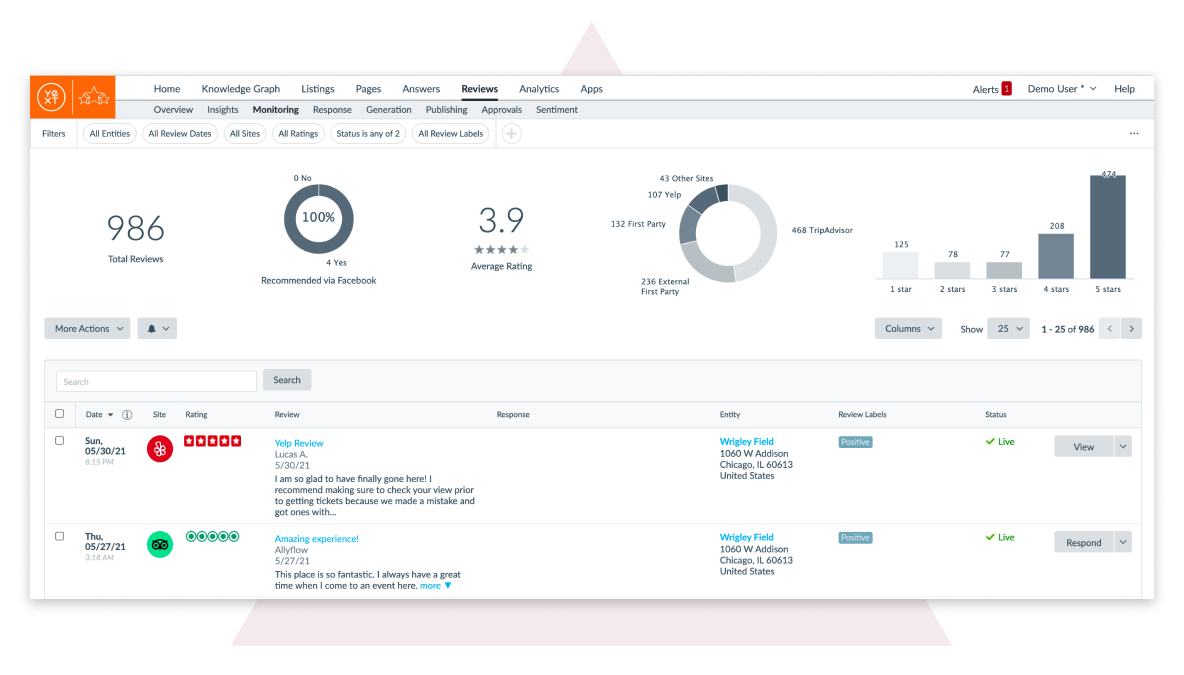 Deliver personalised responses at scale
Craft thoughtful, on-brand review responses by combining dynamic response building blocks with personalised messaging — not templates.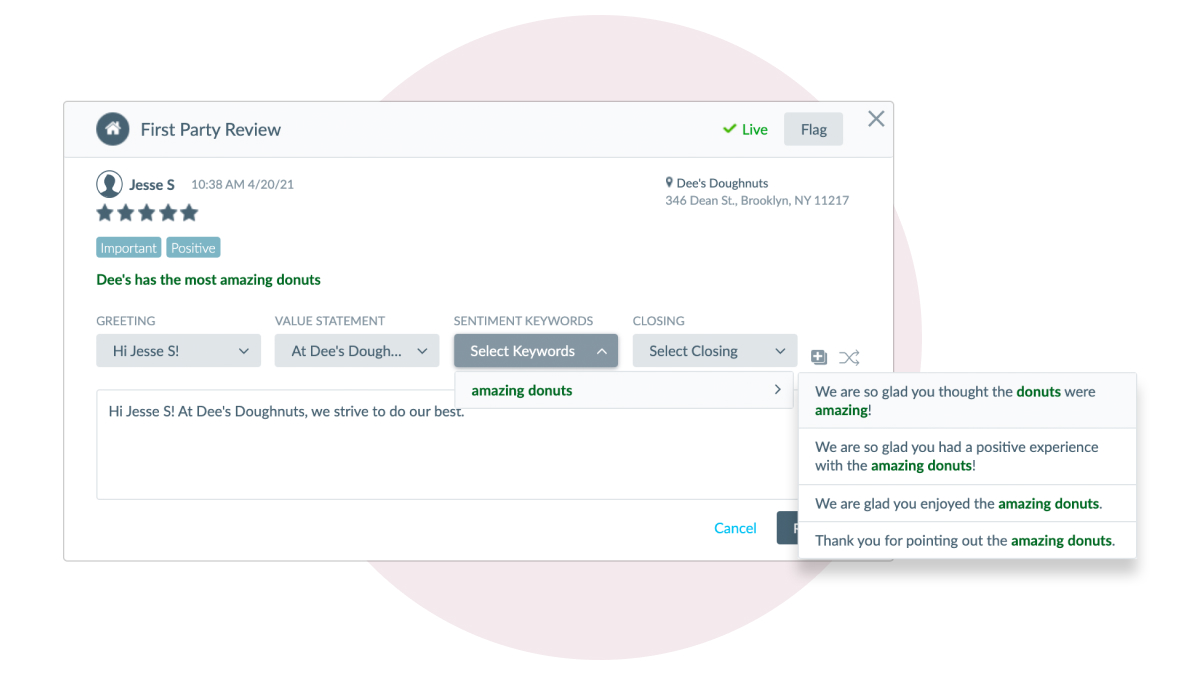 Ask for more reviews
Request authentic reviews from a representative sample of your customers, and add those positive reviews to your website to increase engagement and CTA clicks.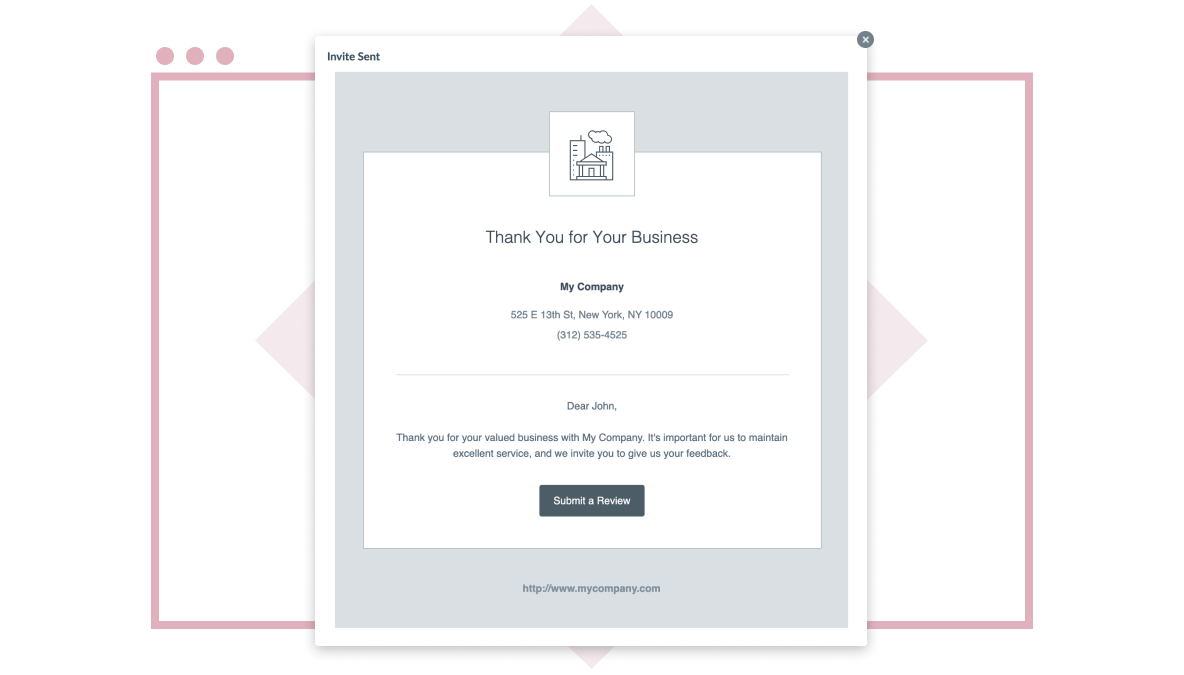 Understand customer sentiment
Natural language sentiment analysis tools help you dig into what your customers are actually saying, so you can make improvements to your online presence and make informed decisions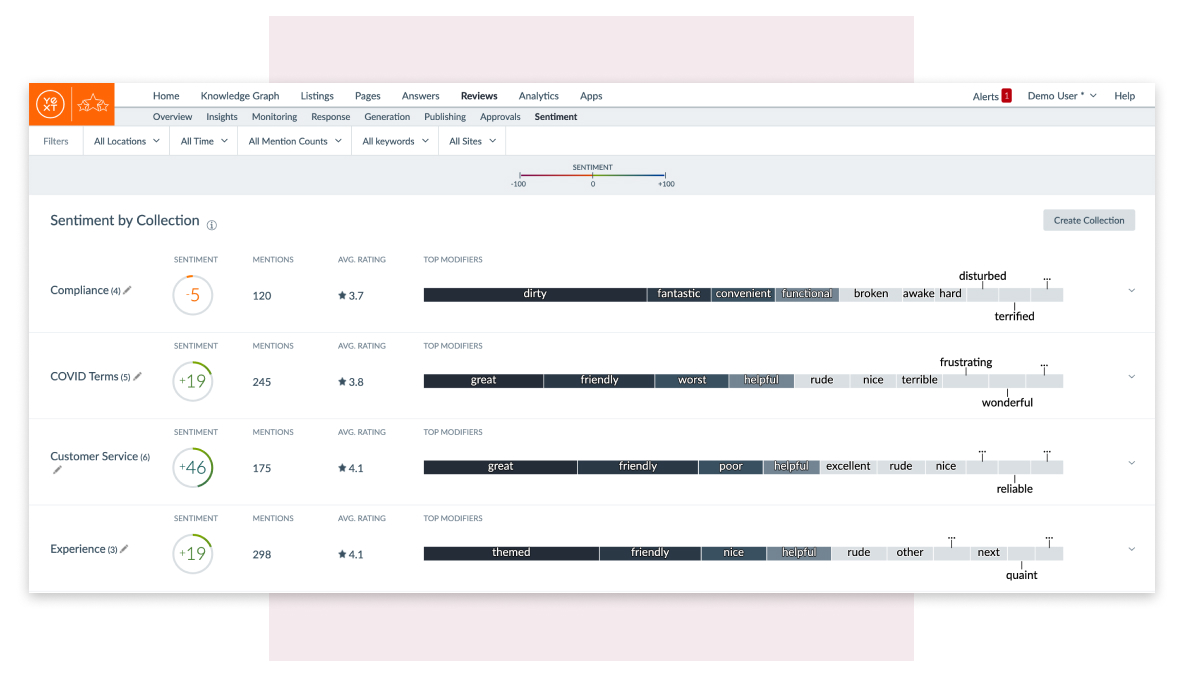 Track competitors and trends
You can't tell whether you're winning if you can't see the scoreboard. Understand your ratings in context by tracking up to 5 local competitors.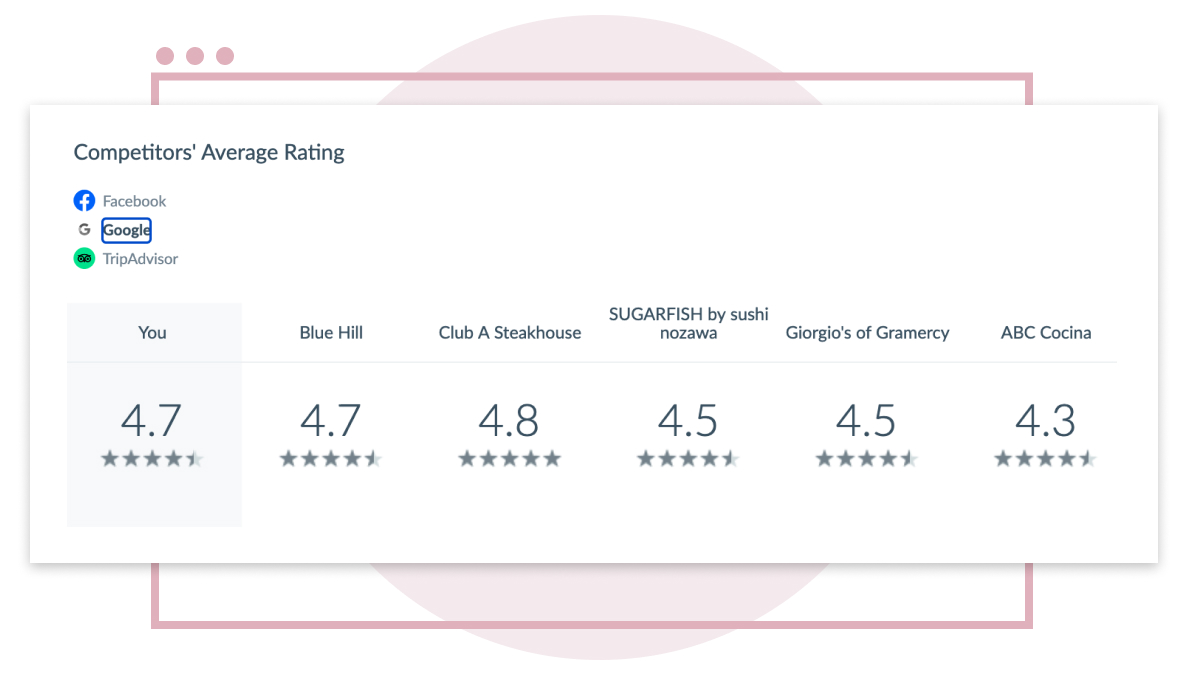 The Answers Platform
Explore the integrations and platform features that help you deliver cutting-edge search experiences with Yext Marketing Answers.
The Knowledge Network
Power listings for your locations, professionals, menus, events and more on top third-party search platforms.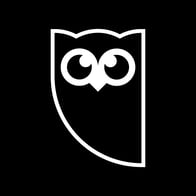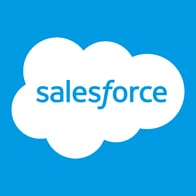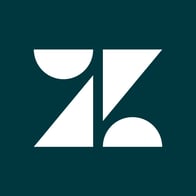 APP DIRECTORY
Use Yext's pre-built integrations with all the business tools and services you trust to enable search and more.




The opportunity to view, filter, label and analyse reviews left for you all around the web.
Respond to your reviews from around the web from the Yext platform
A process for sending invitations through Yext to your customers, requesting authentic 1st Party reviews.
An analytics tool that uses natural language processing to identify important keywords in reviews and assigns a positive or negative score to the modifiers.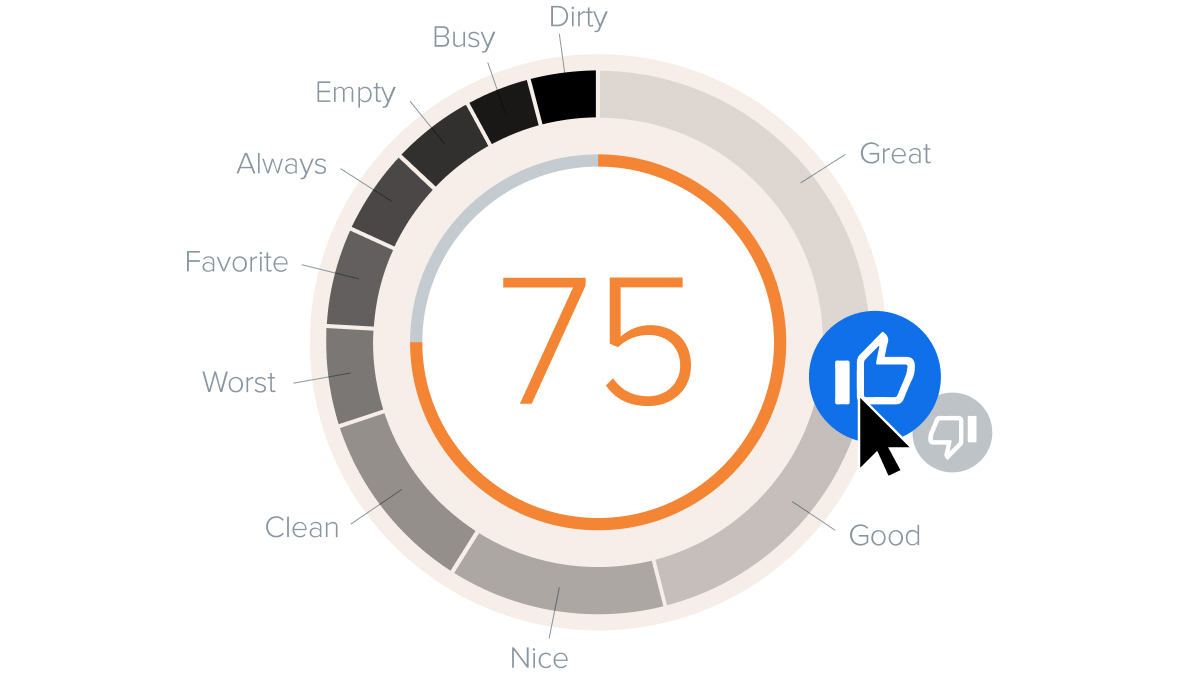 Understand how your entities are rated versus local competition
Explore other Marketing Answers solutions from Yext