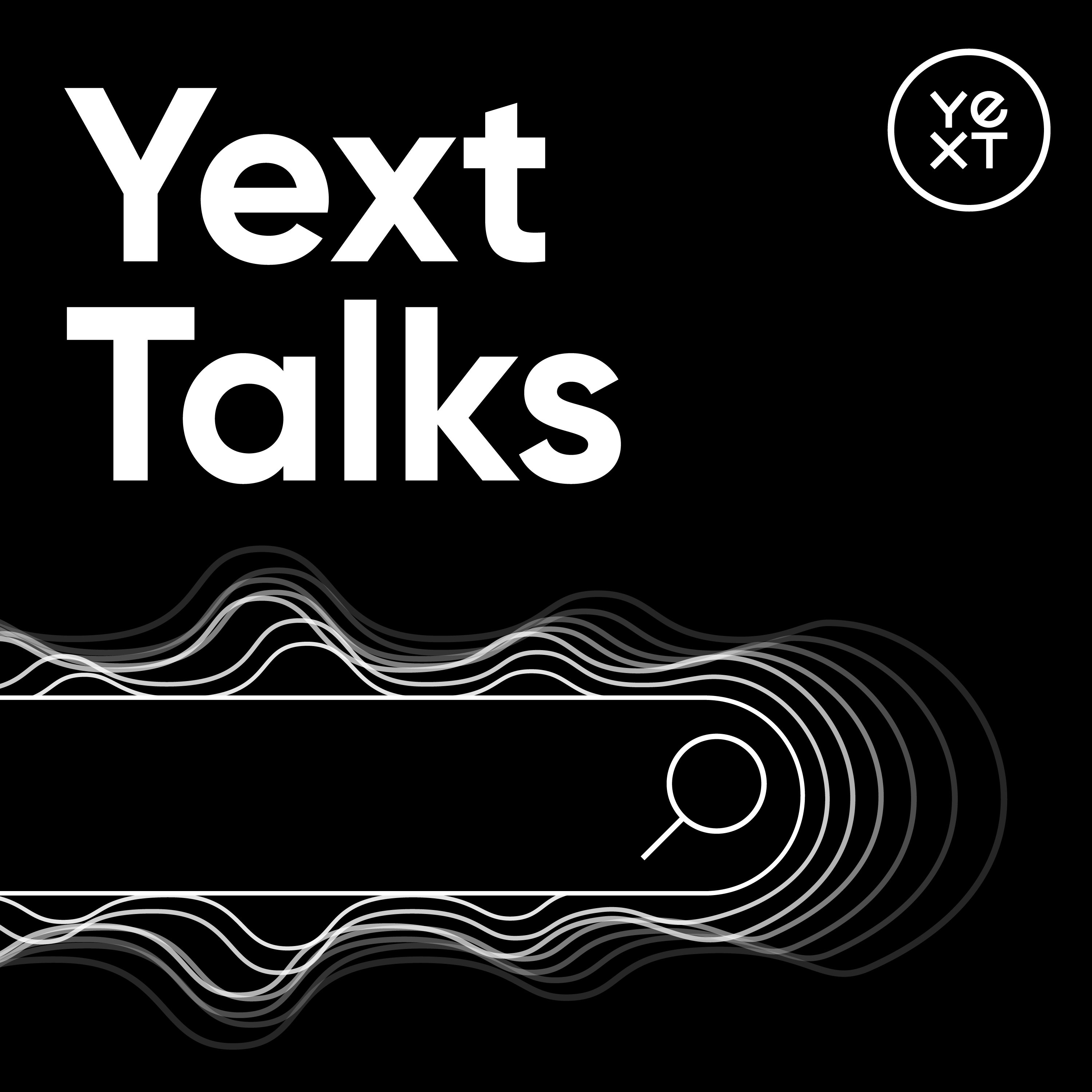 Podcast
The Next Wave: Sarah Robb O'Hagan
In this episode, Sarah Robb O'Hagan, CEO at Exos and member of the board of directors at Strava, shares her thoughts on at-home workouts post-COVID, fitness for the future and lots more.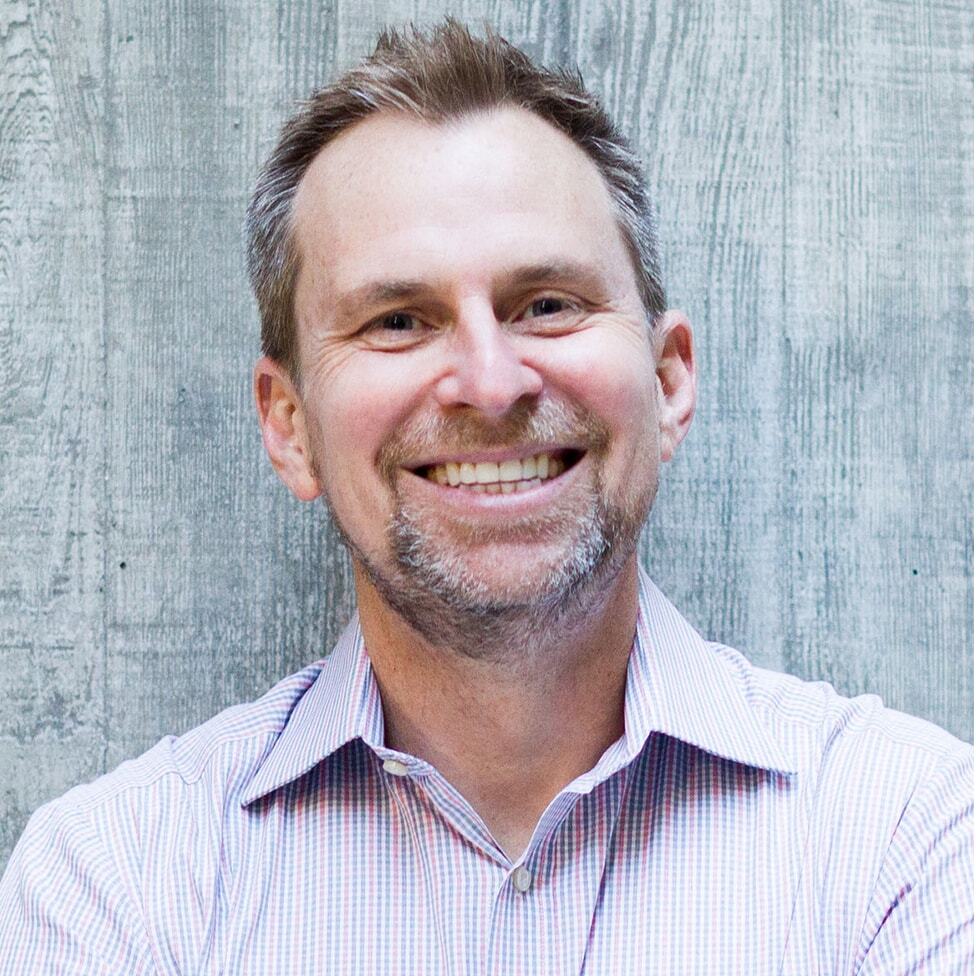 Josh Graus served as Yext's Chief Marketing Officer. He joined Yext in November 2019 as Yext's first Chief Brand Officer, developing the company's first and multi-award-winning brand advertising campaign, "The Man Without the Answers".
Prior to Yext, Josh worked at Wealthfront, a consumer digital investing and banking platform, where he was Vice President and Head of Marketing. Before that, he spent six years at Twitter, where he was among the first 150 employees and started and led various marketing teams across the U.S. and EMEA. He has also held senior marketing roles at YouTube and ESPN and spent four seasons as an NCAA Division 1 volleyball coach.
Josh holds an M.S. in Integrated Marketing from Northwestern University, an M.Ed. from the University of Texas and a B.S. from the University of Florida. He is currently on faculty and a member of the board of trustees for the Medill School at Northwestern.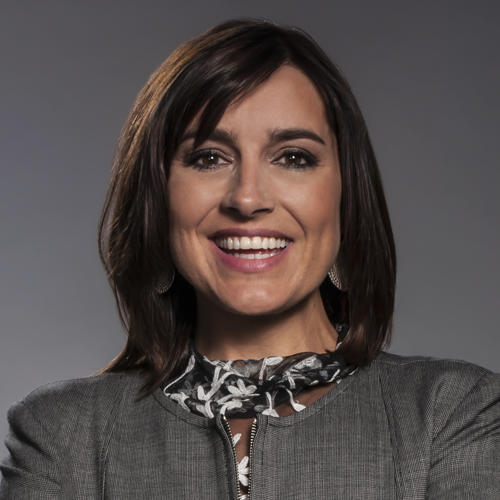 Sarah Robb O'Hagan has been described as "Superwoman undercover" and the "Pied Piper of Potential". A high-energy combination of disruptive business leader, fitness fanatic and cheerleading mum, she's been named among Fast Company's "Most Creative People in Business". She is currently CEO of EXOS, the Human Performance company, where she is transforming the business through digital solutions. She led the turnaround and reinvention of Gatorade as its global president and has held leadership positions at Equinox, Nike and Virgin. She is the author of ExtremeYou, a book and content platform to unleash potential in ambitious young executives. Sarah is a sought-after expert on business innovation and inspiring human performance.
PODCAST
The Next Wave: Steve Kalifowitz
As Chief Marketing Officer at Crypto.com, Steve Kalifowitz has a front row seat to the crypto boom – and a unique ability to explain and evangelise the space to both experts and newcomers. In this episode, you'll hear about the shift to major companies (like Tesla) accepting bitcoin, bold predictions for the future of cryptocurrencies, how you should be thinking about NFTs and more.
PODCAST
The Next Wave: Seth Godin
As a 2018 inductee to the Marketing Hall of Fame, author, speaker and tech founder Seth Godin knows a thing or two about the marketing landscape. In this episode, you'll hear from Godin about marketing to the 'smallest viable audience' and what common mistakes marketers make – plus some surprising predictions for the future.
PODCAST
The Next Wave: April Underwood
In this episode, which sees Underwood drawing on her local expertise as well as her background as Chief Product Officer at Slack, you'll hear about what the future of empowering local businesses looks like, how to embrace a successful digital transformation and predictions on the future of in-person versus remote work.